If you live in Utica and have to send for an ambulance, the ambulance will no longer head west to the nearest hospital. It'll now go east – to Ottawa.
This Saturday, St. Margaret's Health is closing its Peru facility, the former Illinois Valley Community Hospital. But for EMS directors, the date circled in red is Thursday: St. Margaret's told EMS agencies to send ambulances to Spring Valley two days ahead of the Peru closure. Spring Valley's hospital and emergency room will remain open.
That forced EMS agencies to recompute their ambulance routes and response times. For Utica, the do-over math was particularly eye-popping.
"It does change things drastically for us because our closest hospital is now Ottawa," said Utica Fire Chief Ben Brown, though he hastened to assure Utica residents, "As long as it's not life-threatening, we'll take you to the hospital you choose."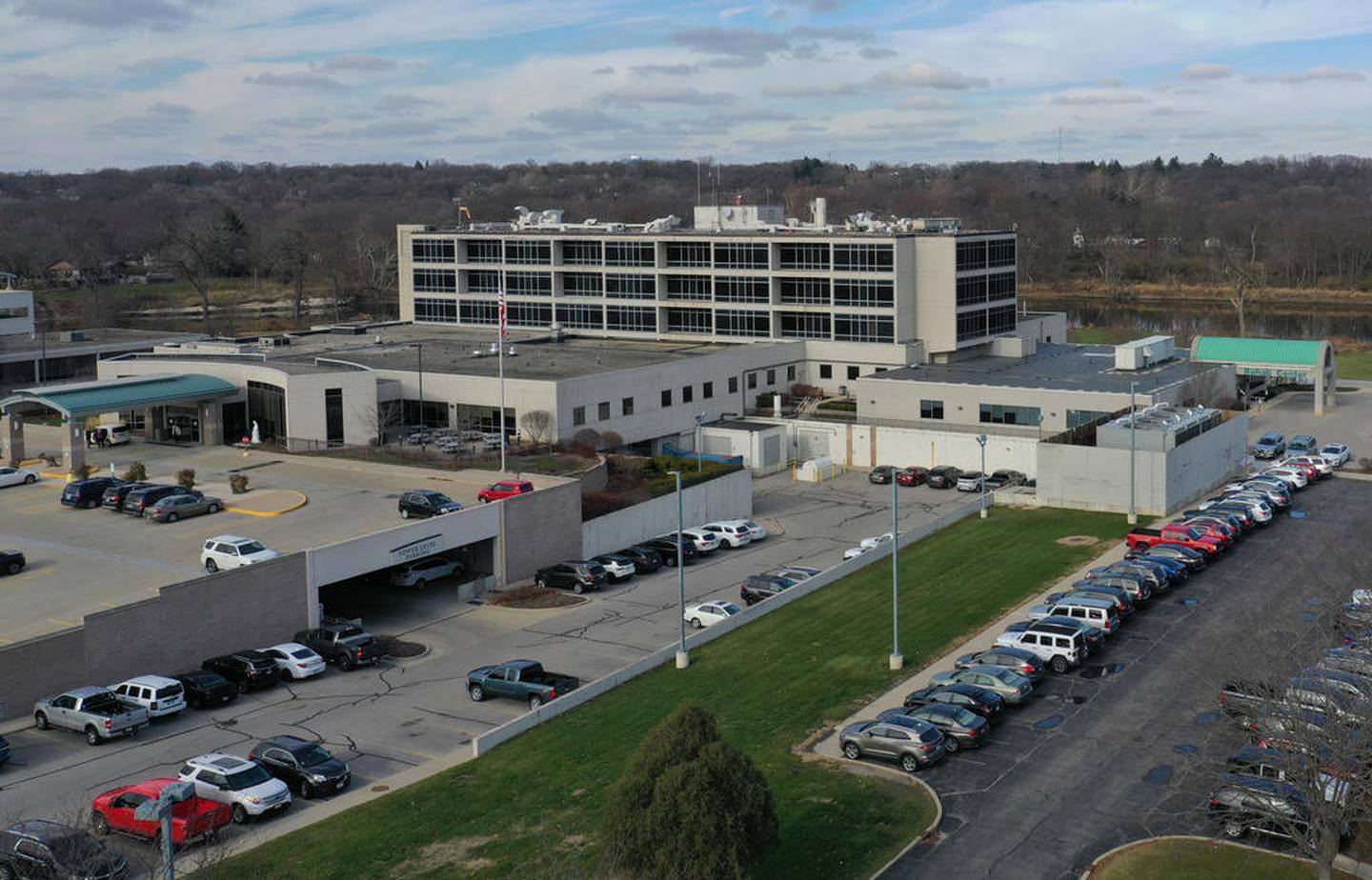 On paper, OSF St. Elizabeth Medical Center in Ottawa is 3 miles closer to Utica than St. Margaret's-Spring Valley. In practice, the Utica Fire Protection District is about 100 square miles and Brown had to compute not only distances but also time elapsed.
In 17 of 18 projections, Ottawa was a closer option, time-wise, for Utica EMS. The result, Brown estimates, is an extra half hour to 45 minutes per call. His hope is Peru is reopened as a Rural Emergency Hospital and that it happens soon.
He's not alone. With the notable exception of Peru, local EMS coordinators expressed concern with how they'll beat the clock while racing to Spring Valley.
St. Margaret's logs 9,660 visits to the Spring Valley hospital – that figure is expected to double – but EMS directors could not project how many more patients will arrive by ambulance. Segregating emergency from non-emergency dispatches required data analysis that couldn't be completed in time for this story. Not every EMS call ends in a hospital transfer, either. Victims routinely decline transfer or are treated at the scene.
For now, the focus is on covering the distance between the Peru and Spring Valley hospitals, about 4 miles, as quickly as possible.
Brent Hanson, director of Peru Volunteer Ambulance Service, said he's confident of only nominal changes, though PVAS certainly will reevaluate the situation as it unfolds.
"We're going to see how it works for a bit," Hanson said.
La Salle Fire Chief Jerry Janick, however, is less confident of a smooth transition.
"We are going to be adding time, mileage and out-of-service time to the equation," Janick said. "And also, with how many added patients they'll have, what's the wait time going to be when you get there to transfer the patient to the staff?"
Janick's time assessment is complicated by the fact that La Salle's borders are more expansive than people think. There are points east of Interstate 39 that are within La Salle city limits but where Ottawa might be quicker to reach.
Cathie Edens, director of Oglesby Ambulance Service, said transporting to Spring Valley adds a projected 9 minutes to Oglesby's transfer times. A bigger concern is the potentially challenging scene at Spring Valley's north-side emergency entrance.
"There is a hill coming into the area and leaving the unloading area," Edens said. "That leaves little room for more than a couple of units to unload at a time. Remember, this is the same door for 911 patients and transfers going in and out of this hospital."
And that assumes that ambulances aren't also negotiating around passenger sedans driven by people bringing loved ones to the hospital.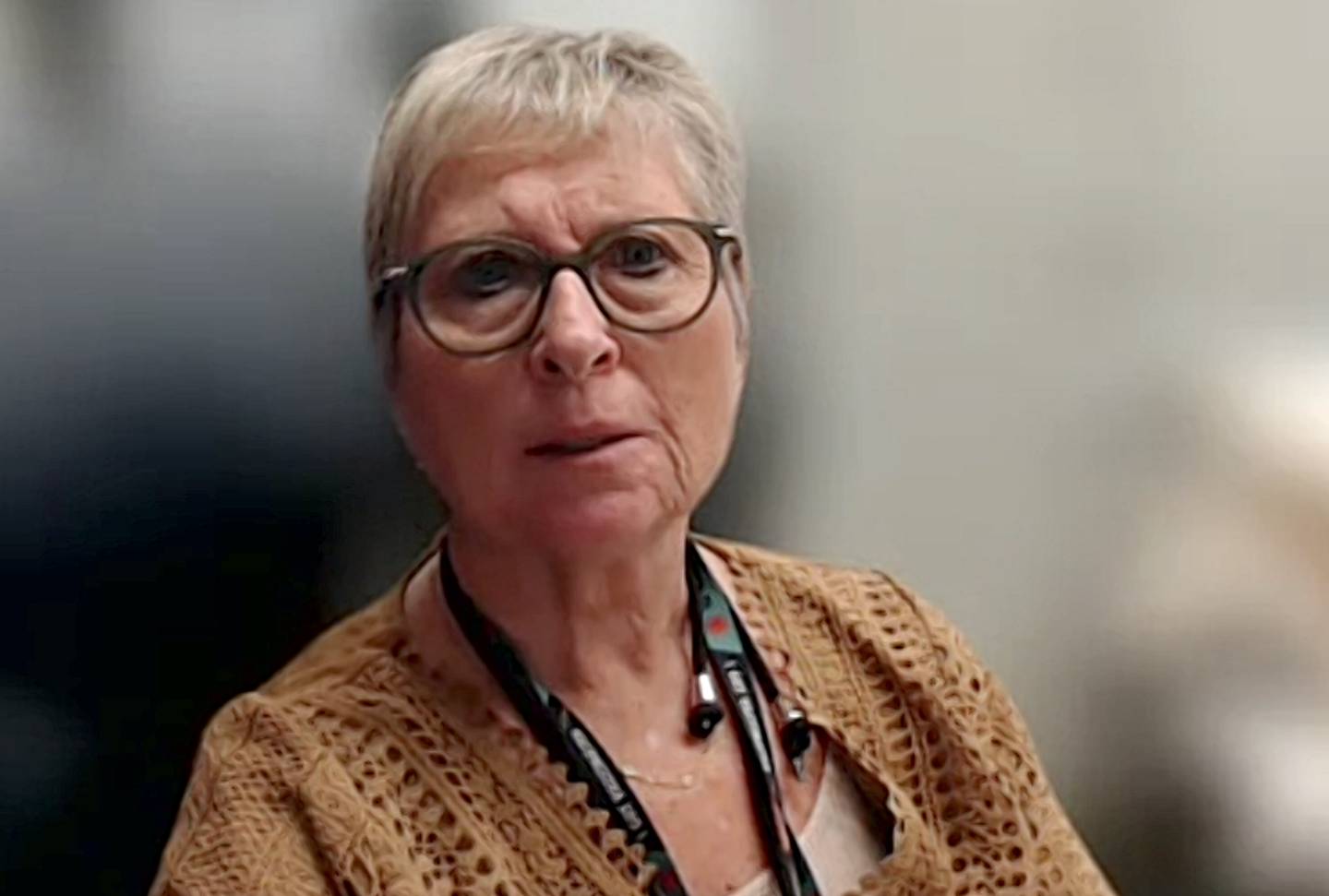 Linda Burt, vice president of quality and community services for St. Margaret's, said while the EMS impact has been buried in the avalanche of news related to the closing – "We are working on a communication plan to address this" – St. Margaret's is developing a plan to limit only emergency transports at that entrance.
Burt said the EMS directors raised "all valid concerns," but she also pointed out the increased transport times will fall within workable ranges, especially when compared to other regions. She cited instances in western Bureau County where transport times can run up to 30 minutes.
"We just have to be cognizant of how to manage our patient while in transport," Burt said. "Paramedics have the capability and skill to manage these patients for more than a few minutes in the back of an ambulance. We give them the tools to identify cardiac rhythm disturbances or diabetic emergencies."
Burt said there may be certain life-threatening situations where a helicopter is used to transport a patient directly to a larger facility that has a higher level of care, such as with a cardiac event.