The Streator City Council approved a measure Wednesday designed to generate $37,800, and make progress on a structural deficit within its budget.
The city will collect a $250 fee per video gambling terminal within the city — an increase of $225 per terminal and max out the fee allowed by the state.
The fees will be charged when they become due May 1. Under the current ordinance, the fee is shared equally by the licensed gambling establishment and the owner of the terminal. The new ordinance will require the licensed establishment to collect the portion of the fee to be paid by the terminal operator and submit the entire fee to the city.
No proprietors of licensed gambling establishments have objected at any public meetings, and the City Council has spoken about the ordinance proposal in at least two previous meetings.
Streator has 168 video gambling terminals operating in 32 different establishments, according to the Illinois Gaming Board's report for December. Those machines have generated a net income of $654,279.79 in December alone.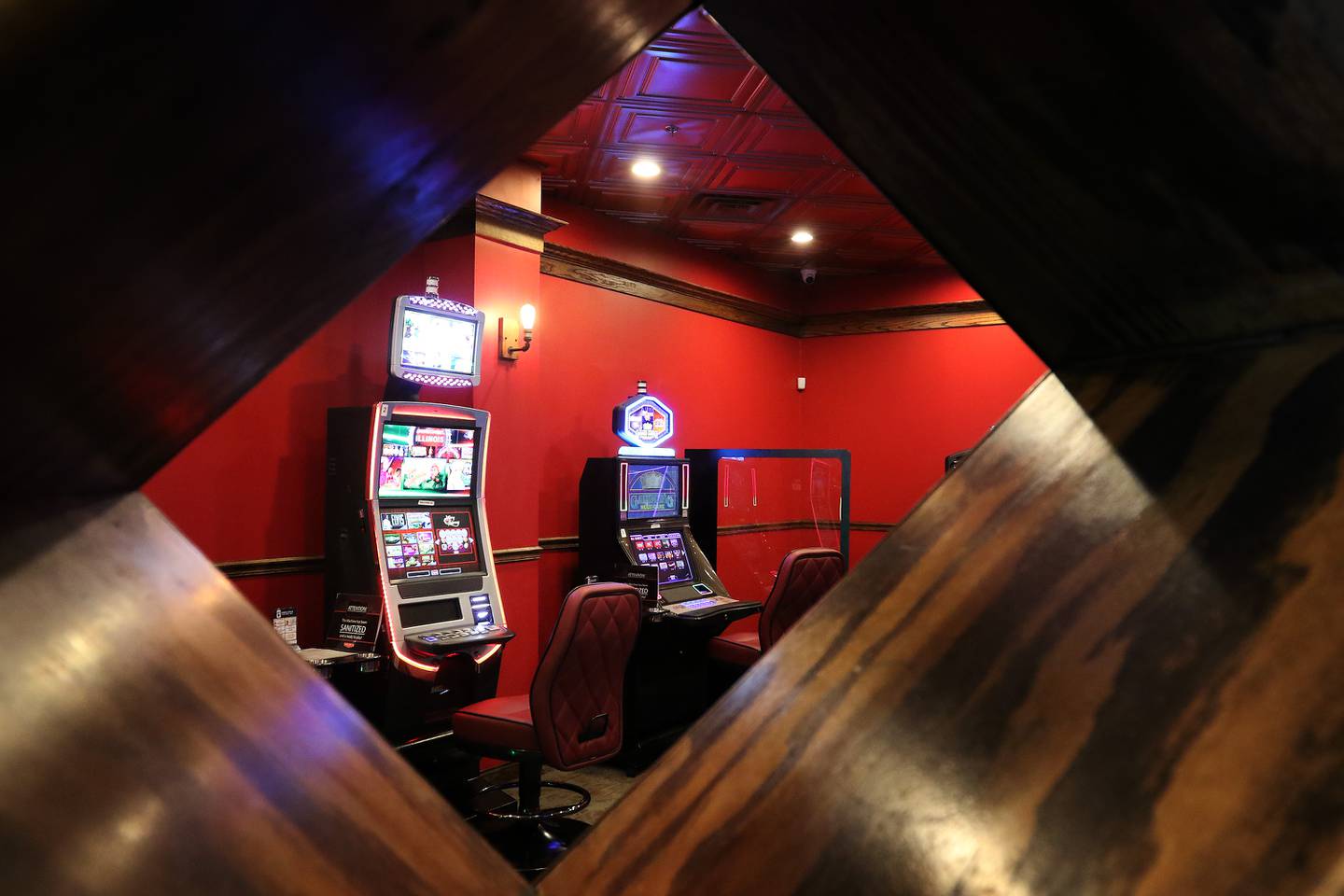 For 2021, video gambling machines have generated a net income of $6.8 million — with $1.9 million of the revenue going to the state and $343,882 going to the city of Streator, and that was with video gambling being shut down for the first 16 days of the year because of COVID-19 measures.
Though the city projects a budget surplus of $92,342 in the general fund for 2022, federal COVID-19 relief funds and money acquired from drug enforcement have propped up the budget. These are not considered annual revenues, said City Manager David Plyman. The city expects to receive another $891,318 in COVID-19 relief funds, with the money being restricted to certain spending.
Finding alternative revenue sources and reducing spending through practices, such as early retirements, are key to eliminating the structural deficit that once stood at roughly $500,000 and keeping property taxes flat or reduced, Plyman has said. Despite requesting $188,492 more in its overall tax levy from the previous year, the city's portion of the property taxes are expected to decrease by about $7 on a $100,000 home.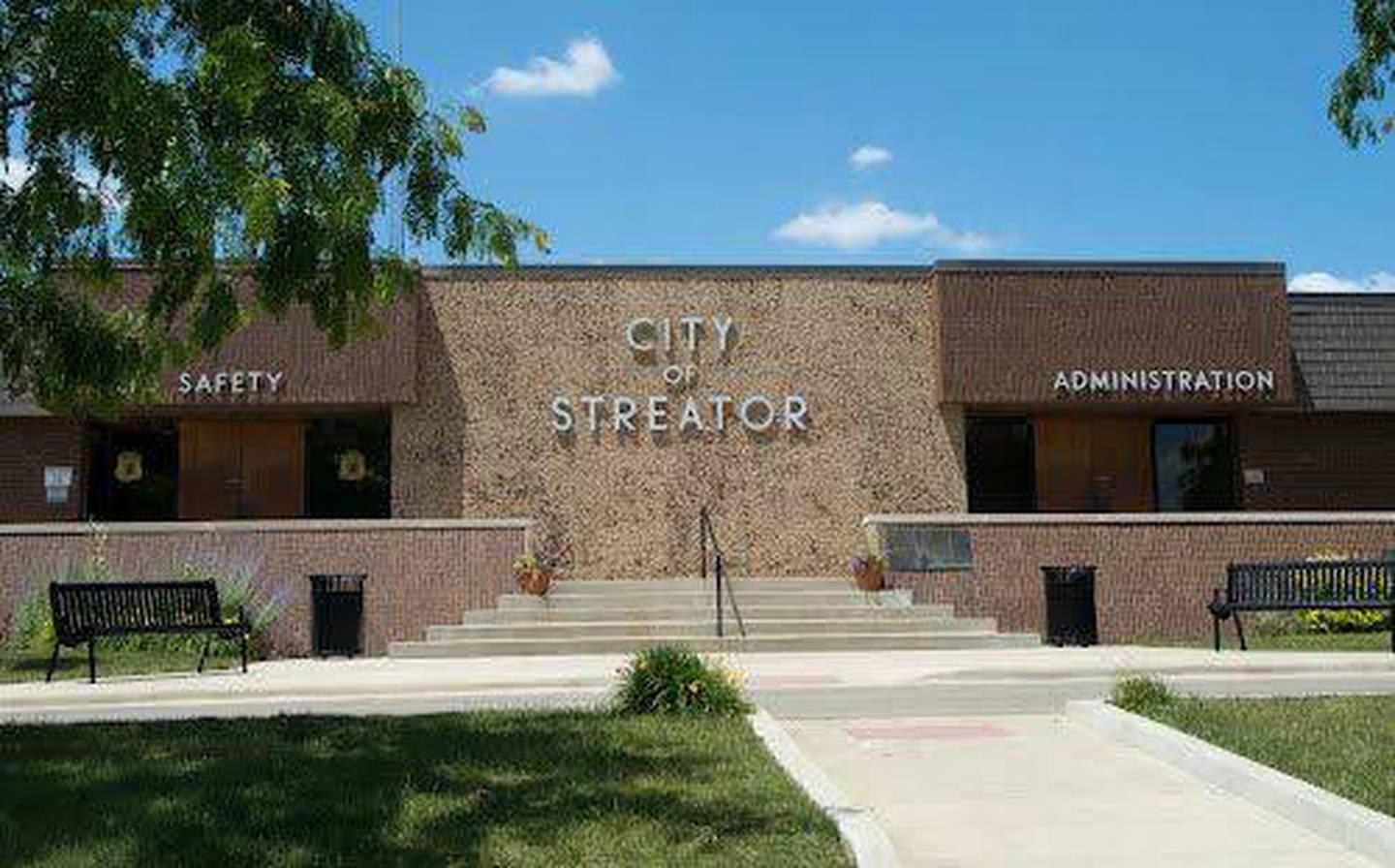 Other communities, such as Spring Valley, have recently suggested increasing their video gambling fees to generate revenues within their communities.
In other items:
Mayor Tara Bedei asked for a moment of silence prior to Wednesday's meeting for Jimmie Lansford, who died Saturday, after he resigned Dec. 31 following 11 years serving as mayor.
The City Council updated its building codes to be further in line with 2021 International Building Codes, a measure that is important in its fire protection rating, which affects homeowners insurance payments.
Bedei appointed Darcy Mollo and Timothy Geary to the Streator Library Board; and re-appointed Gavin Finefield and Kathy Missel to Streator Tourism.