The damaged sidewalks and seawall along the Illinois River at Allen Park in Ottawa is about to get repaired.
The sidewalk along the river has been closed since this summer.
The Ottawa City Council approved a quote Tuesday from Stott Contracting. Mayor Dan Aussem said the approval was pushed through as emergency repairs, although the $197,420 quote from Stott is a bit lower than the city has gotten from previous times its tried to get quotes.
"These issues at Allen Park developed over the years due to neglecting maintenance and repairs over the years," said City Engineer Tom Duttlinger. "That's brought us to this point."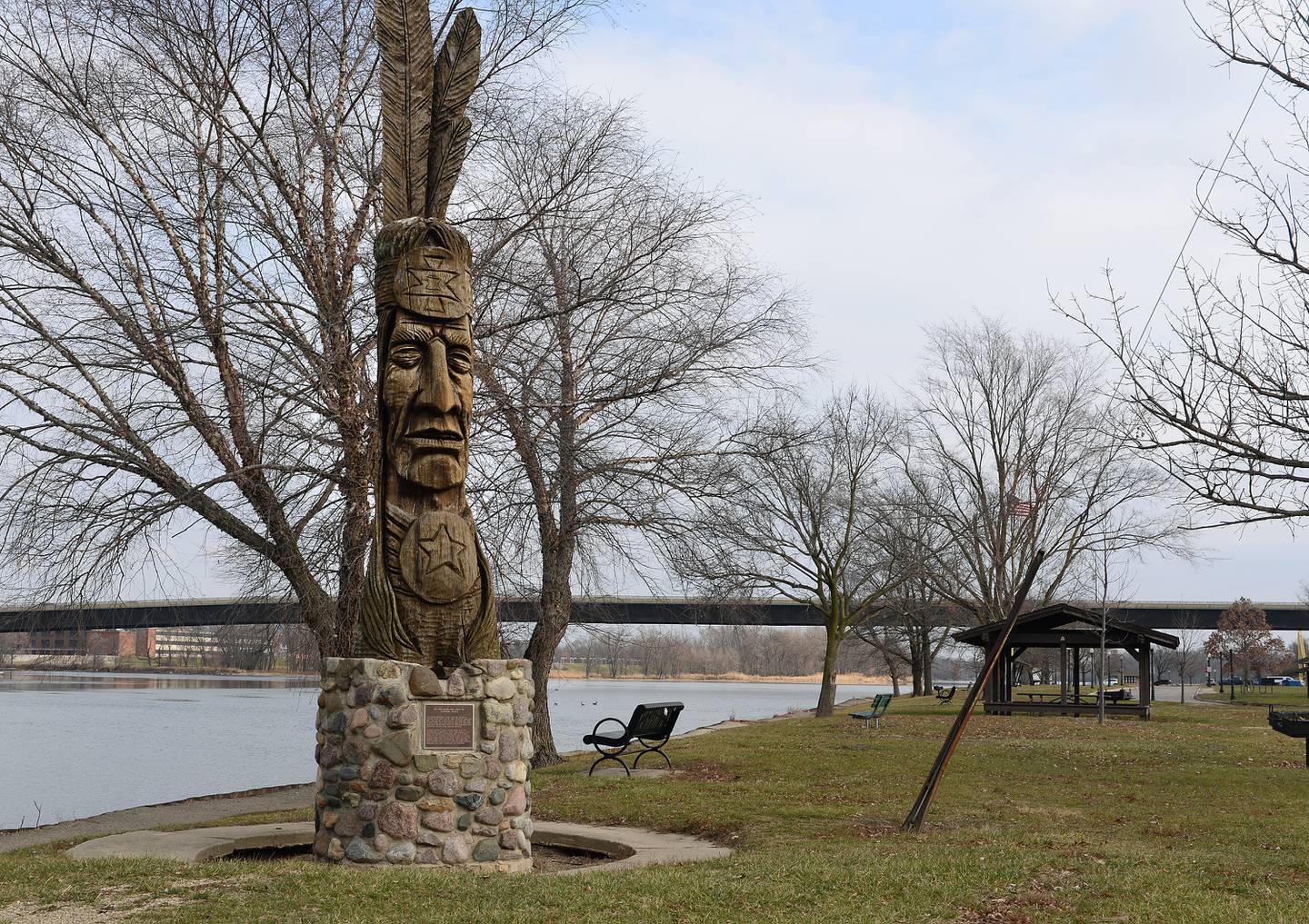 The park sidewalk has fallen in or undermined, and the seawall is rusted off, Duttlinger said.
Aussem said people continue to use the sidewalk despite the fact that it's been closed since last summer with barricades in place. Residents should avoid these areas of the park.
"Remedial repairs need to be done to the seawall, itself, and it really needs to be done in the winter while the soil is hard," Duttlinger said.
The mayor said Stott Contracting is going to use a grinder to break up the already large chunks, which would make it the perfect solution to fix the erosion along the riverfront.
Aussem said the engineers believe the cost comes out to about 20% less than if the city were to bid the project.