Seattle Sutton Healthy Eating in Ottawa underwent new ownership in November 2018 but the company's original mission remains its driver.
Marseilles native and Registered Nurse, Seattle Sutton, started the pre-prepared meals company more than three decades ago on the idea of improving people's health by advocating for them to eat properly.
President/owner René Ficek, a registered dietitian and nutritionist, her husband and Vice President Mike Ficek and CEO Ray Anderes are looking to improve and grow the business, but they remain committed to people's health first and foremost.
"We're not going to take any shortcuts," Ficek said.
The company's approach has struck a chord with customers. The meals are shipped across the United States and available at more than 30 locations, including pick up locations at La Salle County YMCAs.
"All of the food is fresh and never frozen," Anderes said. "We are not willing to compromise that."
A meal plan provides breakfast, lunch and dinner with no artificial sweeteners, no artificial colors, no harmful additives, no trans fat and no high fructose corn syrup.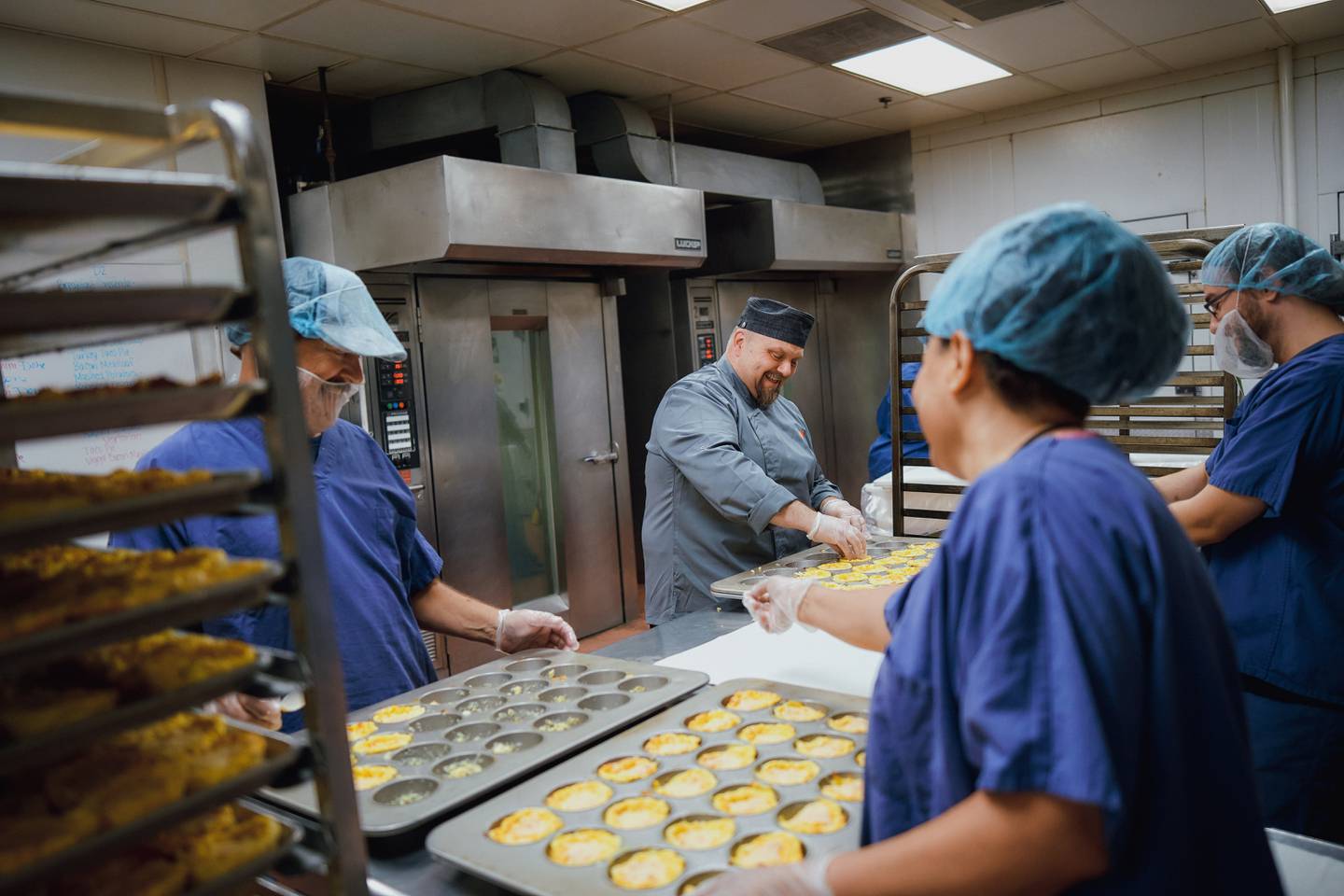 In a five-week period, there are 105 different meals, designed not only to help customers lose weight, but also to eat well while controlling their sugar and sodium. The meals are tailored by registered dietitian nutritionists and created by professional chefs, making it easy for customers to balance their nutrition while enjoying the meals, variety, and flavors.
"There's no gimmicks," Mike Ficek said. "It's eating healthier, eating the way you are supposed to. And if you do that, it's life changing."
The Seattle Sutton Healthy Eating company has a number of testimonials it shares, from customers losing weight by eating the meals to older adults being able to maintain their independence and still eat healthy. Recently recorded testimonial videos can be viewed on their website. These videos show firsthand accounts of life changing results from reversing diabetes, to curing fatty liver, to progressing from sedentary to running 10ks.
"What sets us apart is the quality," Anderes said. "We've revamped our menu. We have different offerings for the season, but it all sticks to our nutritional standards."
René Ficek said dietitians are available for any customer to consult, because the company's mission is to improve people's health. Sutton, a registered nurse who worked in her husband's medical practice in Marseilles, IL for 22 years wanted to help her husband's patients learn how to eat properly to battle health issues and recover from illness.
"If you want to call and ask how our meals can help you with a certain condition, or what calorie plan you should choose to reach your goals, we are here to help you," Rene Ficek said. "There are some customers who call us that we know on a first-name basis and we take a lot of pride in that."
Seattle Sutton also has kept sustainability in mind as it grows. The company is mindful of locally-sourced ingredients and serves its food in recyclable containers and bags.
The company also is committed to its local roots. The Ficeks and Anderes are from the La Salle-Peru area, having backgrounds in nutrition, food service and restaurants.
The new leadership group is excited to grow Seattle Sutton's mission, because they see the difference it can make, along with the practicality and demand for nutritional meals.
"We're teaching people what healthy looks like," Rene Ficek said. "This is the way you should be eating for the rest of your life."