At Herscher in the Illinois Central Eight Conference Meet held Thursday, the Streator boys won the team championship by three points over the host Tigers — 137-134 — while Streator's girls placed third with 70 points behind runner-up Manteno (94) and champion Coal City (97).
Aneefy Ford (11.47 seconds in the 100-meter dash, 23.56 seconds in the 200) won two individual event championships for Streator, followed closely in both events by runner-up runs from teammate Cade Stevens (11.62 seconds in the 100, 23.56 in the 200).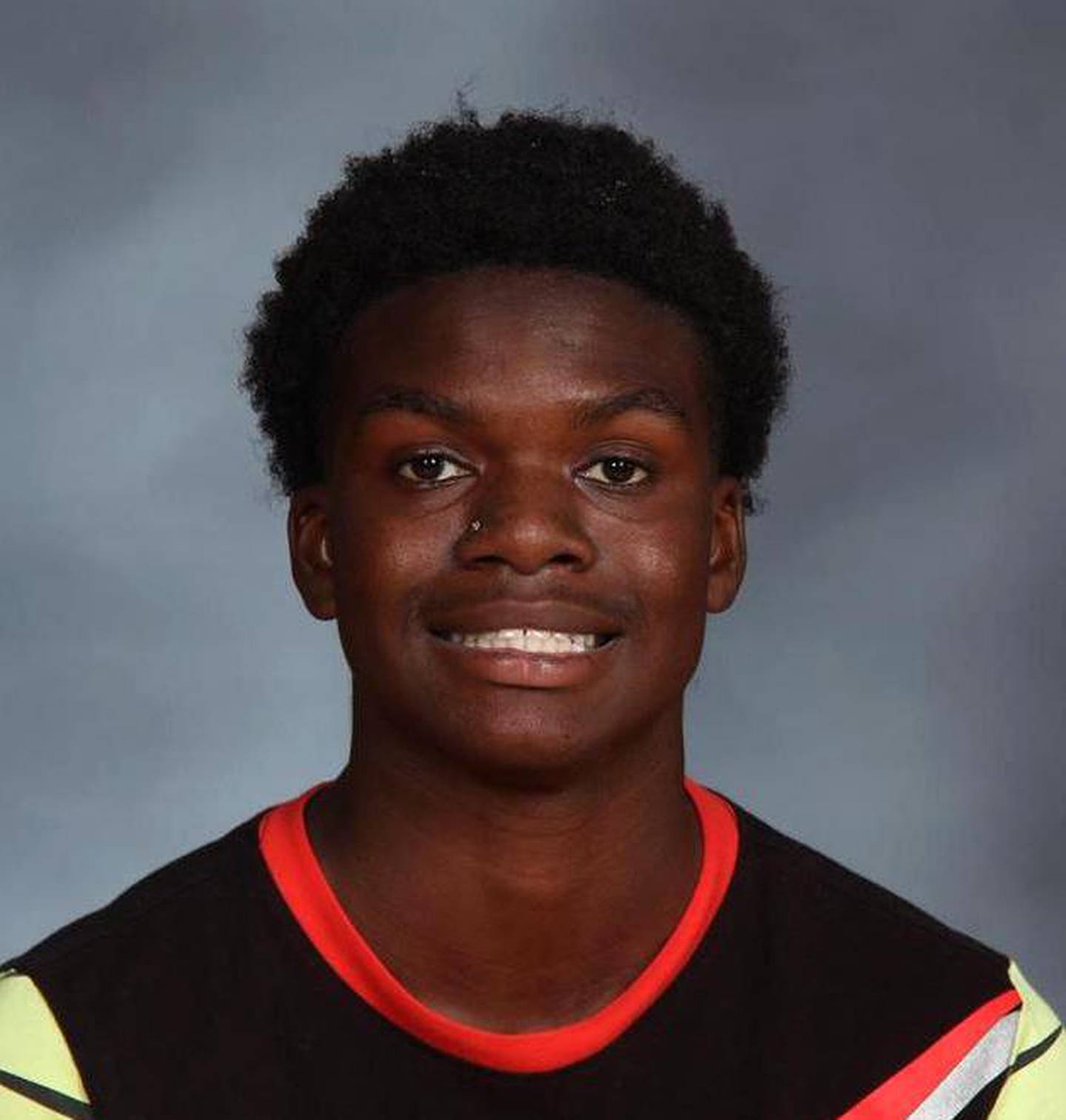 Kody Danko (1:58.32 in the 800, 4:48.63 in the 1600, 10:45.69 in the 3200) contributed three second-place finishes for Streator.
The Bulldogs' 4x100 relay team of Stevens, Collin Jeffries, Quentin Goforth and Ford (44.70 seconds) and 4x200 team of Mike Greer, Jeremiah Brown, Jeffries and Goforth (1:36.85) also scored first-place finishes.
For the Streator girls, Abby Pierce scored two firsts (18.96 seconds in the 100 hurdles, 51.82 second in the 300 hurdles)
and a second-place finish (13.98 seconds in the 100). Marissa Vickers (1.22 meters in the high jump) added another second.
Newark girls win Little Ten title: At the Little Ten Conference Meet held Thursday at Pack Park, Newark's girls (169 team points) dominated on their way to the team title ahead of fourth-place Somonauk (66) and sixth-place Earlville (12).
Newark's Megan Williams dominated her events, claiming four first-place finishes — in the triple jump (10.72 meters), long jump (5.29 meters), 100 hurdles (15.97 seconds) and 300 hurdles (50.66 seconds).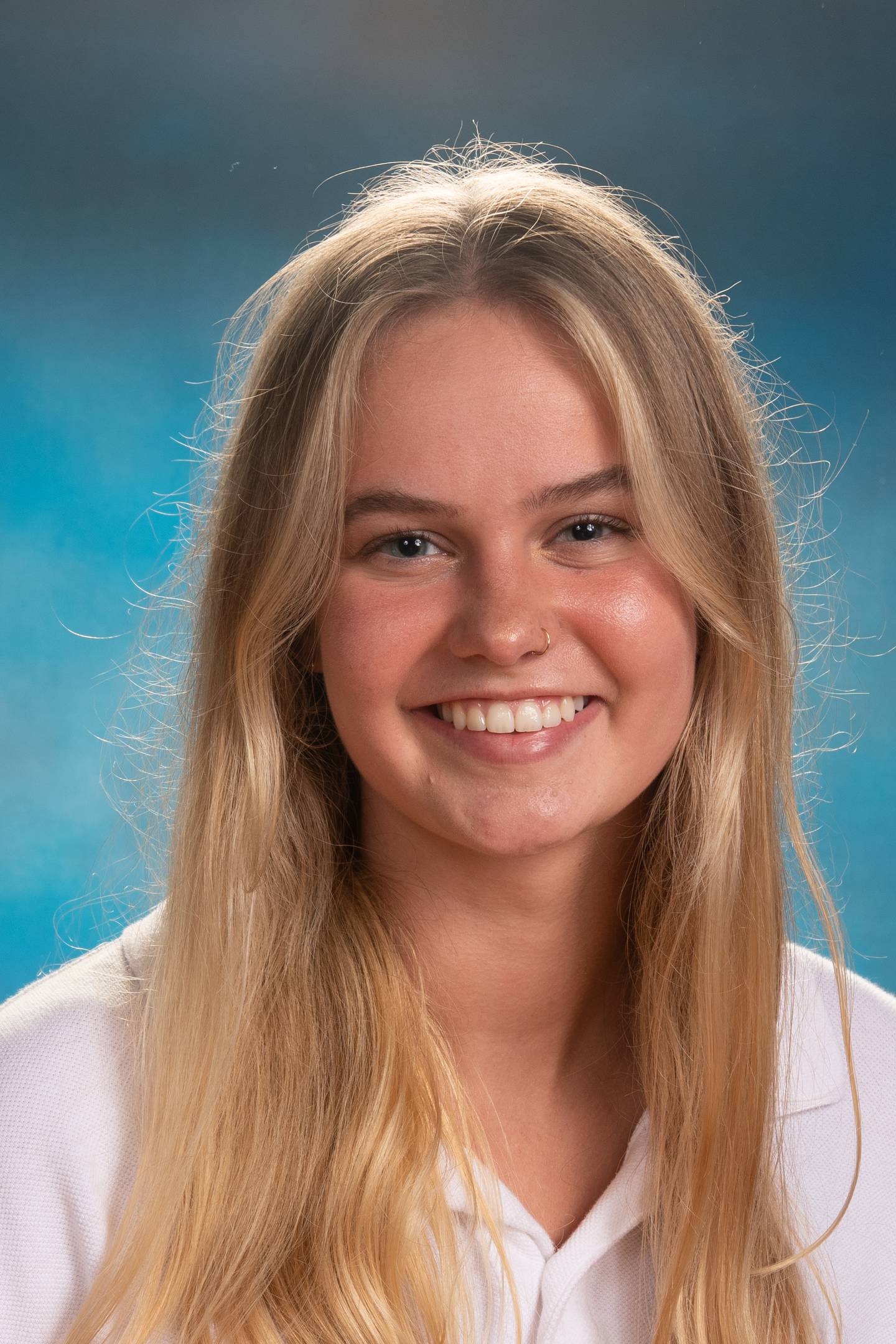 Kiara Wesseh (12.67 seconds in the 100, 26.93 in the 200) and Kjersten Friestad (10.10 meters in the shot put, 30.09 in the discus) added two event wins apiece for the Norsemen, with an additional victory coming courtesy of the 4x200 relay team of Peyton Eike, Lindsey Hatteberg, Addison Ness and Brooklyn Hatteberg (1:59.48).
Somonauk scored one event win, that coming from the 4x800 team of Regan Grandgeorge, Rylie Donahue, Elizabeth Zaleski and Naroa Iturrioz (13:20.39).
In the boys event, IMSA (165) ran away with the title, with Somonauk (52) fourth, Newark (29) fifth and Earlville (2) sixth.
Somonauk received and event victory from Ethan Gabrys (9.67 meters in the triple jump). Newark's Logan Pasakarnis (2:11.85 in the 800) won an event for the Norsemen.