SPRINGFIELD – According to a post on the Save Dresden Facebook page, the governor's office and Exelon have come to a tentative agreement to keep the nuclear fleet in Illinois open.
"A comprehensive energy bill is still being negotiated, as there are many parts to this bill," according to the post. "But we're hopeful to see a vote in the coming days. Thank you to everyone who made calls, sent emails, rallied and spread the word. Keep your fingers crossed as we continue to push forward."
In August 2020, Exelon announced that it would close the Dresden and Byron nuclear facilities in the fall of 2021. Since then, advocates of the plants have been urging state legislators to pass a bill that would allow the plants to remain open.
Exelon officials said Dresden and Byron face revenue shortfalls in the hundreds of millions of dollars because of declining energy prices and market rules that allow fossil fuel plants to underbid clean resources in the PJM capacity auction.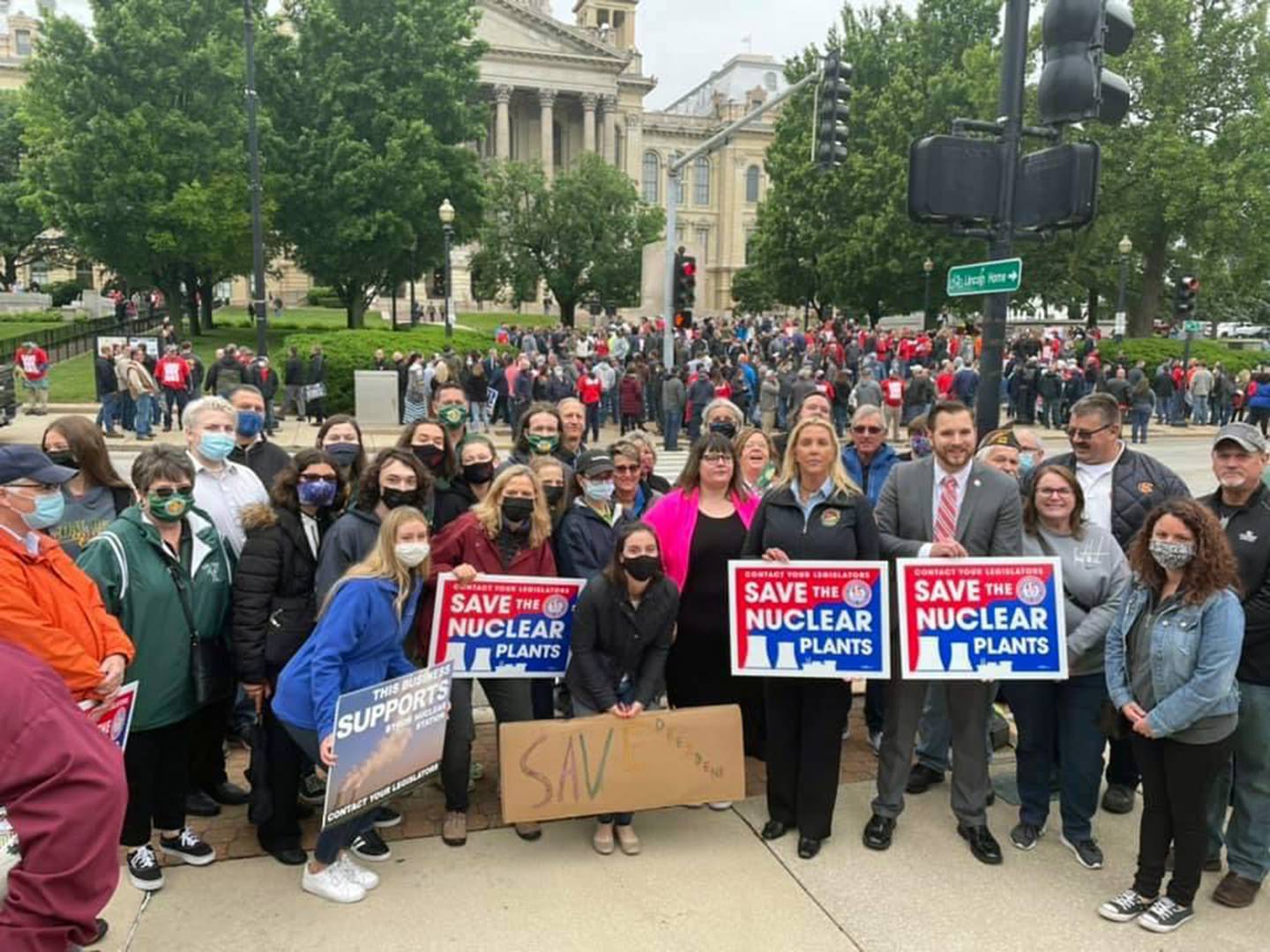 Byron is slated to close in September 2021, and Dresden in November 2021. Dresden is licensed to operate for another decade and Byron for another 20 years. Together, they employ more than 1,500 full-time employees and 2,000 supplemental workers during refueling outages.
The plants pay more than $60 million in taxes annually to support local schools, fire, police and other services. They supply 30% of Illinois' carbon-free energy and are essential to meeting the state's goal to achieve 100% clean energy.
"The Illinois legislative session is ongoing," an Exelon spokesperson said. "We remain hopeful that a bill that preserves the state's largest source of clean energy will be passed in the coming days."
"We are hopeful," said Nancy Norton, president and CEO of Grundy Economic Development Council. "This is a very large bill, but it appears that the nuclear issue is not the one that is holding it up. There are many other things that still need to be negotiated and we hope it will get finalized.
"We are very appreciative of all the hard work done by organized labor, Sens. [Patrick] Joyce and Rezin and Reps. Welter and [Jackie] Haas. This tentative agreement to keep the plants open is progress. That the bill is not dead is good news."
Norton was a part of a Grundy County contingent that traveled to Springfield on Friday to rally in support of keeping the nuclear plants open.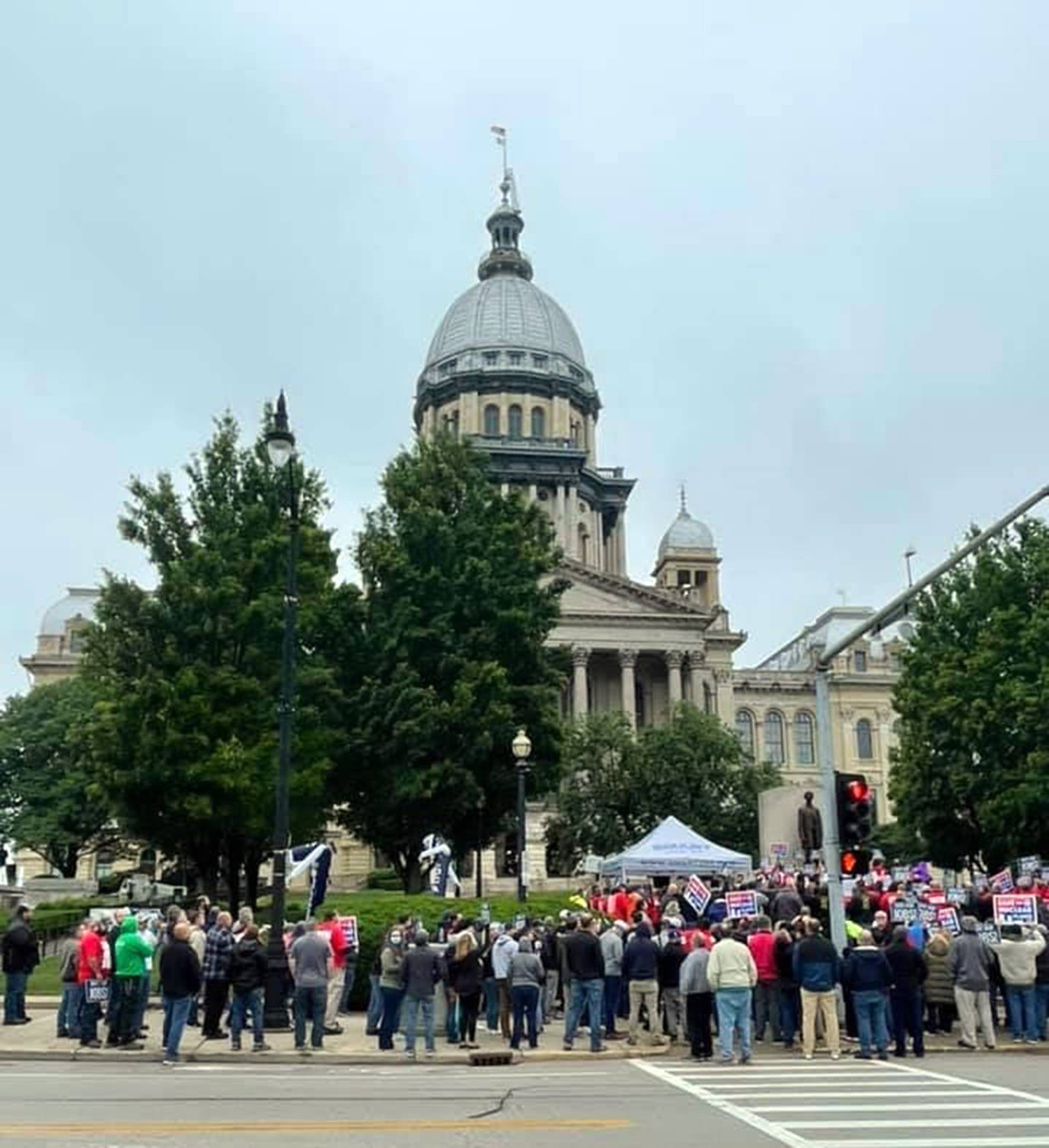 "We took two mini buses to Springfield," she said. "That was a pretty good showing for having about an hour and a half's notice on the Friday of a holiday weekend. When we got there, there were a lot of people there from other communities wanting to save their plants. It was great to see."