MORRIS – Many things have been different for student-athletes this year, from their schedule to how they work out, with their team or individually, and even to how their sport is played.
One thing that hasn't changed, though, for Morris Community High School athletes who are going to continue their academic and athletic careers on the next level is that athletic director Jeff Johnson is going to do his best to honor their achievements.
In what has become a twice-annual event, Johnson on Tuesday night put together a small ceremony to honor Redskins athletes who will continue to play in college. He kept things socially distanced and safe.
The signing ceremony included seven Morris seniors who will move on to play a sport while attending college:
Cody Bledsoe (baseball, Triton College)
Mackenzie Lind (basketball, Millikin University)
Abby Cunningham (cross country, Midway University)
John Landers (football, Augustana University)
Colesie Connor (golf, Aurora University)
Maddie Hughes (softball, University of Wisconsin-Platteville)
Drayden McKerrow (wrestling, Kentucky Wesleyan)
Other athletes who have signed but were not present are Kennedy Dransfeldt (volleyball, University of Wisconsin-Stevens Point) and Bryce Claypool (wrestling, Concordia University, Wisconsin).
"I have to give credit to all these kids," Johnson said. "This isn't the senior year they had hoped for, but I am proud of how they have dealt with all the adversity and taken it all in stride. And tonight isn't just about their senior year. It's about their entire career here at Morris Community High School and the work they have put in to get to this point.
"And they are all good students. You can't go on to play in college without being a good student and getting into college. They all want to get the education that comes with going to college, and we wish them all the best."
Most of the student-athletes had already decided on a field of study, but Bledsoe still is undetermined. He plans on making that decision in his two years at Triton.
"I am not sure what I will be studying yet," he said. "I know I want to play baseball, and Triton has a great program and it's close to home. It's only about an hour away and I will be staying in an apartment up there. It's close enough that my mom and dad can come see me play.
"I am going to figure out what area I want to concentrate on in my schooling and then hopefully transfer to a four-year school and continue to play baseball."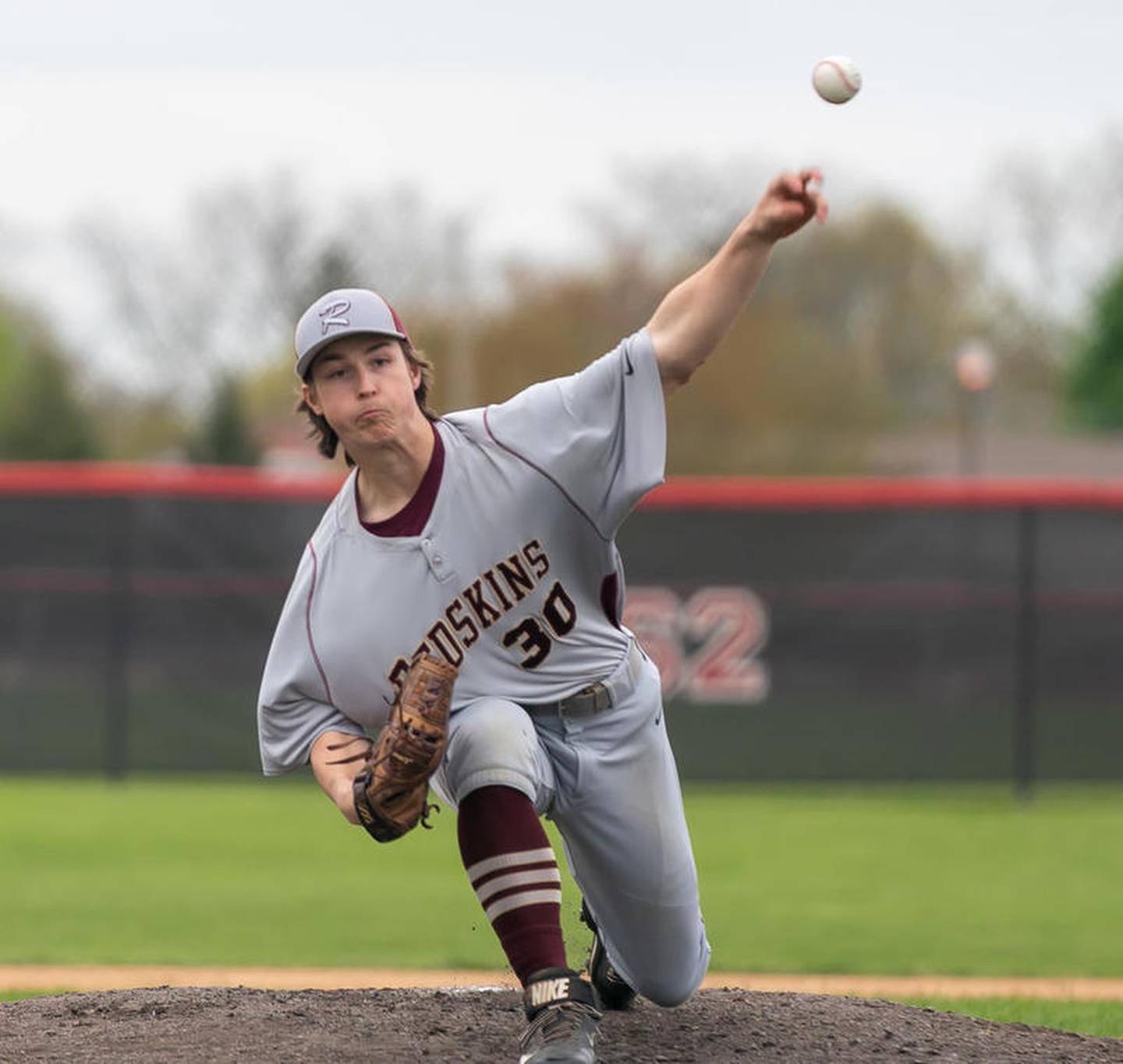 Lind plans on studying dentistry at Millikin and is happy to be able to play basketball as well.
"Their coach reached out to me," she said. "Then, when I did some research on their dentistry program, it's going to be the best of both worlds. It's only two hours away, so it close enough for my family to come see me play. I am excited and definitely looking forward to getting started down there."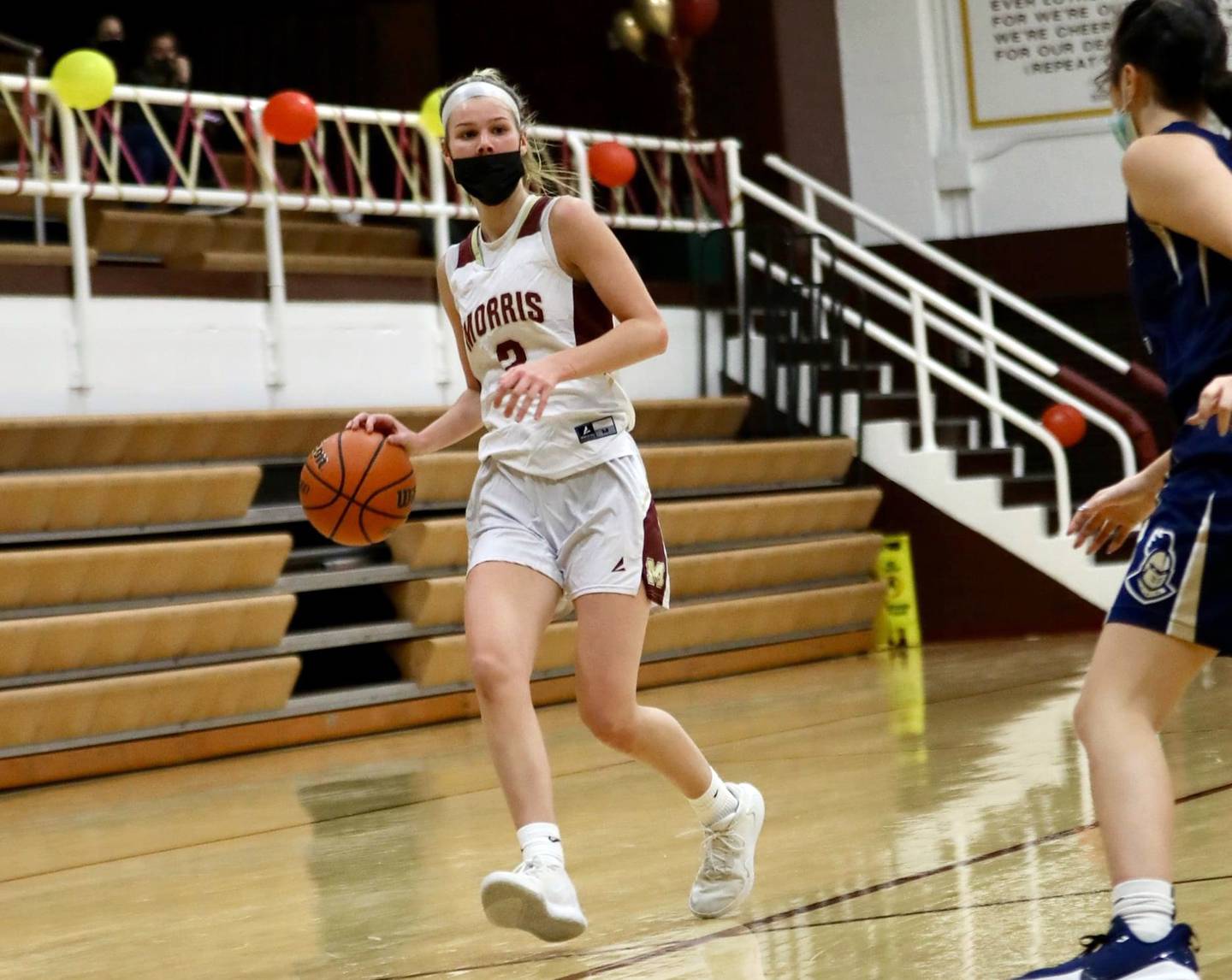 Cunningham's college choice seems to be a perfect fit for what she wants to study, as she plans to double-major in biology and equine science. Midway University is located in Midway, Kentucky.
"It's right in the middle of horse country down there," she said. "I got an email from their coach, and when I researched the college, it seemed perfect for what I want to do. I grew up around horses, and I am excited to be going down there."
Most athletes visit a few college before making their final choice. That wasn't the case for Landers, who plans to study prelaw, as he was impressed with Augustana from the start, even if it was by chance that he visited.
"A buddy of mine was going to a camp there and asked the day before if I wanted to go with him," he said. "I figured, 'Why not?' and went with him. I just fell in love with the campus at first sight. They have a lot of football tradition, which, being from Morris, I love. They also have a big focus on family, which also relates to what I have in Morris. I really enjoy being a part of a program that has a lot of tradition behind it."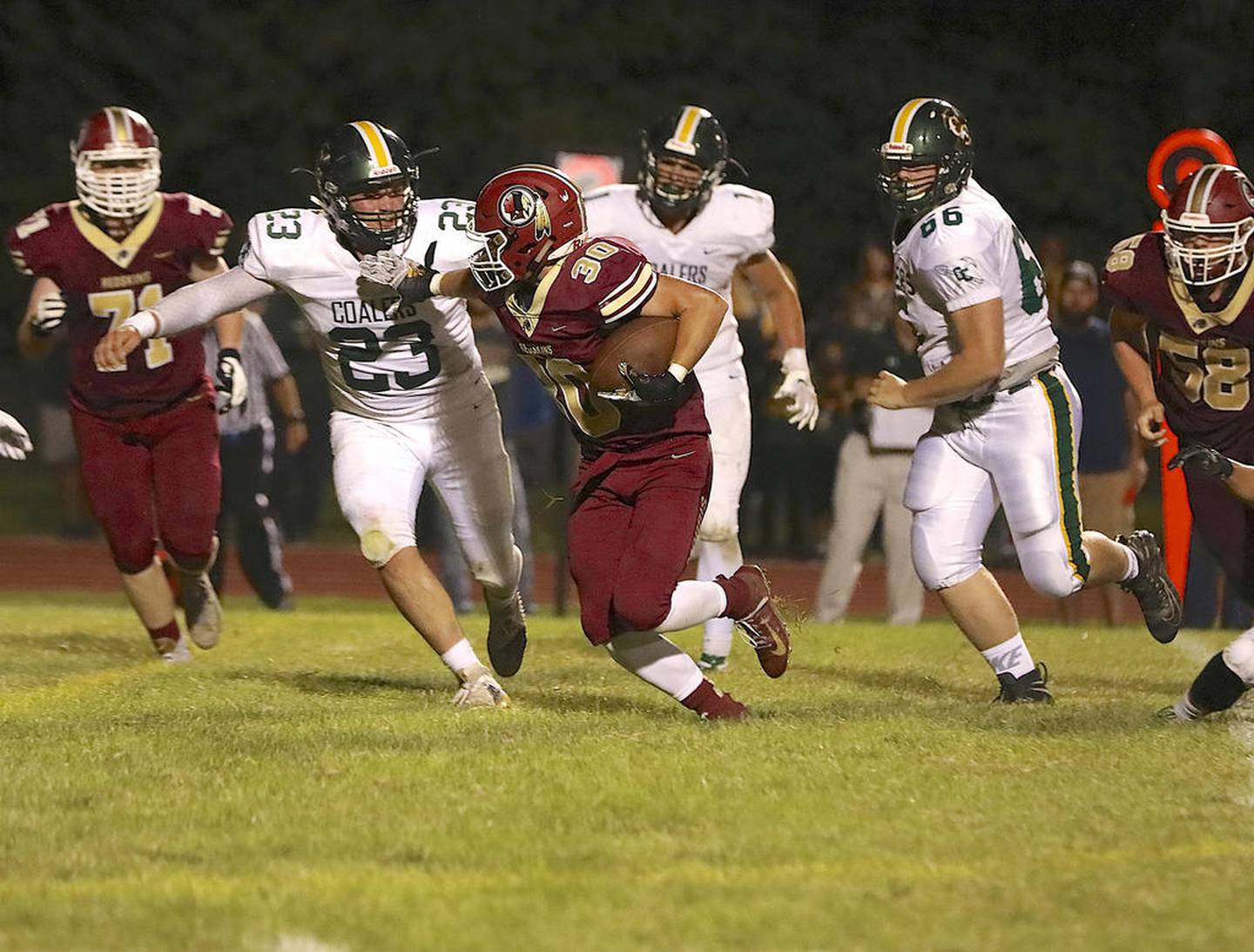 While most of the athletes have been playing their respective sports since childhood, Connor, who plans to study nursing at Aurora, is a relative newcomer to golf.
"I started my junior year," she said. "Actually, the first round of golf I ever played was when I tried out for the team my junior year. I really like playing, and I have gotten a lot better since then. Aurora is close to home, and I am excited to get started there."
Hughes plans to be a veterinarian in the future and will double-major in biology and animal science at Wisconsin-Platteville. It was the similarity to home that drew her to the college.
"I have always been around farm animals growing up," she said. "And when I visited Wisconsin-Platteville, it seemed like home. It's part of the University of Wisconsin system, but it reminds me of Morris, where it's a small town and everyone seems to know everyone. I just felt comfortable there.
"Abby Burns, who played in Morris, is a senior on the softball team up there, and she showed me around when I visited. It was nice to have a friendly face."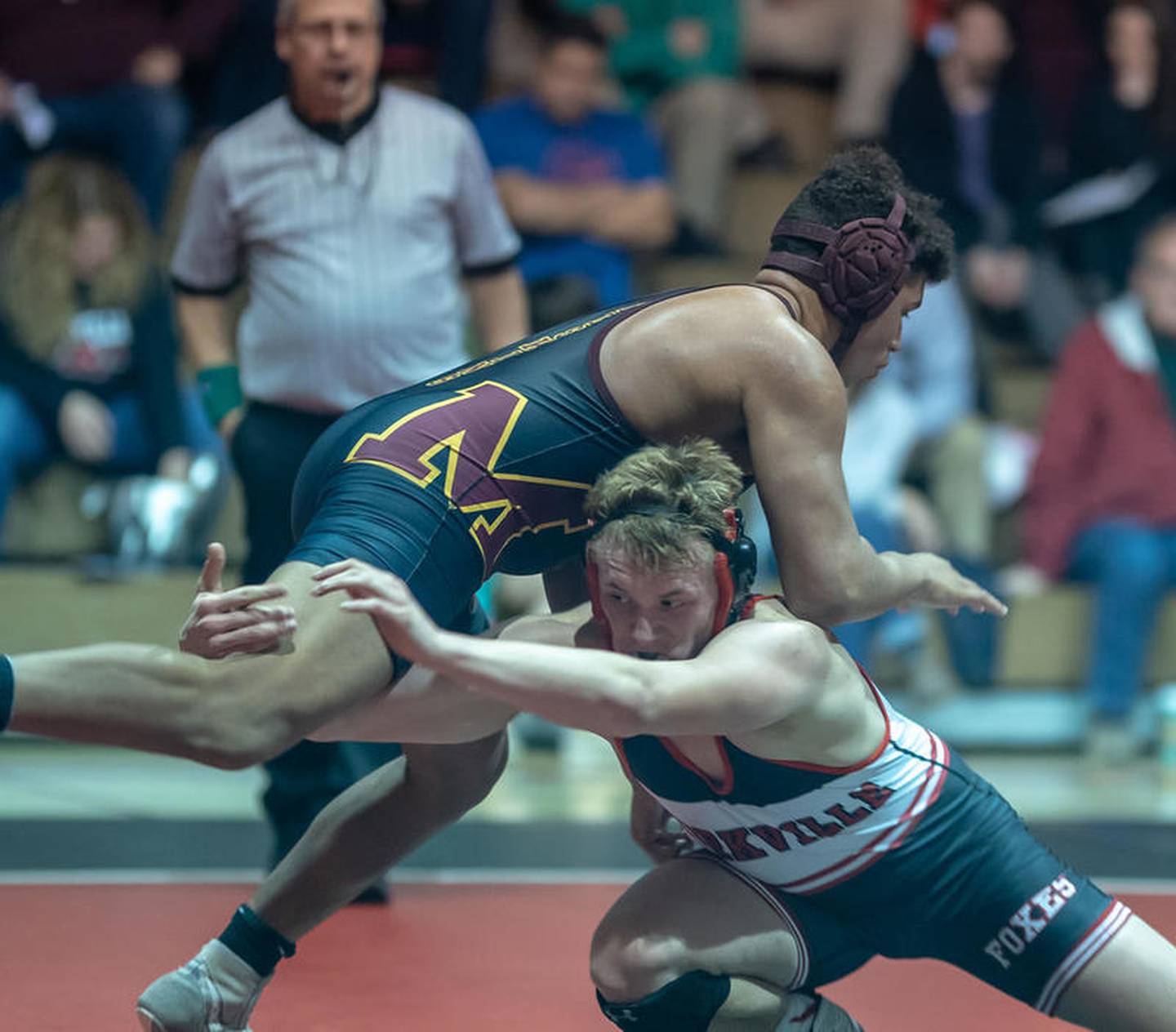 McKerrow also got a Morris-type of feel when he visited Kentucky Wesleyan, located in Owensboro, Kentucky, which influenced his decision. He said he will study business and project management.
"It felt like the high school," he said. "Everyone knew everyone on campus. The guy who showed me around, everyone was waving at him and saying 'hi' like they knew him, and I liked that. It's six hours away and I will miss being home, but the atmosphere there will make me feel like I am home."