MORRIS – On Dec. 18, the seven circuit judges of the 13th Judicial Circuit appointed Morris attorney Scott Belt associate circuit judge. Belt will succeed Judge Sheldon Sobol, who had served in that capacity since 2011 and recently replaced Robert Marsaglia.
"It is truly an honor to have been selected to serve as an associate circuit judge for the 13th Circuit," Belt said. "Becoming a judge is the highest honor you can have as an attorney."
Belt is a lifelong resident of Grundy County and graduated from Morris Community High School in 1980. Belt attended Southern Illinois University, where he completed his Bachelor of Science and Associate of Applied Science degrees. He then received his Juris Doctor from Western Michigan School of Law in 1990, where he graduated cum laude and served as a member of Law Review. He also clerked for the U.S. Attorney for the Western District of Michigan, where he handled both civil and criminal matters. He was licensed to practice law in the state of Illinois in 1990 and licensed in the state of Florida in 2016. Belt also is licensed to practice before the U.S. Federal District Court, Northern District of Illinois.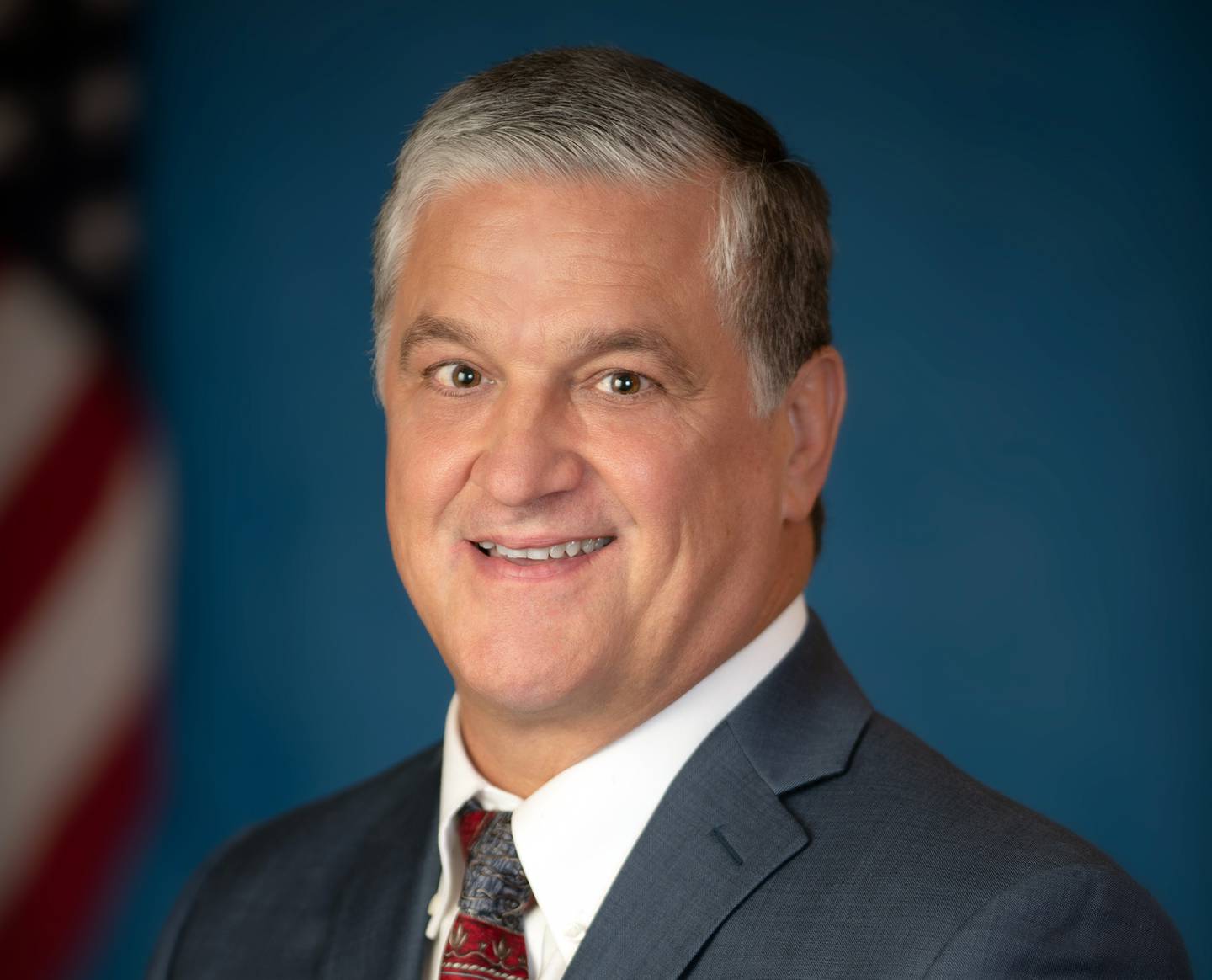 Before being appointed associate judge, Belt was in private practice in Grundy County for more than 30 years. He has served as Morris city attorney since 2001 and has represented numerous other municipalities, townships, special districts and units of local government, including the Grundy County 911 Board. He also has handled significant injury and wrongful death cases, probate matters, civil litigation and criminal defense.
"While practicing law, I have always tried to treat everyone with fairness, dignity and respect," Belt said. "I have always strived to give back to the community that I grew up in, and this appointment is another way to serve the citizens of this community."
Before becoming an attorney, Belt worked in law enforcement as a police officer.
"I've seen the problems that migrate from the streets into the court system in person," he said. "I have no doubt that my experience as a police officer, along with my experience as an attorney, has provided me with a well-rounded foundation to serve as a judge."
Belt also is a founding member and serves as a volunteer on the Grundy County 100 Club, a nonprofit organization that provides financial assistance to the families of police officers, firefighters and emergency medical personnel that are killed or seriously injured in the line of duty. Belt has served as the organization's president since its inception in 2003.
During his tenure as associate judge, Belt is expected to preside over misdemeanor jury cases, family matters, evictions and other civil matters, as well as traffic and felony cases.
"At the end of the day, as a judge, I want the parties and the attorneys leaving the courtroom to know that they were provided with an opportunity to be heard and that the decision was fair and impartial," Belt said.
Belt currently lives in Morris with his wife, Cindy. They both members of Immaculate Conception Church in Morris, and they have four daughters and two grandchildren.
More details about the swearing-in ceremony will be provided in the near future.