MORRIS – The Morris Community High School Varsity Pom Squad was recognized during Monday night's city council meeting for their successful season.
The team finished as runner-up in IHSA Class 1A competitive dance competition, after scoring 92.35 points on the final day of competition at Grossinger Motors Arena in Peoria on Jan. 28.
Jacksonville edged Morris by only 0.05 points.
Morris danced to "It's All Coming Back to Me Now" by Celine Dion for the jazz routine and "One More Time", as a pom theme, as an ode to the 2000s. It included a mix of Missy Eliot, Backstreet Boys, 'N SYNC, and songs such as "Baby One More Time" by Britney Spears.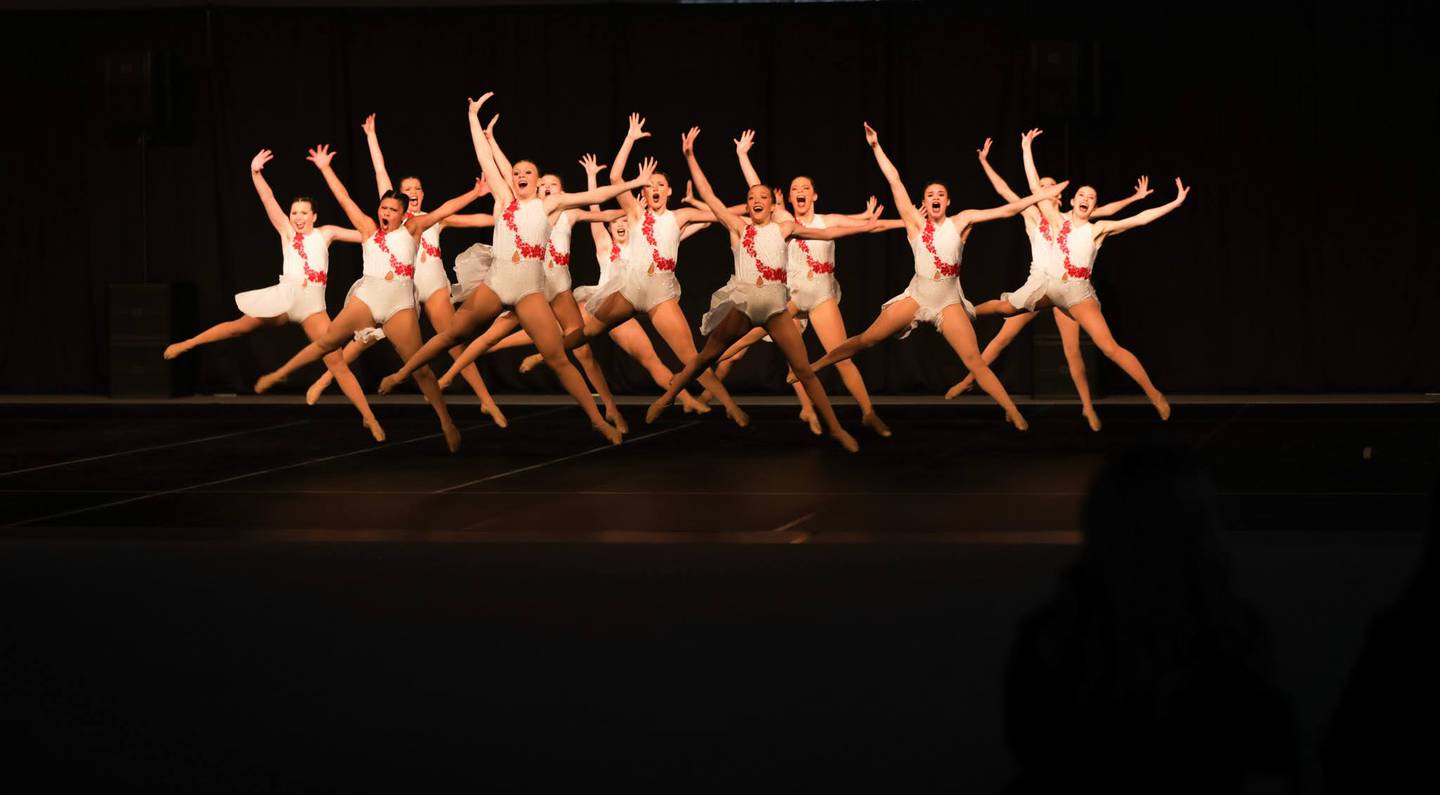 The team qualified for nationals and performed at the ESPN Wide World of Sports Complex in Orlando, Florida.
Mayor Chris Brown congratulated the team and the coaches for their hard work before presenting them with a certificate congratulating them on the team's victory.
"They have earned their 10th consecutive conference championship, their tenth consecutive sectional championship this season, and brought home another IHSA winning state-runner up finish.– We are very proud," he said.
Pom team members are Harlan, Sienna Cleek, Maddy Rushing, Myah Butler, Caelyn Goffinet, Gracie Nelson, Gracie Mennenga, Brenna Mills, Maya Price, Ashlyn Punke, Macy Shell, Sammie Tully, and Olivia Petersen.