It's fitting that a variety show such as the On Broadway Dancers annual Christmas show is raising money for multiple causes.
This year's show makes a return to Coal City at 6 p.m. Saturday, Nov. 25, and 2 p.m. Sunday, Nov. 26 at the Coal City Performing Arts Center, featuring all the talent from the On Broadway Dance Center, performers and more.
Kim Scerine, who runs the On Broadway Dance Center, said everyone plans on having fun with the show.
"We're trying to laugh at all of this, because there's a lot of comedy in it," Scerine said. "There's the dancing and singing but it's going to be a variety show led by James Reinbacher."
It's been a tumultuous year for Scerine and the On Broadway Dance Center. It's a nonprofit organization and typically, the Christmas show will help them raise money to fund the school with the rest of the money going toward helping local families around Christmas. This year, Scerine is more focused on helping On Broadway until she knows she's going to receive money for its performance at the Amaze Light Show in Tinley Park last year.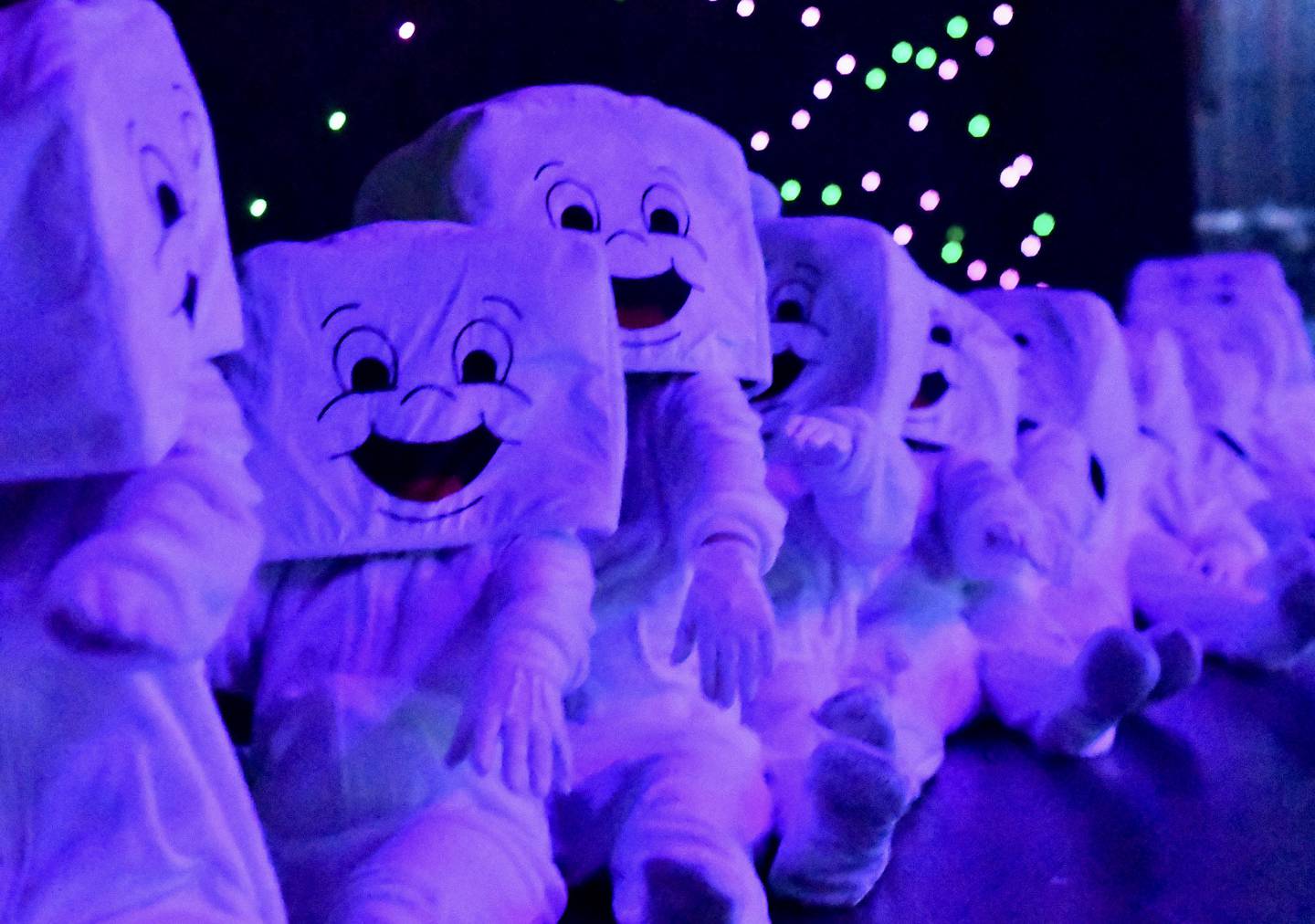 Scerine and the On Broadway Dance Center is still owed $45,000 from that festival, but Amaze has been responsive and paid $5,000 since news stories ran on CBS 2 Chicago and NBC 5 Chicago news stations.
"We're a not-for-profit, so everything is on a budget and based off of that. We took a hard hit on that," Scerine said.
That said, Scerine is looking forward to next weekend, where her dancers get to perform in a show that entertains everyone on a yearly basis.
"We want to kick off the holiday season with something that will be fun for the entire family, and this is something we've gone with and it's taken a life of its own," Scerine said.
While the owed $45,000 is a challenge, the show will still be going to support a good cause.
Like so many others around Coal City, the On Broadway Dance Center is influenced to do more inspired by Megan Bugg, who passed away in March 2022 after an eight-year fight with childhood cancer. Donations received following the show will go toward providing gifts for children spending their Christmas at DuPage Hospital as they fight childhood cancer.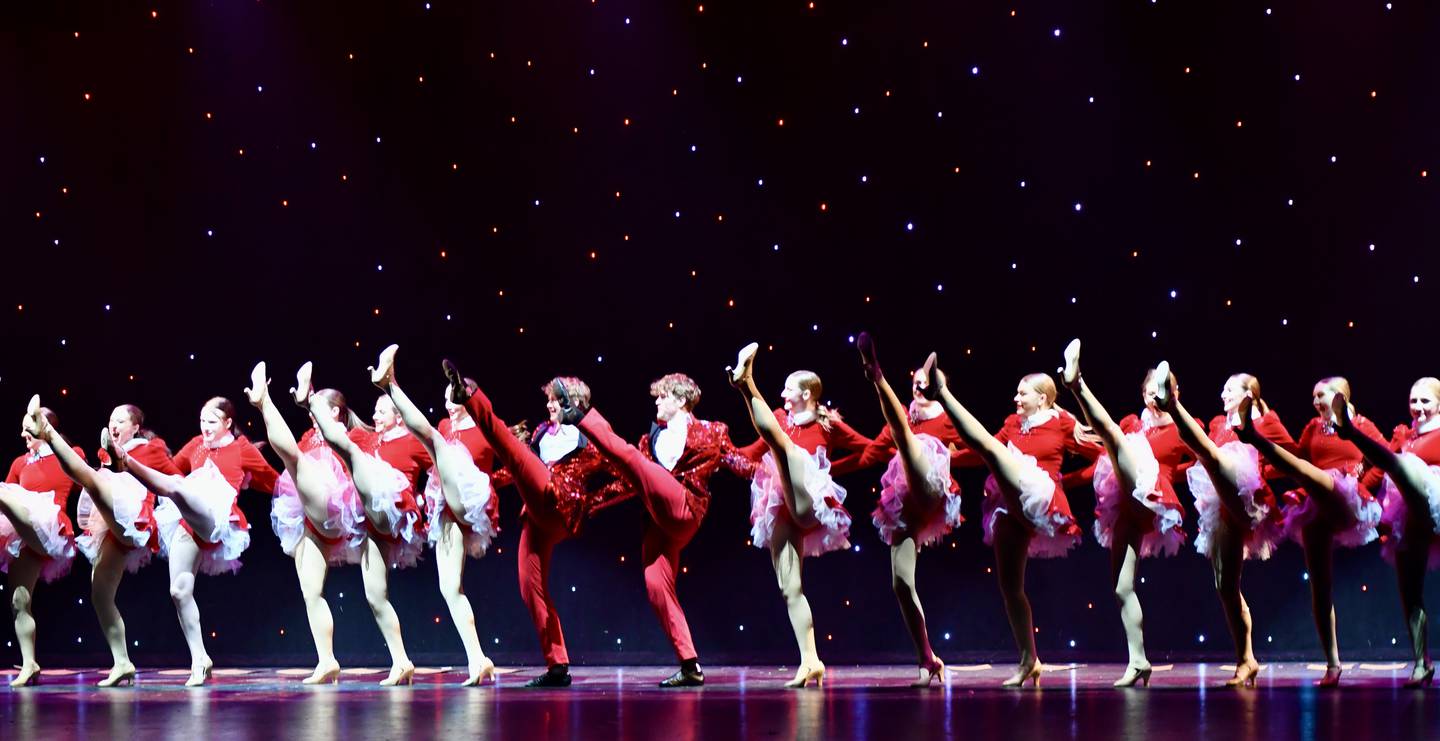 "Megan Bugg was an employee here and she grew up here," Scerine said. "She'll forever be part of our studio family, and this is our first Christmas show without her. That was something she did every year. That's something she went out and did that on her own."
Scerine said Megan's family is connecting them to the hospital.
Admission into the show costs $15. Ticket sales go toward supporting the On Broadway Dancers. Dancers range from 9- to 18-years-old, and they have performed overseas seven times, and locally for Chicago Bulls games, colleges, the Taste of Chicago, and annually with the Jesse White Tumblers. They also appeared on ABC 7 Chicago's Chicago Showcase, as well as being featured on Harry Porterfield's "Someone You Should Know."