The Elgin Youth Symphony Orchestra brings its 45th season to a close and celebrates the "hero" in all of us at three livestreamed concerts at 2, 4:30 and 7 p.m. Sunday, May 9.
Part of EYSO's "Myths & Legends" season, this final concert day, titled "Heroes," reflects the incredible accomplishments of students and their families as they have overcome challenges to make music together in 2020-21, a news release stated. Members of EYSO include students in fourth grade through college who come from throughout the Fox Valley and northern Illinois region. Concert details are at www.eyso.org/concert.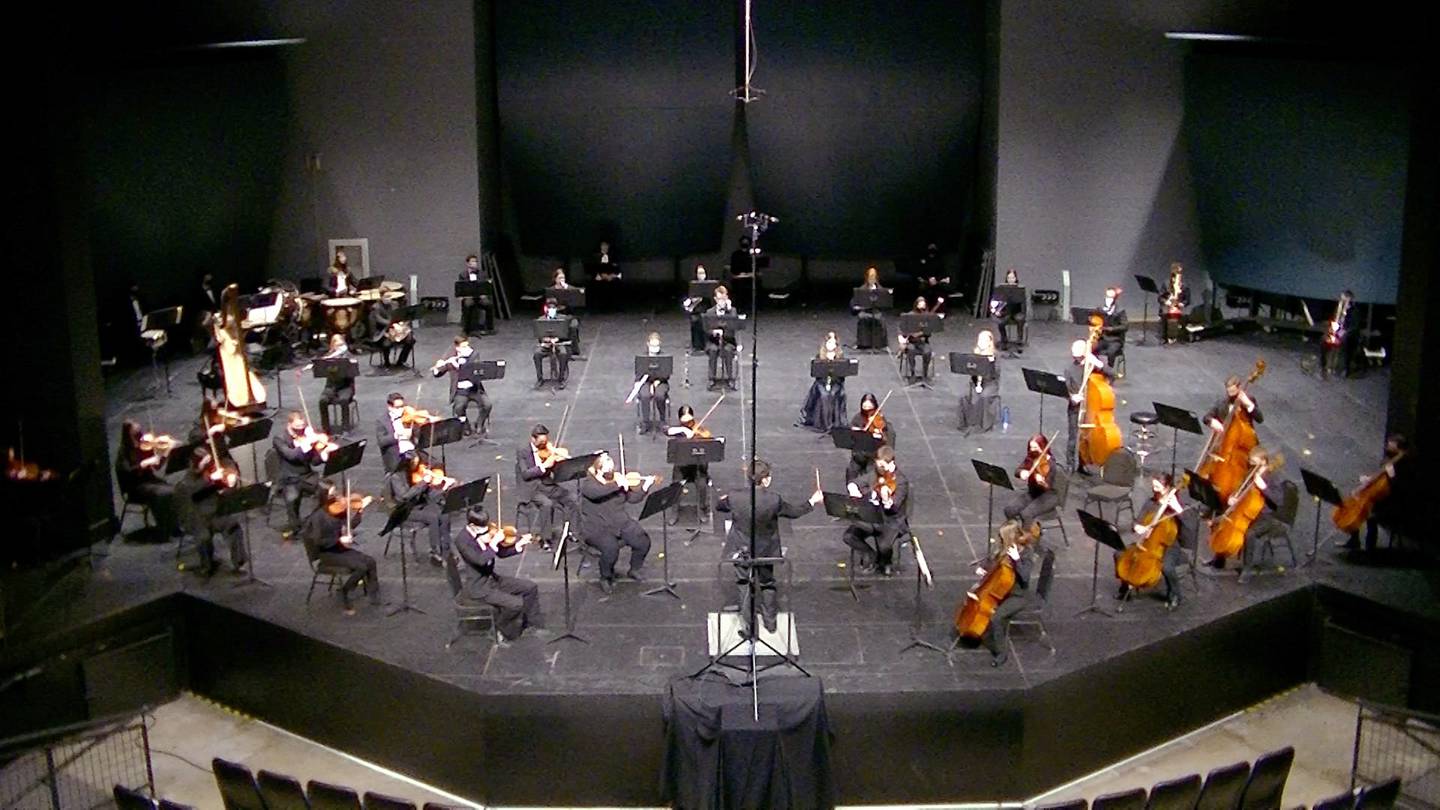 "This year has shown us the importance not only of heroes, but of heroism," EYSO Artistic Director Matthew Sheppard stated in the release. "In many ways large and small, our EYSO members, families and supporters took extraordinary steps to perform, teach, learn and grow as we came together as an orchestra and a community. It is this spirit of courage and resilience we are celebrating through our 'Heroes' concerts."
"Heroes" – the third and final public concert of the season – will be performed live in Blizzard Theatre at Elgin Community College Arts Center, with members safely masked and socially distanced. Though COVID restrictions prevent an in-person audience, all three concerts will be livestreamed and can be viewed at no cost to the public. Visit www.eyso.org/concert on May 9 to see and hear the concerts and to access information such as program notes, donor acknowledgements and student rosters.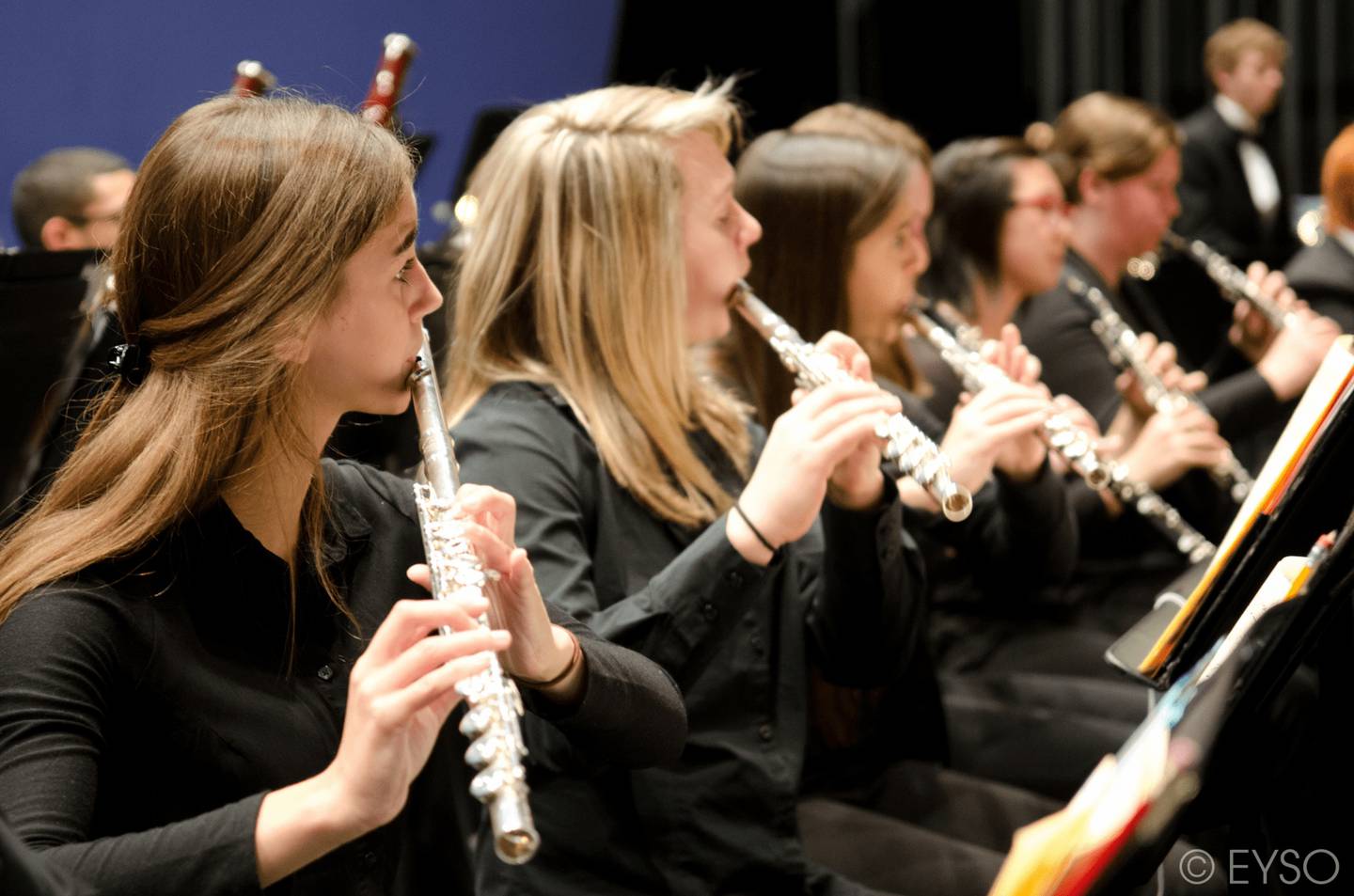 "The benefits of music education both in and outside the classroom go well beyond technical and artistic development," K. Eric Larson, EYSO's executive director, stated in the release. "Participation in EYSO and other music and arts programs improves student academic performance, increases school attendance and graduation rates, and reduces stress, anxiety and depression. And we hope this music reaches healthcare providers and other frontline workers who have been true heroes during the COVID pandemic."
A PDF of the full concert program is at www.eyso.org/season-content/season-programs.
EYSO is the Illinois Council of Orchestra's 2021 Youth Orchestra of the Year.
More than 60% of the cost to educate an EYSO student is underwritten with generous gifts from public and private foundations, corporate sponsors, business and in-kind donations, and individual donors.
2021-22 Auditions
All students from fourth grade to college with two or more years of instruction are welcome to audition for the 2021-22 EYSO season from May 27 to 30 at the Blizzard Theatre of Elgin Community College Arts Center, 1700 Spartan Drive, Elgin. Auditions will be held in person and students can complete an online application at www.eyso.org/join-eyso.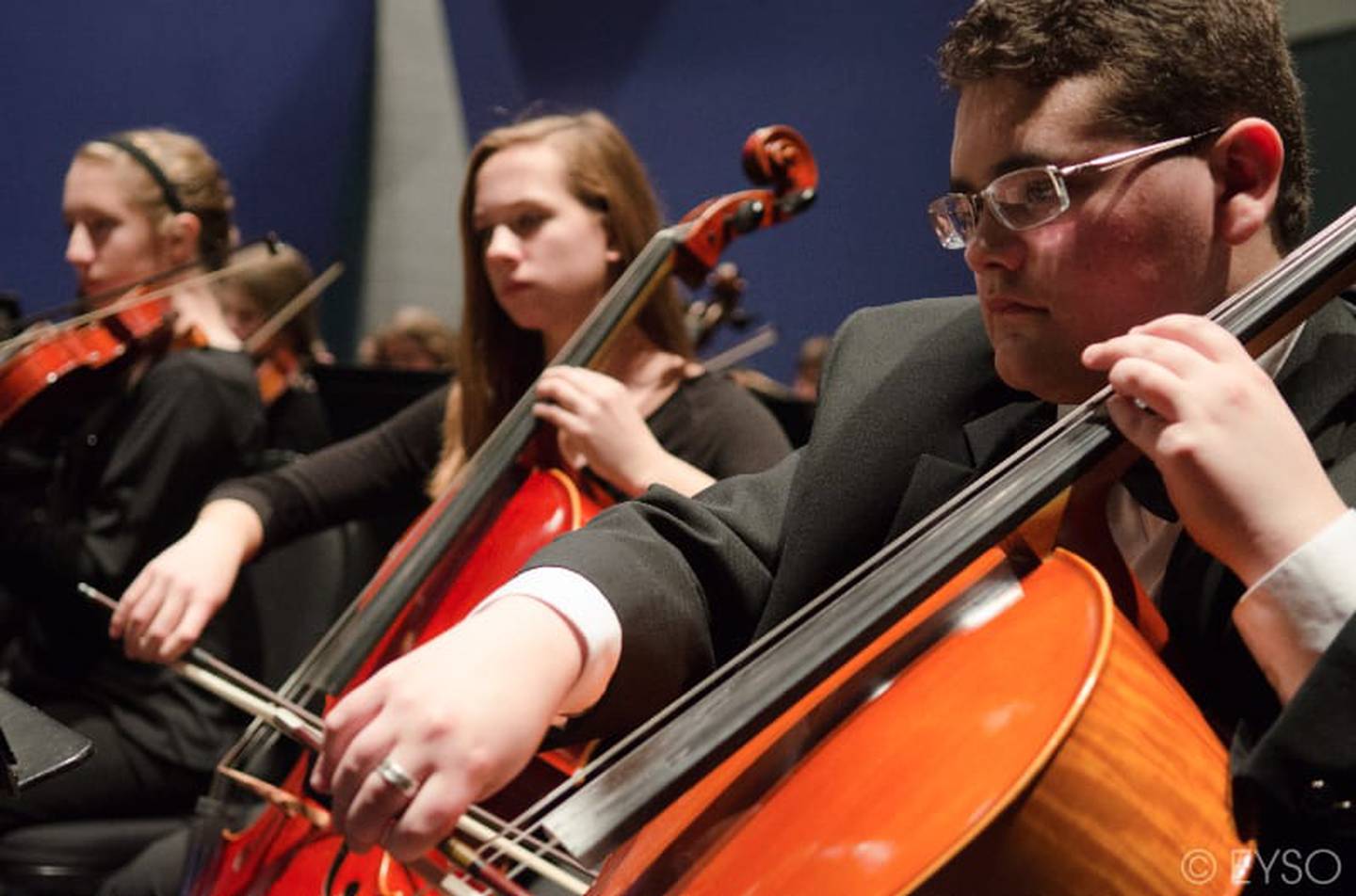 About EYSO
EYSO serves students from 70 Chicago area communities and has a national reputation for providing students with an engaging musical experience and a comprehensive learning environment of curiosity, imagination, critical thinking, and collaboration. Students explore a thematic curriculum each season – one that helps students develop artistically and technically, and prepares them for a future of complex ideas, creative risk-taking, and leadership.
To learn more about EYSO, visit www.eyso.org or call 847-841-7700.