Here is the Kane County Chronicle All-Area girls basketball team.
First Team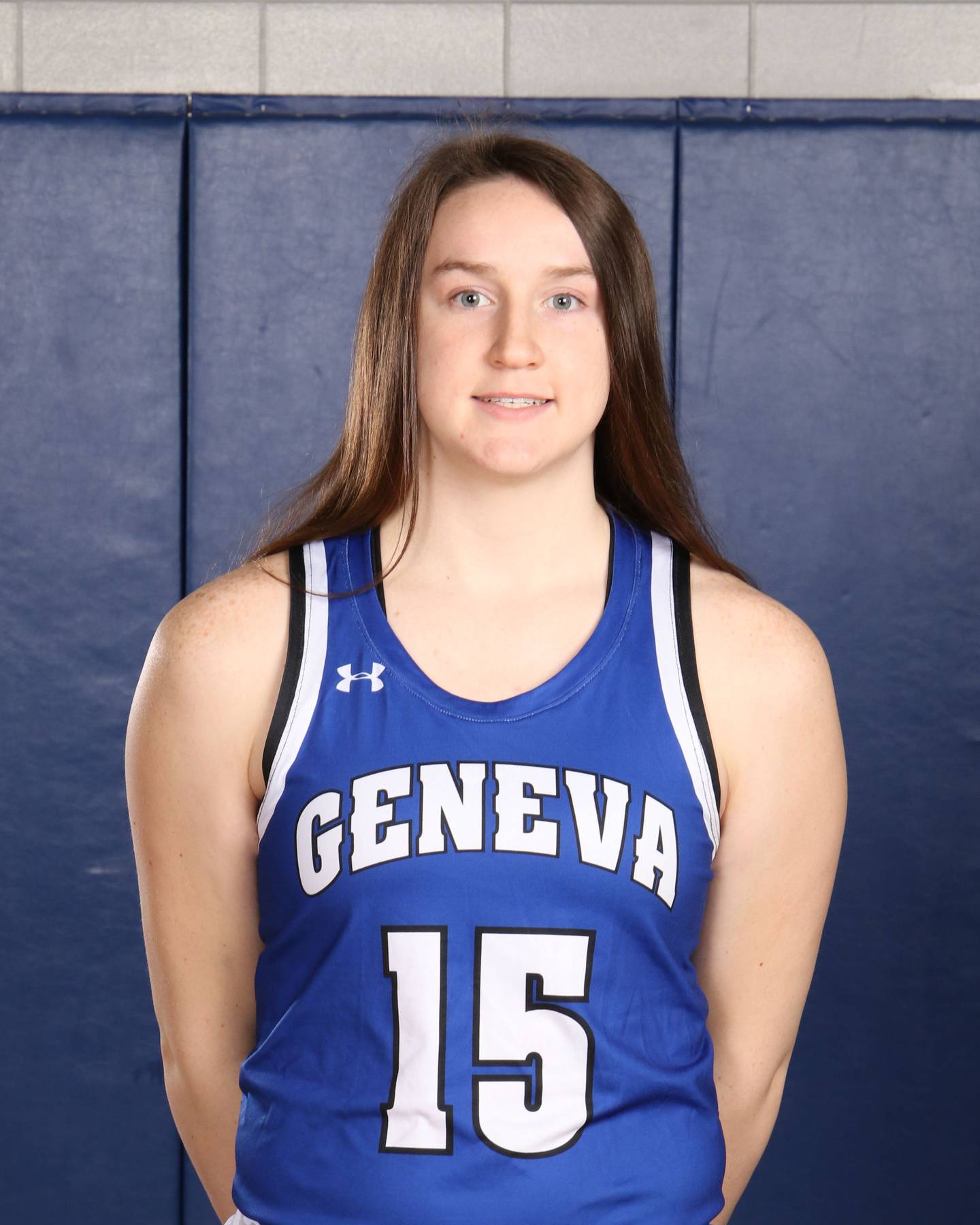 Cassidy Arni, Geneva, senior, forward
Arni, a Wisconsin-Parkside recruit, four-year varsity player and all-DuKane Conference selection, averaged 12.2 points, 5.5 rebounds and 2.6 assists to help lead the Vikings to the DuKane Conference championship and third place in Class 4A.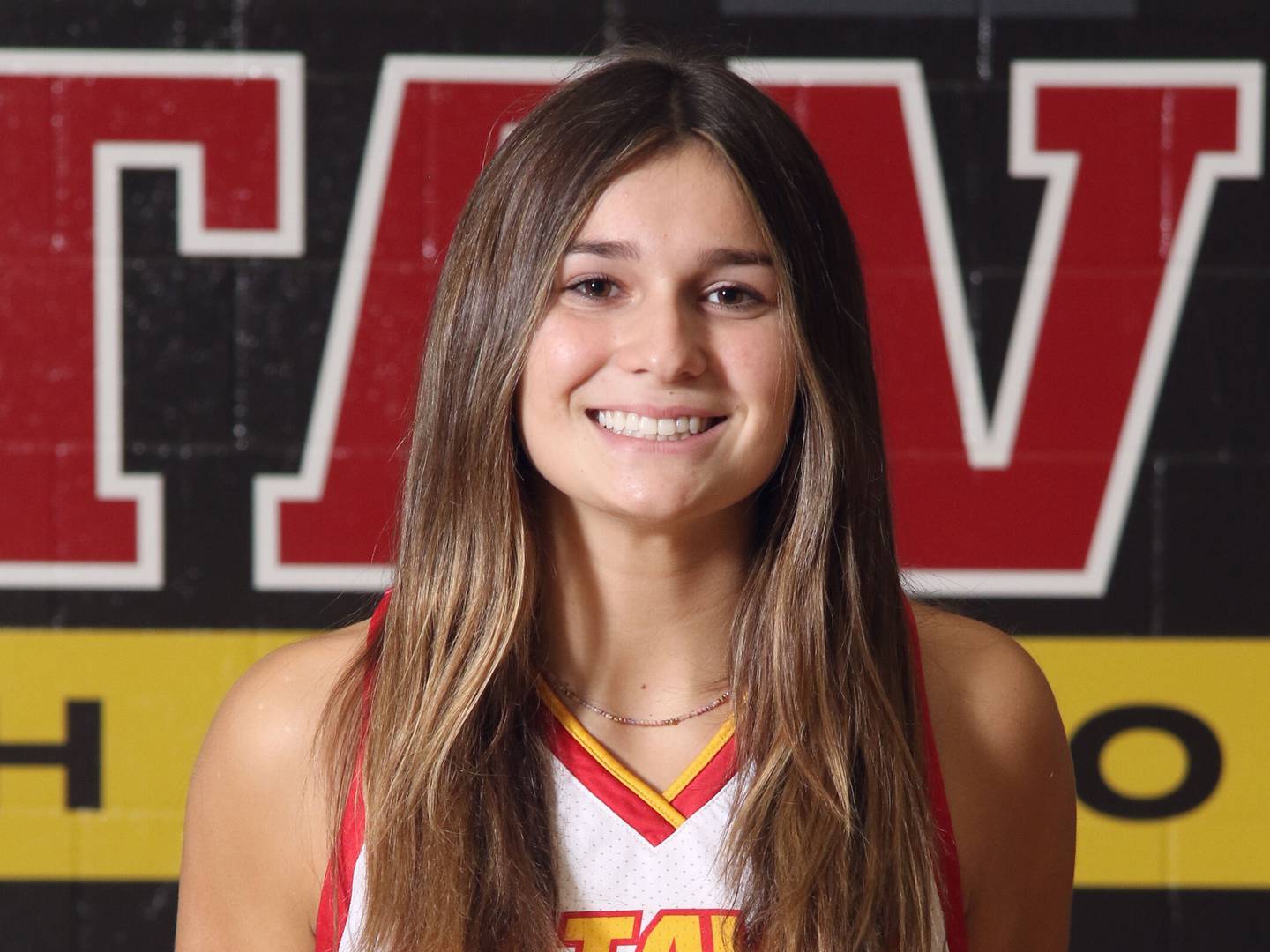 Brooke Carlson, Batavia, junior, guard
The 2022-23 Kane County Chronicle Player of the Year averaged 19.7 points, 4.1 rebounds, 3.2 steals and shot 34% from 3-point range. Carlson scored a career-high 42 points in a regular-season win over St. Charles North and had the game-winning steal and basket in the final seconds of a sectional semifinal.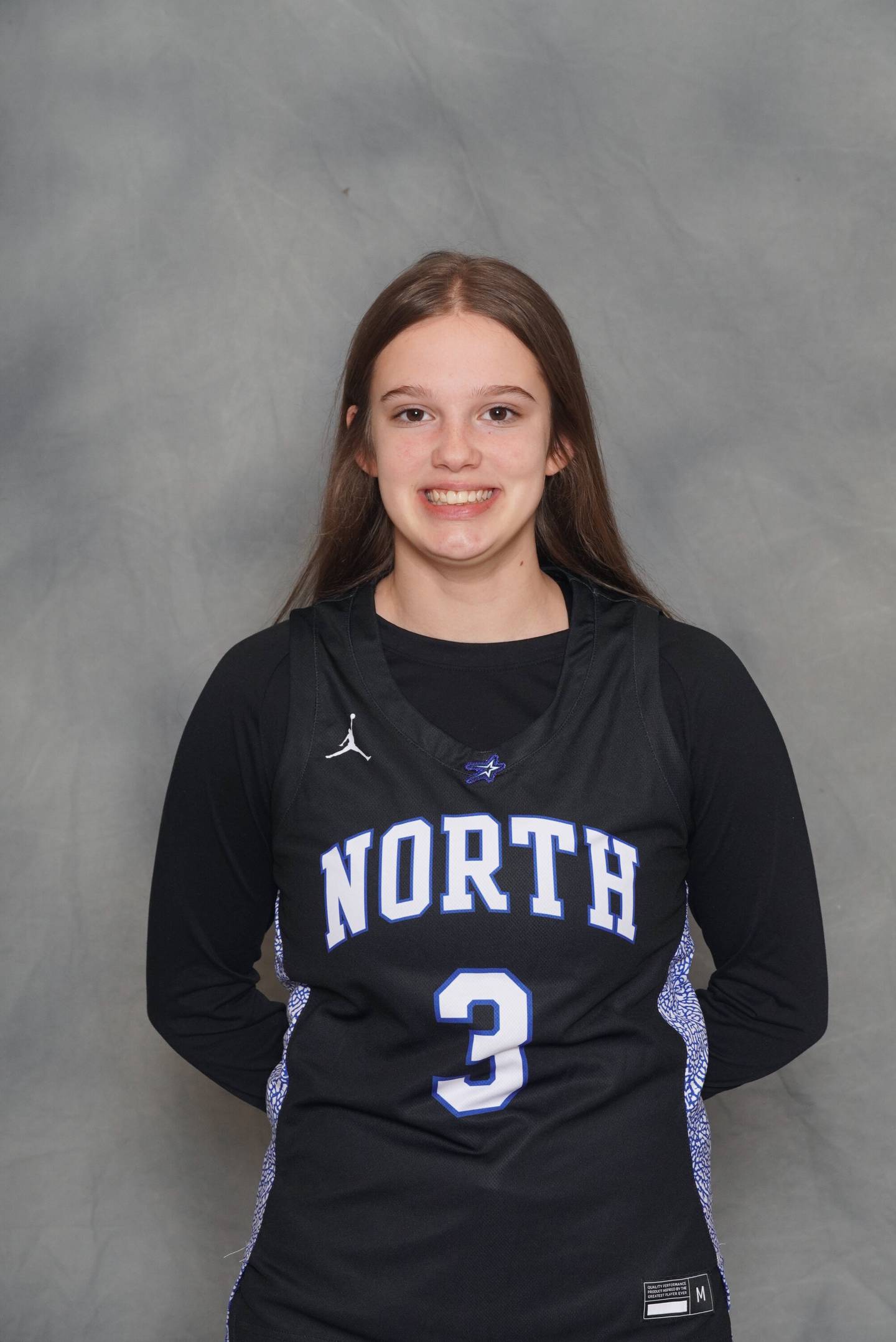 Alyssa Hughes, St. Charles North, senior, guard
Hughes, who eclipsed 1,000 career points, averaged 19 points, three assists, 2.5 steals and made 103 3-pointers.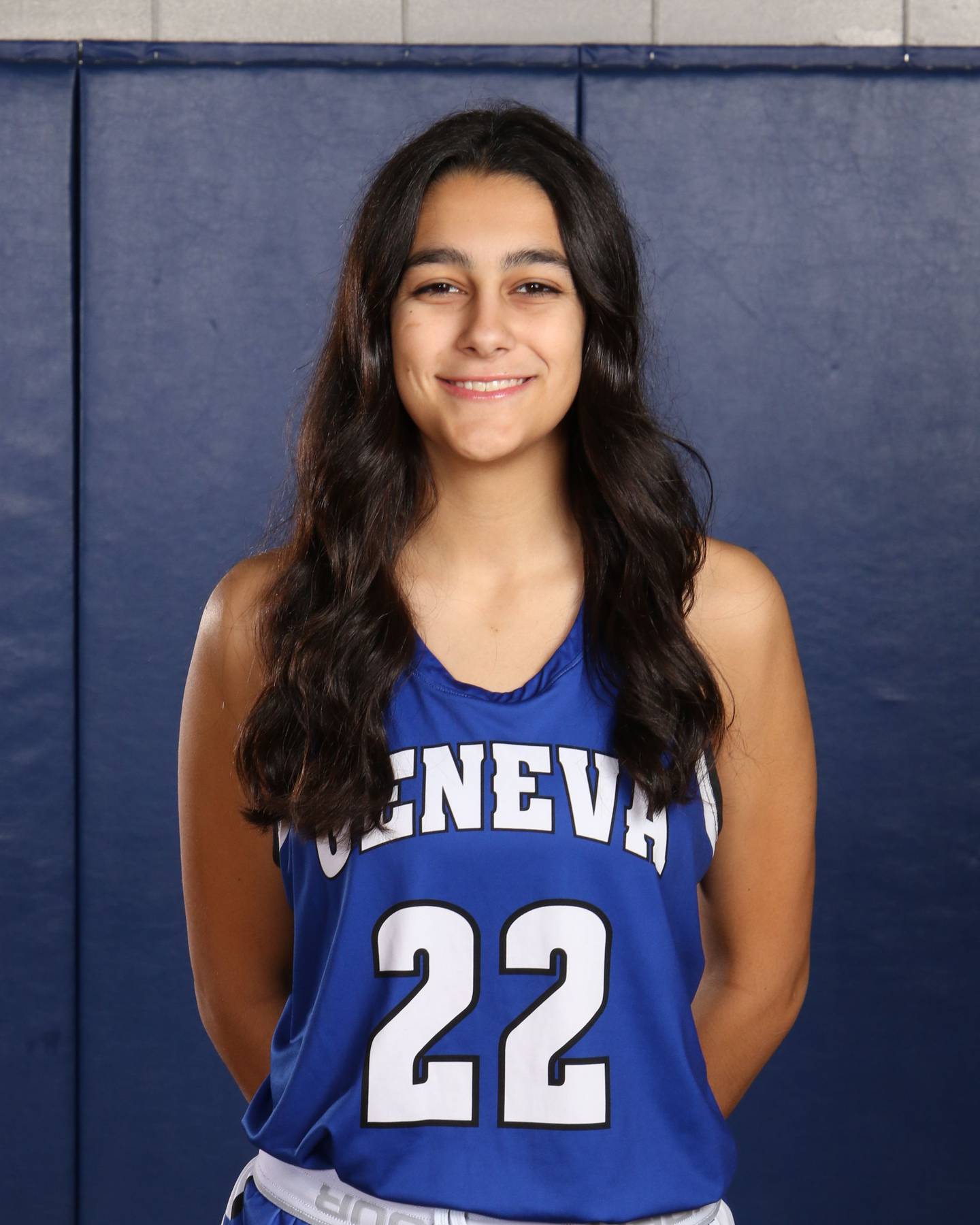 Leah Palmer, Geneva, junior, forward
Palmer eclipsed 1,000 career points in the Class 4A third-place game and averaged 15 points and 5.5 rebounds.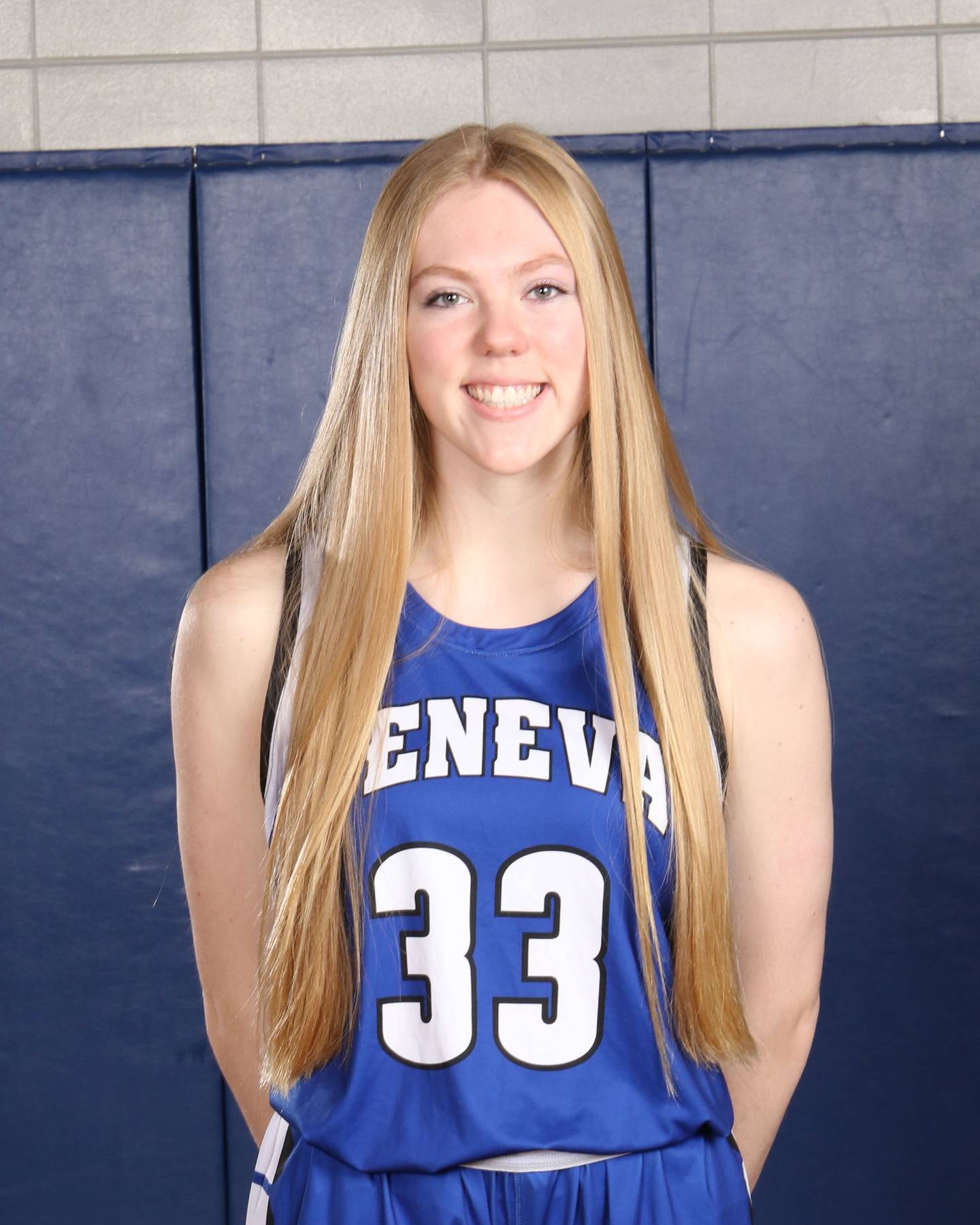 Lauren Slagle, Geneva, senior, forward
Slagle, who will play in college at Grand Valley State, averaged 14.6 points, 6.8 rebounds and 1.7 assists a game.
Second Team
Page Erickson (Burlington Central), Reagan Sipla (St. Charles North), Lexi DiOrio (St. Charles East), Rilee Hasegawa (Geneva), Kylee Gehrt (Batavia)
Honorable Mention
Kendra Brown (Kaneland), Julia Larson (St. Charles North), Caroline Madden (Geneva), Hannah Masud (St. Charles East), Addie Prewitt (Batavia), Sam Origel (Burlington Central), Corrine Reed (St. Charles East), Katrina Stack (St. Charles North), Lexi Schueler (Kaneland), Emma Yakey (St. Charles East)