Meet the 2022 Herald-News All-Area softball team.
FIRST TEAM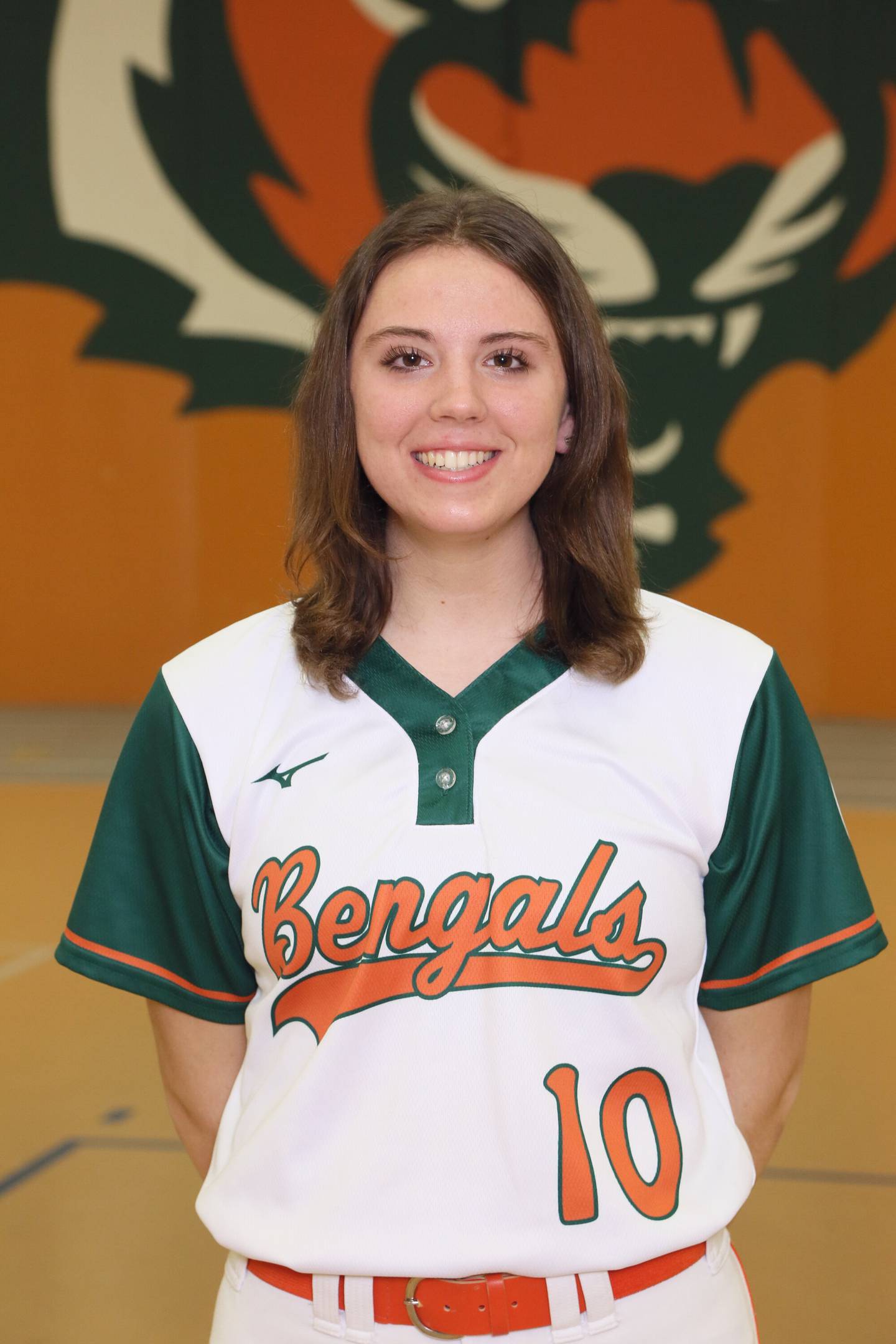 Lauren Brock, Plainfield East, sr., C
Brock was a consistent producer in the middle of the lineup for the Bengals. While batting .429, Brock swatted four home runs and drove in 36 runs and was an easy pick to the All-Southwest Prairie Conference team.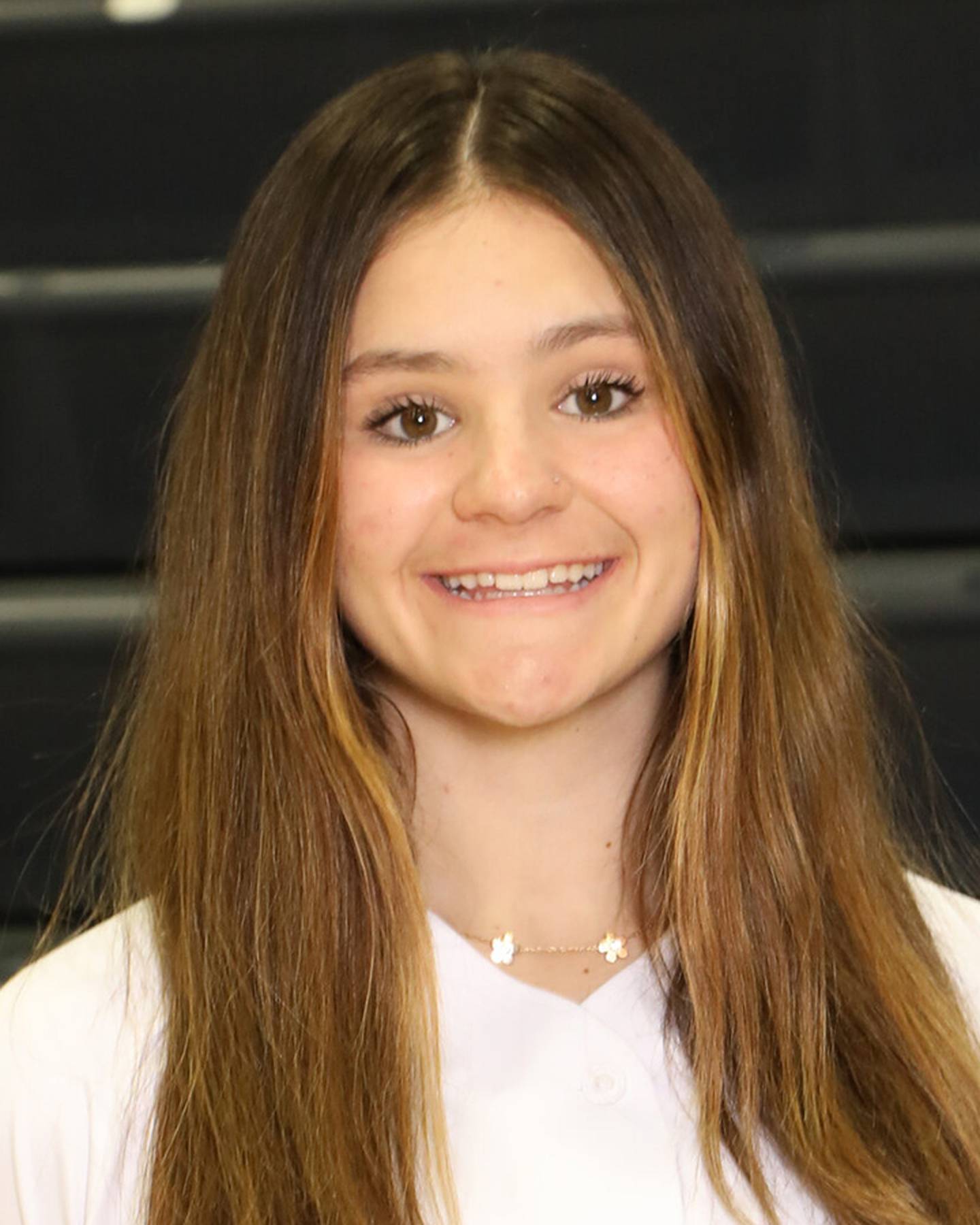 Raegan Duncan, Lemont, so., IF
Duncan played a big part in Lemont's run to the Class 3A state championship, routinely coming up with big hits, which often accounted for the 46 RBIs she amassed. She also finished with a .422 batting average and six home runs.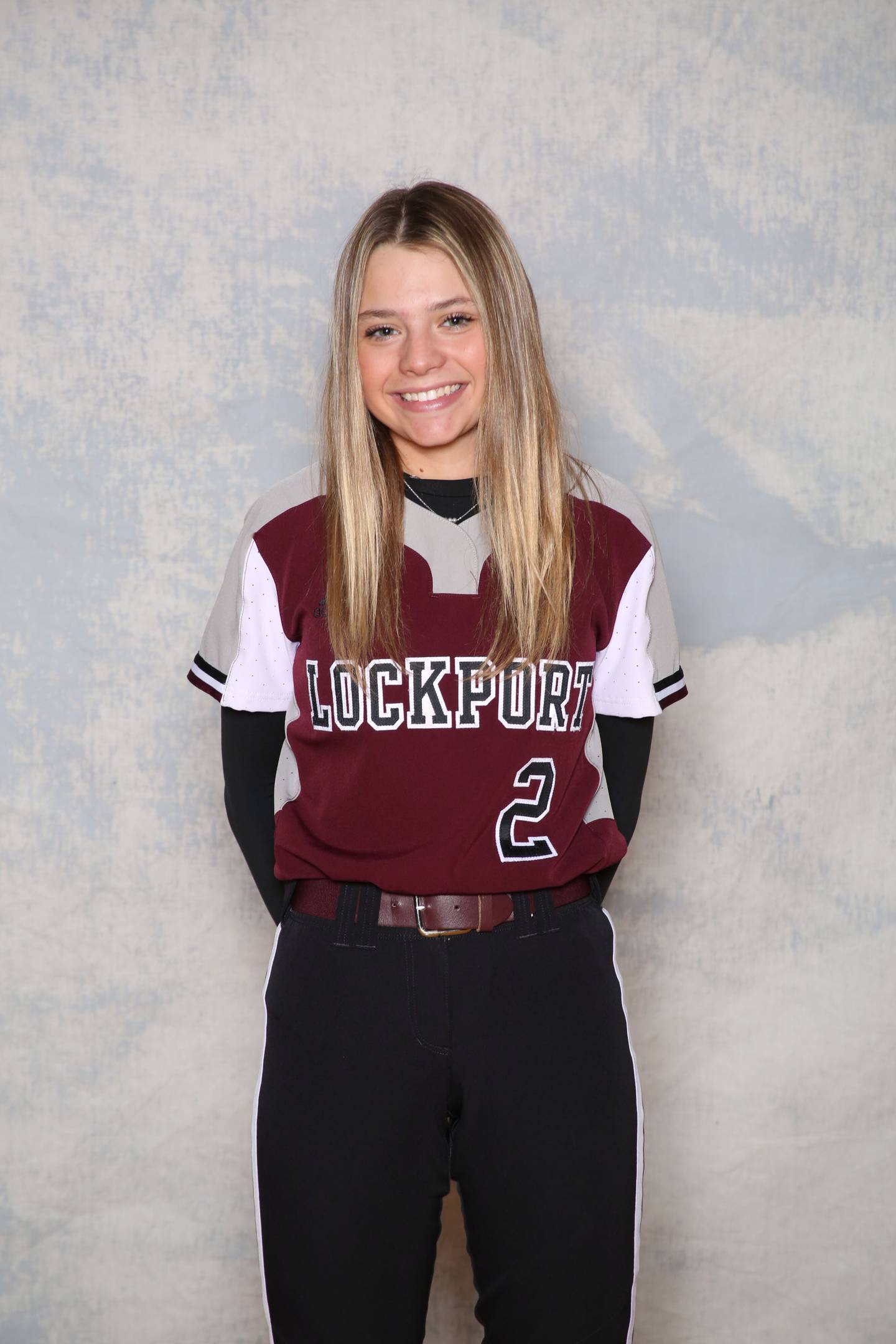 Addison Foster, Lockport, jr., IF
Foster was a top of the order nightmare for opponents to try to keep off the basepaths and they didn't often succeed in that quest. She finished with a .449 batting average and 48 runs scored.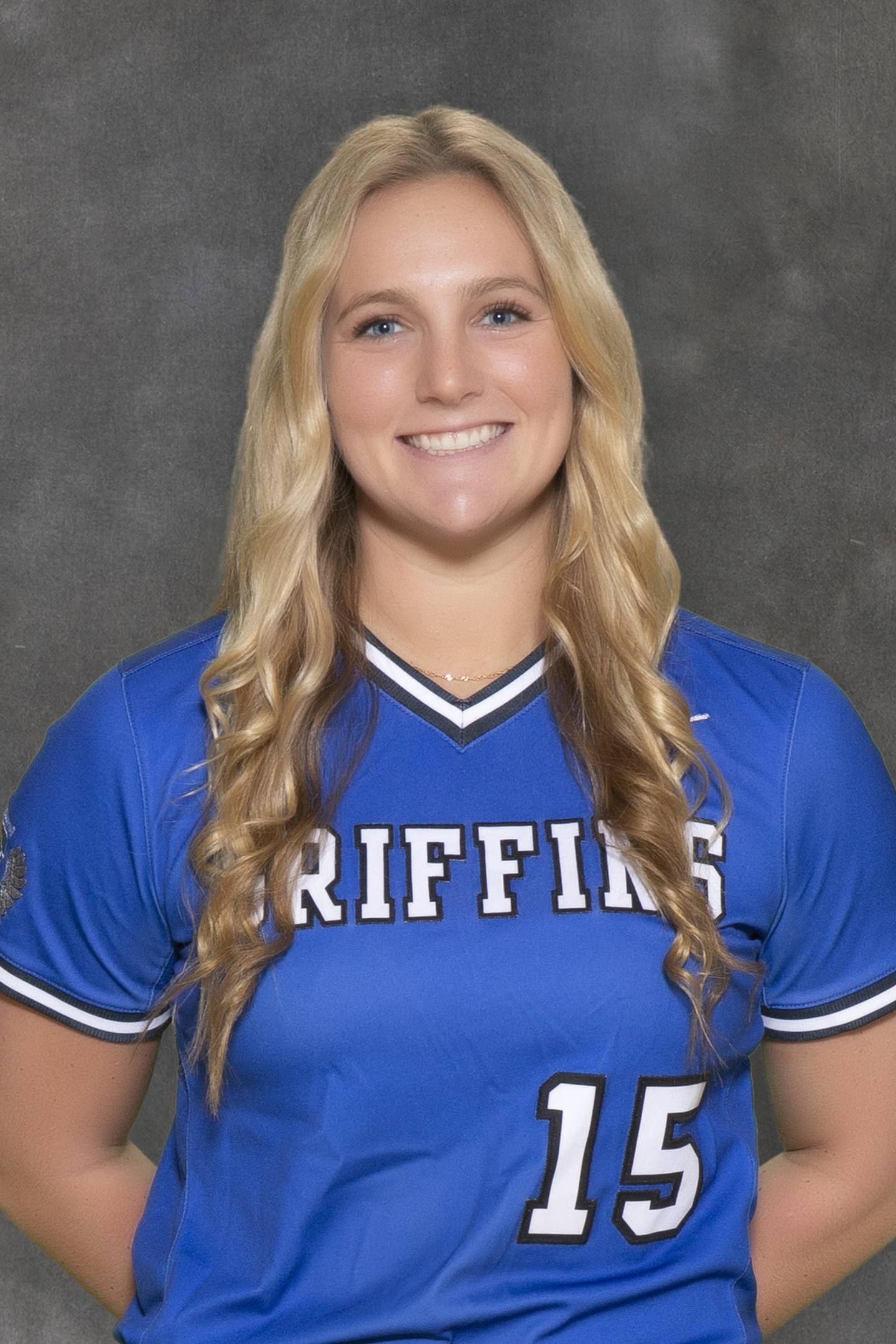 Chloe Geijer, Lincoln-Way East, sr., IF
Geijer punished the ball in her senior season. She connected for 15 homers and drove in 41 runs hitting in the middle of the Lincoln-Way East lineup. Geijer, who will continue her career at Indiana, also scored 43 runs.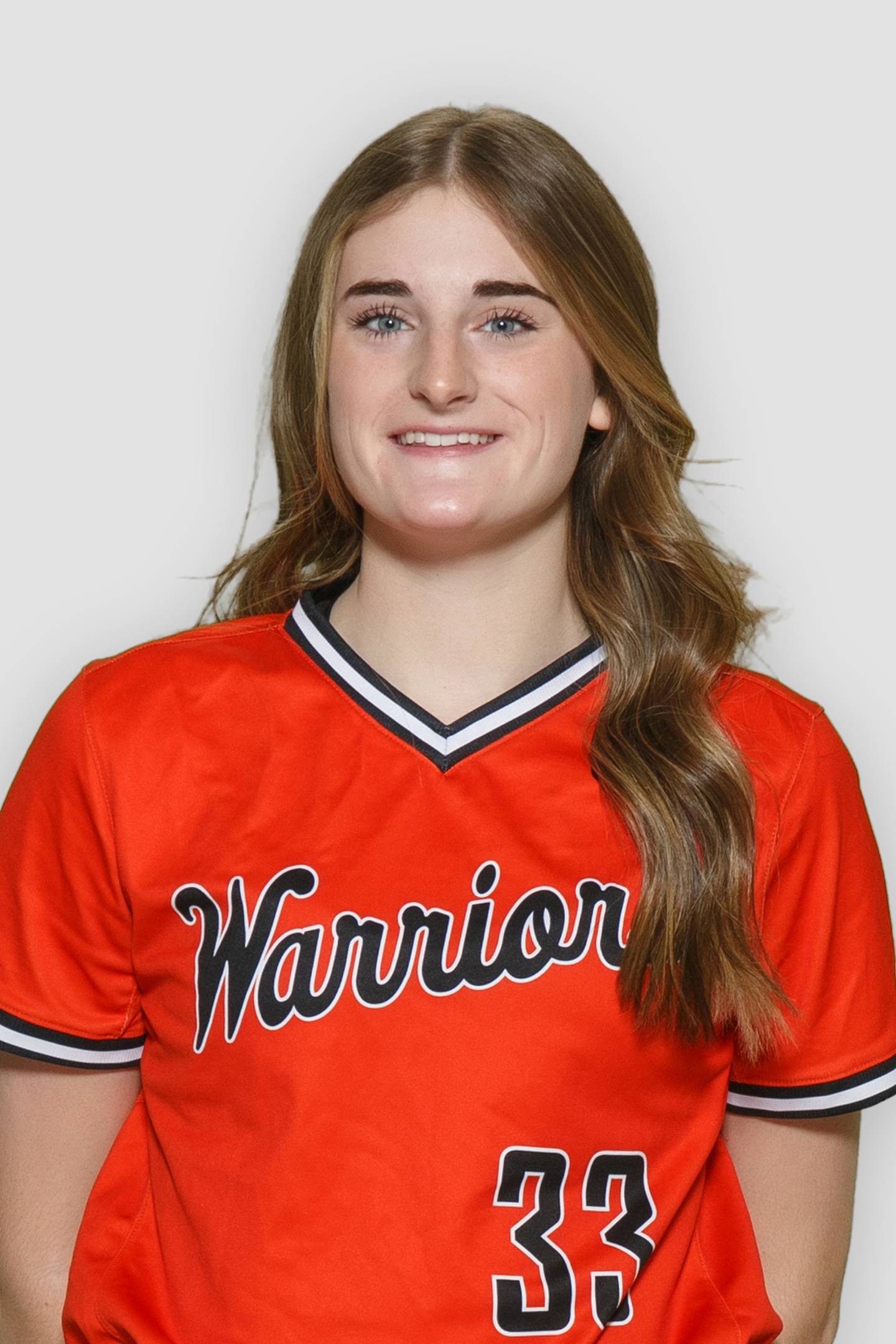 Abbie Gregus, Lincoln-Way West, sr., C
Gregus, a powerful catcher, capped a four-year varsity career with a flourish. Setting a program record for single-season home runs with 13, she also drove in 34 runs. The Loyola commit also allowed only four stolen bases.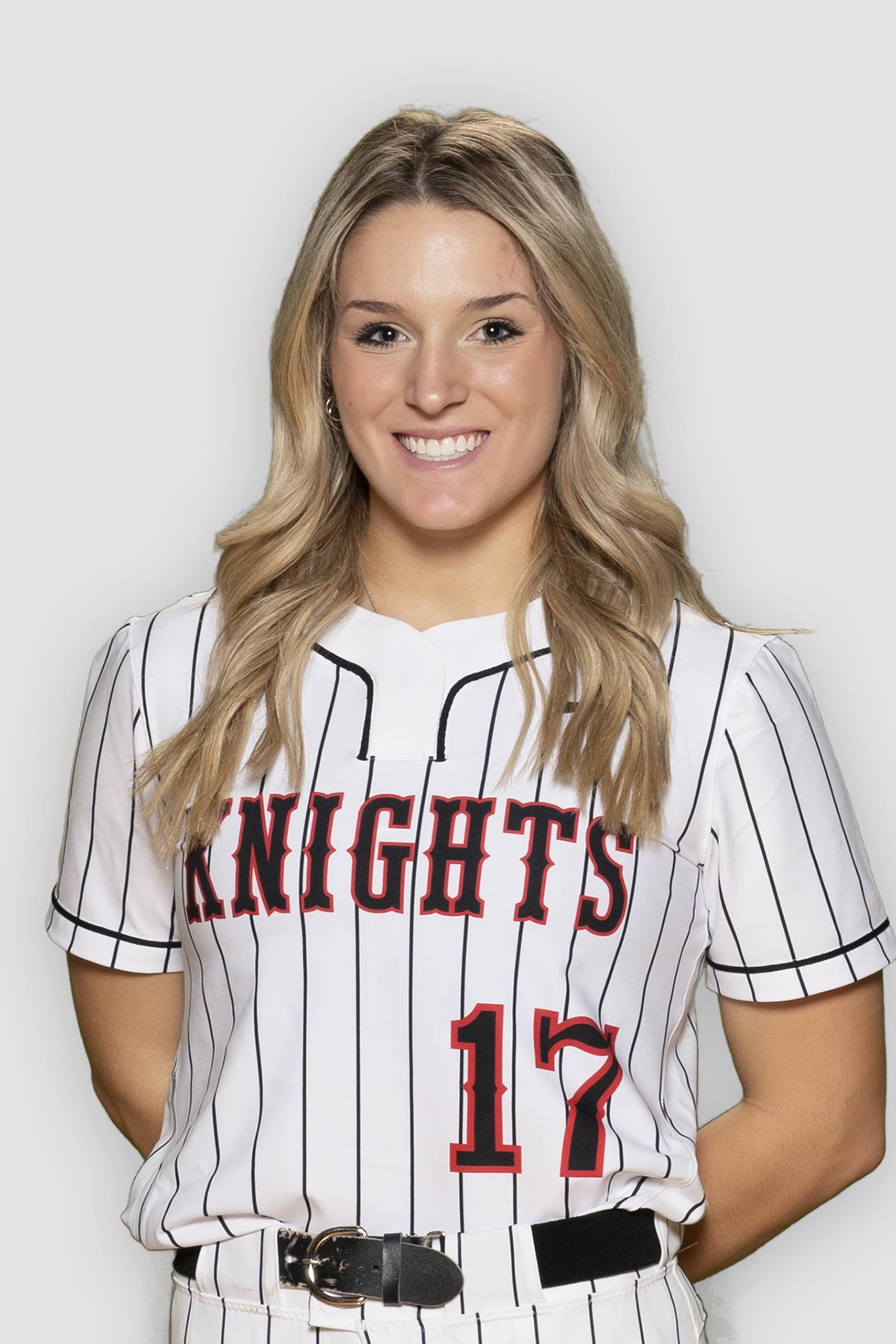 Lyndsey Grein, Lincoln-Way Central, sr., P/IF
Grein was about as good as it gets as a pitching-hitting combo player. She went 16-4 with 199 strikeouts and a 1.32 ERA from the circle. The Virginia Tech-bound Grein also hit .424 with 13 home runs and 30 RBIs.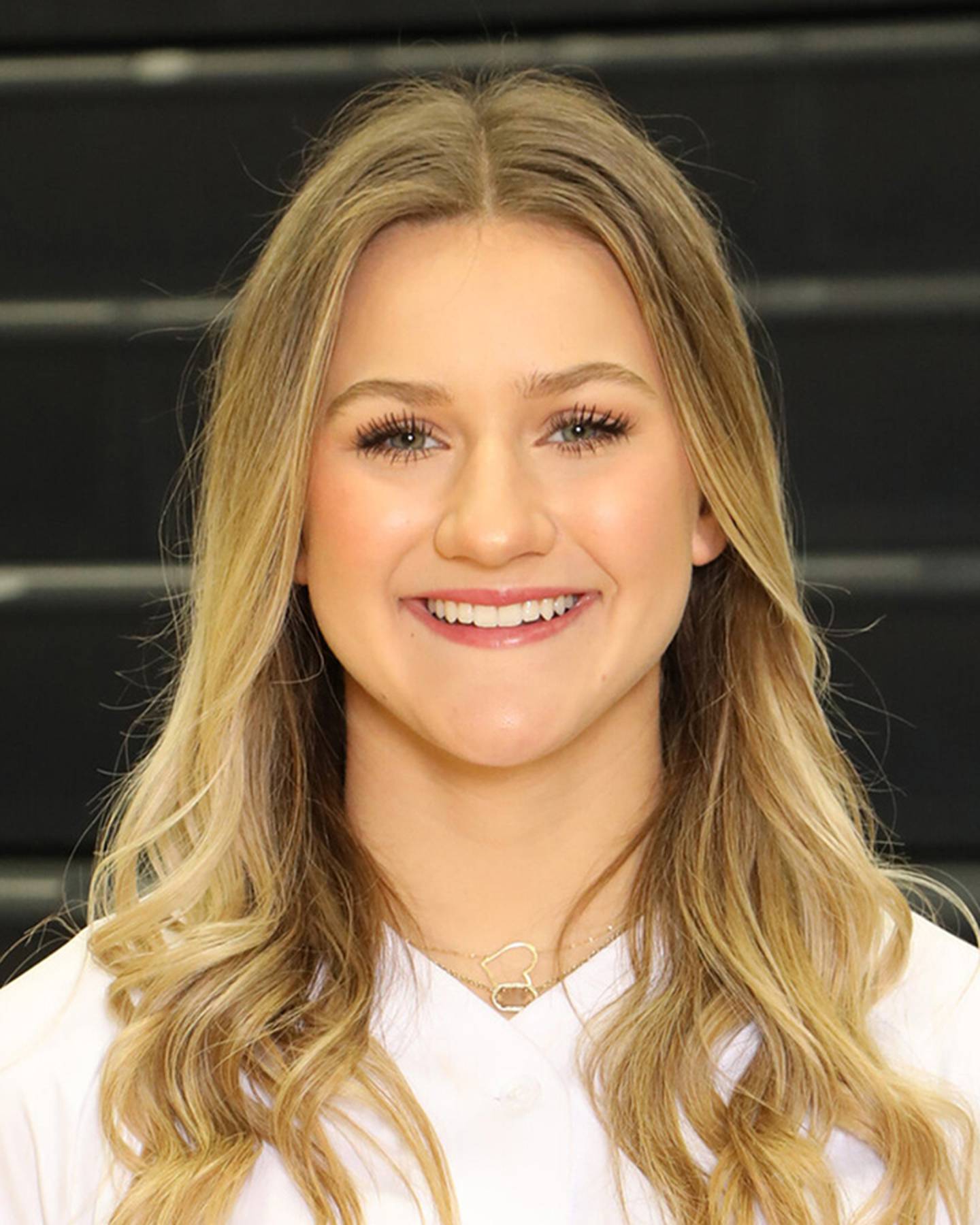 Sage Mardjetko, Lemont, sr., P
The Herald-News Player of the Year struck out 329 batters in 142 innings. She had only one loss in the circle, compiling a scant 0.29 ERA and 21-1 record in the process. Mardjetko pieced together two perfect games among her 11 no-hitters.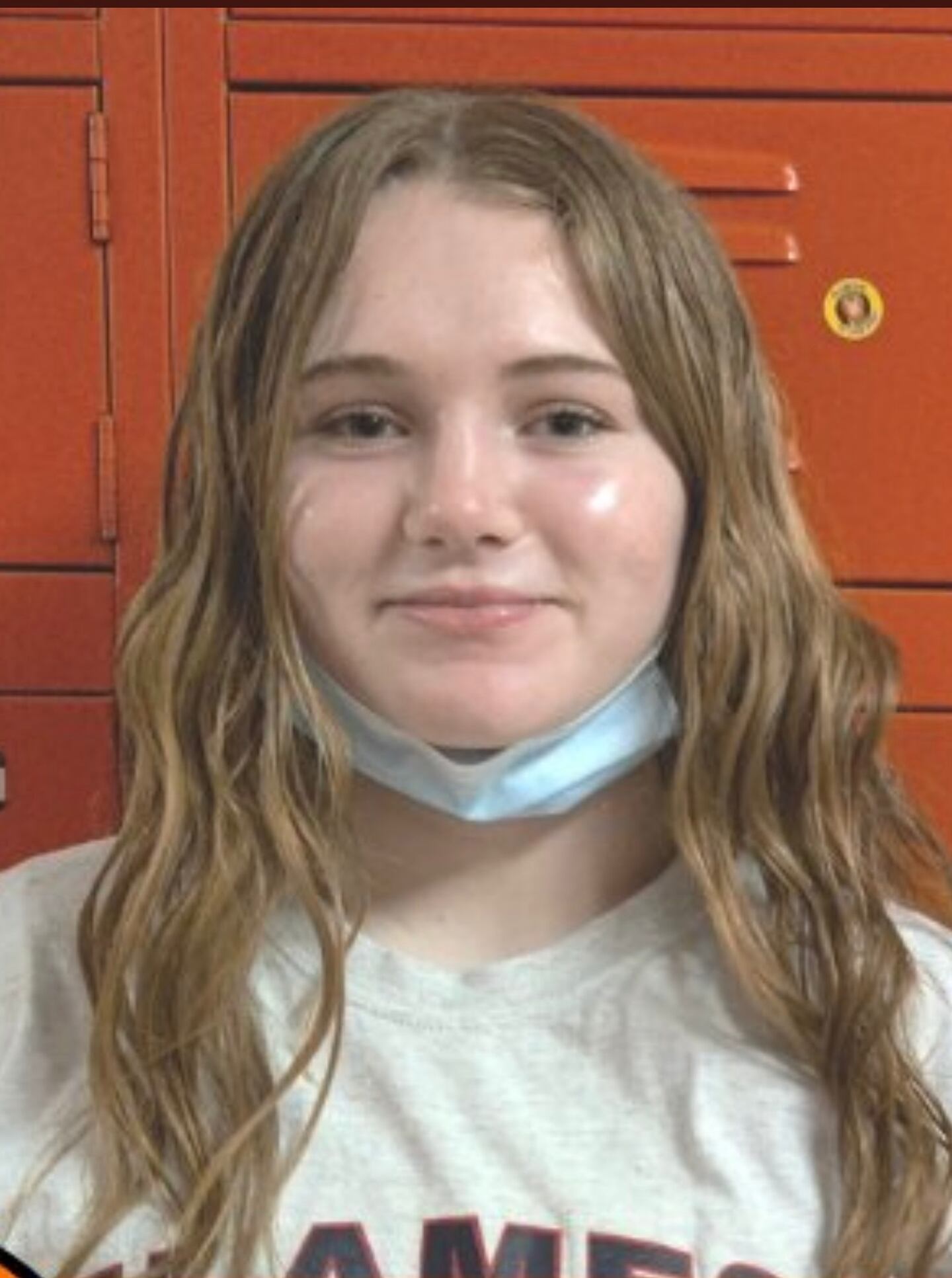 Anna McClimon, Minooka, jr., OF
McClimon inflicted all sorts of damage on the opposition this season, racking up 24 extra-base hits, including 10 home runs. Odds were better than even that she'd reach base via a hit, as she posted a .515 batting average and scored 40 runs.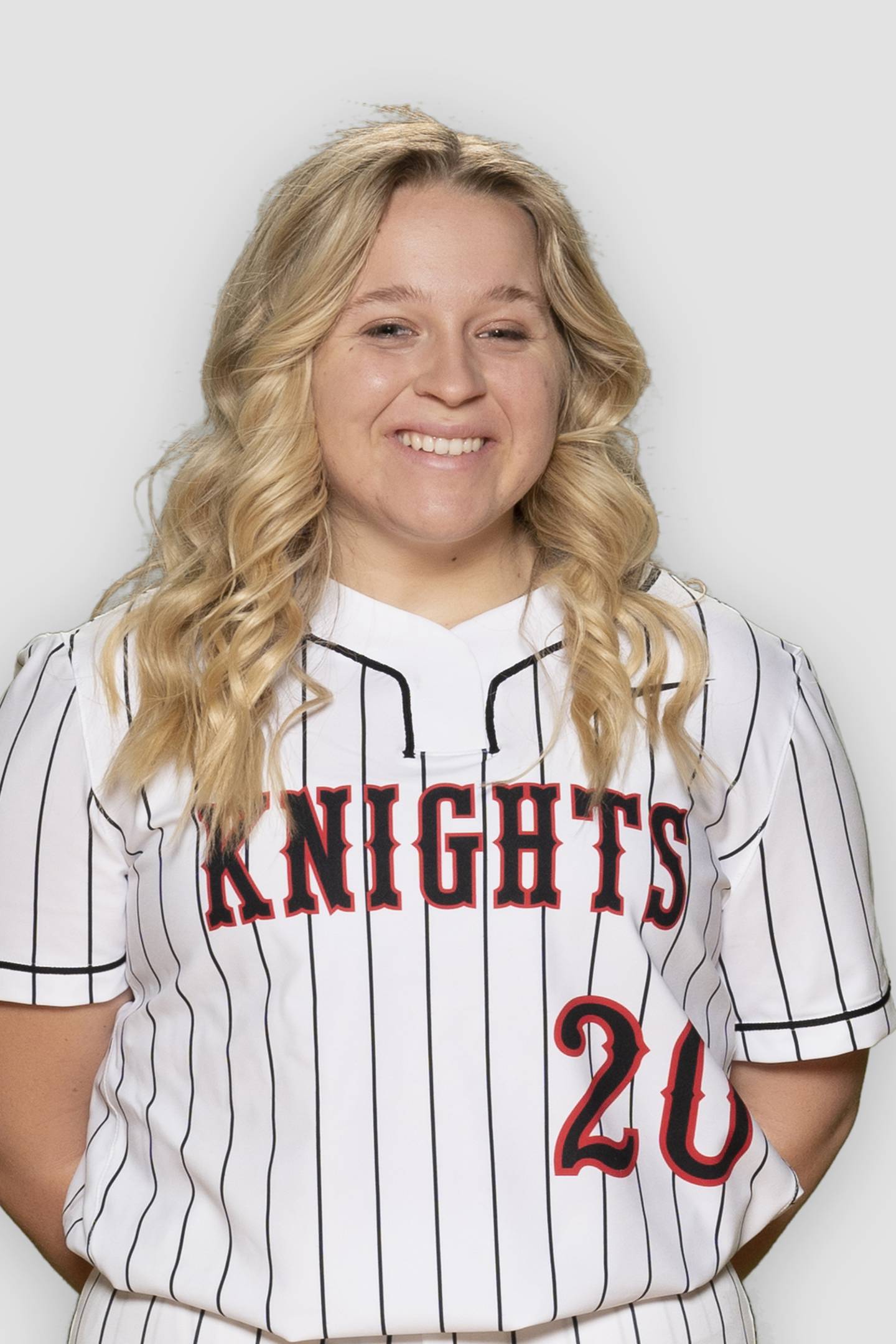 McKenzie Murdock, Lincoln-Way Central, sr., IF
Murdock was an all-around threat. Beginning with providing solid defense from the middle of the diamond, Murdock was an essential cog for the Knights. With the bat, she slugged seven home runs while hitting at a .347 clip.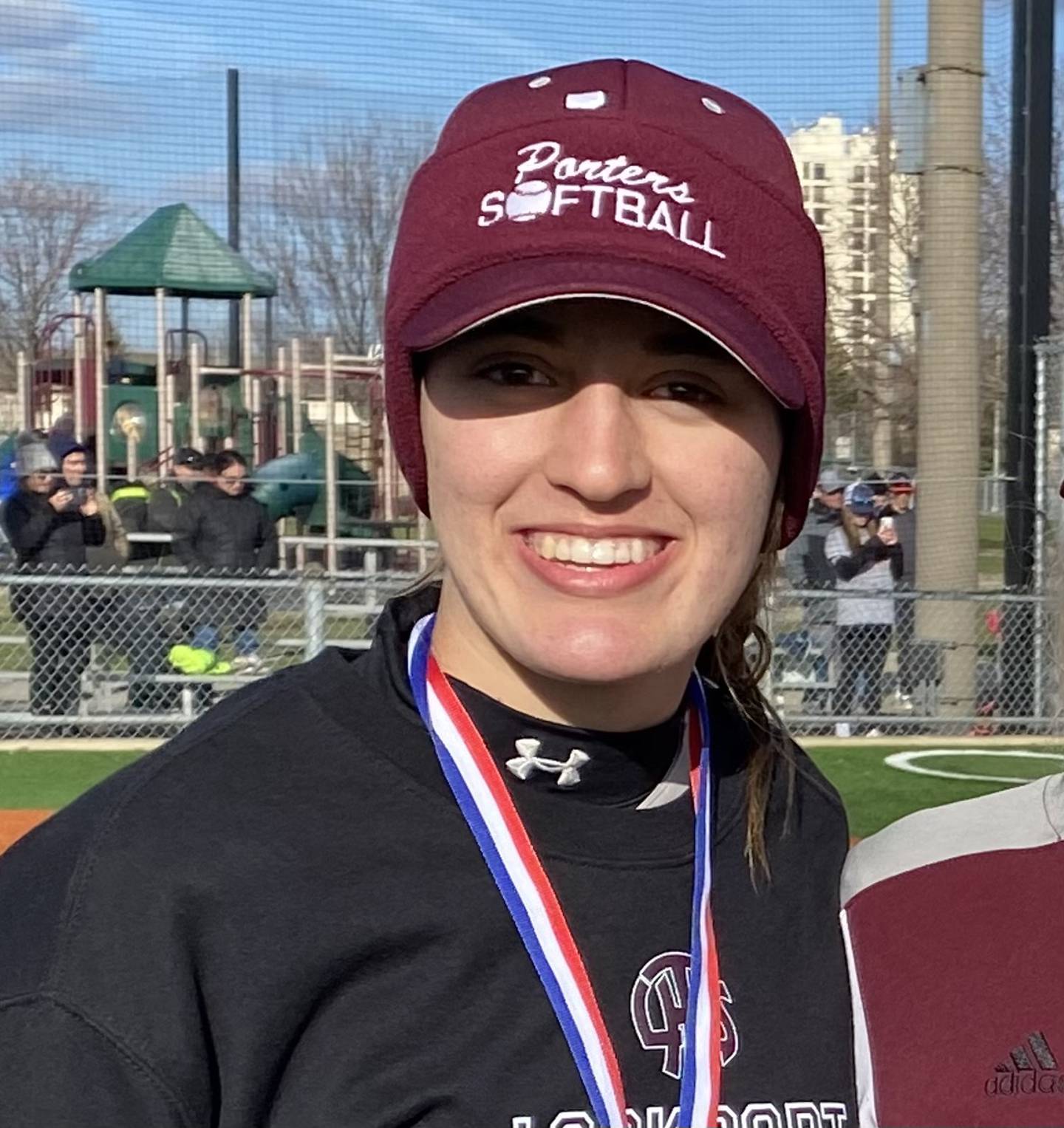 Aliana Peetz, Lockport, fr., P
Peetz stormed onto the local softball scene with authority, compiling 20 victories, which made her one of only two area pitchers to enter the 20-win club along with Lemont's Sage Mardjetko. She also stacked up 216 strikeouts to go with a 1.80 ERA.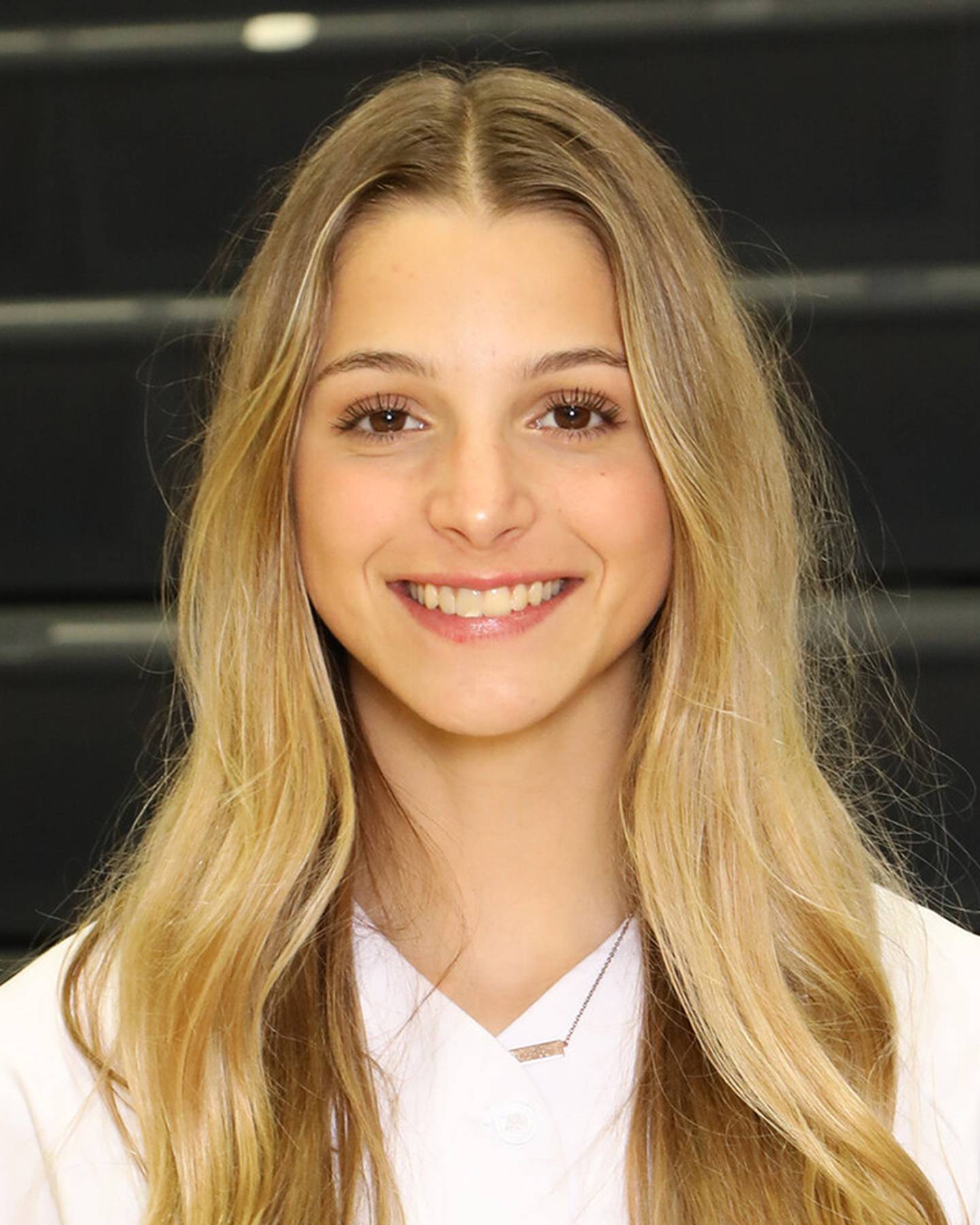 Frankie Rita, Lemont, jr., C
Rita was one of the leaders during Lemont's run to the Class 3A state championship and formed a vital part of Lemont's battery. The catcher was behind the plate for 11 no-hitters and two perfect games. She also had 14 extra-base hits and drove in 33 runs.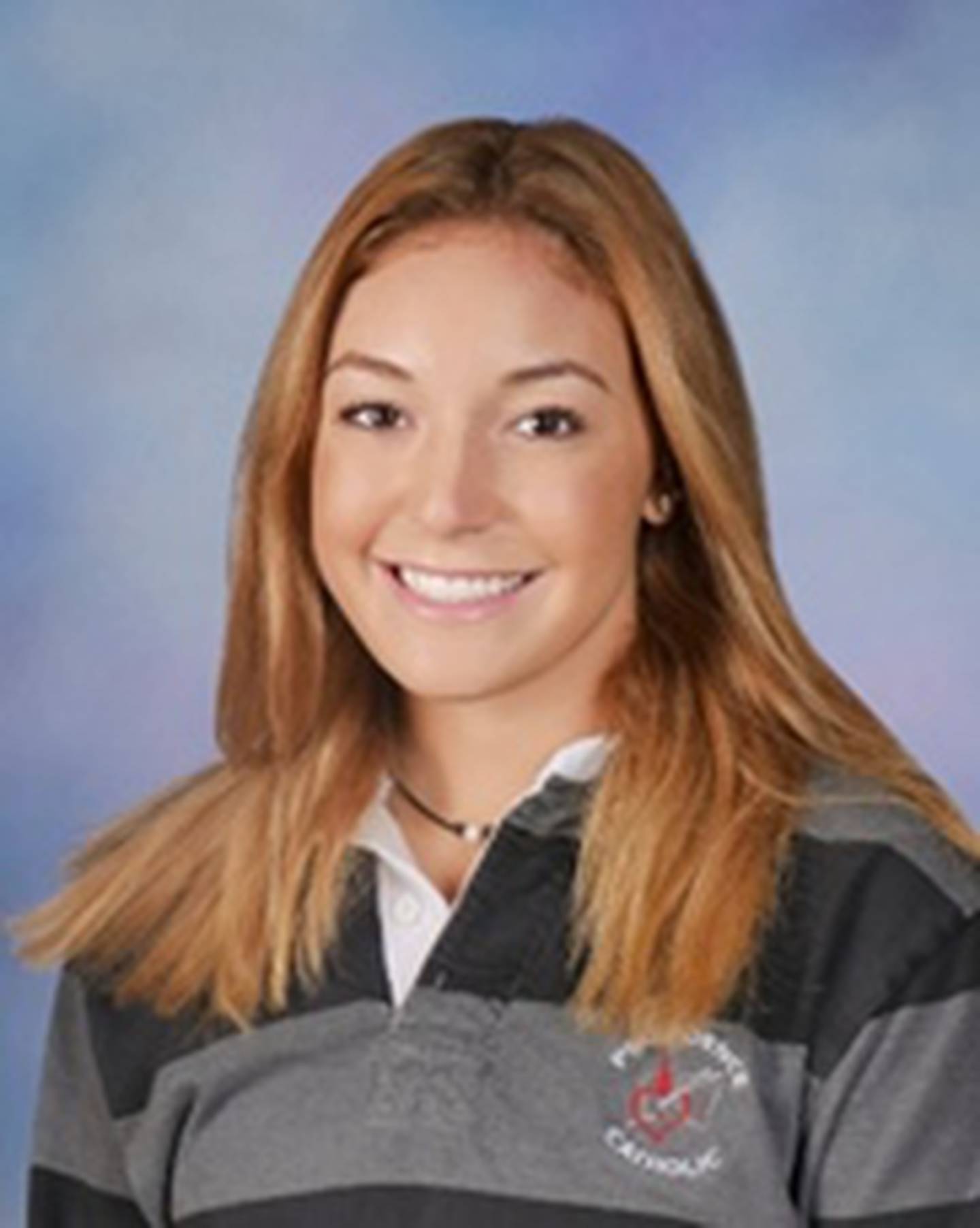 Gianna Russo, Providence, sr., IF
Russo punished opposing pitchers to the tune of an .869 slugging percentage fueled by 22 extra-base hits, including nine home runs. The two-time GCAC Red Player of the Year also drove in 52 runs while hitting .458.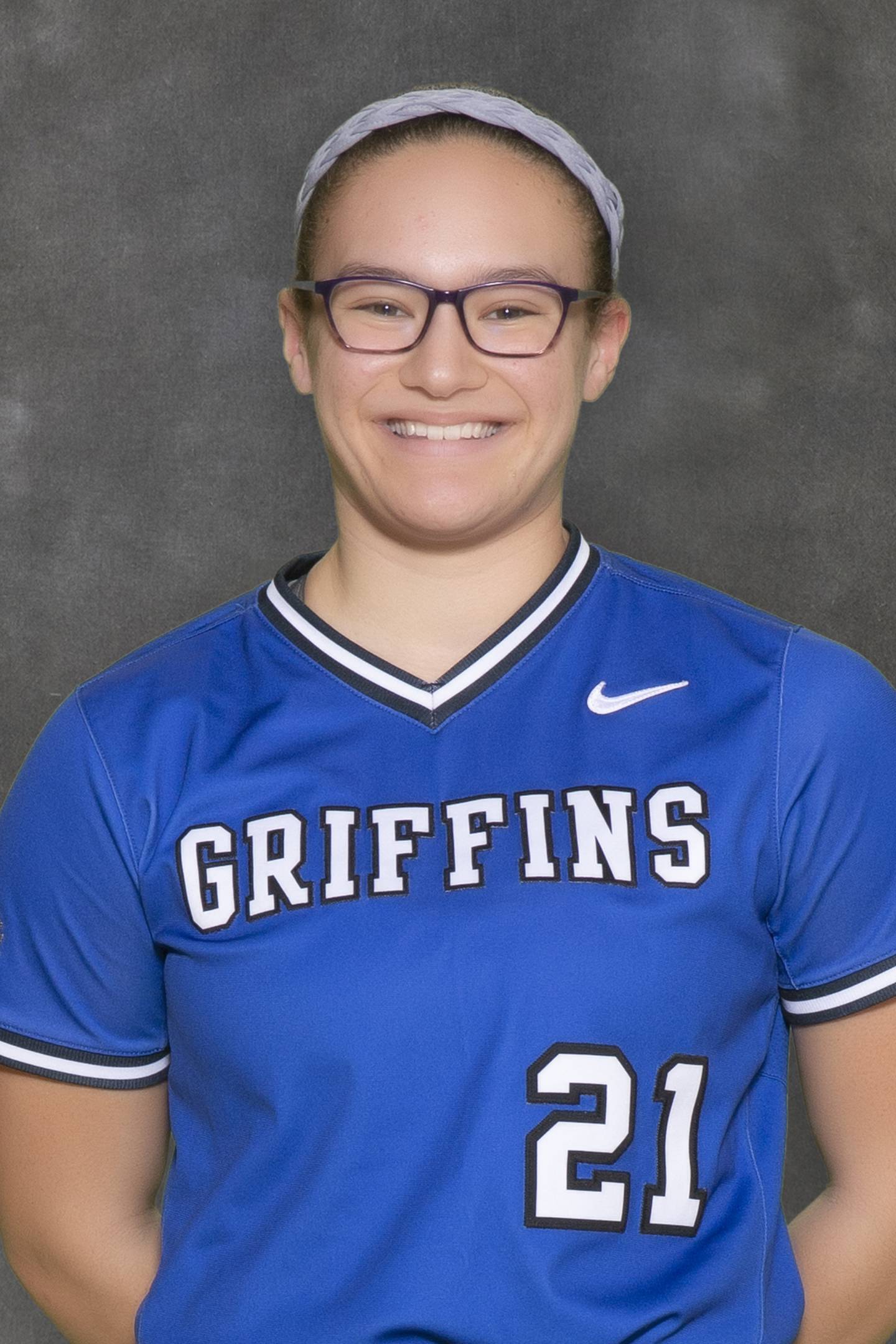 Danielle Stewart, Lincoln-Way East, Sr., P/IF
Wherever Stewart was placed, she excelled. She did most of her damage at the plate, as she hit .464 with 11 home runs and 34 RBIs. However, she also was dominant in the circle, compiling a 14-1 record with a 1.54 ERA and 152 strikeouts.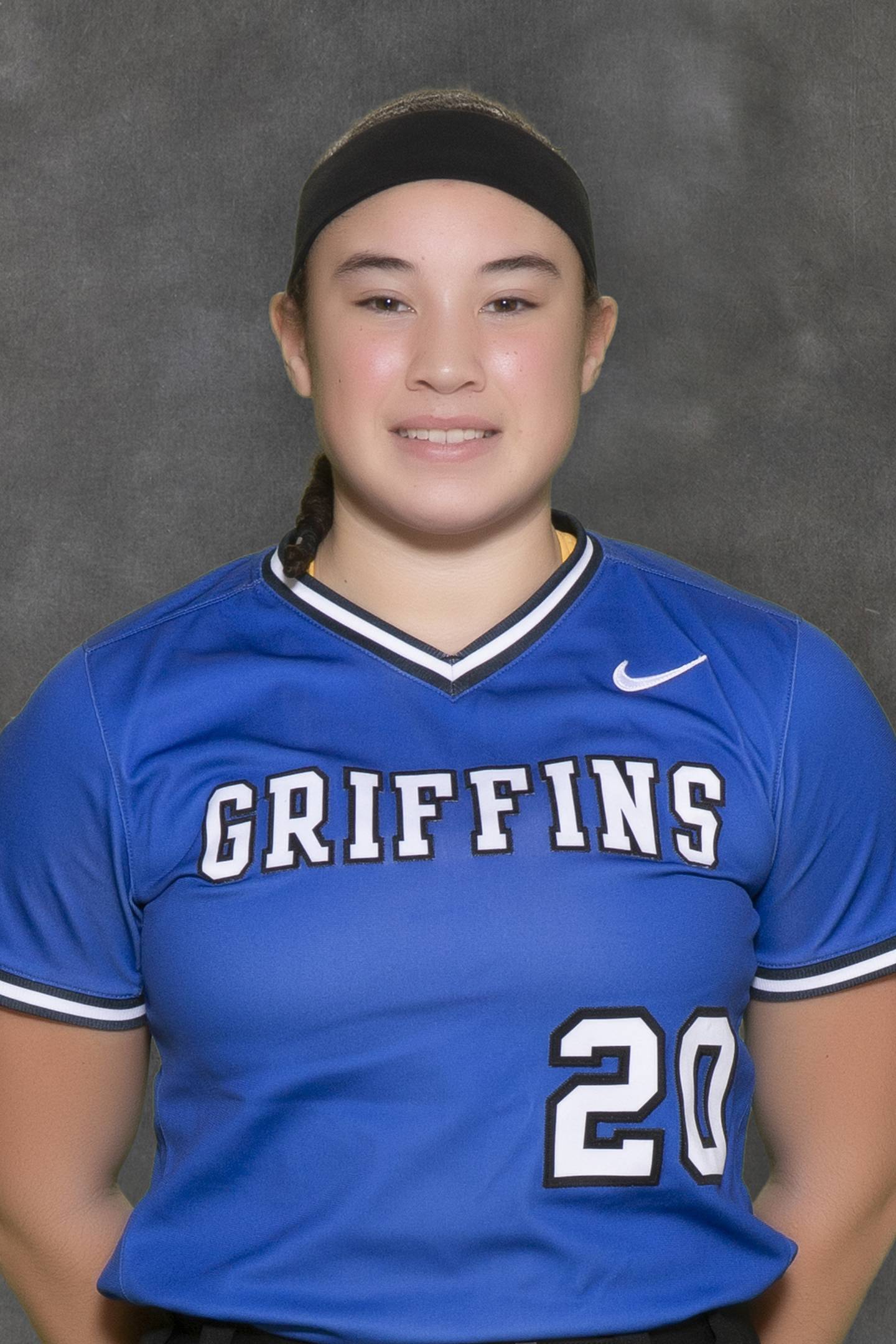 Katie Stewart, Lincoln-Way East, jr., IF
A University of Texas commitment, Stewart displayed prominent power for the Griffins that culminated in 15 home runs and a .500 batting average. She also scored 39 runs and drove in 41 for the high-octane Lincoln-Way East offense.
SECOND TEAM
Ella Davis, Morris, P
Lisabella Dimitrijevic, Lincoln-Way Central, P
Wrigley Fanter, Joliet Catholic, IF/OF
Stephanie Hayes, Lockport, IF
Sydney Hinojosa, Bolingbrook, IF
Tricia Hogrefe, Plainfield Central, IF
Kasey Markusic, Lockport, IF
Nicole Magdziasz, Providence, OF
Ally Rodriguez, Plainfield East, OF
Alina Schlageter, Joliet Catholic, OF
Sam Vandevelde, Seneca, IF
Ashley Veltman, Peotone, P/IF
Jaelyn Wiers, Morris, OF
Allie Wondrasek, Lincoln-Way West, P
HONORABLE MENTION
Hannah Balcom, Gardner-South Wilmington, IF
Mya Beard, Reed-Custer, OF
Addison Brown, Reed-Custer, P
Kerrigan Copes, Coal City, IF
Natalee Curry, Joliet Central, IF
Abby DeGrado Plainfield Central, OF,
Mackenzie Gallagher, Lincoln-Way East, IF
Alexandria Guzman, Joliet Central, IF
Avery Houlihan, Joliet West, IF/OF
Chloe Kohnhorst, Minooka, C/IF
Makalia McDaniel, Gardner-South Wilmington, C
Natalie Pacyga, Lemont, IF
Allison Pawlowicz, Lemont, IF
Natalia Reyes, Joliet Central, OF
Brooke Schwall, Joliet West, IF/OF
Emma Spagnoli, Peotone, C
Jaelynn Taylor, Bolingbrook, C