During the past three years, record investment has generated epic volumes of development in DeKalb County.
From 1987-2019, the DeKalb County Economic Development Corporation's public and private partnerships have contributed to attract $2 billion of investment in the development of 10.8 million square feet of industrial space for the area.
During the past three years alone, DeKalb County attracted $1.9 billion of investment in the development of 7.1 million square feet of space.
More than $830 million was invested to develop 2,060,068 square feet of new construction, acquisition, leasing and renovation projects during 2022.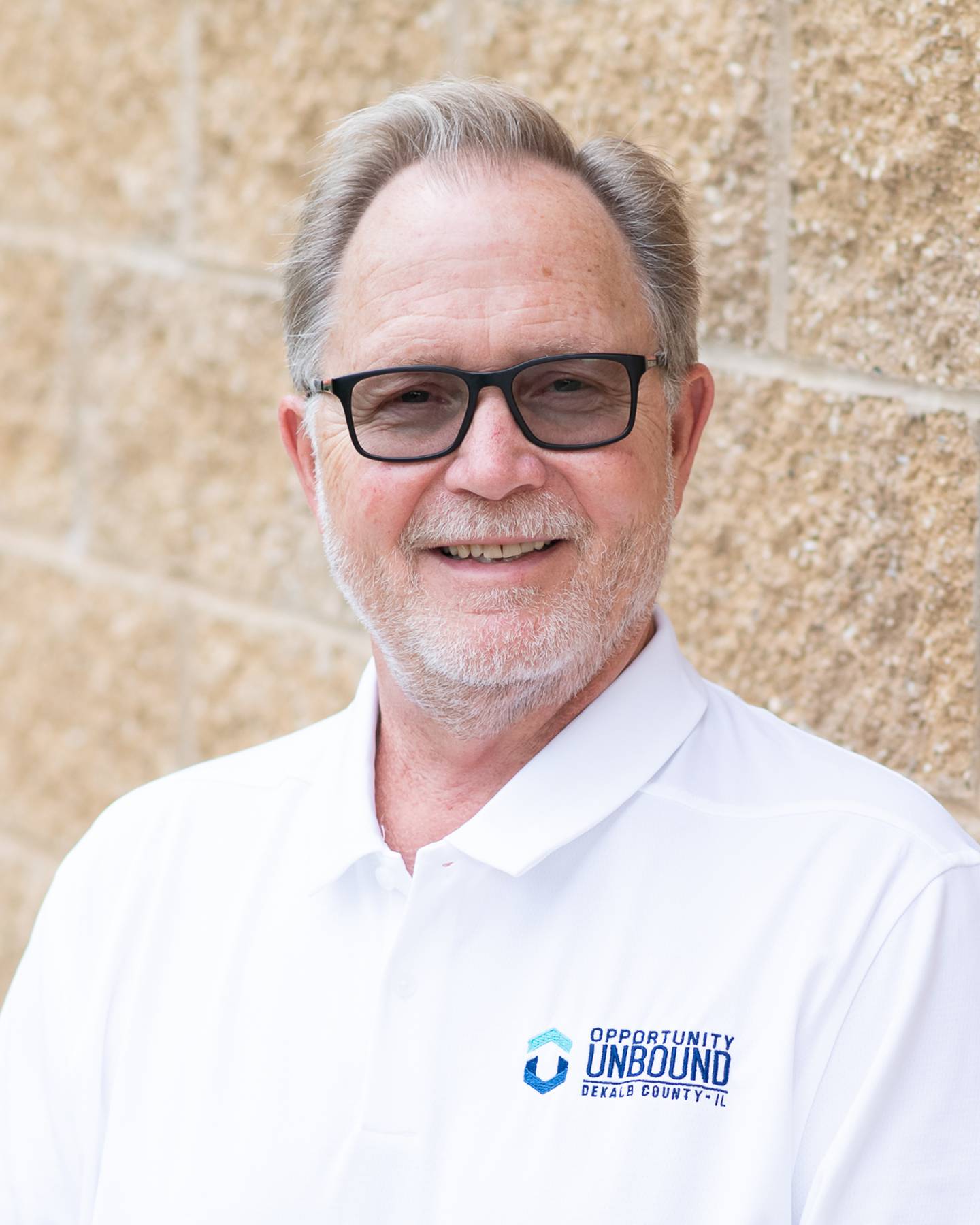 Mortenson Construction is building three additional data halls, increasing the size of the Meta DeKalb Data Center campus to 2.4 million square feet. That represents an investment of over $1 billion with operational employment projected to be 200. The Phase 2 project extends development to 2025 with daily construction employment ranging from 1,000 to 1,200 workers.
The Amazon Distribution Center in the ChicagoWest Business Center in DeKalb is now completed. The 700,000-square-foot building has been developed by Trammell Crow and built by Krusinski Construction Company.
Wehrli Custom Fabrication has completed and moved into their new 100,000-square-foot building at 231 Harvestore Drive in DeKalb. The building triples the size of the company's footprint to accommodate rapid growth in the performance diesel equipment industry.
Cole Pallet has acquired and expanded operations into 300 Harvestore Drive in DeKalb formerly occupied by Wehrli Custom. The company specializes in the design and production of standardized and custom pallets using state of the art production machines.
Crafco acquired approximately 10 acres of excess land from CST Storage to expand and consolidate their multi-building Harvestore Drive operations. Crafco manufactures and distributes asphalt and concrete crack sealer products for the road building industry.
Mortenson leased 115,000 square feet of space at 711 Fairview Drive in DeKalb from owner Zilber Property Group. The contractor manufactures and assembles building and operational components for the Meta DeKalb Data Center.
Software company Bitcube leased space and contracted for electrical power to operate an Automated Bitcoin Data Mining Center at the DeKalb I-88 Business Park on Seventh Street in DeKalb. Black Box, a technology supplier to Meta, also operates within this multi-tenant building. A 13.7-acre parcel is available for development at the site.
Sunvest Solar is building a solar energy garden on a 23-acre South Seventh Street site leased from owner Jim Planey. A 10-acre parcel ideal for industrial development is available.
Industrialist, investor and developer David Huang of Elgin acquired an 86-acre site along Fairview Drive east of Peace Road adjacent to I-88. NAI Hiffman is marketing the property for build-to-suit or sale for industrial development. Huang also is the CEO and president of World Richman Manufacturing Corporation in Elgin.
Greco/DeRosa Investment Group of Bartlett, owner of the Panduit campus in DeKalb, is marketing the southwest corner of Peace Road and Fairview Drive for build-to-suit or speculative industrial building development.
Classic Auto Factory acquired the 1600 Pleasant Street building, one of the former Wurlitzer buildings, in DeKalb. The building has been remodeled into a one-stop-shop for classic automobile storage, service, restoration and sales.
Nehring Electric Works acquired two industrial buildings totaling 102,000 square feet on East Lincoln Highway from Ideal Industries in DeKalb. One will continue to be leased by CEVA Logistics, international shipping partner for 3M.
Phoenix Investors acquired the 1900 Pleasant Street former General Electric building in DeKalb. The company is a leader in the acquisition, development, renovation and repositioning of industrial facilities throughout the United States. Phoenix will focus on renovating and leasing space in the 265,000-square-foot complex located along Peace Road.
The Agora Tower residential mixed-use building by Pappas Development is nearing completion in DeKalb. The four-story apartment complex on Locust and Fourth streets contains 94 luxury apartments.
Silverthorne Builders is constructing a headquarters office building in the Sycamore Prairie Business Park to service its homebuilding operations in Cortland, DeKalb, Sycamore and Genoa as well as throughout the Chicago area and the Quad Cities.
Chris Mayer has begun Phase 2 of the BCM Business Park redevelopment in Sycamore. A 25,000-square-foot building is being constructed to house fabrication of tiny houses. The easternmost buildings of the park are being remodeled for commercial office, distillery, microbrewery and banquet operations.
The Suter Company is installing new production equipment at its Sycamore May Street production plant to increase capacity to accommodate ongoing growth of its shelf stable and fresh food products.
Nighthawk Video has completed its acquisition and expansion in the Sycamore Prairie Business Park. Co-owners Ron Proesel and Bob Brigham are pleased that most of their video presentation equipment and technicians are back on the road serving the live musical entertainment industry.
Construction of the Syngenta R & D Innovation Center in DeKalb County near Malta is nearing completion. The 88-acre facility will include more than 70,000 square feet of laboratory, office, auditorium, collaboration space, seed processing, greenhouses and research fields. The operation will employ 80 to 100 science professionals.
Bayer is in the process of converting seed production and processing equipment from corn to beans to balance regional capacity in their Midwest network. The company has also made access and circulation improvements and will be adding new office space at their extensive Waterman operation.
Custom Aluminum Products is completing construction of a new aluminum production line at its Genoa plant. This 11,000-square-foot addition is the latest in a series of expansions Custom Aluminum has completed in recent years.
Owens Corning acquired Cortland-based Natural Polymers, a fast-growing manufacturer of innovative, sustainable spray polyurethane foam insulation products for the building construction industry.
KTL Trucking acquired and established operations at the Afton Township terminal formerly operated by Nestle's fleet. KTL is headquartered in Carmel, Indiana and operates a terminal in Romeoville.
An unidentified development know only as Project Wildcat heads a strong prospect pipeline for 2023. The development of a ChicagoWest Business Center site for the confidential food and beverage distributor was approved by the city of DeKalb in August. The project will feature an automated storage and retrieval system.
DeKalb County's dramatic growth has produced a pipeline of development projects amounting to another $1 billion of investment in more than 2 million square feet of development, together with the pending development of 6,000 acres of solar energy farms.
This prolific development is greatly expanding the tax base and reducing tax rates.