DeKALB – To better understand the marijuana sales business ahead of his DeKalb City Council vote this week, which expanded options for where future shops could be located in the city, Mayor Cohen Barnes said he visited several dispensaries around northern Illinois.
Barnes said his decision to help inform his vote was spurred by several concerns he fielded from DeKalb residents related to changes the council approved this week for zoning allowances. The changes will allow for recreational and medical marijuana dispensaries to be located in more areas throughout the city, including downtown DeKalb. There are no dispensaries in the area.
Barnes said some voiced concerns about the zoning changes, which include removing the 250-foot setback from residential spaces previously required for medical or adult use recreational marijuana dispensaries.
The mayor said he visited dispensaries in Naperville and North Aurora.
″I just wanted to see firsthand, because – you know – hearsay and conjecture and all of that is one thing, but it's nice to go firsthand and see what these establishments are like," Barnes said.
Barnes said he spoke with staff and customers inside the dispensers, including managers and security for the businesses.
"My overall impression of the ones I was in, half of them were like going to an Apple store – about as high end as it possibly gets, lots of space, digital displays, rewards programs," Barnes said. "In fact, you would have no idea walking in what was served. I made a comment, it looked like they sold makeup because of the packaging that was there."
The DeKalb City Council voted, 7-0, Monday in favor of the plan. City officials said the changes will allow those seeking a special use permit for a dispensary to locate their shop in more areas around DeKalb, including the city's downtown business district or along Sycamore Road, according to city documents. Seventh Ward Alderman Tony Faivre was absent during the meeting.
Previously, the city's planning and zoning commission voted, 6-1, during a March 7 meeting to approve the proposal. Commissioner Bill McMahon was the lone "no" vote. McMahon was not available for additional comment Wednesday.
No dispensaries will be able to open in DeKalb until a state permit is issued. However, some have sought – and won – over the years to get city approval before vying for state support, which hasn't yet been awarded through a lottery system.
City officials said a proposed dispensary in the Junction Shopping Center at 818 W. Lincoln Highway in the former location of Book World still is pursuing state licensure. The petitioner already was approved for a local license.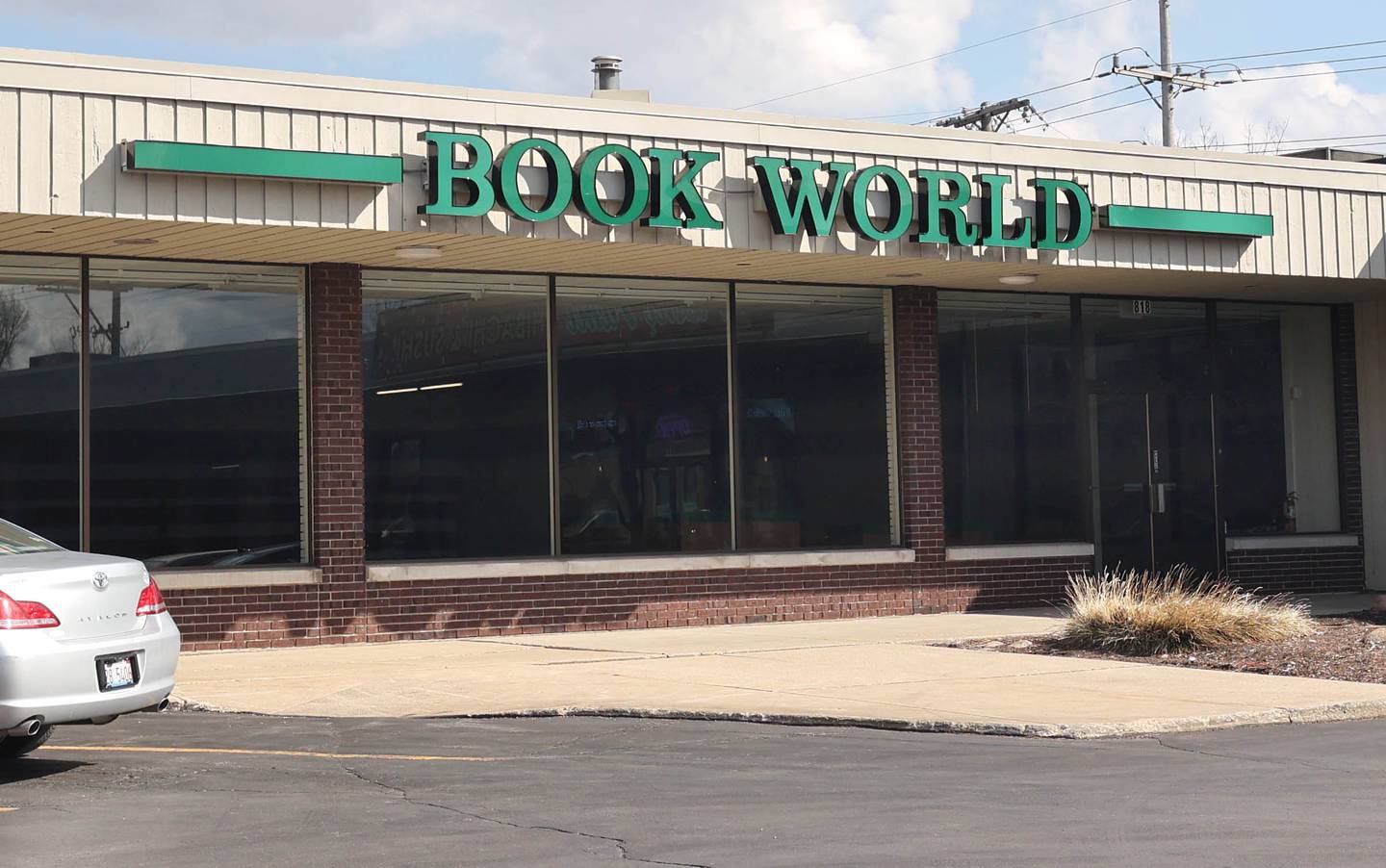 According to city documents, NuMed Partners LLC, an Illinois-based medical and recreational marijuana dispensary with shops in Chicago, East Peoria and Urbana, has until July 1 to obtain a state dispensary license to operate at 818 W. Lincoln Highway. Aromah's Hookah Bar across the highway allows for adults to use marijuana in the lounge.
DeKalb County is part of an eight-county area designated by the state as eligible for three total dispensaries. DeKalb City Manager Bill Nicklas previously said he believes the county has a good chance of being awarded a state permit for a local location, since the designated region doesn't include Boone or Winnebago counties.
Second Ward Alderwoman Barb Larson said she likens dispensaries to more specialized pharmacies and that she visits dispensaries frequently.
"It's what keeps my neck off opioids," Larson said. "And there is a large, you know, senior population that this is what keeps them even off over-the-counter stuff that would be killing their kidneys and liver."
Fifth Ward Alderman Scott McAdams said he also is a medical marijuana user and has been since 2014, when he was going through cancer treatments. He said his doctor at the time asked him if he could get his hands on some marijuana for treatment.
"I was able to procure some, um, not legally – and I think that's just a shame," McAdams said. "I think giving people an option to make their purchases discretely and to do what they need to do to take care of their own health is very important."
City staff said removing the setback requirement won't apply to schools, which still would require a 250-foot buffer. Stringent regulations for the facilities remain at the state level, including restrictions on hours of operation, security measures and signage.
Dispensary owners would still need to seek City Council approval while applying for a state permit also, which includes a DeKalb public hearing and neighbor notification.
Barnes said Naperville Mayor Steve Chirico told him that adult use marijuana has been a good source of sales tax income for the city. For the record, the mayor said, he didn't purchase anything.
"Not that I'm against purchasing anything," Barnes said.
"This was a research field trip that I went on," Barnes said with a chuckle. "But overall, when I think about some of the feedback I've gotten, [it's] 'We shouldn't have a dispensary in the downtown.' Seeing what I saw, I can't think of any reason why not."