DeKALB – A DeKalb man shot by city police during a domestic disturbance call in October 2021, when he brandished a sword and allegedly charged at police, died by a single gunshot wound to the chest, the DeKalb County Coroner says.
The listed cause of death for Kristopher M. Kramer, 33, of the 100 block of Tilton Park Drive in DeKalb, was a gunshot wound to the chest, with the manner of death listed as homicide, according to Kramer's death certificate from the DeKalb County Coroner's Office which was recently released to the Daily Chronicle through a public records request.
"Subject was shot by police officer, in self defense, during a domestic dispute," DeKalb County Coroner Dennis Miller wrote in the certificate, which was certified on Dec. 27.
Miller said on Jan. 3 there was only one gunshot wound that hit Kramer. He said the fatal gunshot wound that killed Kramer did not show any evidence of close range firing.
"That means there was no powder" found during the autopsy, Miller said.
Miller said there also was evidence of self harm on Kramer's wrists. However, the self harm did not contribute to Kramer's death, Miller added.
"There were no other marks on the body other than the one gunshot wound," Miller said.
A DeKalb police officer fatally shot Kramer during an Oct. 25 domestic dispute in which police said he brandished a sword, threatened himself and others and refused orders to put down the weapon.
[ DeKalb police chief IDs man who officer shot, killed after he allegedly confronted them with sword ]
Police said Kramer early that morning stepped out of his home in the 100 block of Tilton Park Drive wielding a sword in both hands above his head and refused officers' orders to drop it as he approached them.
DeKalb Police Chief David Byrd said three officers each used a different weapon on Kramer: a Taser stun gun, a bean-bag projectile weapon and a firearm. A single bullet hit from the firearm Kramer in the chest and he later was pronounced dead at Northwestern Medicine Kishwaukee Hospital.
The officer who fired the gun has been placed on administrative duty per department policy when a police officer discharges their firearm, Byrd has said. The officer, who the chief has described as "a veteran police officer," will remain working and paid but will not do field assignments or patrol, Byrd said. The Illinois State Police are conducting an investigation into the fatal shooting.
According to Kramer's toxicology report issued Dec. 7, his blood alcohol concentration was 0.107 g/dL, higher than the legal limit.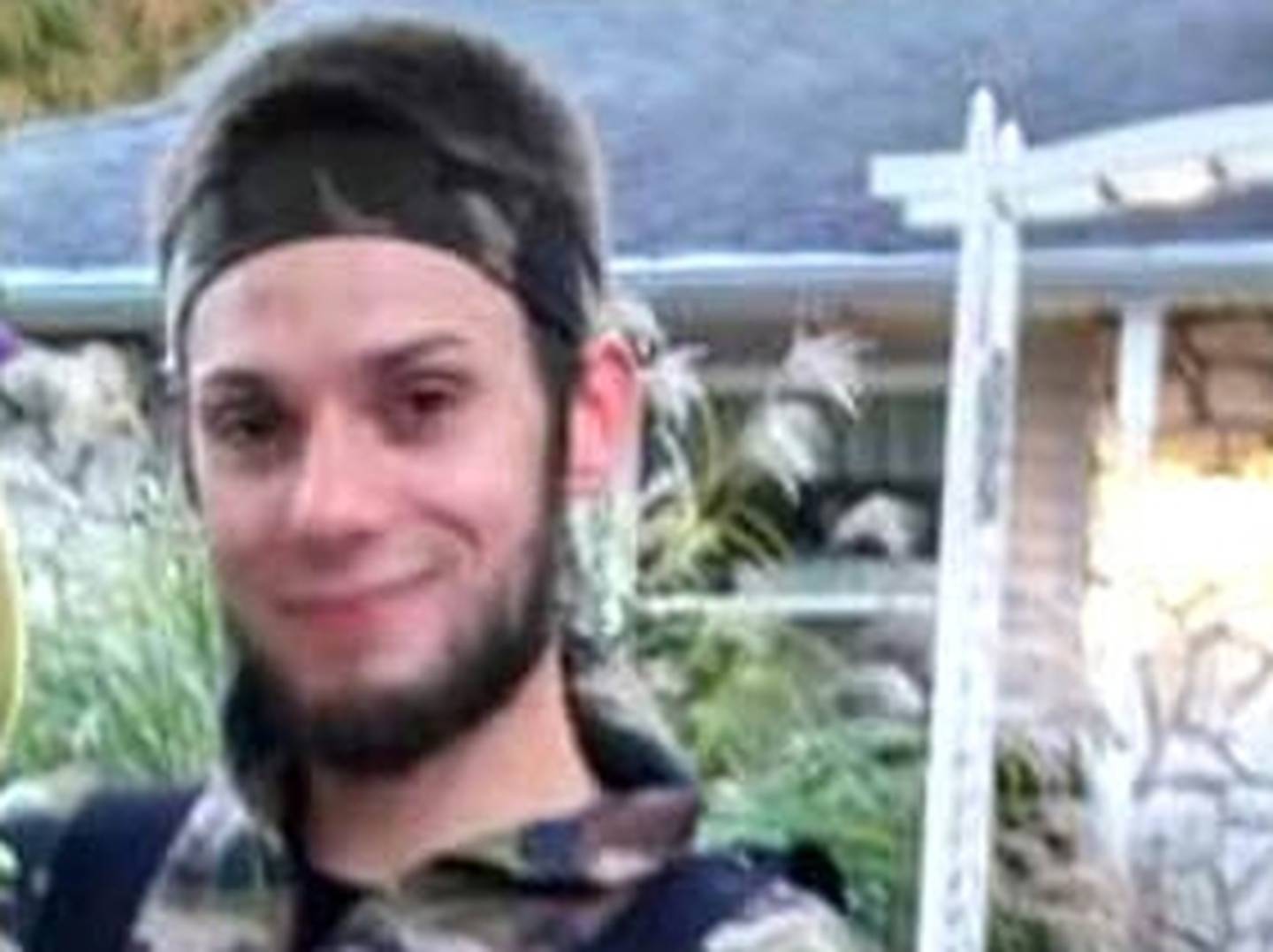 Toxicology results also showed Benzodiazepines and marijuana in Kramer's system. Benzodiazepines generally are prescribed for anxiety or to help with insomnia by calming or sedating a person, according to the National Institute on Drug Abuse.
According to DeKalb County court records, Kramer was 5 feet, 8 inches tall and weighed 120 pounds.
DeKalb police previously were called to Kramer's home four times since June 2021 for various reasons, including domestic disturbances and an August incident when police said he threatened suicide and asked authorities "to shoot him, according to police reports obtained by the Daily Chronicle.