It was the roar of the Tigers in the Three Rivers Conference once again this year - the Sherrard Tigers.
Sherrard's championship in girls track and runner-up finishes in baseball and softball this spring clinched the Tigers' second straight BCR Three Rivers All-Sports Championship, outscoring Princeton, 90-84.5.
Sherrard held just a two-point edge over Princeton through the winter sports season.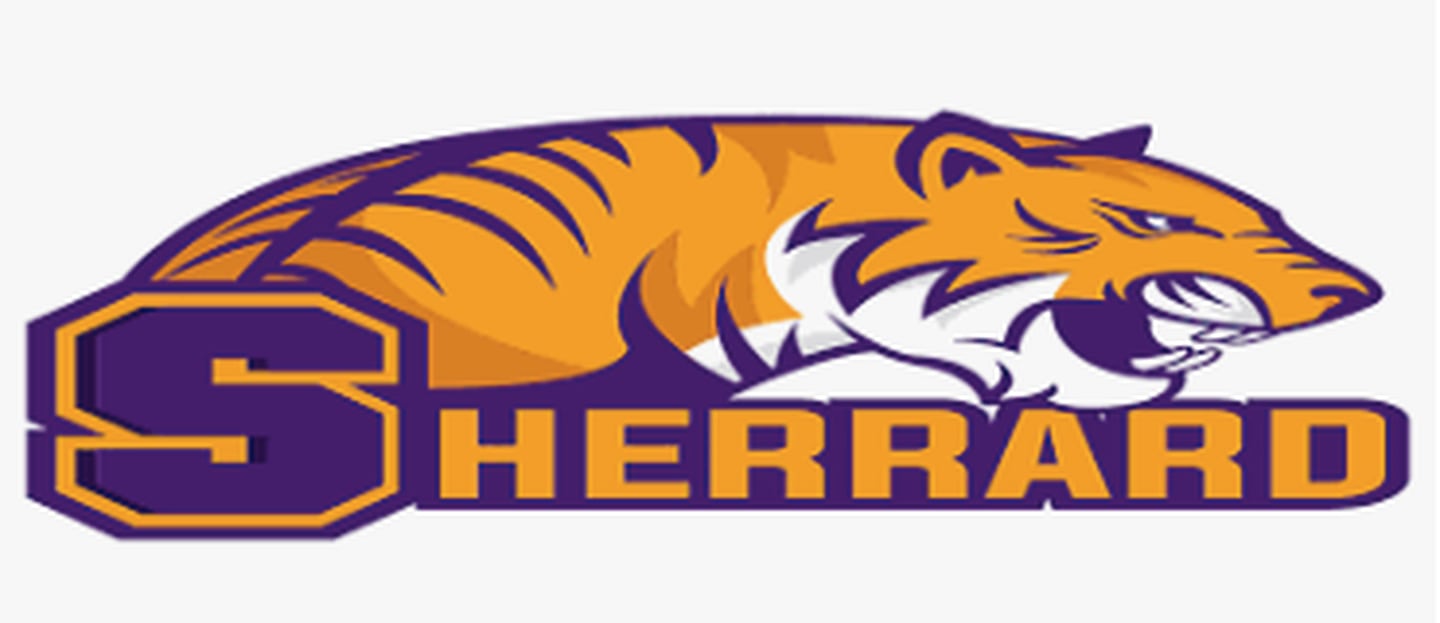 Longtime Sherrard girls basketball coach Doug Swanson, a first cousin to Princeton wrestling coach Steve Amy, said it's a big honor for the Tigers to repeat and show its success across the board.
"Winning the TRAC All-Sports race is a great accomplishment for our athletic programs. All of our athletes and coaches have put in a tremendous amount of work and it is great to see that work rewarded," he said. "The All-Sports win is great because it shows our school has been successful throughout the year in all sports, not just one or two seasons."
Sherrard also won the girls cross country championship and shared the title in boys soccer with co-op partner Orion while claiming division crowns in volleyball and girls basketball.
Sherrard fielded a team in every sport except for boys cross country.
Princeton finished second behind Sherrard for the second straight year. The Tigers won Three Rivers East division titles in football and boys and girls basketball.
Princeton also had runner-up division finishes in volleyball and boys golf and finished in a tie for third place in wrestling. The Tigers did not field a team for boys cross country.
The top five teams are rounded out by Riverdale (76.5), the wrestling and boys cross country champion, Rockridge (70), the West Division football and softball champions, and Orion (68).
Despite a strong finish with division championships in baseball and softball, St. Bede finished 10th (59.5) in its final season in the Three Rivers, a slip of three places from last year.
The Bruins are returning to the Tri-County Conference for all sports except for football, where they will play in the Chicago Prairie Football League.
Bureau Valley finished 11th (53.5) and Hall was 12th (41).
The Three Rivers will have a new look this fall with the addition of Aledo Mercer County, which is replacing St. Bede.
The Three Rivers produced two state champions this year with the St. Bede (1A) and Rockridge (2A) softball teams.
This is the sixth year of the Three Rivers All-Sports Race, with two years (2019-20/2020-21) lost to COVID-19.
Each school is awarded points for its sports finishes based on the number of teams in that sport. Most of the sports are split by divisions, rewarding a first-place finish seven points, a second-place finish six points, etc. A first-place finish in sports with a full conference netted 14 points, etc.
There are 14 sports recognized in the conference with the addition of boys soccer a year ago.
Rockridge won the first championship in 2015-16 followed by a two-year run by Newman (2016-17, 2017-18) and Orion in 2018-19.
| Schools | VB | FB | BG | GG | BXC | GXC | BS | GB | BB | WR | BA | SB | BT | GT | Totals |
| --- | --- | --- | --- | --- | --- | --- | --- | --- | --- | --- | --- | --- | --- | --- | --- |
| Sherrard | 7 | 2.5 | 10 | 5 | X | 7 | 6 | 7 | 6 | 9 | 6 | 6 | 5 | 14 | 90.5 |
| Princeton | 6 | 7 | 13 | 3 | X | 3 | 1 | 7 | 7 | 10.5 | 4.5 | 3 | 7 | 12 | 84 |
| Riverdale | 2 | X | 14 | X | 7 | 4.5 | 3 | 1.5 | 4.5 | 13 | 3.5 | 5 | 13 | 5.5 | 76.5 |
| Rockridge | 3.5 | 7 | 4 | 8 | 1.5 | 4.5 | X | 1.5 | 7 | 8 | 3.5 | 7 | 9 | 5.5 | 70 |
| Orion | 6 | 4 | 5 | 6 | X | X | 6 | 3.5 | 4.5 | 12 | 7 | 2 | 4 | 8 | 68 |
| Monmouth-Roseville | 5 | 5.5 | 6 | X | X | X | 5 | 6 | 3 | 6 | 5 | 1 | 14 | 10 | 66.5 |
| Kewanee | 2 | 3.5 | 3 | 7 | 1.5 | X | 2 | 4 | 5 | 10.5 | 2 | 6 | 12 | 7 | 65.5 |
| Erie-P'town | 3.5 | 2.5 | 2 | 2 | 6 | 6 | X | 3.5 | 1 | 7 | 1 | 3 | 11 | 13 | 61.5 |
| St. Bede | 3.5 | 5.5 | 12 | 1 | X | 2 | X | 2.5 | 3 | 3 | 7 | 7 | 2 | 11 | 59.5 |
| Newman | 7 | 3.5 | 11 | X | 5 | 1 | X | 2.5 | 6 | 4.5 | 4.5 | 4.5 | 6 | 3 | 58.5 |
| Bur. Valley | 5 | 1 | 7 | 4 | 4 | X | X | 6 | 1 | X | 2 | 4.5 | 10 | 9 | 53.5 |
| Hall | 1 | 5.5 | 8 | X | X | X | 4 | 5 | 4 | 1.5 | 6 | 1 | 1 | 4 | 41 |
| Morrison | 1 | 5.5 | 1 | X | X | X | X | 5 | 2 | 4.5 | 2 | 4 | 8 | 2 | 35 |
| Mendota | 3.5 | 2 | 9 | X | 3 | X | X | 1 | 2 | 1.5 | 2 | 2 | 3 | 1 | 30 |
BCR's Three Rivers All-Sports championship Honor Roll
2022-23 - Sherrard
2021-22 - Sherrard
2020-21 - None (COVID-19)
2019-20 - None (COVID-19)
2018-19 - Orion
2017-18 - Newman
2016-17 - Newman
2015-16 - Rockridge