It was a story book ending for a fairy tale career.
Jett Wedekind, who is still playing college baseball seven years after graduating from Princeton High School in 2016, hit a home run on his very last at-bat for the Aurora University Spartans.
Earning the nickname "Grandpa" as the gray beard of the diamond, Wedekind blasted the first pitch he saw in the ninth inning over the left field fence in the Spartans' game in the NCAA Super Regional on Saturday, May 27.
He couldn't have dreamed it up any better.
"I knew it was going to be my last at bat and definitely wanted to take it all in. I wanted to make sure my last swing was one I'd be proud of ending my career on," he said. "It was the first pitch and I thought it had a chance off the bat, but once I saw it clear the fence it was a bittersweet feeling. My dad was telling me to slow down around the bases to take it in and my teammates and coaches were pretty emotional in the dugout afterwards. It definitely felt good to end my career on a high note like that."
The Spartans fell to Baldwin Wallace, 16-6, bowing out with a school-record 42 wins,ending Wedekind's career, unless he can find a loop hole for an eighth season.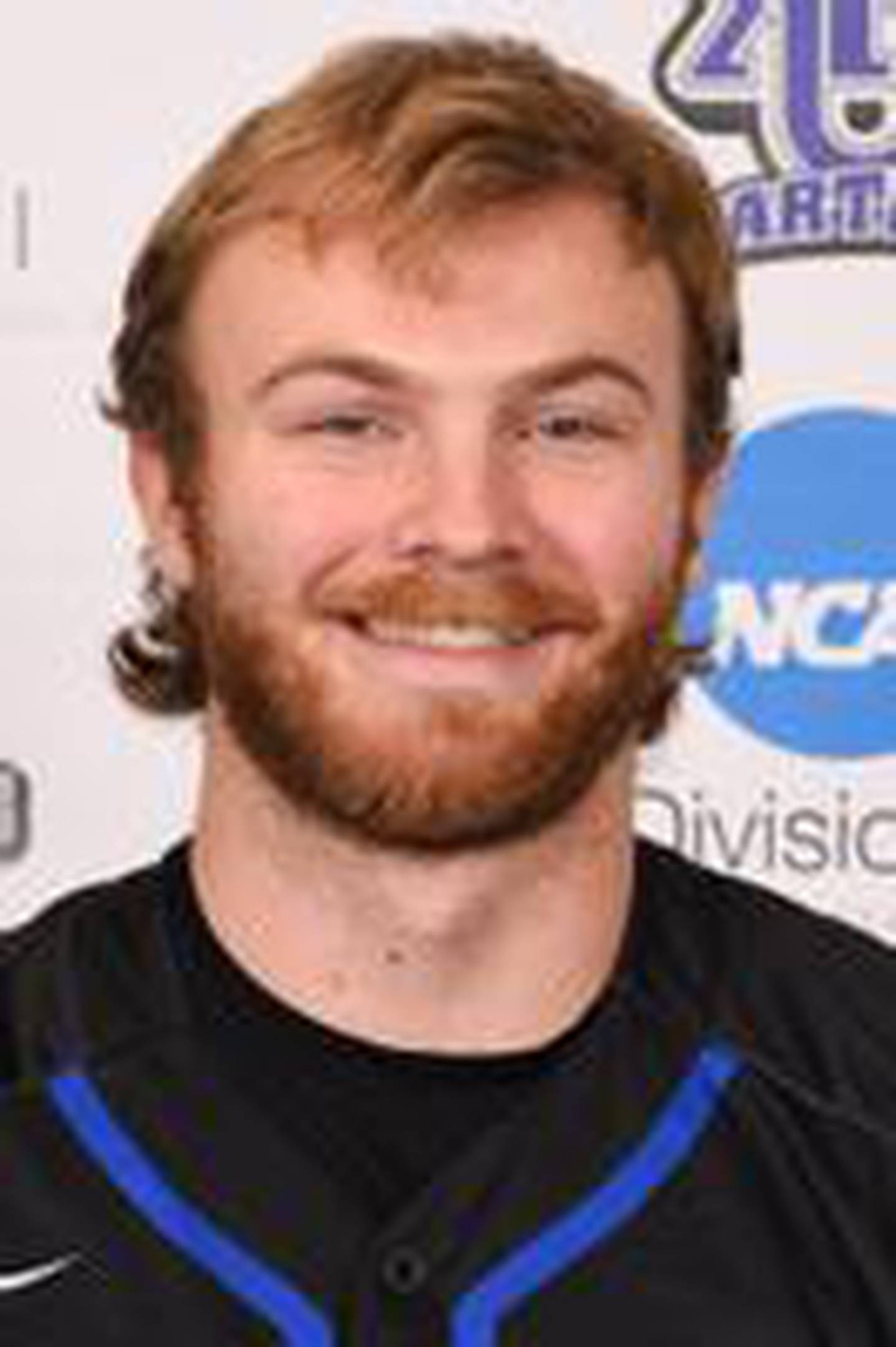 He started his collegiate career taking a redshirt at the University of Illinois-Springfield after graduating from PHS. He transferred to Aurora in 2017-18, and after two seasons was granted two additional seasons due to COVID-19.
Wedekind's homer was the 30th of his career, capping his record as Aurora's all-time hit leader with 281 career hits. He went 2-for-4 in the game with two runs scored, finishing the season with a .306 average, eight homers and 37 RBIs.
Josh Reinhardt, a senior from Princeton, played left field for Spartans, drawing two walks. He finished the season batting .346, the third highest average on the team, with six homers and 34 RBIs.
McDonald caps Illinois career: Another area standout had a memorable ending to his collegiate career at the University of Illinois. Cam McDonald (Ladd/Hall) went 2-for-4 with a run scored for the Fighting Illini in their 6-3 season-ending loss to Michigan in the Big Ten Tournament on May 24 in Omaha, Neb.
On the season, McDonald batted .281 with 11 doubles, seven homers and 34 RBIs.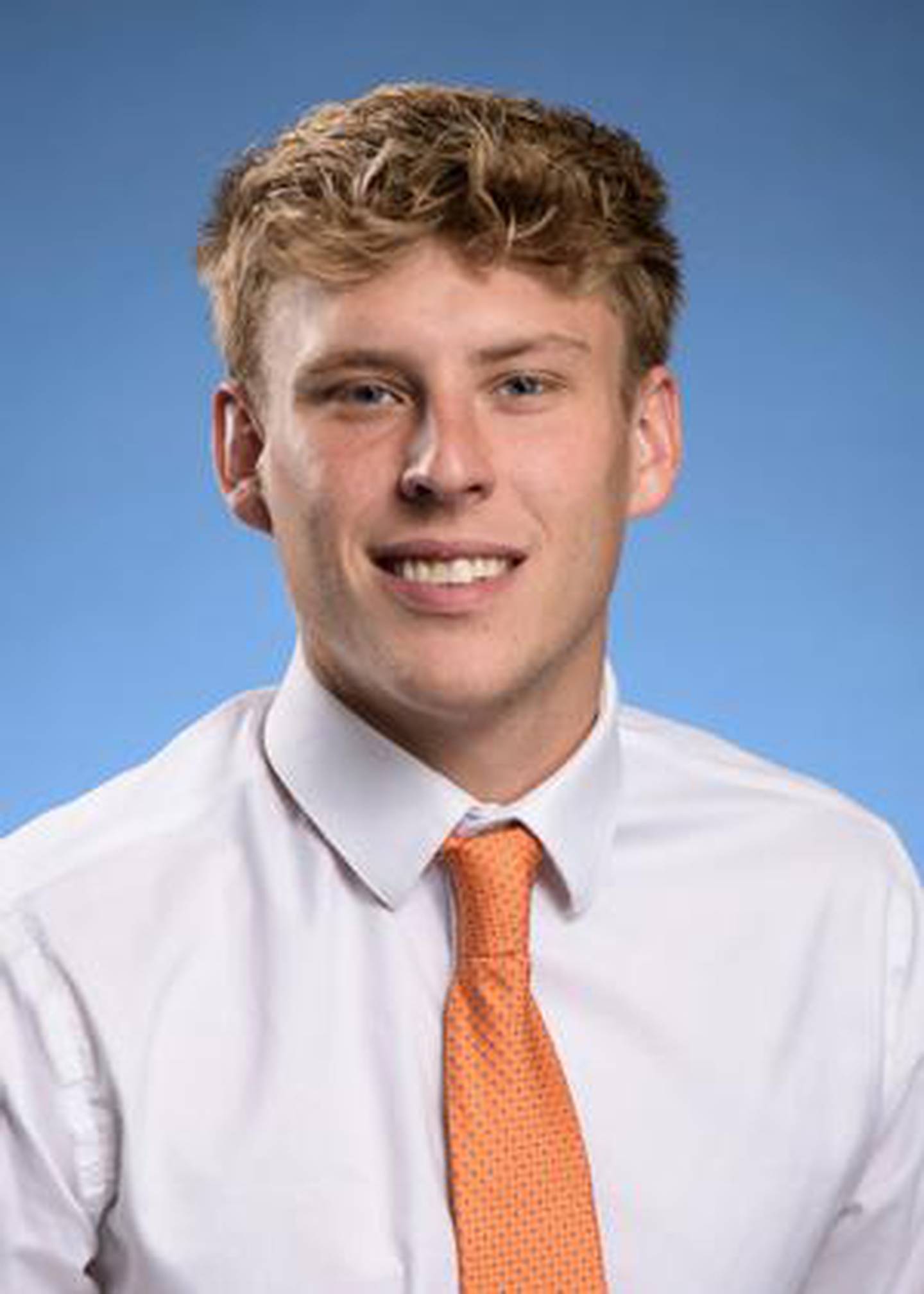 McDonald ends his esteemed Illini career among program leaders in games played (220, T-7th), games started (219, 5th), hits (255, 8th) and RBI (163, 9th). He set the consecutive on-base streak at 58 games last year.
Grundman goes out on top: Eli Grundman, a senior from Princeton, went out on top for the Aurora University track team as the record holder in the pole vault at 4.85 meters. He just missed qualifying for Nationals by 1 cm.
Grundman is also Aurora's indoor record holder (4.79 meters) in the pole vault.
"Eli was an absolute pleasure to coach. He is a lead by example kind of guy, who put in a lot of hard work over his four years and will be greatly by missed," Aurora coach Jeffrey Fellers said.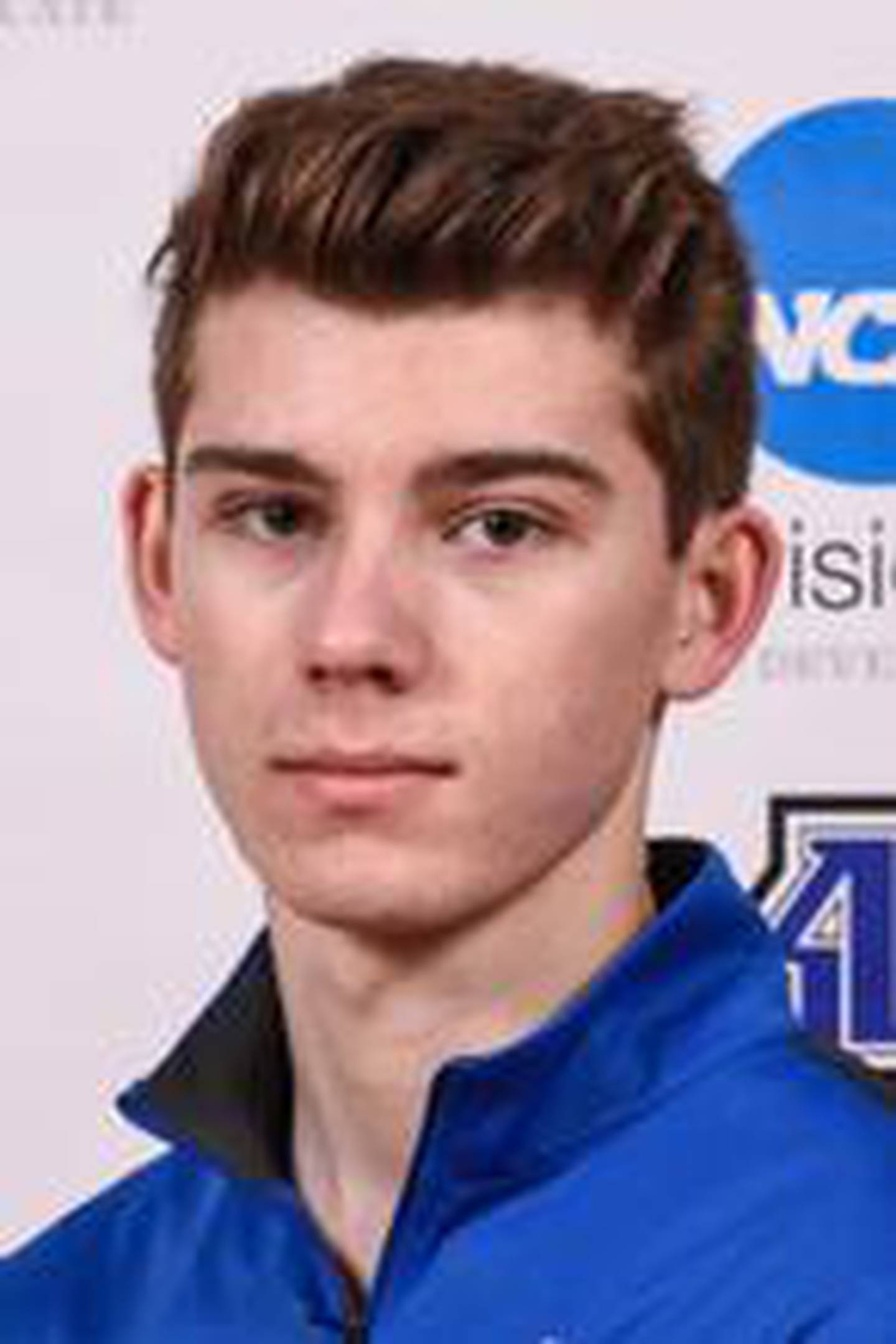 Put a ring on it: Instead of scoring a birdie on the 18th hole, former BCR Golfer of the Year Kelly VanDenBussche scored a ring. Kelly's boyfriend, Mike Bostrum, on the day of his graduation, proposed to her on the golf course, her favorite place to be. Kelly was a junior standout for the University of Northwestern-St. Paul golf team. He was a senior standout wide receiver for the Eagles football team.
Congratulations to my neighbor girl.
PBC youth excel: The youth of Princeton Bible Church had a highly rewarding sports season this year, with state medals and school records along the way.
Elijah House, a Bureau Valley senior, received an eighth-place state medal in the Class 1A Boys State Track Finals. He also was a state qualifier in cross country.
Cade Odell, a PHS sophomore, was a state finalist in the shot put.
Evan Driscoll and Odell played on Princeton's Class 3A quarterfinal football team.
Grady Thompson and Driscoll were members of the Tigers' Sweet 16 and record-setting basketball season. Thompson, a senior, broke the 68-year-old school scoring record held by the legendary Joe Ruklick.
Freshman Camryn Driscoll was a team member for the PHS girls record-setting basketball team and conference champions and a state track qualifier.
Kevin Hieronymus is the BCR Sports Editor. Contact him at khieronymus@bcrnews.com