Jaden Eggers wanted to play golf in college and went about selling himself to coaches and schools.
The Princeton High School senior utilized a recruiting app called Next College Student Athlete (NCSA), inputting all his personal info and golf stats for coaches to see.
"It's a really nice app for coaches to discover athletes," Eggers said.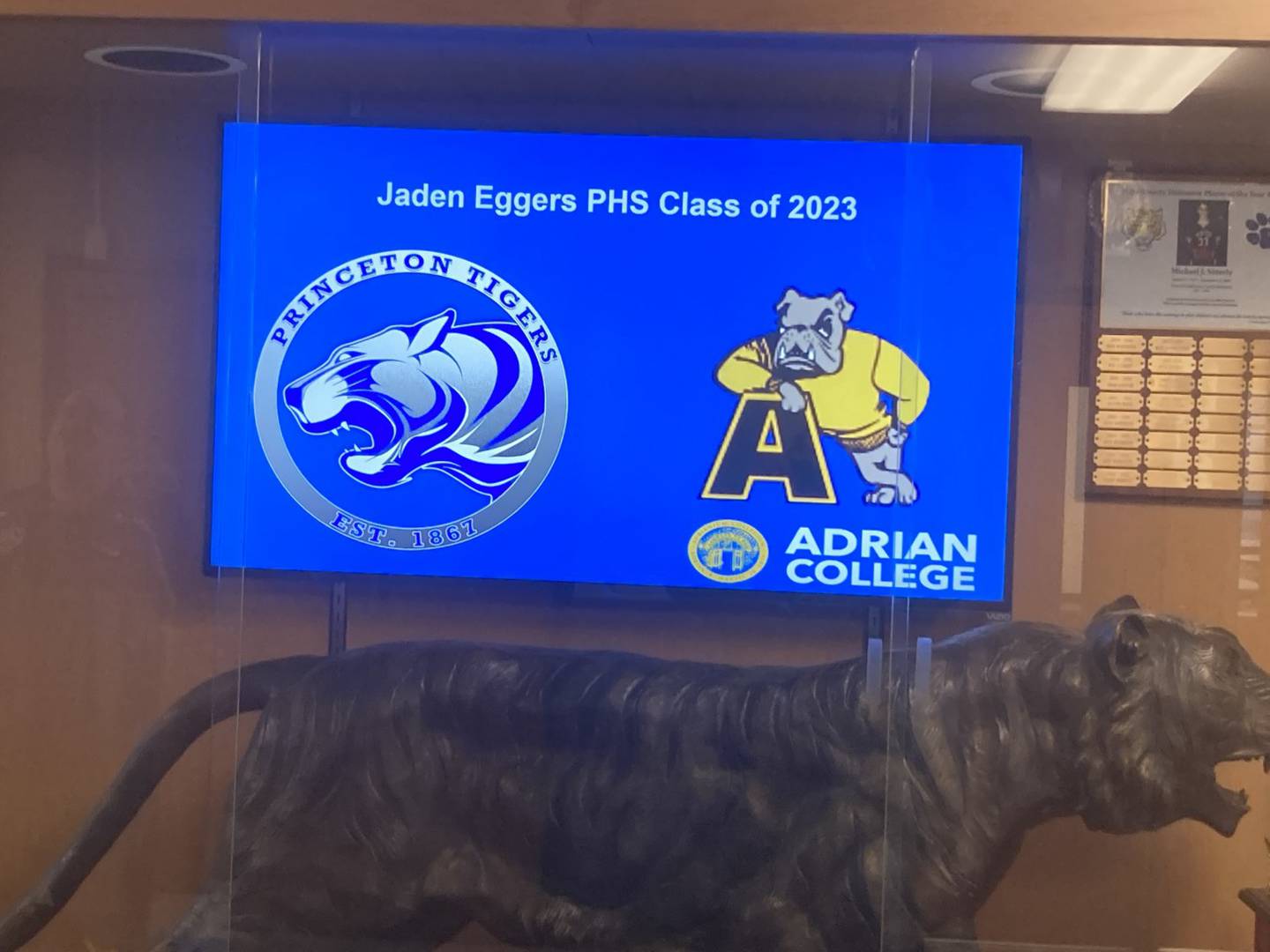 Adrian College, a Division 3 school located in the southeastern part of Michigan, liked what it saw in the Tigers standout and the feeling was mutual.
"I'm really excited. I really like the campus, the coach, the whole program," he said.
Eggers was a two-time Class 2A sectional qualifier and First-Team All-BCR golfer, averaging a team-best 40.0 his senior season.