Lexi Bohms (Princeton/Sr)
The three-time BCR Runner of the Year, became the first Princeton runner to qualify for state in 20 years. She placed third in the Three Rivers Meet (20:52), 13th at regional (21:48.1), 19th at sectional (20:51.60) and 104th at state (20:04.28).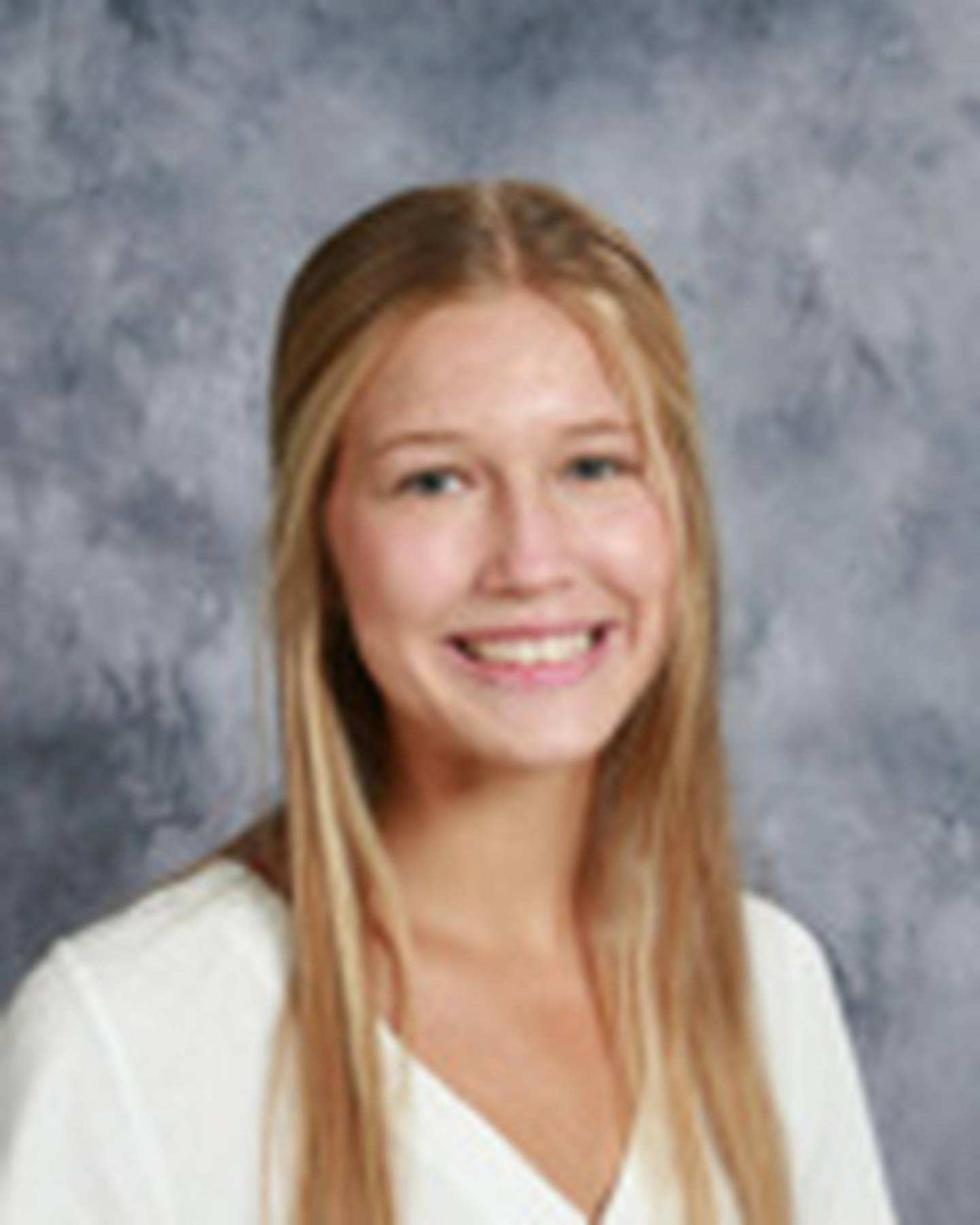 Kiana Brokaw (Princeton/Sr)
Brokaw joined the Tigresses during her junior year and has been a fixture since as their No. 2 runner. She placed 13th at TRAC (22:48.47) and 30th at regional (24:40.3), just missing qualifying for sectional.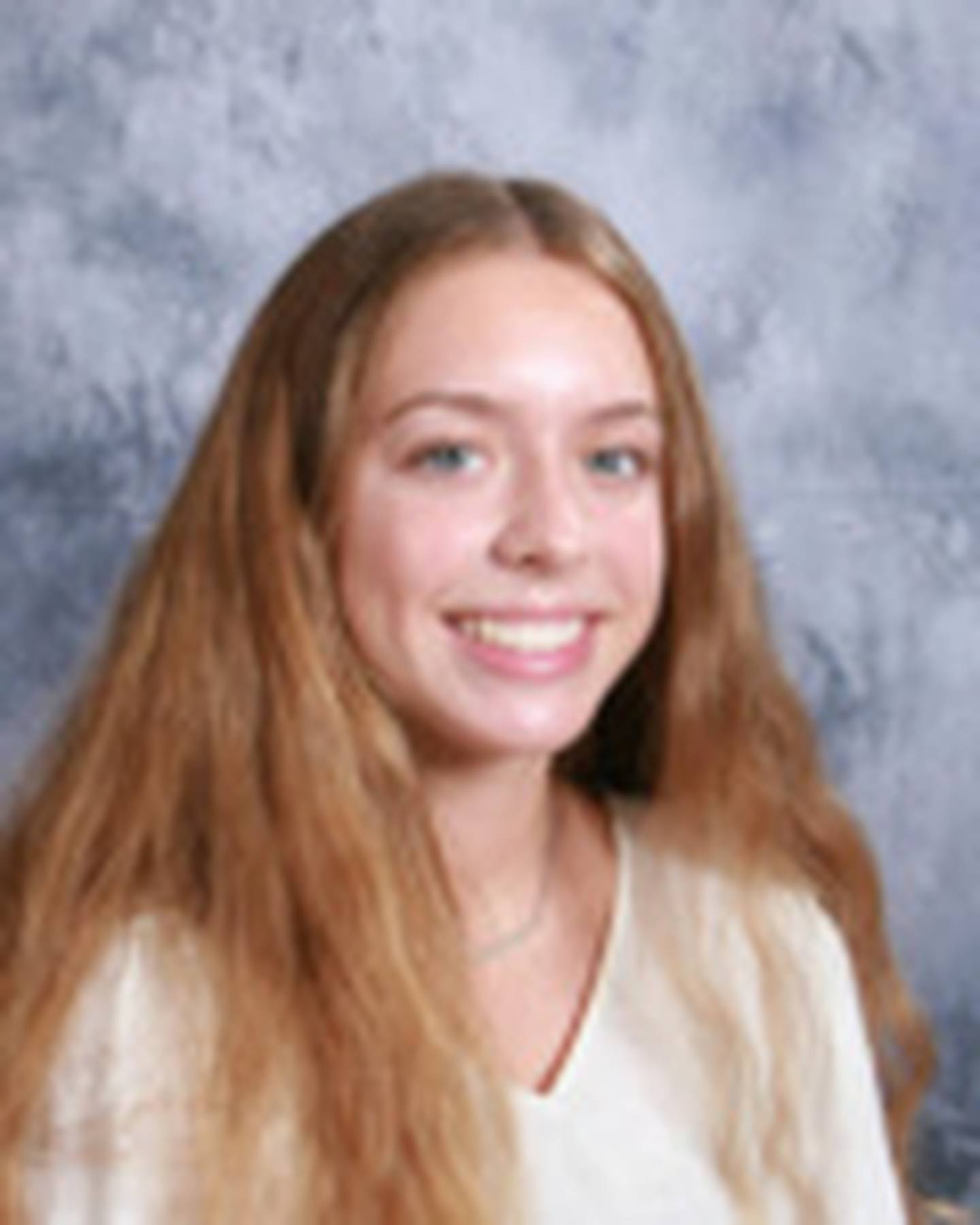 Madelyn Torrance (St. Bede/Sr)
Torrance finished as the Bruins' No. 2 runner at regional, placing 44th in 26:37.8. She was 34th (25:59.56) at conference.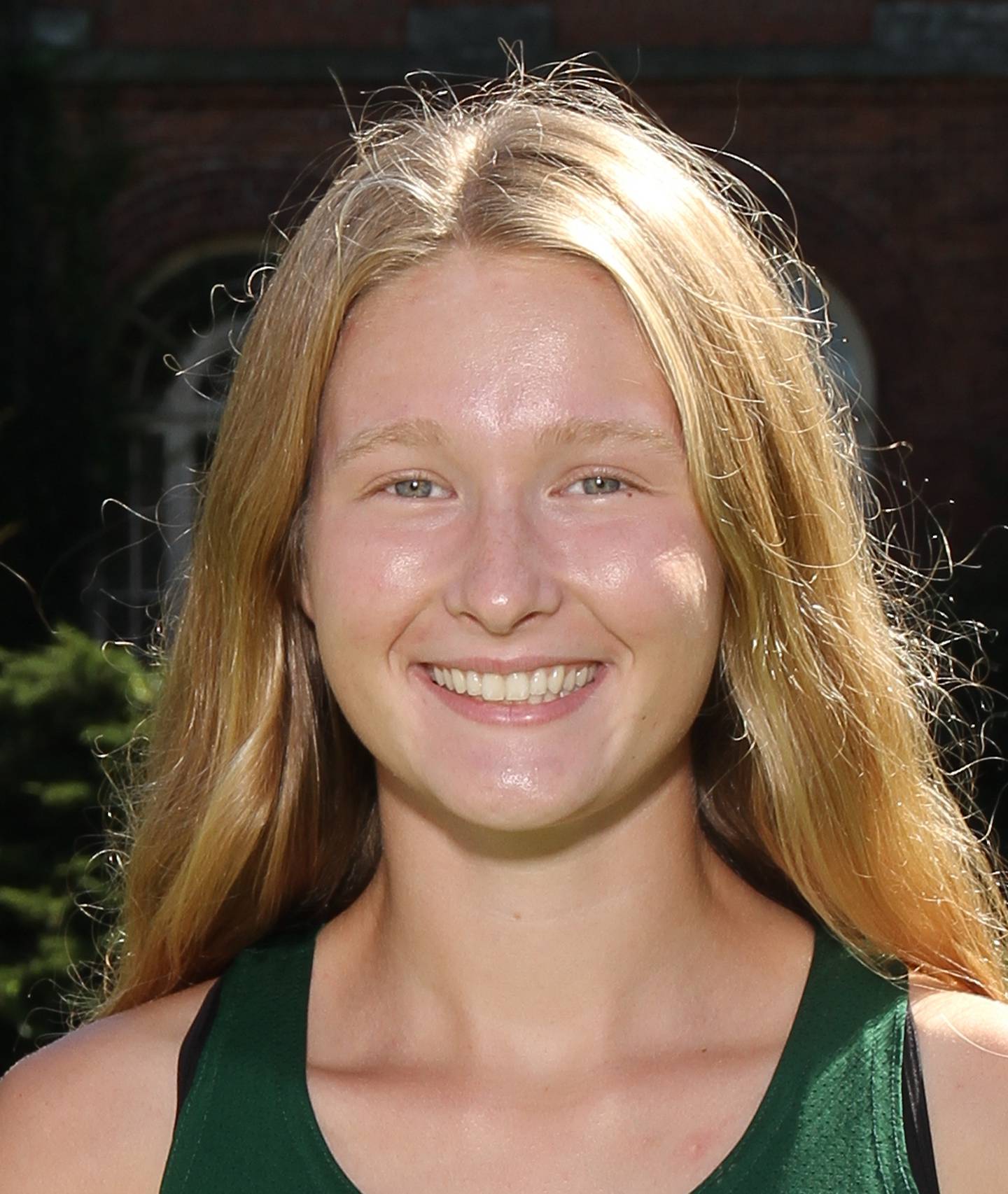 Avery Waca (Princeton/Fr)
The first incoming female runner with junior high experience, Waca had an immediate impact her freshman year as PHS' No. 3 runner. She was 28th at TRAC (25:00.86) and 43rd at regional (26:29.4).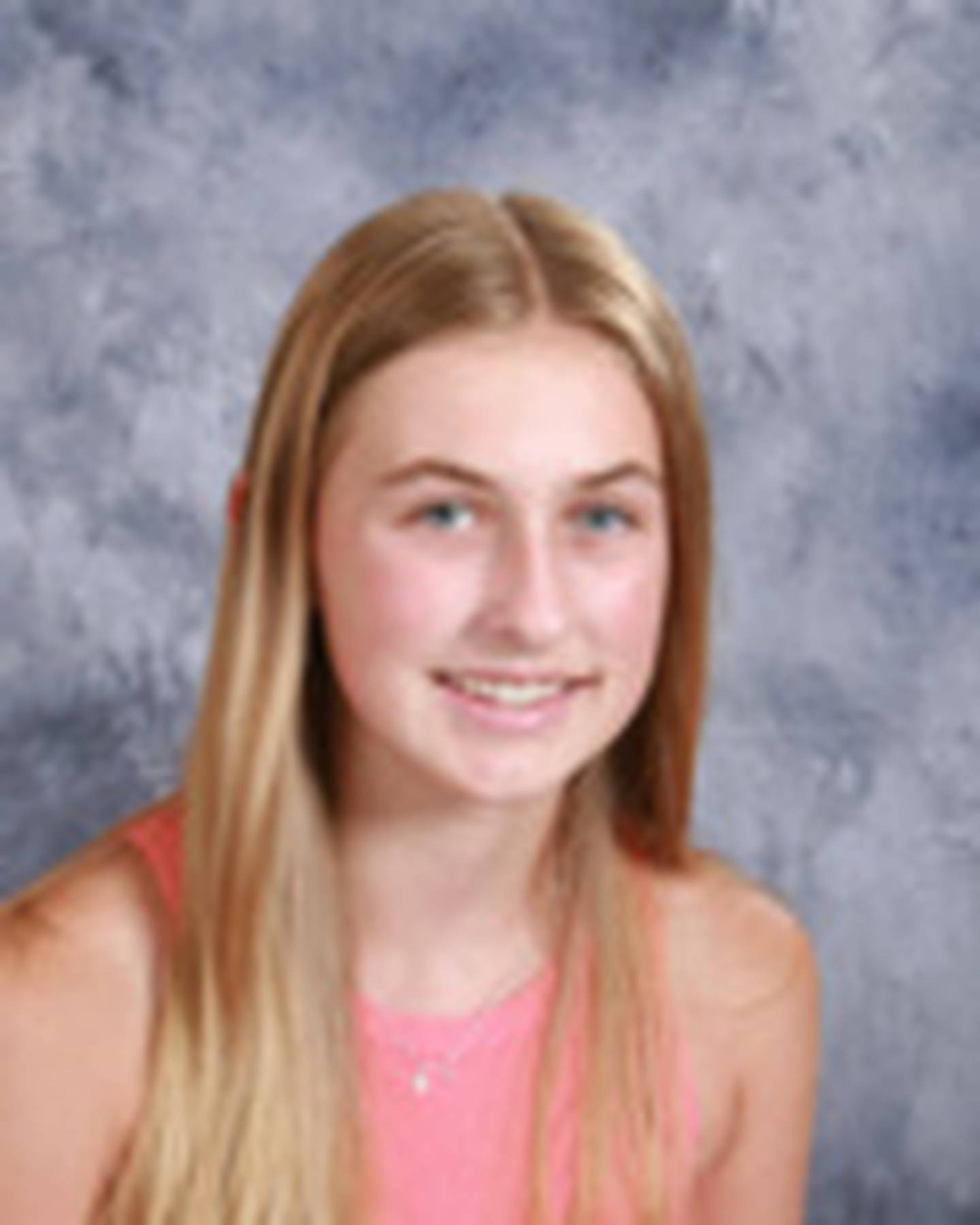 Macy Zeglis (St. Bede/Sr)
Zeglis led the Bruins at regional, placing 33rd with a time of 25:06.7. She was 23rd at TRAC (24:07.75).