There may not be an IHSA state wrestling series this abbreviated 2021 season, but there will be a postseason.
The Illinois Wrestling Coaches and Officials Association is putting on a postseason which starts Sunday at the regional level. The top six wrestlers at each weight advance to sectionals, which will be held Saturday, June 19.
Princeton will wrestle at the Sandwich Class 1A Regional which includes Three Rivers Conference rivals Erie, Kewanee, Morrison, Newman, Orion, Riverdale, Rockridge and Sherrard.
Hall-Putnam County and St. Bede have been sent to the Yorkville Christian Regional along with Mendota and Ottawa Marquette.
Both regionals feed into the Sandwich Sectional.
"We will have 16 teams in our regionals this year. They combined our regional from last year and the regional from Polo," PHS coach Steve Amy said.
LaSalle-Peru will wrestle at the Rock Island Regional.
Amy and his Tigers will compete as if it's the regular state tournament.
"We are still treating this the same as usual," Amy said. "The guys have waited a long time and worked hard all year so we are excited for the opportunity to compete for a state title."
"I'm excited for that. It's something different and could be just as good as IHSA state. It's a lot better than nothing," PHS sophomore Augie Christiansen said.
"All the kids through the Young Guns in the QC, those are the top-of-the-line kids, and all those kids said they're going. I've heard bunch of the ranked kids in the state are going. It's still going to be a tough tournament to compete at let alone qualify for it."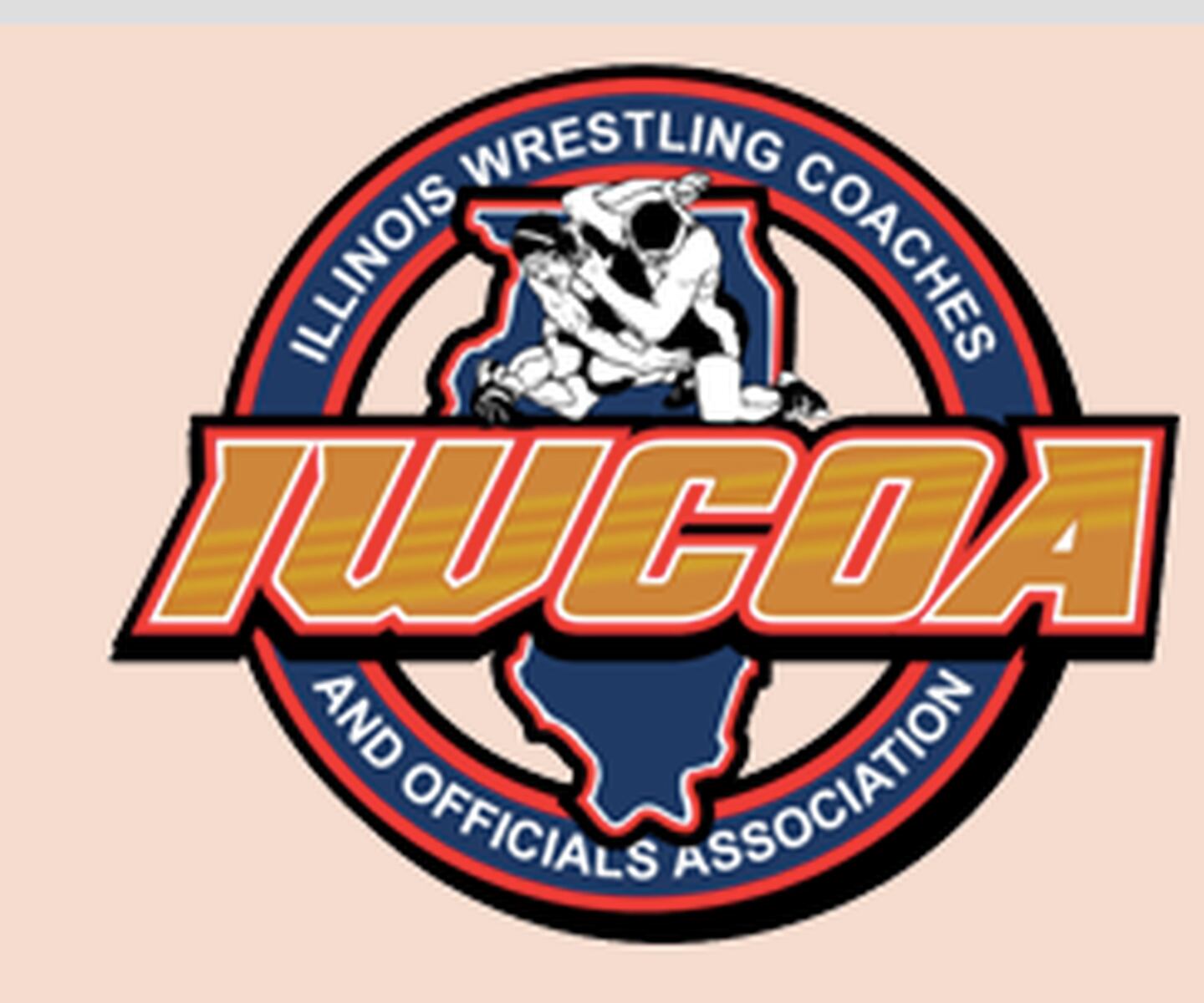 Securing sites for regionals and sectionals posed a challenge, since many high schools could not host events as they typically do, requiring the IWCOA to pursue more unconventional locations.
The IWCOA board put out feelers to gauge how many high school wrestlers returned to the sport for the spring season, after the traditional winter season was canceled by the IHSA. IWCOA surveyed schools offering wrestling and a 30% return rate revealed 60% participation by wresters during the spring's regular season.
"A lot of them have had to choose between multiple sports and activities occurring at the same time this year, so we expected those number to drop and they have," IWCOA Executive Board Member Rob Porter said. "But wrestling is happening. We have a kid on our team that wrestles and plays baseball. So there are kids doing both. It's been an interesting year."
The top four sectional finishers at each weight will advance to the state finals which will be held the week of June 21-26 at the Bank of Springfield Center in Springfield.
The girls will take to the mats first for the state finals on Monday, June 21.
The boys' state finals will follow with the frosh-soph finals on Tuesday and Wednesday, June 22 and 23; Class 1A on Thursday, June 24; Class 2A on Friday, June 25; and Class 3A on Saturday, June 26.
The cost to run a state tournament is considerable, and the IWCOA is hoping that sponsorships, sign-up fees, donations and tickets purchased by fans in Springfield will help defray that cost.
But if the organization takes a financial hit, it's willing to do so for the sake of competition.
"We're a charitable organization and we have a budget," Porter said. "That budget is there for a rainy day, and it's pouring outside right now. But that's what the IWCOA is all about — supporting the sport of wrestling in the state of Illinois and if we lose a little money in order to do that, that's all right."
"It won't be perfect but we don't want to walk away from this year with kids not having the opportunity to be a state qualifier for the first time in their life. Or maybe they just missed being a state place-winner in the past. Or maybe they were set to be state champs this year but because of the pandemic they didn't get that opportunity."
"We want the top wrestlers in the state of Illinois to participate in this event. We want it to be a true state championship and we hope the top wrestlers view it that way."