Vito Pingitori's sweet-looking 1970 Mustang Fastback has definitely 'been around.' The car was built at the Metuchen plant in New Jersey, purchased new in Ohio, traveled back to New Jersey, and finally was moved on to The Great State of Texas, where Vito found it and brought it home to Illinois.
Vito says he has always loved this Fastback body style, the 1969 and 1970 are very similar with just a few differences. He bought his Mustang on eBay in 2016. The body is all original except for the color, which was originally red. It now sports a silver hue with black stripes and a black interior.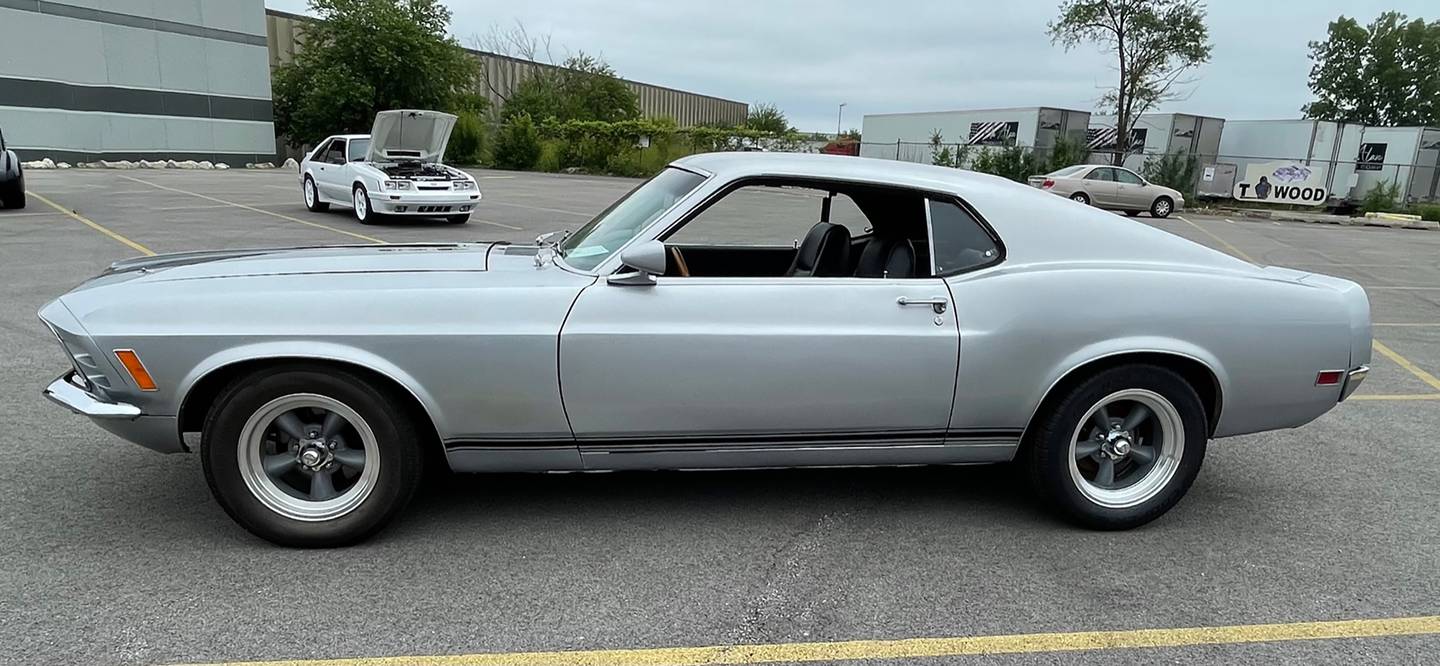 Although the car came from the factory with a 302 2-barrel, a C4 transmission, and an 8-inch rear end, all of it has been replaced with the workings from a Mach 1. Vito's Fastback now has the Mach 1 drivetrain in it, a 351 Cleveland with a 4-barrel carb, a C6 transmission, and a 9-inch positraction (posi) unit. He says the fan assembly is from a Boss 302 car and the cabin has been replaced by a black Mach 1 interior.
Vito has been making some minor repairs and doing some tweaking to his Fastback, adding new Torque Thrust style wheels and tires. He has also added a cool flip-open GT-style gas cap. Inside, the instrument cluster has been updated with a full set of Auto Meter gauges. He has added a 600-watt stereo so he can listen to good music as he cruises around town and to the local car shows.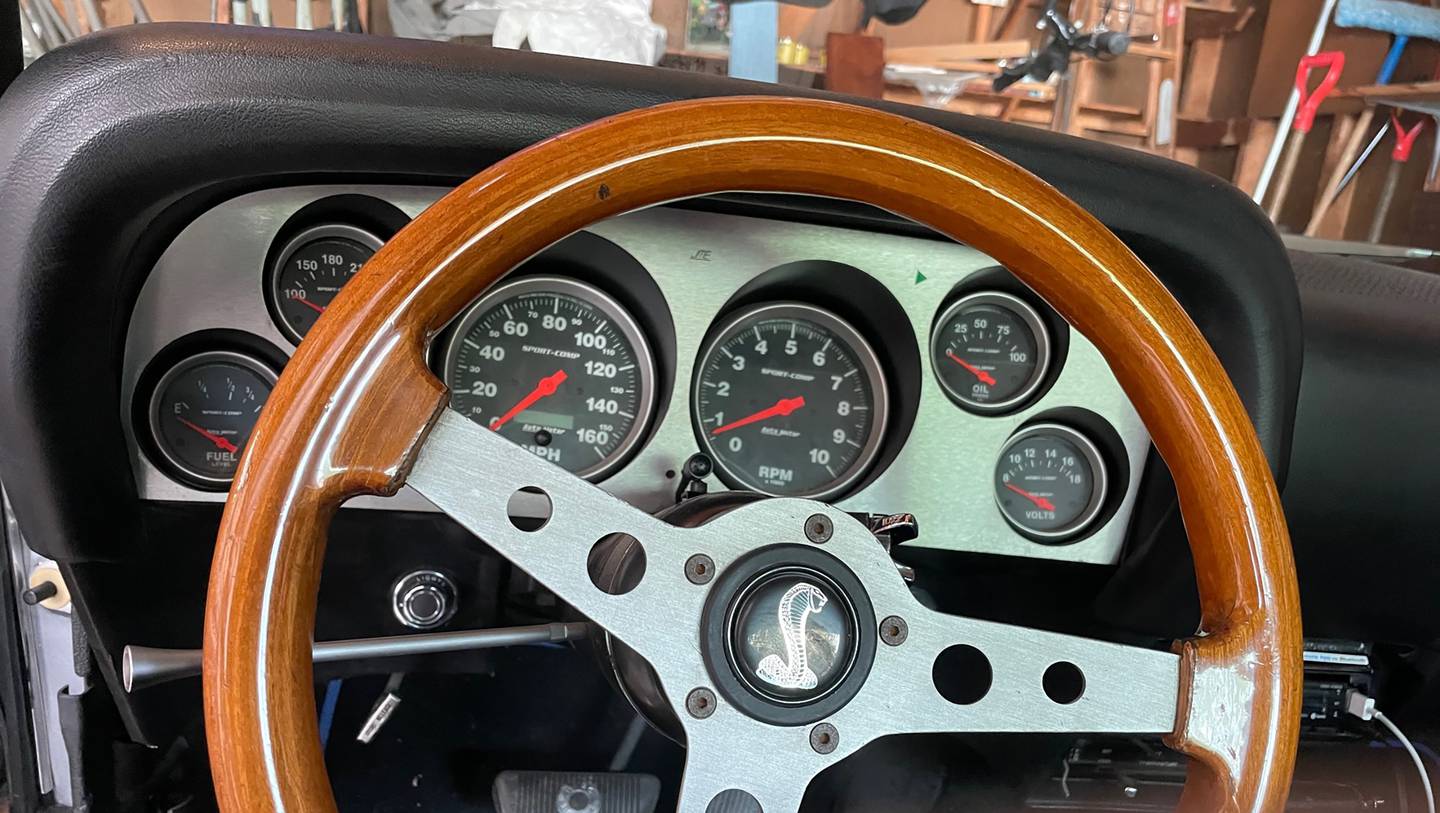 According to Vito, when he takes his car to the local car shows, he enjoys roaming around, checking out the other cars, and talking with the other owners. There is always a story to tell: What it looked like when they found their cars, and what they have done to improve and repair them.
Undoubtedly, Vito's '70 Fastback is the best car there. There are a few dings and scratches, but those just add a little character and prove his car doesn't just sit in the garage waiting for the next show.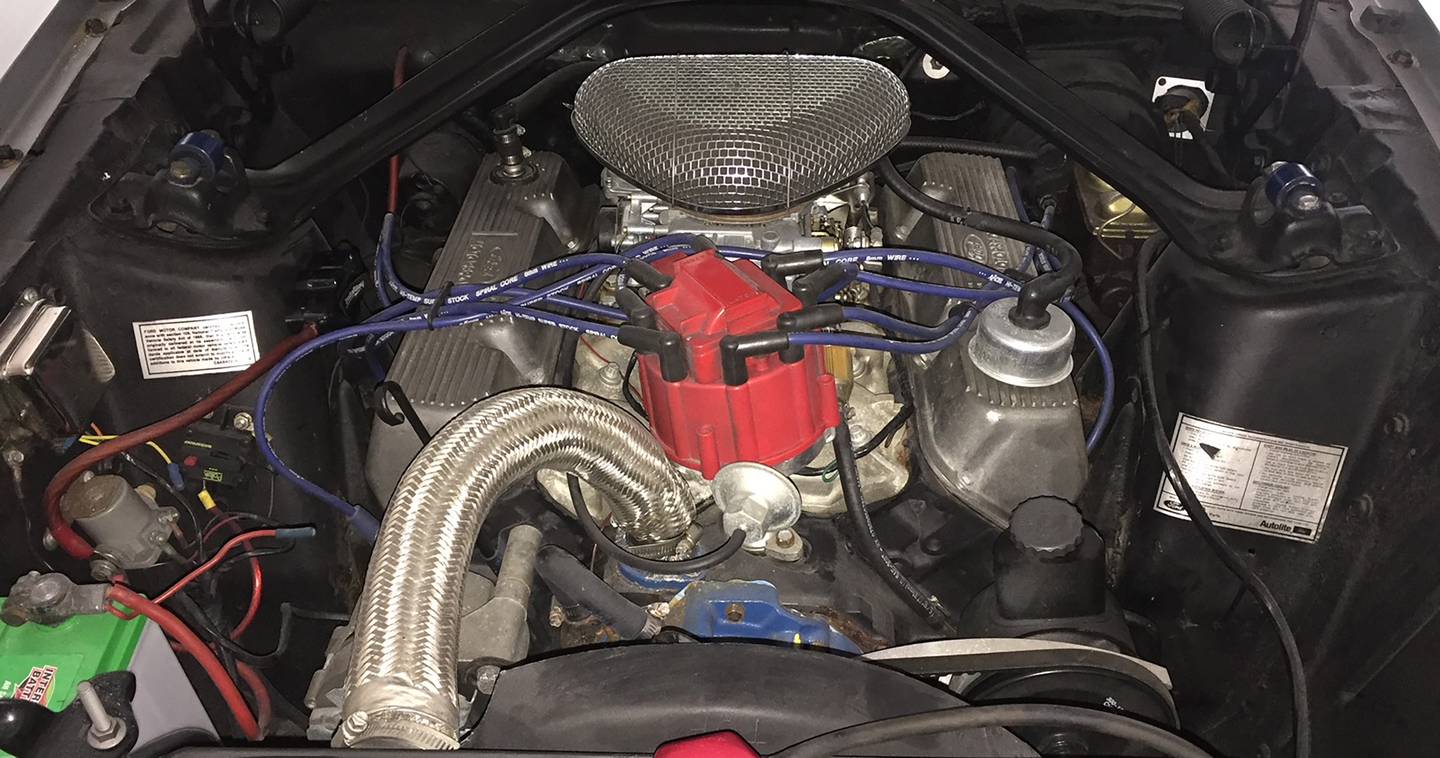 As with all car enthusiasts, the "project" is never finished, and is always a work in progress. If you ask Vito what he thinks of his Mustang, he will tell you, "I Love It." If you are visiting a car show in the western suburbs, you just may have a chance to meet Vito and see his Fastback firsthand.
If you have a car you would like to see featured in Classic Wheels, contact Rudy Host, Jr. at Classic.Wheels.Rudy@gmail.com