The Red Dog Grill and Heritage Harbor's eclectic acoustic showcase, Harbor Stories: Unplugged, will welcome Hayward Williams and Bright Arcana, two of Wisconsin's rising folk singer-songwriters, to the stage this Sunday, Nov. 19, in Ottawa.
This intimate marina-front concert experience will feature the soulful melodies of Hayward Williams and Bright Arcana, along with regional favorite Dan Hubbard, who will serve as the host. Harbor Stories: Unplugged is a unique series that brings together singer-songwriters from across the nation for stripped back and raw concerts in a stunning setting, reminiscent of MTV's iconic "Unplugged" sessions. The event promises an evening of authentic performances and stories that connect artists and audience on a deeper level.
These fan-favorite shows have attracted a diverse selection of touring artists performing in numerous genres and musical styles. Red Dog's Harbor Stories series has brought national artists to Ottawa, including Miles Nielsen, Kelly Steward, Michael McDermott, Andrew Hyra and Sixpence None The Richer's Leigh Nash. Sunday's show is sure to be an exciting and memorable addition to this growing roster of captivating performers.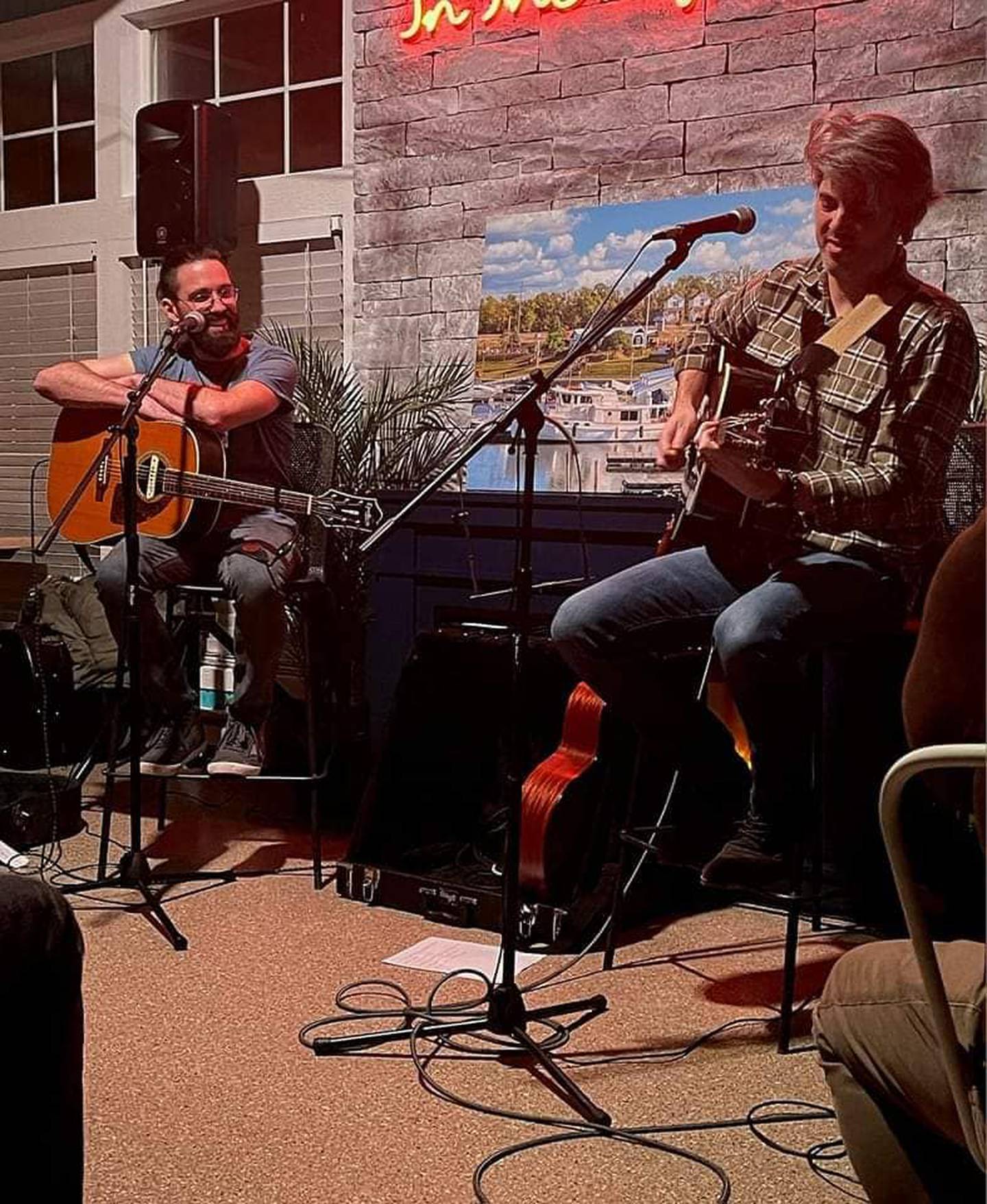 Hailing from Milwaukee, Hayward Williams is a seasoned singer-songwriter with seven full-length records to his credit. His latest endeavor, "Every Color Blue," is a soulful masterpiece that captures the moment. Williams' journey from the Midwest music scene to headlining European tours and major U.S. festivals has earned him a loyal fan base of folk enthusiasts around the world, and rave reviews for his recent albums.
Bright Arcana is the brainchild of John Everett Hardin, a talented songsmith who hails from a small Mississippi River town near St. Louis, Missouri, and currently calls Madison, Wisconsin, home. Hardin's music weaves tales that transport listeners to the heart of his Mississippi roots. These honest and catchy songs, paired with Hardin's captivating live performance style, are sure to stick with you.
Illinois native Dan Hubbard, with over 15 years as a singer-songwriter and seven studio albums to his name, brings his powerful music, influenced by greats like Tom Petty. As the host for the evening, Hubbard will guide the audience through a musical journey that promises to be beautiful and moving.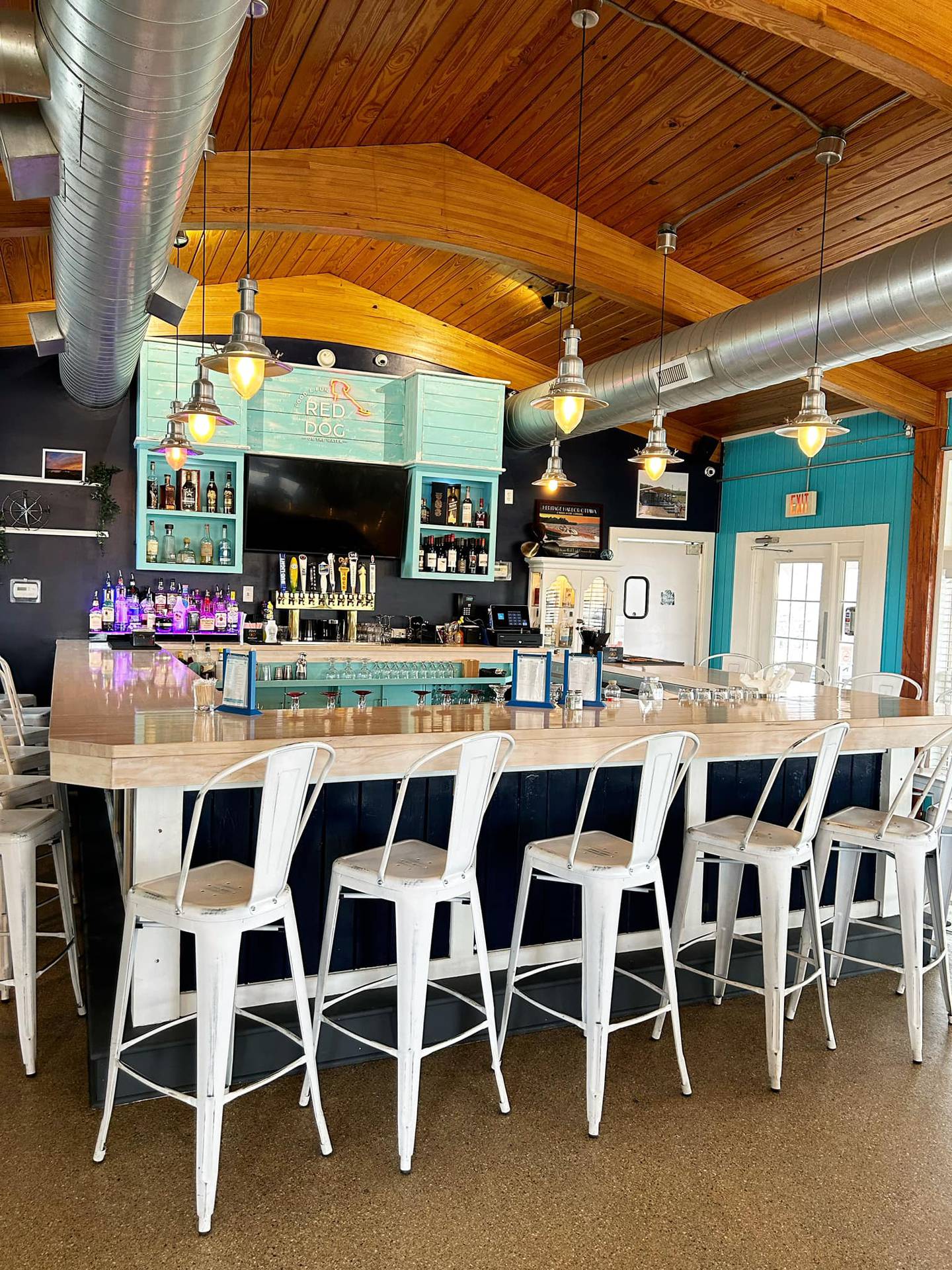 Tickets for Harbor Stories: Unplugged Presents Hayward Williams and Bright Arcana start at $40 per person, with bar seating and floor seating options available. These special ticketed events almost always sell out in advance, so fans of soul are encouraged to act fast.
Doors will open at 5 p.m., allowing you to indulge in Red Dog Grill's delicious food and sprawling drink menu, not included with the price of your ticket. The concert will start at 6:30 p.m.; late guests will not be admitted to enter the intimate acoustic performance. One must be 21 or older to attend.
The Harbor Stories: Unplugged series will resume after the New Year with shows by Chicago Farmer, Dan Rodriguez, Miles Nielsen and Steward, Dan Hubbard and Brandon Sampson – along with Dan Hubbard, who will be resuming his hosting duties for all of these shows.
Reserve your space today so you can see three talented troubadours in one of Starved Rock Country's most exciting pop-up music venues.
To reserve your seat for the concert, visit www.eventbrite.com/o/heritage-harbor-events-43199412833. Doors will open at 5 p.m. at Red Dog Grill at 411 Great Loop East Drive in Ottawa. Dinner is served from 5 to 6:30 p.m. (not included in ticket price), with show starting at 6:30 p.m.
https://www.starvedrockcountry.com/2023/11/17/red-dog-grill-to-host-intimate-evening-of-soulful-performances/