Beyond the beautiful natural scenery and delectable dining options, Starved Rock Country is also home to several of Illinois' most historic and picturesque shopping districts. Dotted with exciting boutiques and artisan retailers, these thriving main streets and antiques-shopping areas offer stores to suit every patron's tastes and interests. Whether you're looking for unique home decor, seasonable fashions or the latest best-selling book, you're bound to find some great boutique shopping in Starved Rock Country. Here's part one of the tour.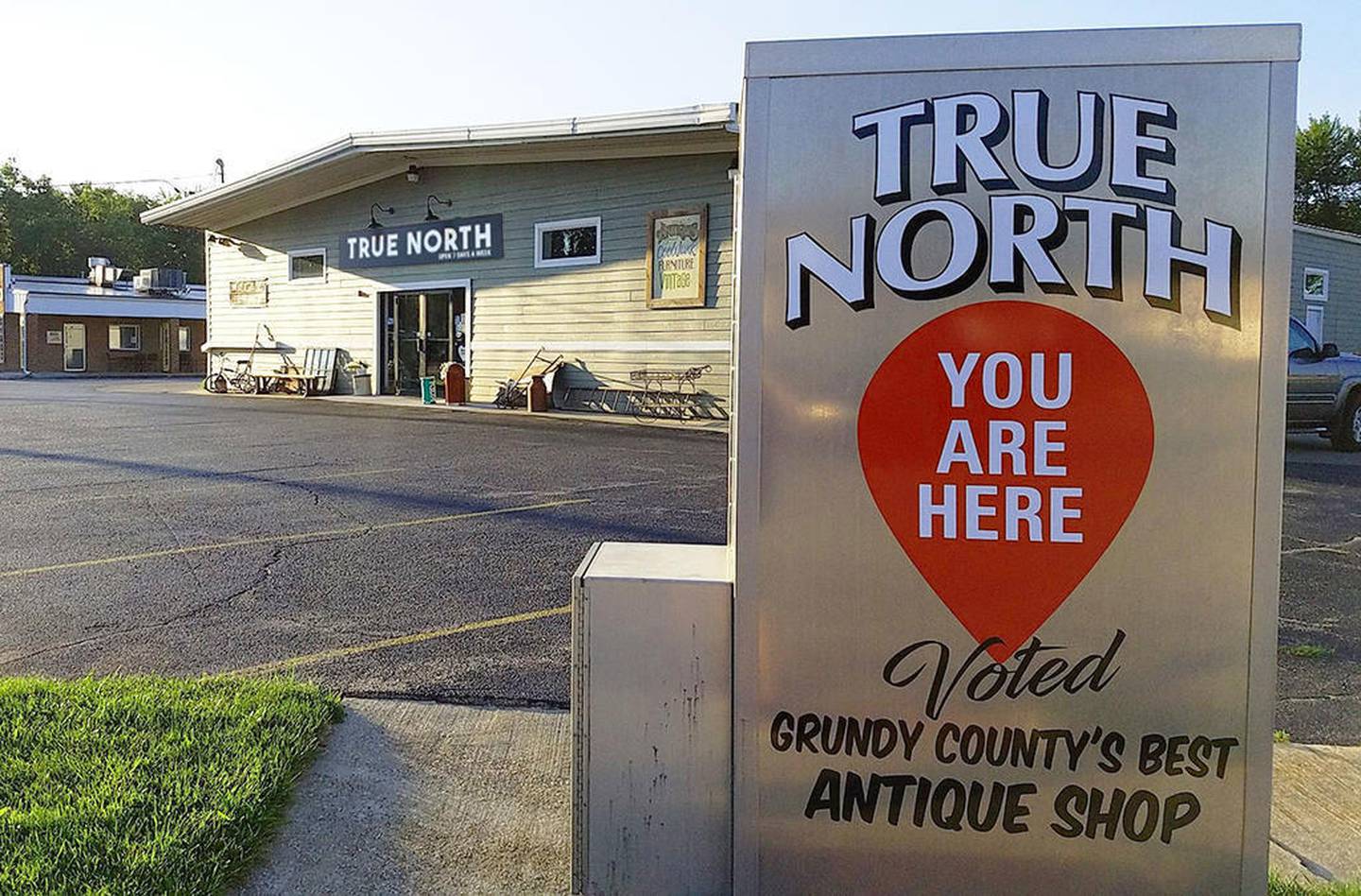 True North
539 Bedford Road, Morris
True North knows that shopping can, and should, be an adventure. This 10,000-square-foot facility, housing more than 70 vendors, has been voted the best antiques shop in Grundy County for six consecutive years. With an accolade like that, you would expect a well-curated selection of antiques, but the vendors at True North continue to outdo themselves. Inside, you'll find eclectic affordable items, handpicked vintage clothing, salvaged furniture and supplies for your next restoration project.
Oleanders Boutique
304 Liberty St., Morris
Oleanders Boutique in downtown Morris is one of Starved Rock Country's most popular boutiques. Oleanders specializes in women's fashion in sizes small-3XL, its hand-selected stock constantly changing and staying on trend. To get a sneak peek at this season's tops, jeans, shoes, dresses and accessories, be sure to follow Oleanders on social media.
Lady Di's
717 La Salle St., Ottawa
Since 1982, Lady Di's has been scouring the fashion market to find the latest top-of-line brands to stock in this chic downtown Ottawa storefront. You'll be treated to a keenly curated selection of apparel, denim, shoes and accessories from over 30 brands across the globe. Let Lady Di's staff of experienced stylists help find you an outfit that exudes quality, uniqueness and high fashion.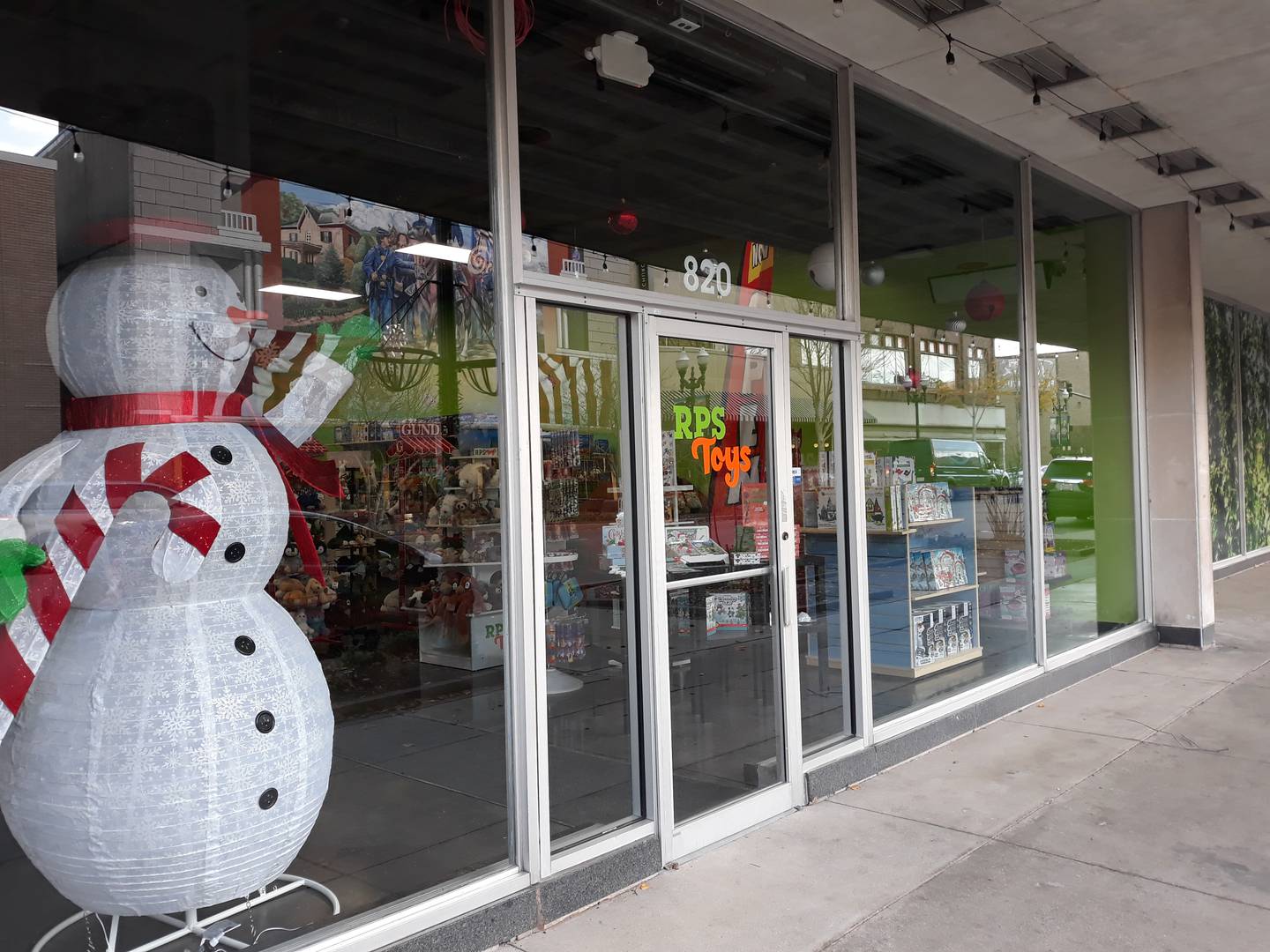 RPS Toys
820 La Salle St., Ottawa
If you're shopping with kids in mind, be sure to visit RPS Toys, the area's premier family-friendly shopping destination. This fun downtown Ottawa shop specializes in toys, early reader books, games and puzzles from some of the best brand names in the industry. Housed in a former department store, the shop features aisles of items that prove learning and fun don't have to be mutually exclusive.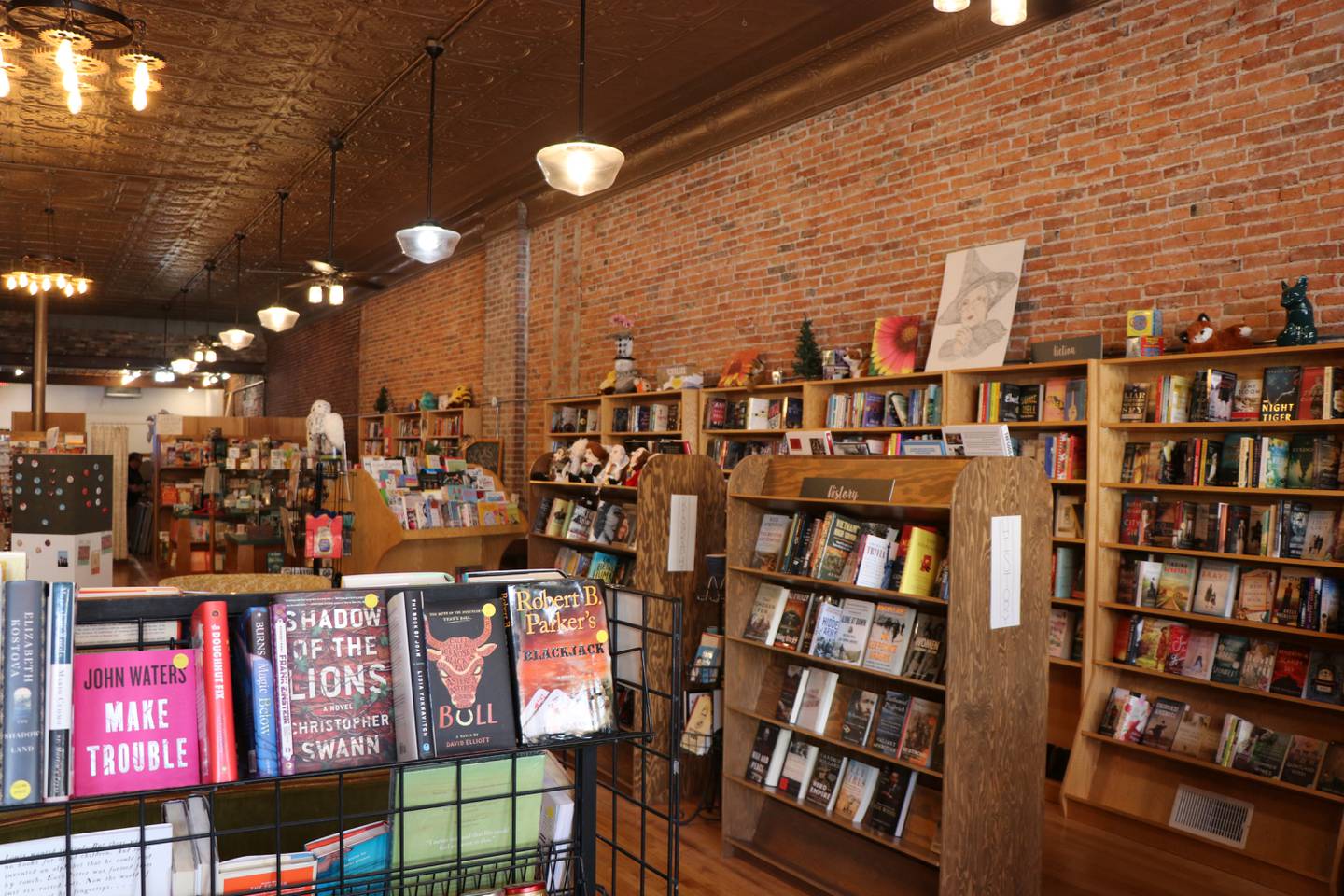 Prairie Fox Books
719 La Salle St., Ottawa
Prairie Fox Books is home to Starved Rock Country's best selection of reading material, boasting an impressive collection of books that spans nearly any genre you can think of. Thrillers, mysteries, general fiction, historical fiction and graphic novels all have sizable sections. You'll find the latest bestseller and shelves of must-read classics. The store also sports a great selection of middle grade and young adult literature, along with gift items sure to appeal to the avid readers in your life.
A Mess of Things
726 La Salle St., Ottawa
Ottawa's A Mess of Things is a carefully curated home and garden market, offering local and regionally made goods, fair-trade items, vintage apparel and much, much more. Located behind the iconic Peltier marble mural, this treasure trove of artisan items has been a staple of Ottawa's downtown boutique shopping district since 2012. Drop in to explore the ever-changing selection of vintage decor, jewelry, home goods, clothing, fair-trade foods, bath and body products and local art.
• Shopping Small In SRC returns next week with more can't-miss small businesses.