The Jefferson Street bridge in downtown Joliet was open to traffic Monday morning for the first time in more than a year and a half.
The Illinois Department of Transportation closed the bridge in June 2020 for what was planned to be a two-month maintenance project. But the discovery of additional problems and the need to manufacture custom-made parts for the 1930s-era bridge led to one of the more prolonged shutdowns of the city's drawbridges over the Des Plaines River.
Shortly after the Jefferson Street bridge reopened on Monday, IDOT shut down the Jackson Street bridge downtown for a technology upgrade that is expected to be completed in late April.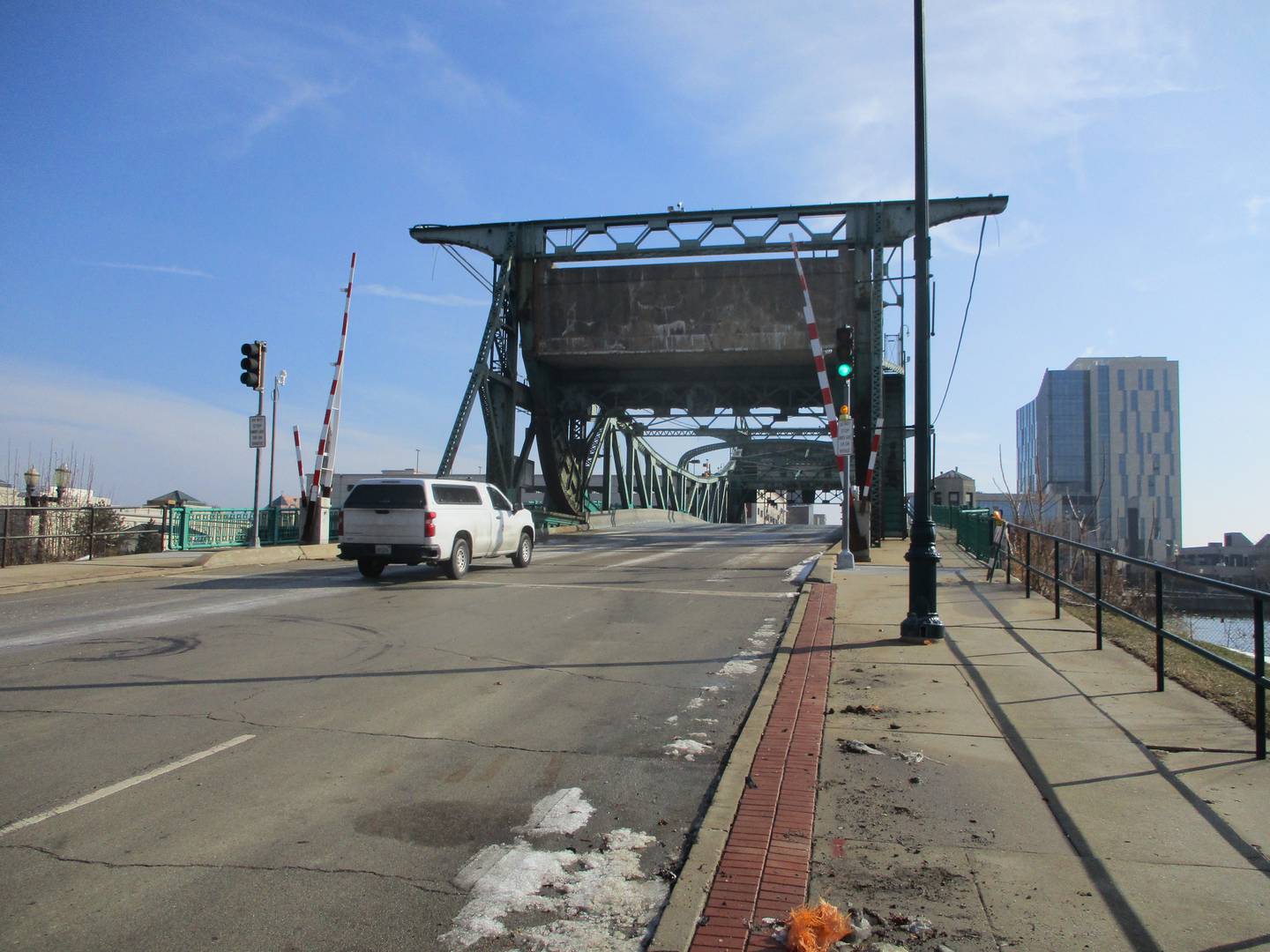 Mid-morning traffic was light over the Jefferson Street bridge perhaps due to the Presidents Day holiday that closed government offices downtown and maybe because motorists are still finding out that the major entryway from the west into downtown is open again.
A road crew was removing detour signs along the route leading to the Jefferson Street bridge at 10 a.m.
Meanwhile, the alternate route from the west into downtown on the Cass Street bridge remains in effect until Saturday.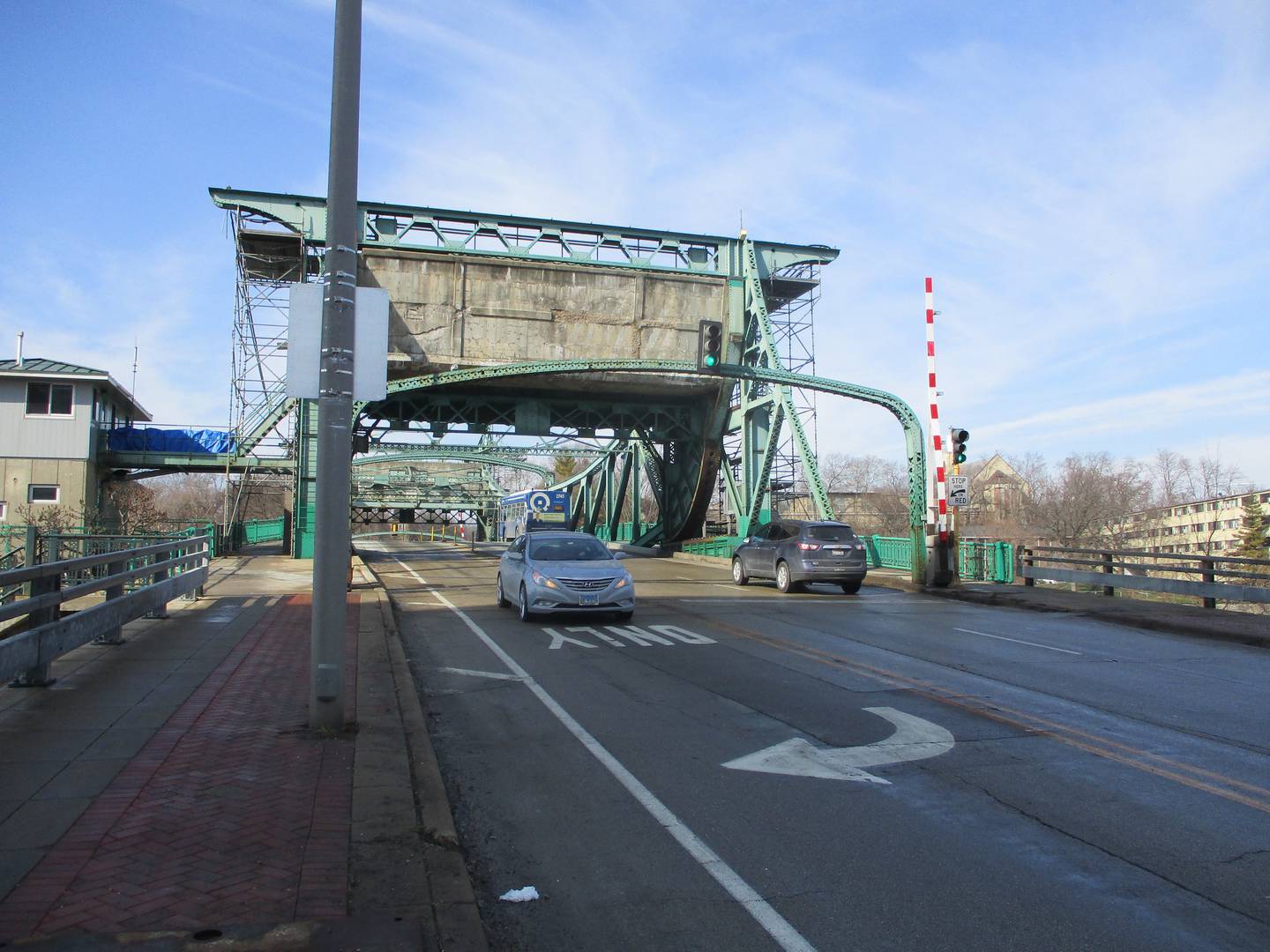 The Cass Street bridge was converted to a two-way route in May at the insistence of city officials, local legislators and downtown business leaders when it became apparent the Jefferson Street bridge shutdown would go on for more than a year.
IDOT plans to revert the Cass Street bridge and the streets on either side of it to a one-way route heading west on Saturday.
"They're doing it on a Saturday so that it will have the least possible impact on people in that area," IDOT spokeswoman Maria Castaneda said last week.
The Cass Street bridge will be closed from 6 a.m. to 3 p.m. on Saturday as IDOT changes road striping, signs and signals now set up for two-way traffic between Hickory Street on the west side of the bridge to Joliet Street downtown.
The Jackson Street bridge will be closed for the installation of aerial cables and a control system that will equip the drawbridge for remote operations when IDOT moves bridge tenders now at the individual bridges to a central location.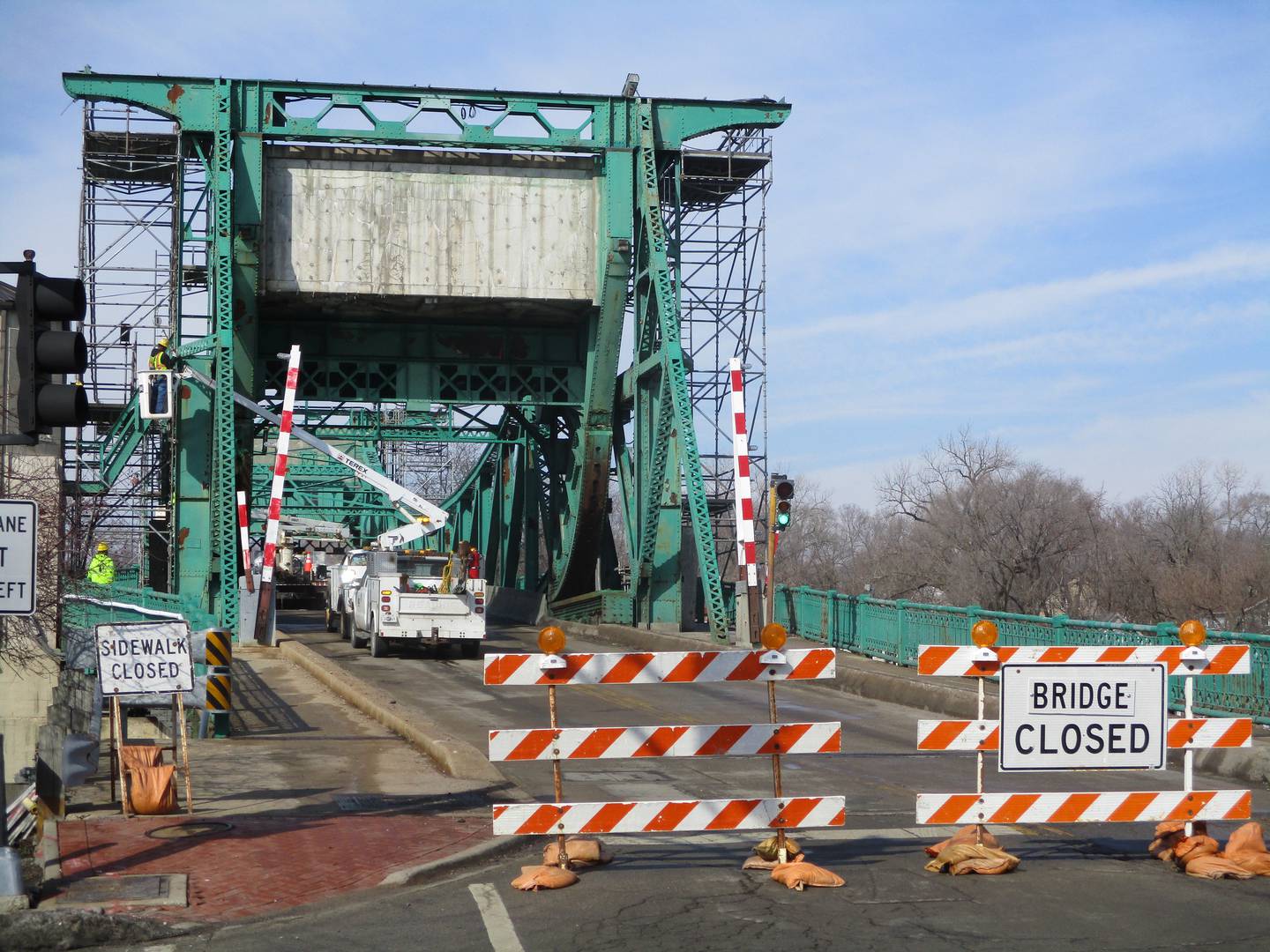 "They don't anticipate doing any other work," Castaneda said.
Maintenance work can be unpredictable on the bridges because repair crews find new issues once they begin examining the mechanically operated bridges. But IDOT only plans to equip the Jackson Street bridge with new technology for the future remote operation.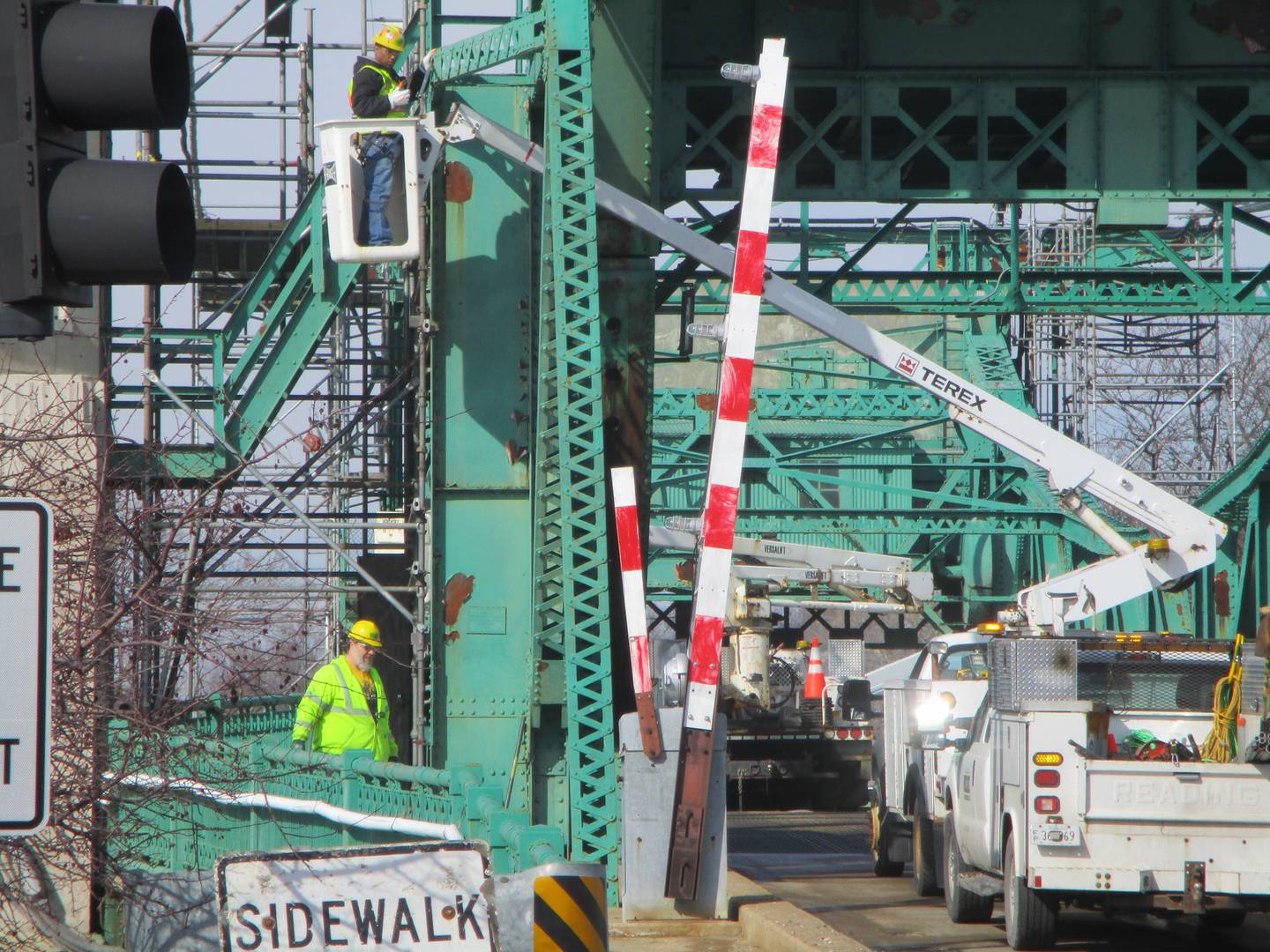 The Jefferson Street bridge was equipped for remote tender control before it was reopened.