Joliet will be jam-packed with assorted fests in the next several weeks, a schedule that anticipated a COVID-19 recovery in time for end-of-summer celebrations.
That summer began with a fizzle when the Joliet Park District canceled Taste of Joliet because of the unpredictability of the pandemic. However, the season will begin drawing to a close with a sizzle in more ways than just the heat.
The delta variant might has made August more worrisome for event organizers than it appeared a month, but the August schedule remains set.
"August is slammed," said Jim Richards Jr., who provides sound for concerts and other events with his RME Audio Video, while he prepared for The Big Bash at the Big House last weekend.
The 11-hour concert at the Old Joliet Prison attracted more than 2,500 people, according the Joliet Area Historical Museum, which took that as a sign people will come to events again. And now no one has to wait long for the next Joliet music festival.
Billie Limacher Bicentennial Park will host the Joliet Blues Festival on Saturday, featuring performances by Donna Herula and Tony Nardiello, The Hepkats, Big Dog Mercer, and The Ivy Ford Band.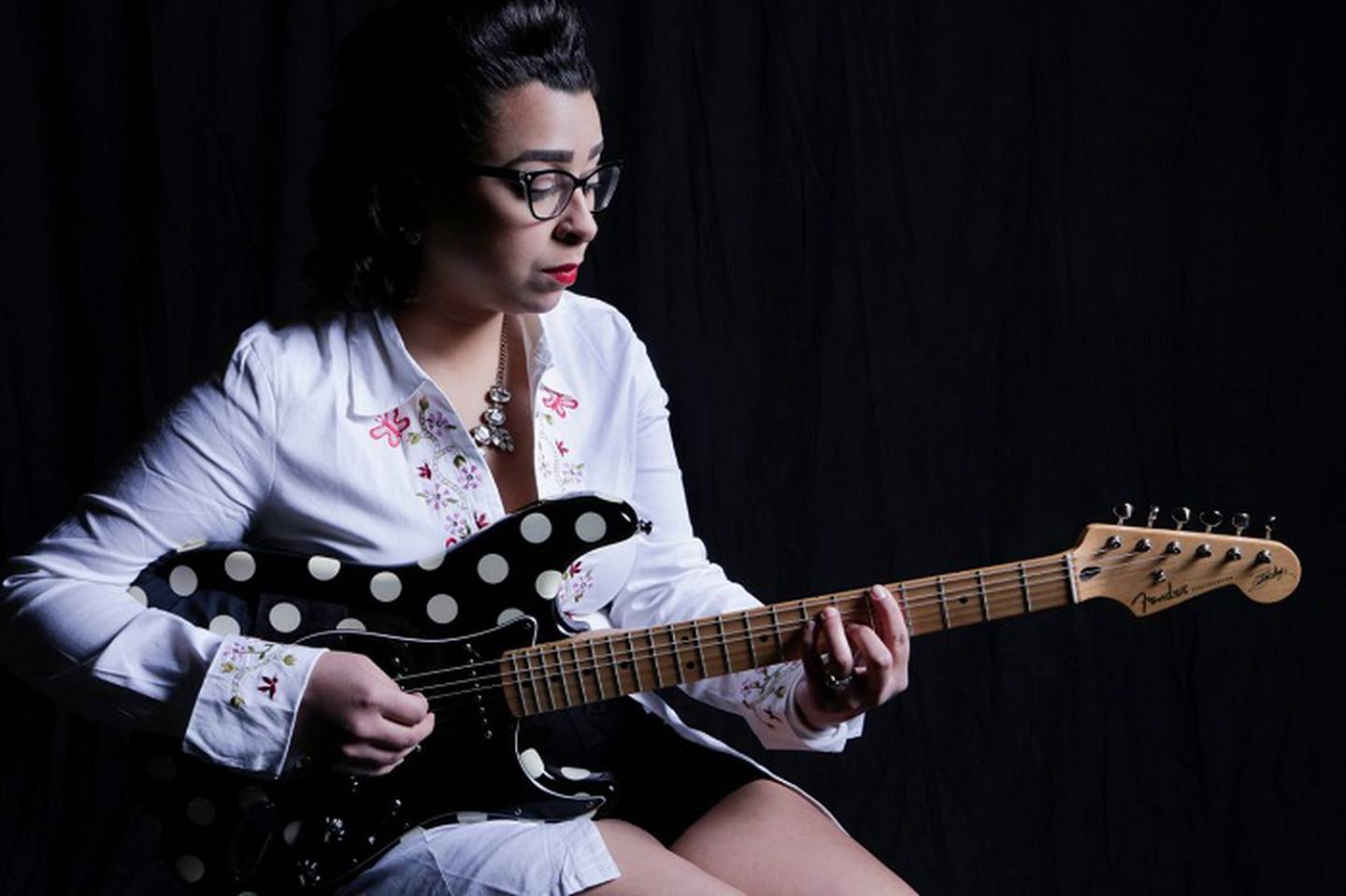 The following weekend will include End of Summer Fest, held by the Joliet Park District to provide a community gathering in light of losing Taste of Joliet earlier.
"There was so much uncertainty earlier in the year that I think everyone moved everything back to the end of summer and early fall," park district executive director Brad Staab said of the crowded August schedule.
Among coming attractions is the first show at the Rialto Square Theatre since the arrival of the coronavirus pandemic, when Grammy-winning country musician Dwight Yoakam is scheduled to appear Aug. 22.
Here's a list of upcoming events in Joliet.
• Saturday, noon to 4 p.m.: Community Fund Day at Varnado Park, McDonough and Water streets, is free and with free food and free school supplies along with music and games sponsored by the One Joliet Coalition.
• Saturday, 3 to 10 p.m.: Joliet Blues Festival at Bille Limacher Bicentennial Park, 201 W. Jefferson St. features four acts, vendors, beer and wine with tickets costing $10 in advance and $15 at the gate.
• Aug. 20-22: End of Summer Festival at Joliet Memorial Stadium held by the Joliet Park District will feature live music from Seventh Heaven and New Orleans Beau. The food and beer tent will be open from 4 to 10:30 p.m. Aug. 20, with tickets $10 for adults, $5 for seniors, and free for children age 12 and younger. The carnival will run from 1 to 8 p.m. Aug 21 and 22, with tickets $5 for adults and free for seniors and children age 12 and younger.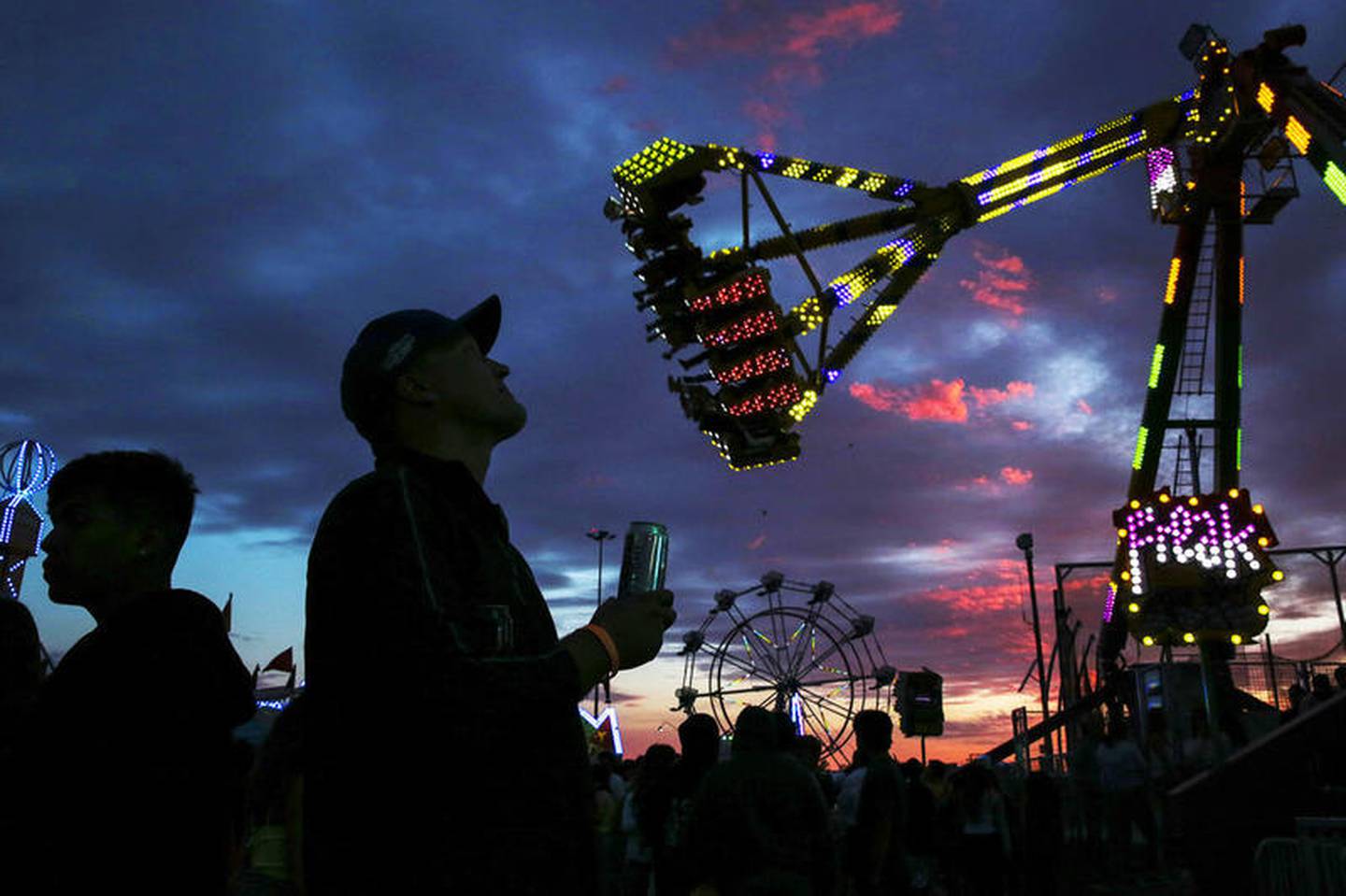 • Aug. 21, 9 a.m. to 1 p.m.: Feria De Negocios at Our Lady of Mt. Carmel Church, 205 E. Jackson St., business fair with 30 vendors including Mexican handcraft and clothes. Sponsored by Alianza wing of Joliet Region Chamber of Commerce & Industry and open to the general public.
• Aug. 21, 5:30 to 11:30 p.m.: Family Fun Festival in downtown Joliet, includes live music, vendors and kids zone with tickets priced at $5 in advance and $10 at the event sponsored by Including You Inc.
• Aug. 22, 8 p.m.: Dwight Yoakam appears at Rialto Square Theatre. Tickets are priced at $49, $69, $89 and $125.
• Aug. 31, 7 p.m.: Illinois Rock and Roll Museum on Route 66 holds inaugural Hall of Fame induction ceremony at Rialto Square Theatre, with tickets priced at $33.50, $43.50 and $53.50.