I wear an old battered blue cap. It may not look like much, but I consider it one of my most prized possessions.
Eighteen years ago, my father was diagnosed with stage III cancer of the esophagus. His prognosis was bleak. Doctors told him he had a 5% chance of surviving one year – with treatment. It was devastating news for our entire family. Oddly enough, the person least ruffled by the prognosis was my father. He responded in his typical manner: work hard and try to find an answer.
My dad was born during the Great Depression to a family of modest circumstances. His parents were tenant farmers with not enough land for a son to return.
After being drafted into the Army, he wrote a letter home to his fiancée, Roberta, announcing he was going to become a veterinarian. It left the family stunned. College had never been considered an option. His father told him he wouldn't last a week at a university, because college people were "different." Instead, he persevered.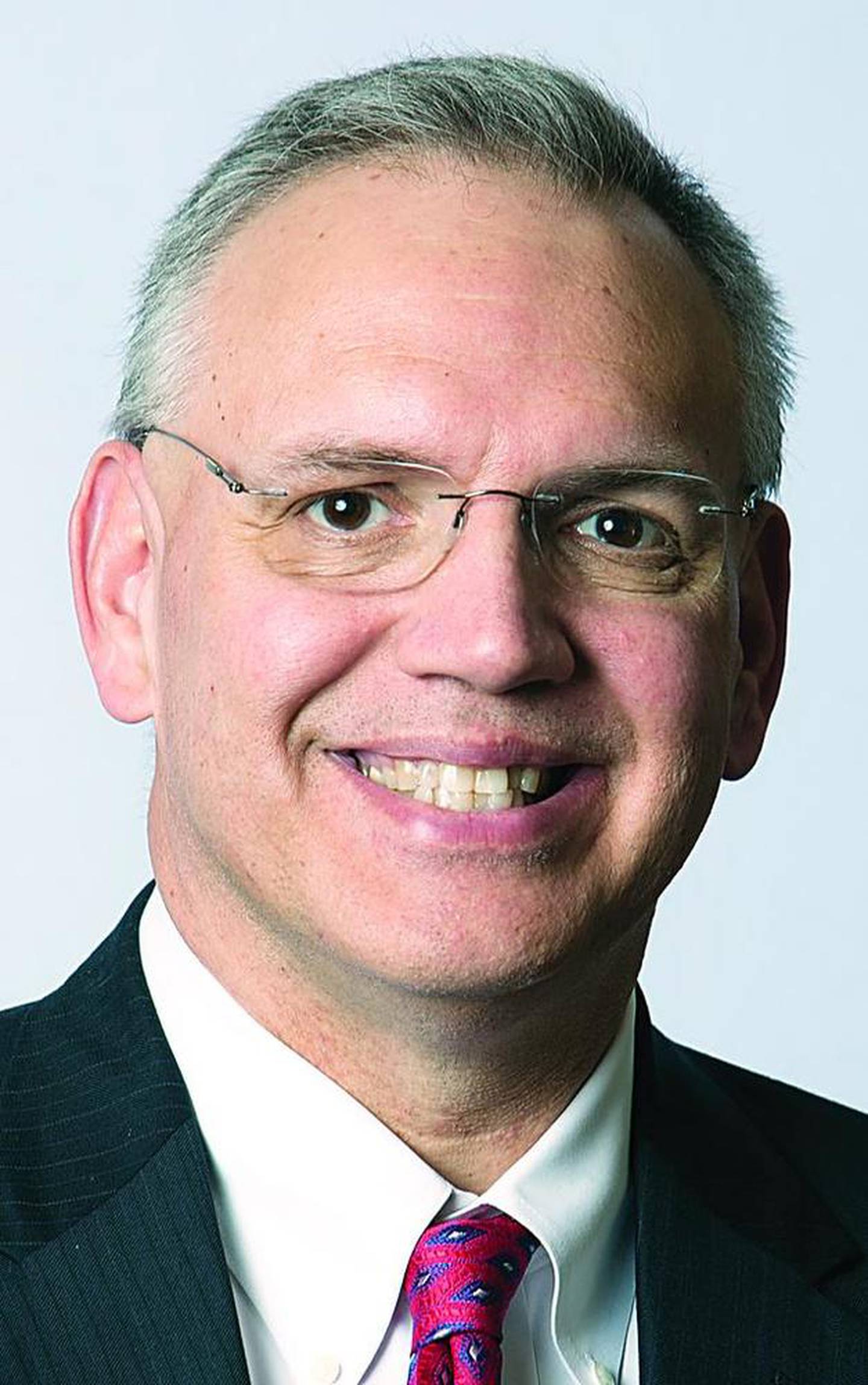 He not only was admitted to veterinary school two years earlier than most, but graduated near the top of his class.But his first love was farming.
For much of my life, Dad held down two full-time jobs. One was raising corn, soybeans and hogs. And the other was working as a veterinarian. Most folks around town didn't know him as "Don." They simply called him "Doc."
I have no memories of playing catch with my father, flying a kite or watching a football game on TV. That just wasn't who he was. If you wanted to spend time with him, you worked with him.
When I was no older than 6, I found myself often holding a flashlight while he delivered calves. When I was 10, he was teaching me to plow. (My furrows didn't always touch, but it was a good time with Dad.) Work was important to him and so was family. That being the case, he saw no reason not to combine the two.
So when my father faced this challenging cancer prognosis, he pored over medical research papers, interviewed doctors, traveled to the Mayo Clinic and told his physician what treatment regimen he wanted based on his research. Knowing that he would lose all of his hair, I wanted to give him a cap. He had plenty of seed corn caps but that didn't seem quite right to wear to his treatments.
A baseball cap seemed like the right style, but he didn't root for any teams. Finally, I called the University of Illinois' College of Veterinary Medicine and asked if they had a cap with the vet school logo on it. They did and I gave it to my Dad. It became a permanent part of his wardrobe. He wore it to his treatments to remind the doctors and nurses that he knew a thing or two about medicine too.
After he finished the entire chemotherapy regimen, numerous radiation treatments and a difficult surgery, he went home wearing that cap. In fact, he wore it off and on another 13 years. The cancer never returned.
When Dad died in 2015, one of the first things I searched for was his cap. Now I wear it. It reminds me of the values of perseverance, hope and hard work.
Most folks don't recognize the veterinary logo on the cap, but occasionally someone does. A while back, I was walking out of a Springfield café and a passerby glanced at my cap and said, "Hey, Doc." I just smiled. I considered it the highest compliment.
• Scott Reeder, staff writer for Illinois Times, can be reached at sreeder@illinoistimes.com.