FORRESTON – For only the second time this season, the Cardinals softball team lost a game on their home field.
In May, Forreston fell to Orangeville 5-3, and on Tuesday, the Broncos beat them again 9-1 – only this time, the loss came in the sectional semifinals, marking the end of the season for the Cardinals.
Orangeville scored a single run in the first inning. The Cardinals looked to answer right away, loading the bases in the second – only to have the rally end when Alania Miller's line drive went right to Orangeville's third baseman for the out.
The Broncos scored five runs in the bottom of the second behind sharp line-drive hits and a couple of fielding miscues by the Cardinals.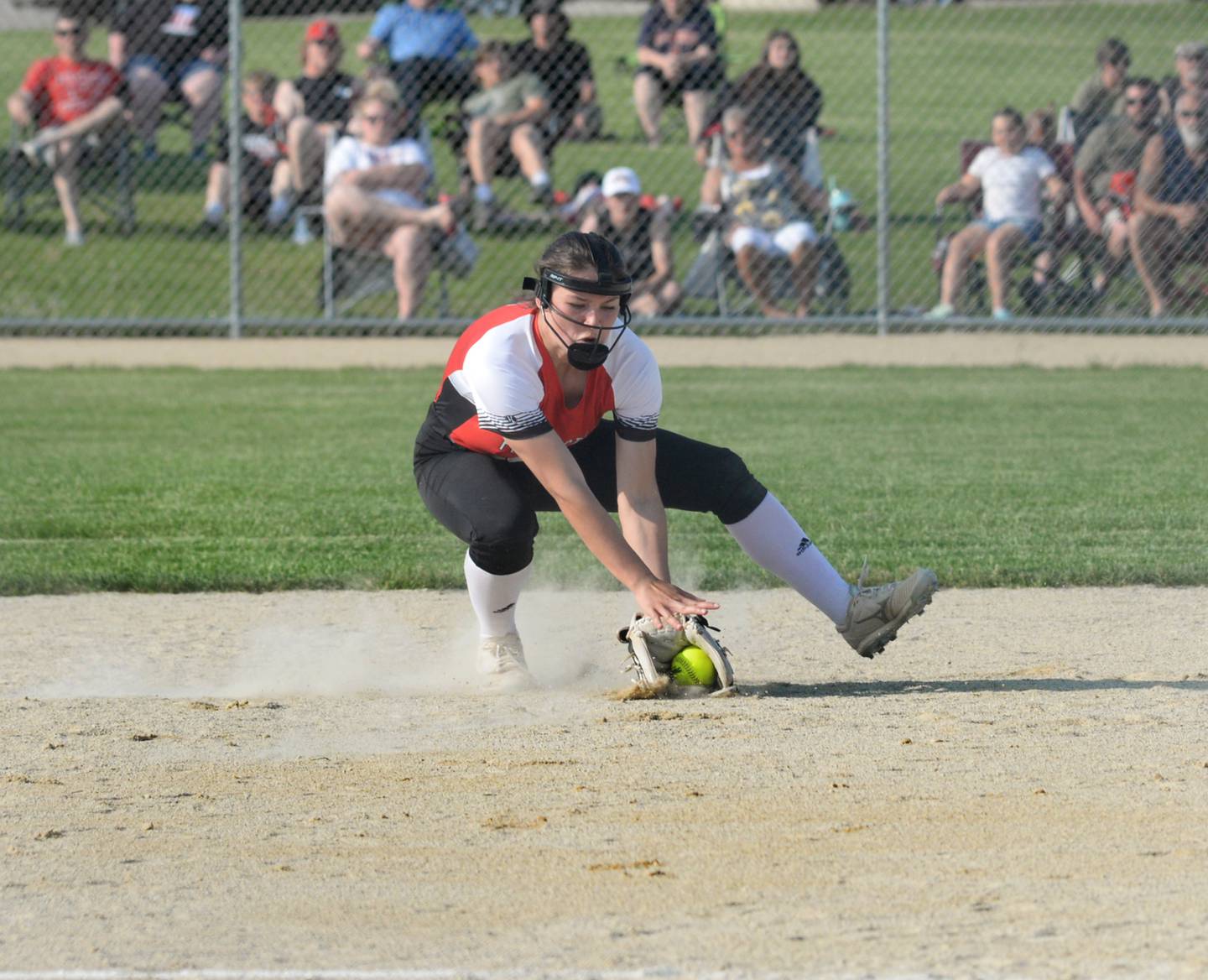 Forreston threatened again in the top of the third when senior shortstop Brooke Boettner smacked a double and then advanced to third on a fielder's choice. But she was left stranded when Leah Baker struck out the next Cardinal batter.
In the bottom of the sixth, Orangeville's leadoff batter Megan Holder drilled a home run over the left-field fence, and the Broncos scored two more runs on a triple by Meghan Carlisle for a 9-0 lead.
Forreston senior Rylee Broshous refused to give up a shutout and cranked a two-out home run over the center-field fence to make it 9-1 in the top of the seventh. Boettner fouled off numerous pitches before popping out to end the game.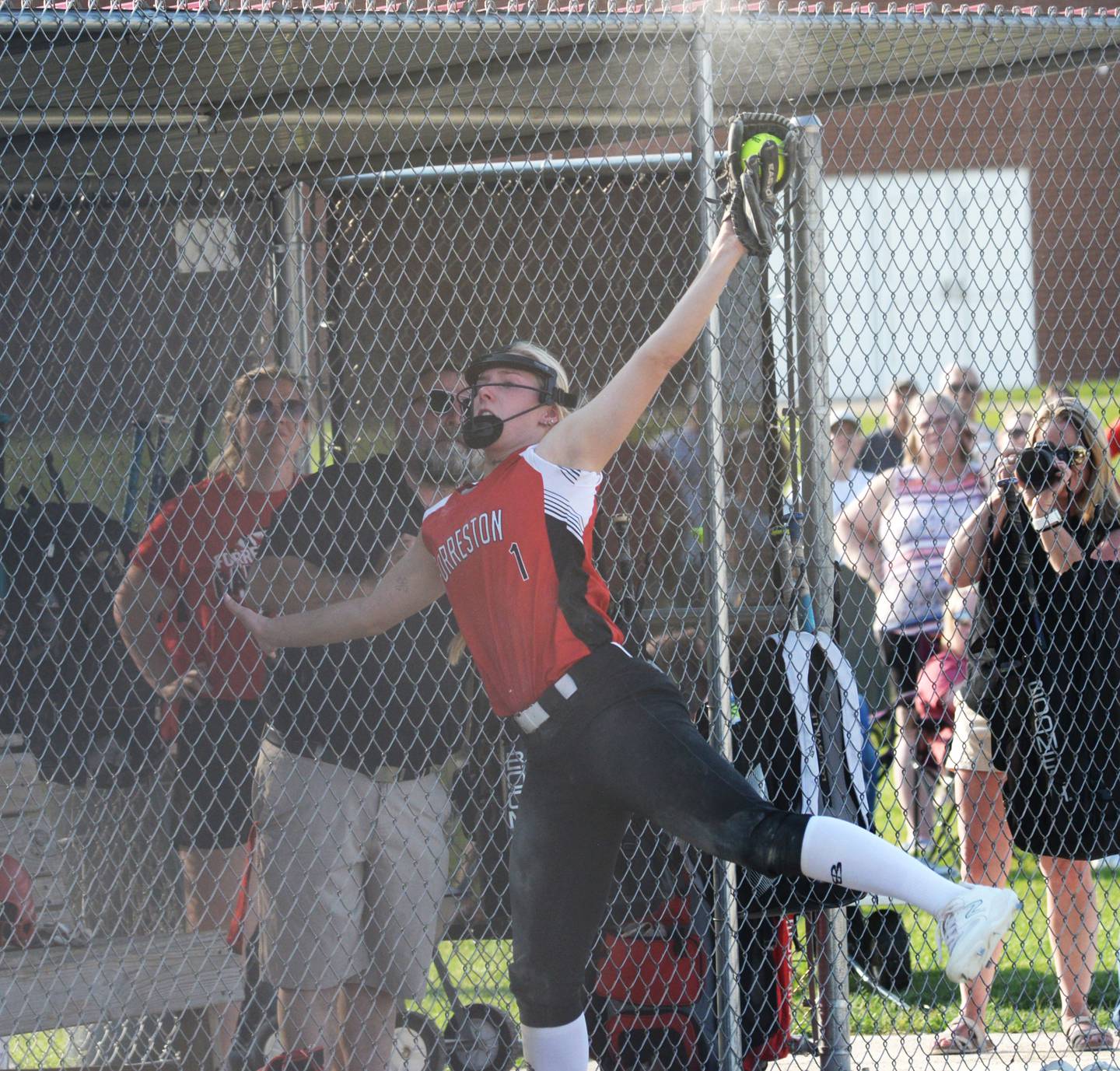 Broshous was 2 for 4 with an RBI for the Cardinals, and Boettner was 1 for 3 with a double. Neveah Houston was 2 for 3 for the Cardinals.
Orangeville (29-2) advances to the sectional championship on Friday and will play the winner of Wednesday's semifinal between South Beloit and East Dubuque.
The Cardinals end the season with a 22-6 record; they won the NUIC South division at 10-0.