OREGON — Ken Williams was reelected mayor of Oregon by voters in the April 4 election.
Oregon residents selected Williams as their mayor with 318 votes, or 57.3% of ballots cast, according to unofficial election results. Challenger Michael Arians garnered 237 votes, or 42.7% of ballots.
"I want to thank all my supporters and the citizens of Oregon," Williams said. "I look forward to an exciting four years ahead, continuing what we started the past two terms."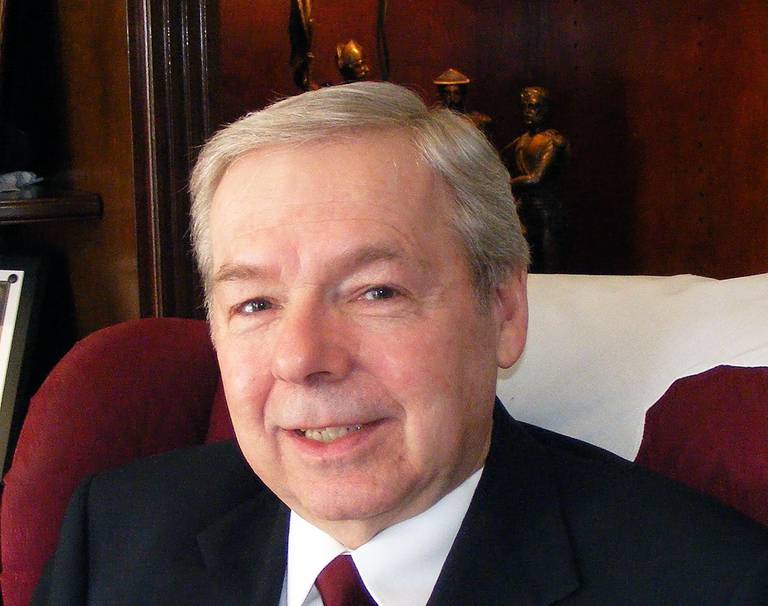 Williams first was elected to the Oregon City Council in 2007 as the finance commissioner. He served two four-year terms in that position before being elected as Oregon mayor in 2015 and 2019.
"I'm very proud of all the people that did support me, and thankful for their vote," Arians said.
Arians also said he was disappointed for all candidates that bad weather impacted voter turnout.
A large storm system passed through the area Tuesday morning. It brought driving rain, strong wind gusts and left hail more than 1 inch in diameter in some places.
Voter turnout for Oregon was 25.8% of the 2,236 registered voters, according to Ogle County election results.