OREGON — A made-for-TV movie shot in Oregon premiered Dec. 11 on Pop TV.
"Lacy's Christmas Do-Over" was filmed between Feb. 26 and March 1 at the former Pinehill Inn Bed & Breakfast and Sinnissippi Tree Farm & Forest.
The area has "breathtakingly beautiful scenery" just about everywhere, film director and cinematographer Ari Golan said. It was something the crew was happy to make use of, he said.
"It was really a pleasure shooting in Oregon," Golan said. "Everybody was very enthusiastic and helpful and friendly — a lot more than what you run into in an urban center."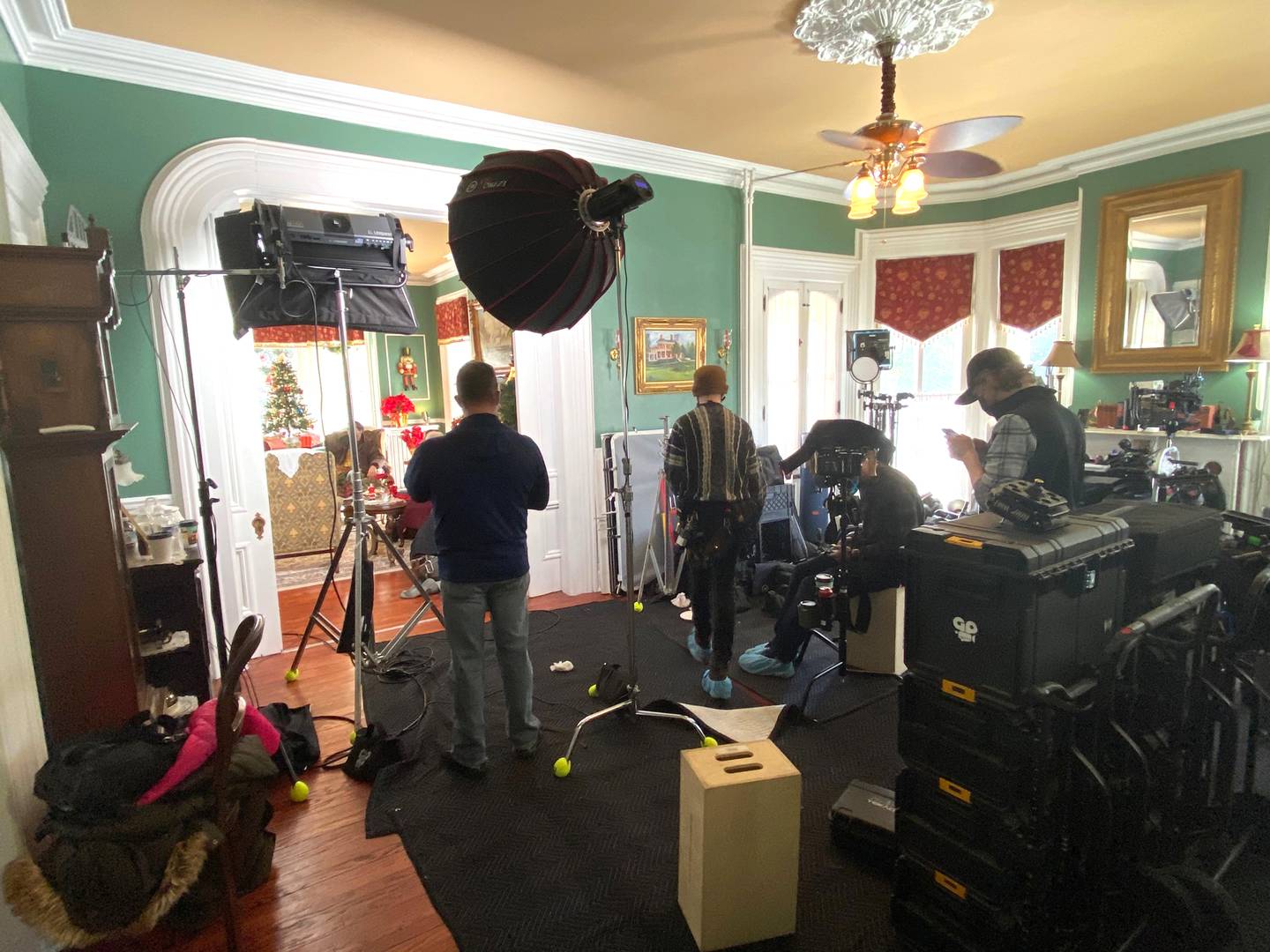 According to IMDb, the movie centers around Lacy, a career-driven business woman, who goes to a B&B in Illinois at the advice of a new therapist only to find herself stuck in a mystical, small Christmas town living the same day over and over. She must figure out how to escape.
Oregon Mayor and former Pinehill owner Ken Williams said he enjoyed getting to watch many of the scenes being shot.
"I've seen so much of it already that I just want to see it all put together," Williams said. "But I've seen most of the pieces."
Williams sold Pinehill in November. The new owners do not plan on operating the property as a B&B, he said.
A site scout originally contacted him to discuss using one of the hallways in Pinehill, Williams said. But, after the scouts and production team members visited in person, they decided to spend more time there.
Most of the space at Pinehill was used for something, be it costume and makeup or equipment storage, he said. Even the barn and carriage house were used for filming, Williams said.
Golan and some of the actors also stayed at the B&B during the shoot, he said.
Williams and his wife, Chris Williams, ended up working with set decorators. Chris Williams was credited in the movie as one of the set decorators; Williams received a special "thank you," according to IMDb.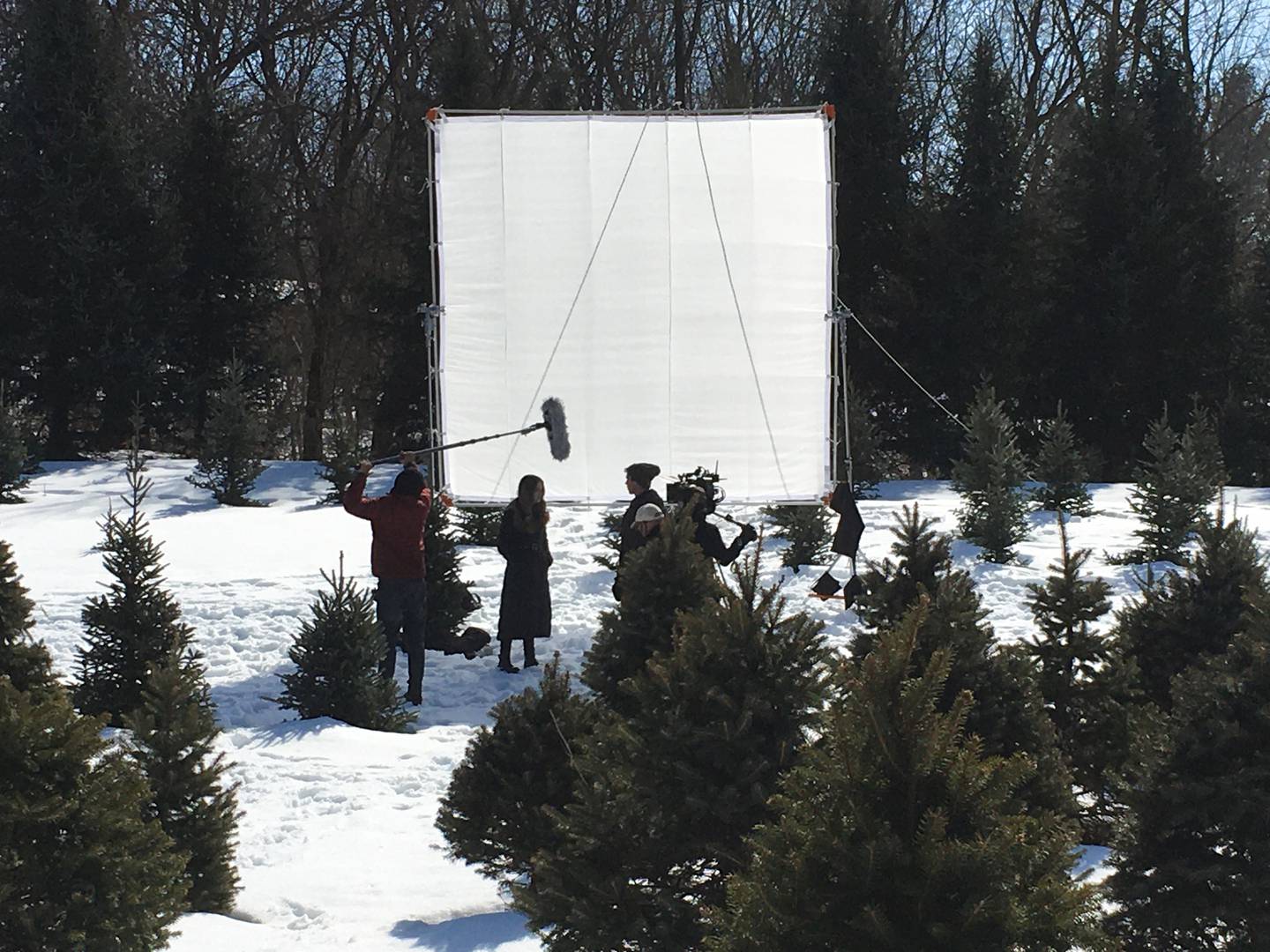 "We brought our Christmas decorations back in and said, 'Choose what you want,'" Williams recalled.
Oregon citizens were curious and often drove by to see what was going on — and why Pinehill had its Christmas decorations back up — but no one bothered the cast and crew during filming, he said.
"I encourage everyone to check out the movie," Williams said. "It's very local. … There's a lot of local flavor in the whole film."
"Lacy's Christmas Do-Over" currently is available on www.Pluto.TV.