Check out our five boys track and field athletes to look out for in the Northwest Herald area this season.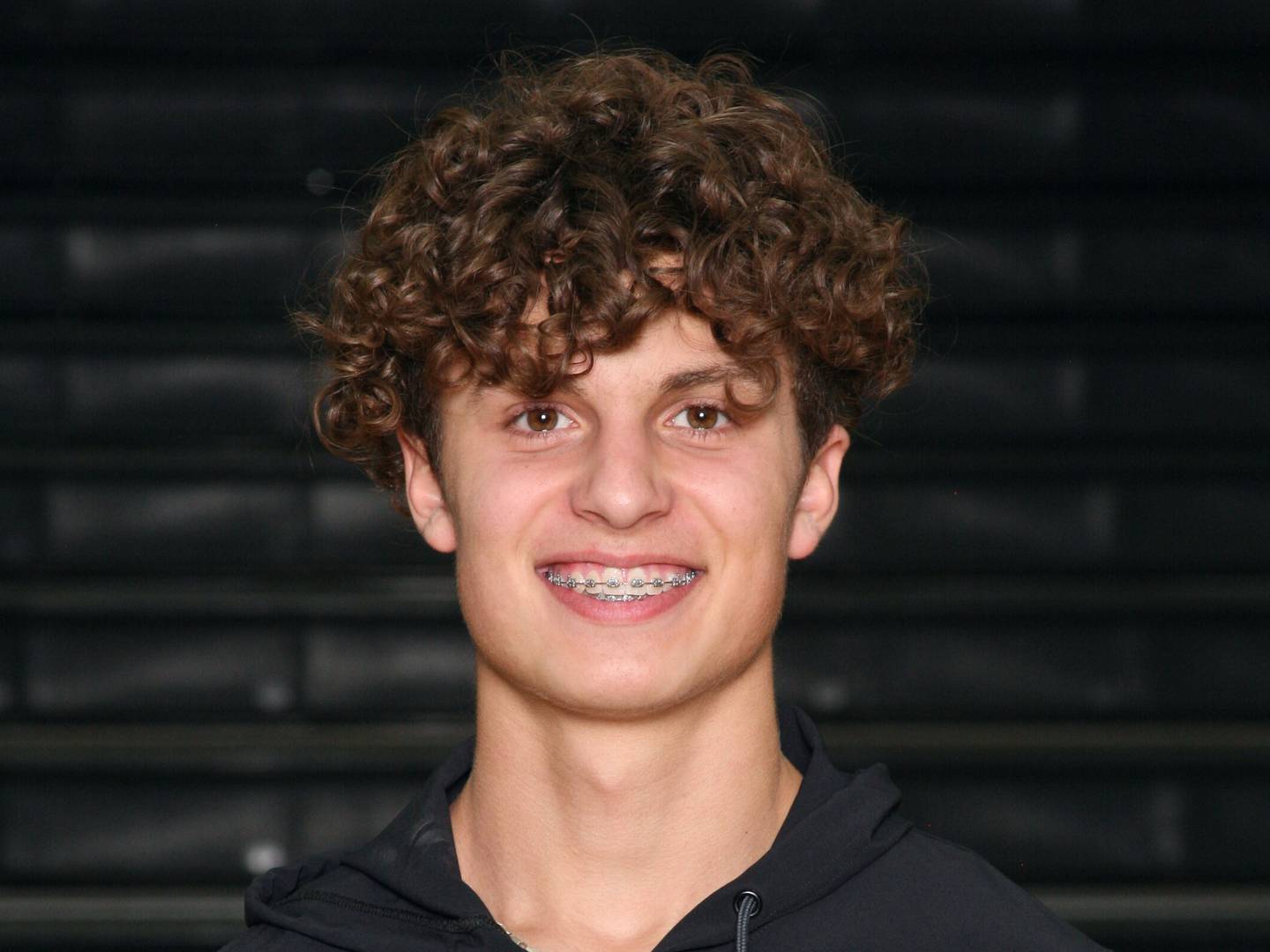 Zeke Galvicius, McHenry, jr.
Galvicius had a strong season with wins in the McHenry County, Fox Valley Conference and Class 3A Huntley Sectional meets along the way. He pole vaulted 14-6 3/4 to win county and 14-8 to win the FVC Meet. He did not make the finals at state, but should have a good shot at that this season.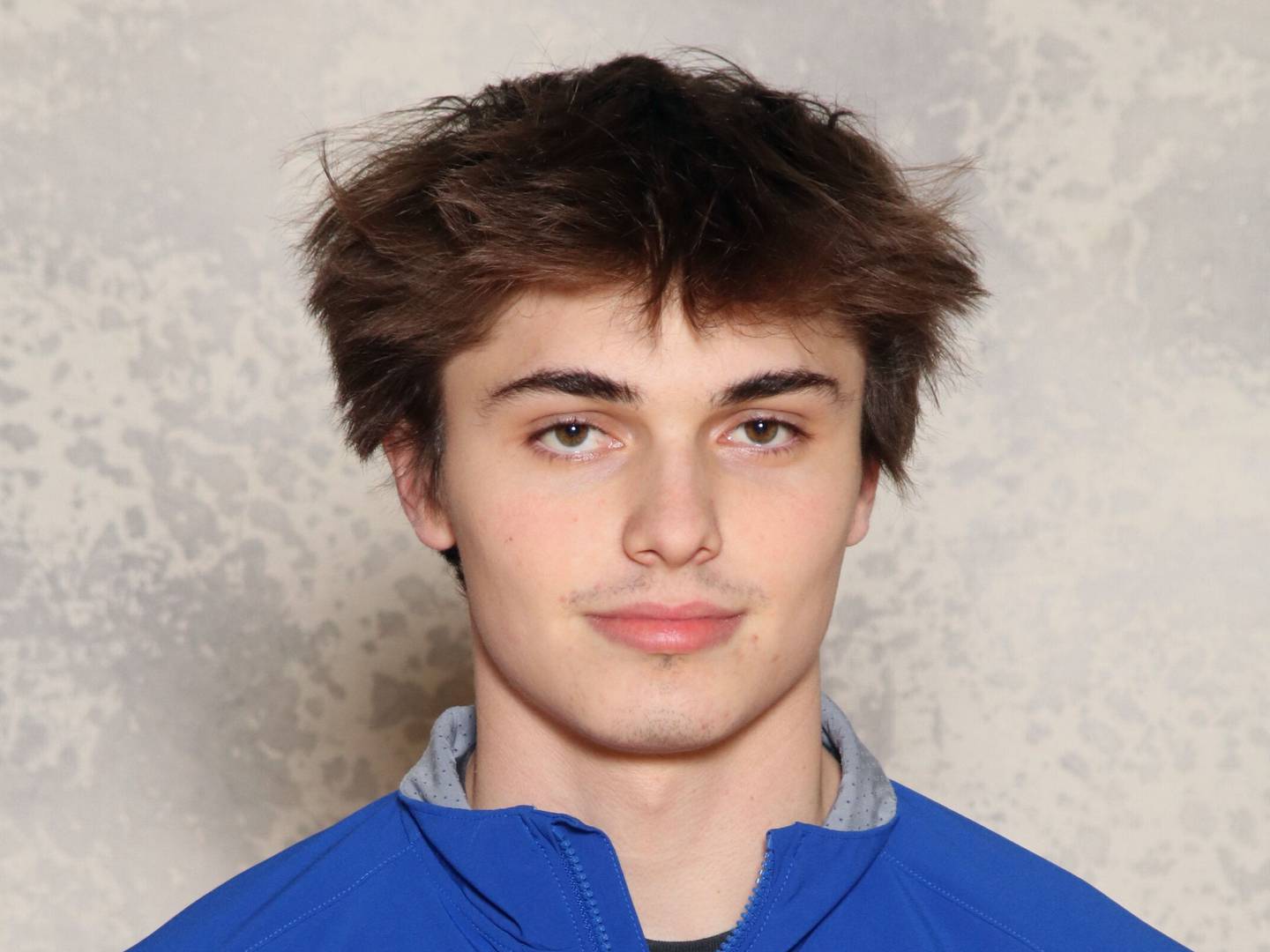 Henry Kennedy, D-C, sr.
Kennedy won the 100 meters and ran on winning 4x100 and 4x200 relays in the FVC Meet last season. He finished second in the 200. He returns with Kali Freeman to lead another strong sprint group for the Chargers.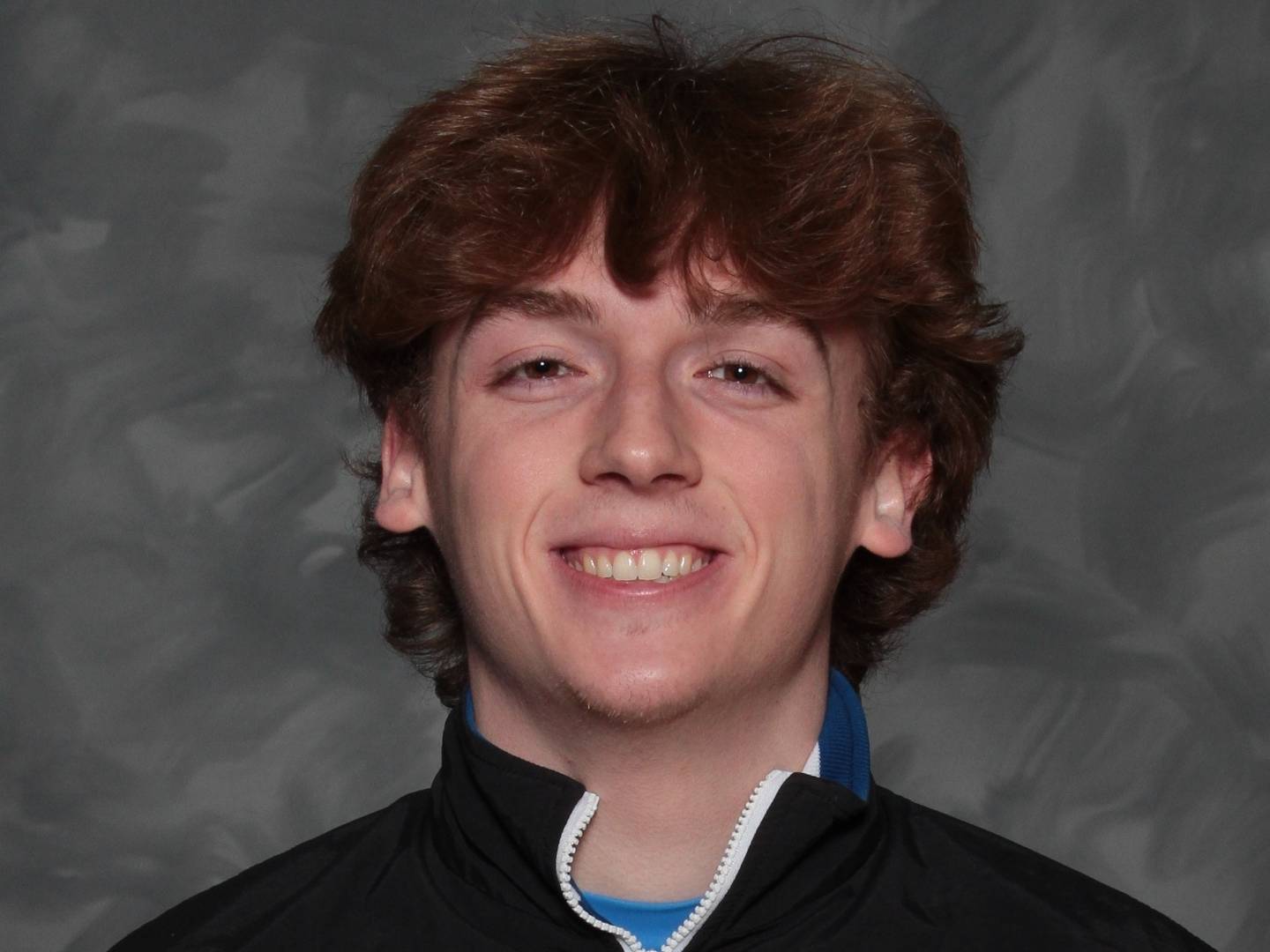 Nolan Milas, Burlington Central, sr.
Milas won the FVC 300 intermediate hurdles and was third in the 100 meters. He qualified for the Class 2A State Meet in the 100 and with the Rockets' 4x100 relay, which finished fourth. He will run next year at NCAA Division III Wisconsin-Oshkosh.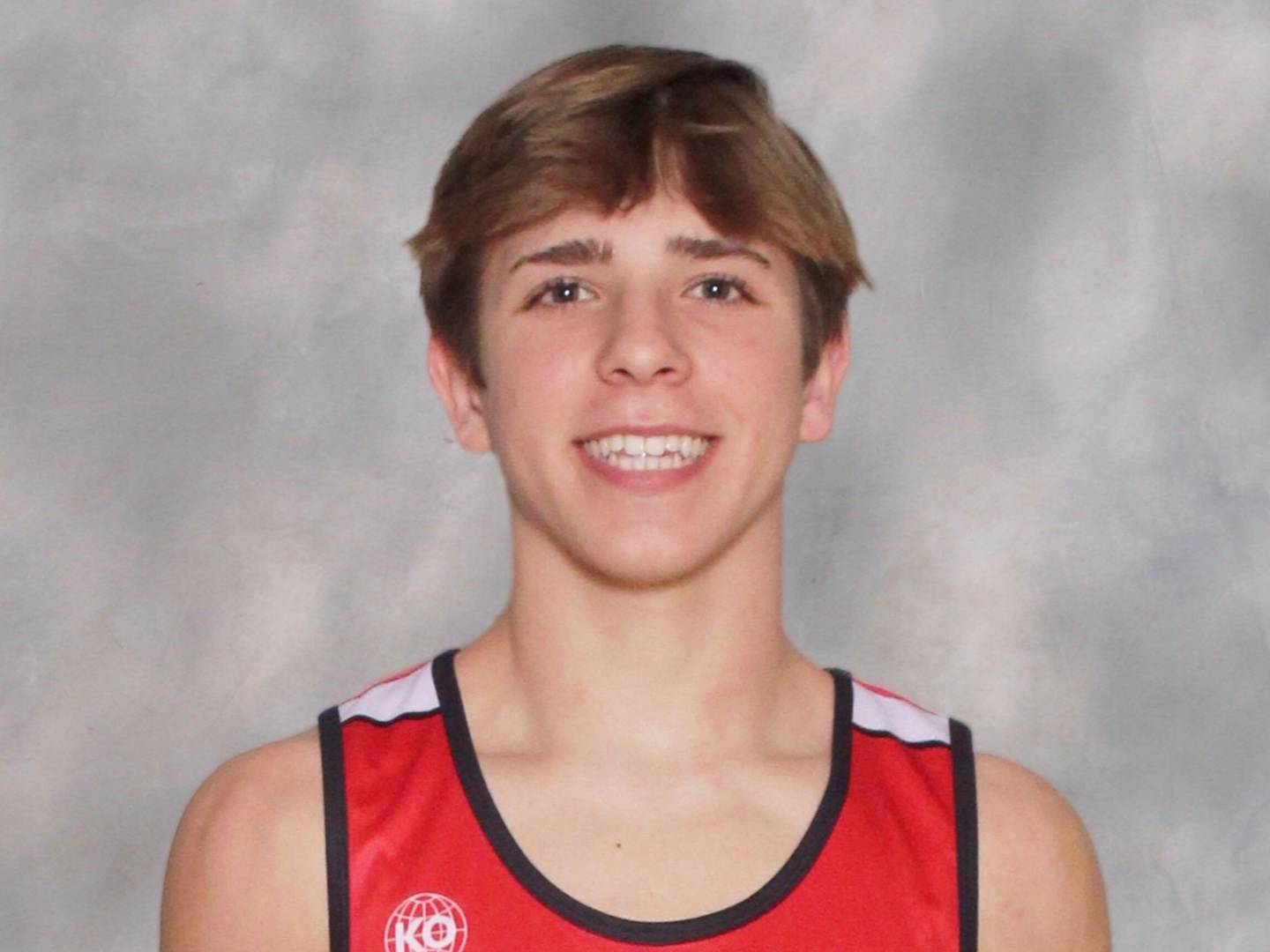 Tommy Nitz, Huntley, so.
Nitz was the Northwest Herald Boys Cross Country Runner of the Year after winning the FVC Meet and several other races. He qualified for state in the Class 3A 3,200 last season. He is primed for another strong season.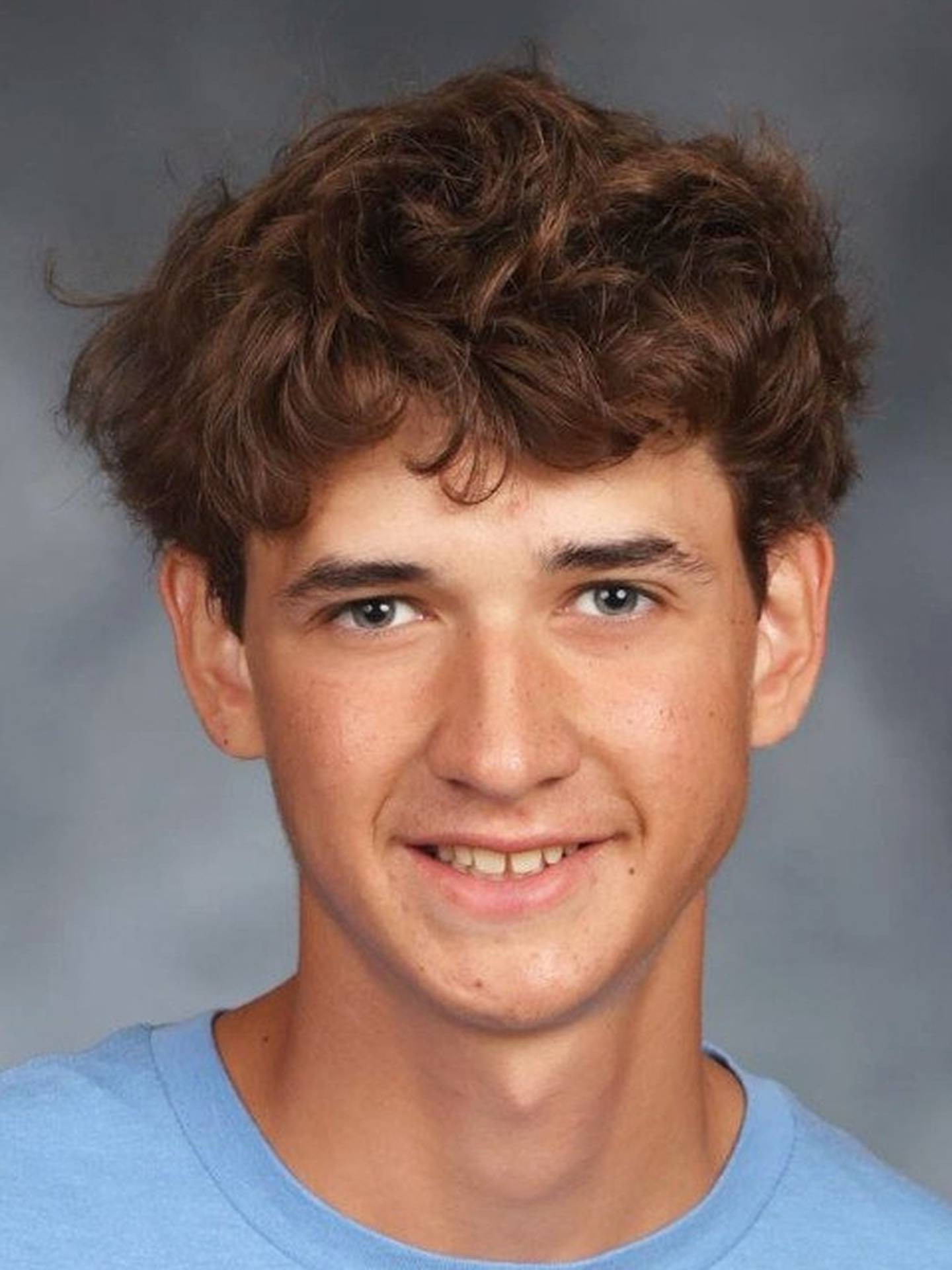 Jonathan Tegel, Crystal Lake Central, sr.
Tegel came back last season only seven months after tearing an ACL and won the 110 high hurdles and 300 intermediate hurdles in the McHenry County Meet. He won the FVC 110s and qualified for state in both races. He didn't make the finals, but was 11th in the 110s and 12th in the 300s.