Here are five boys tennis players to watch for the 2023 season in the Northwest Herald area.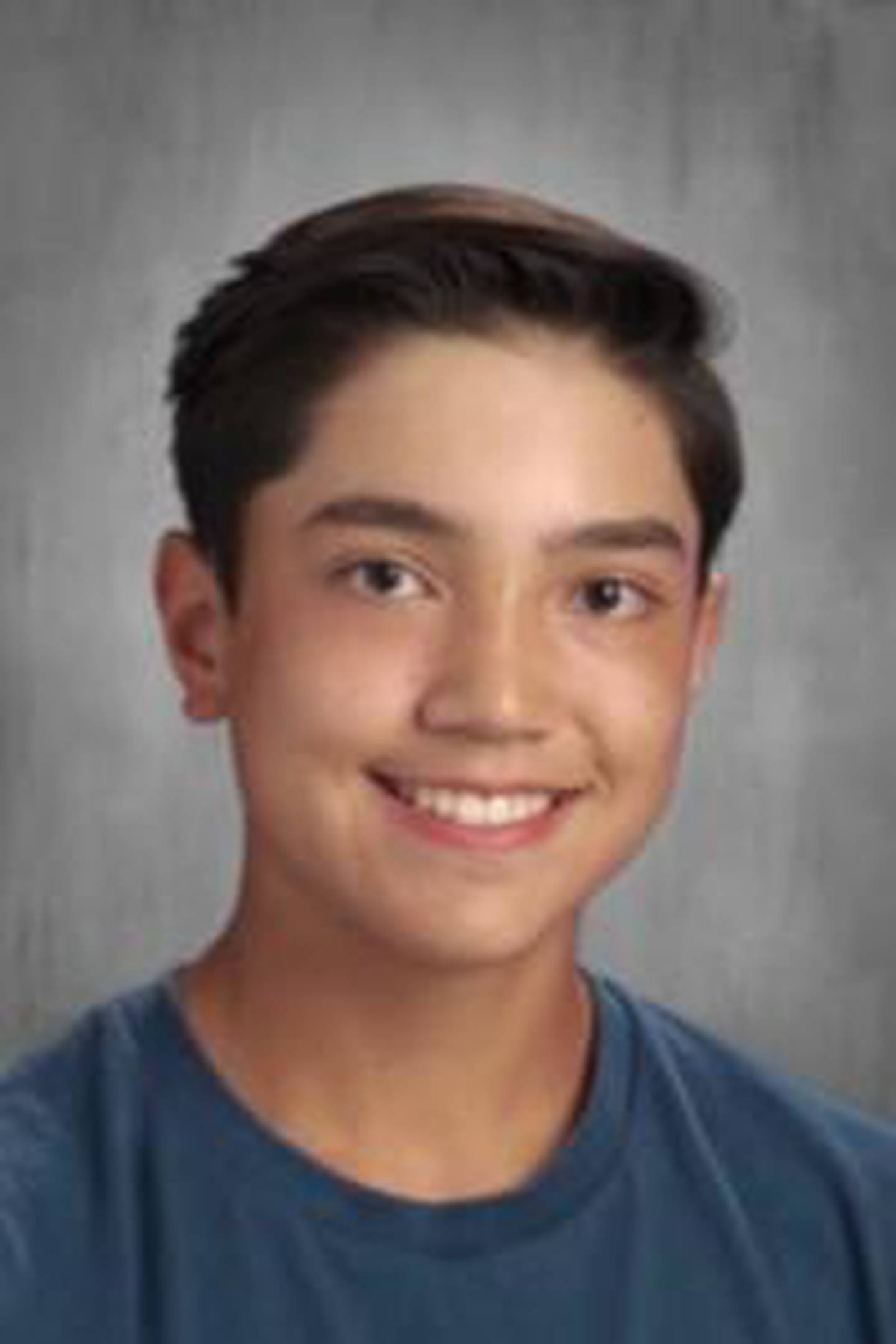 Will Geske, Huntley, fr.
Huntley coach Barry Wells expects Geske, who plays USTA matches in the summer, will thrive at No. 1 singles in the Fox Valley Conference. "He is a talented freshman and will be one of the strongest players in the area at No. 1 singles," Wells said.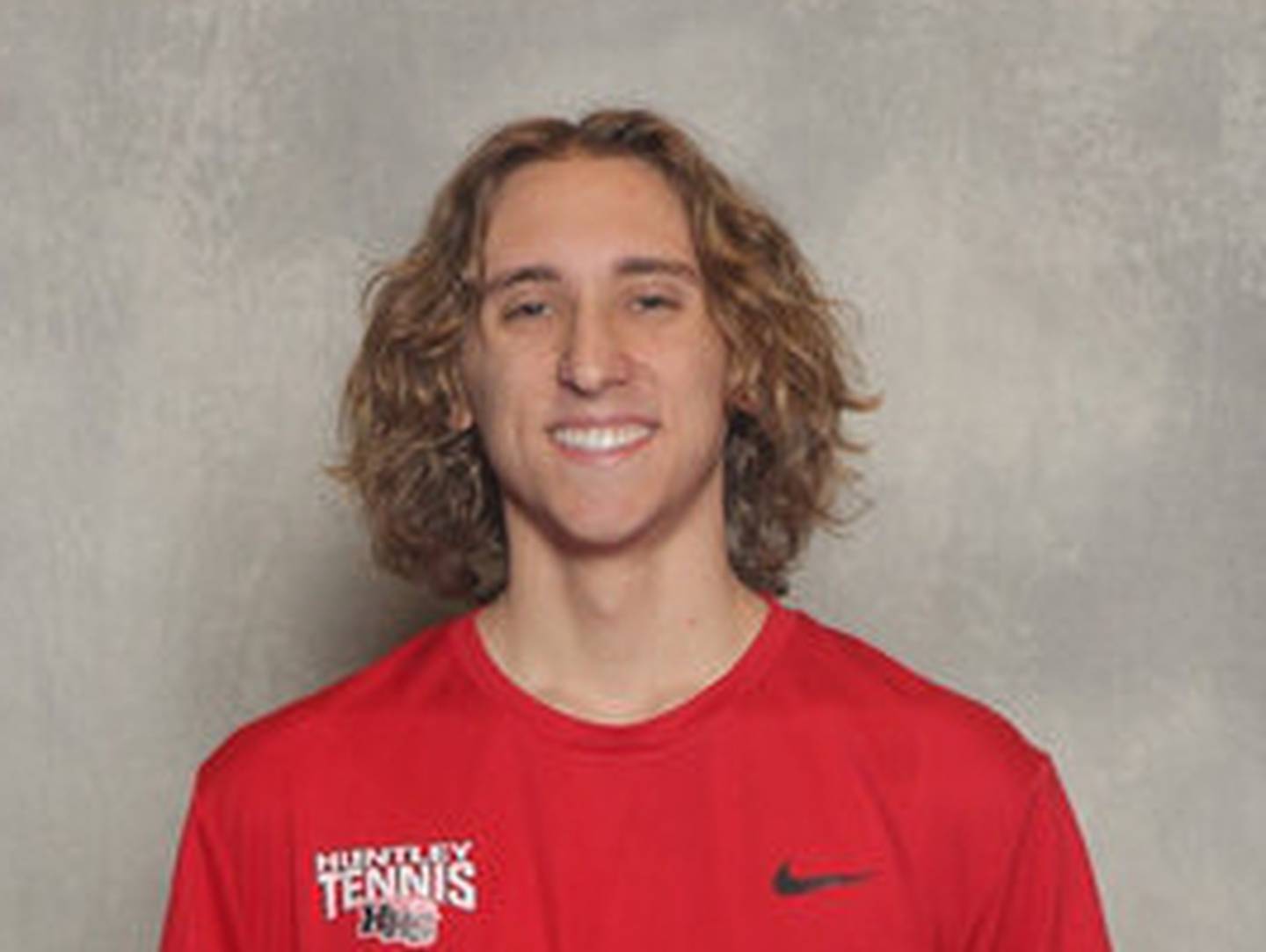 Ben Hein, Huntley, sr.
Hein and partner Matt Grubbs, who graduated, were second in the FVC in No. 1 doubles and won a Class 2A sectional championship. Hein again will play at No. 1 doubles, with a new partner.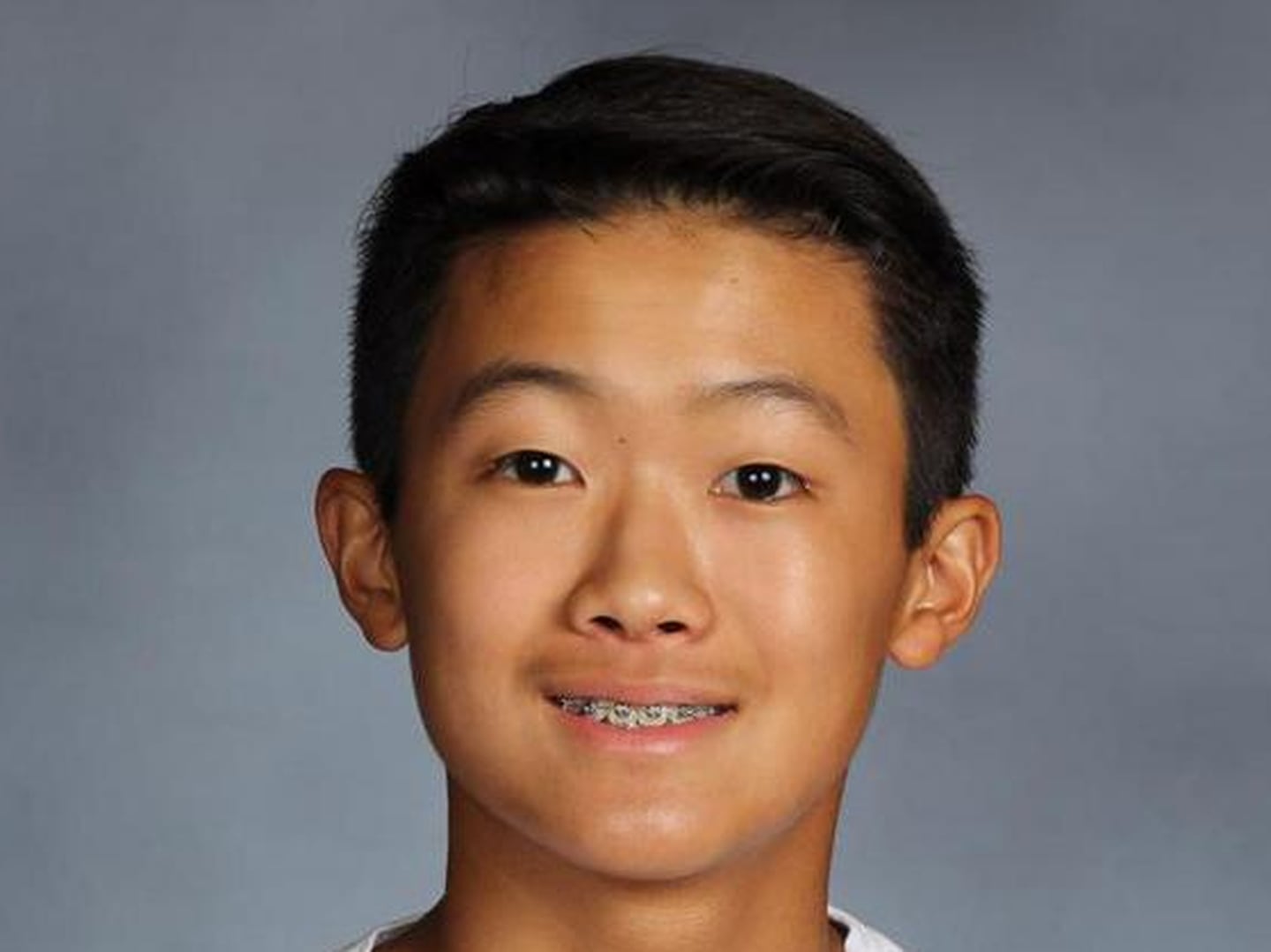 Jacob Kim, Prairie Ridge, so.
Kim had the misfortune of meeting Crystal Lake South's Jackson Schuetzle in his first match of the FVC Tournament and lost 6-3, 6-1. The Wolves' freshman then lost only one more game while cruising to fifth place at No. 1 singles.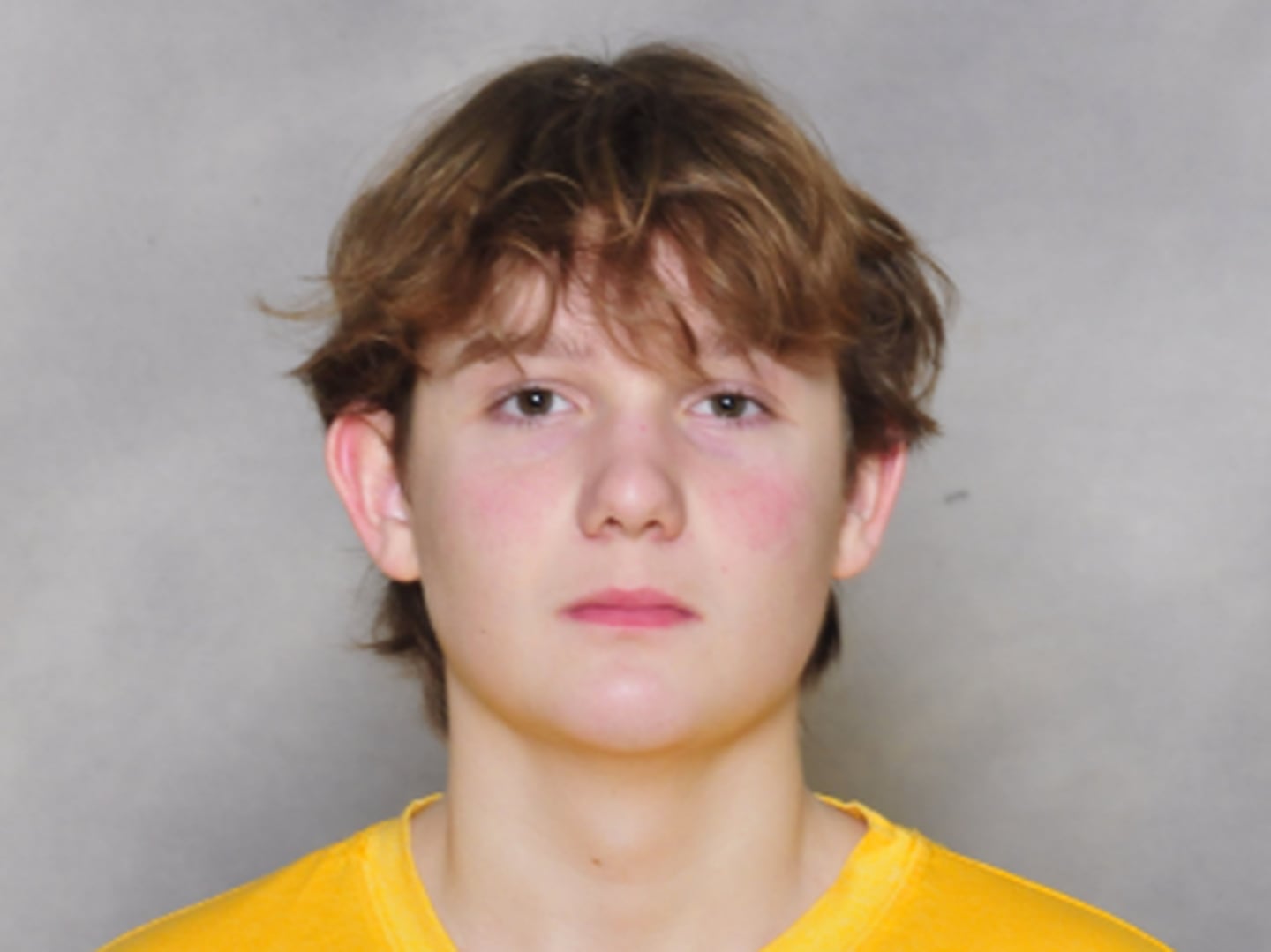 Augie Nelson, Jacobs, so.
Golden Eagles coach Jon Betts still is sorting out his lineup, but Nelson and doubles partner Justin Brzeski (a 2022 graduate) won the FVC title at No. 2 doubles and qualified for the state tournament. He could be slotted in at No. 1 singles in his brother Thomas' old spot.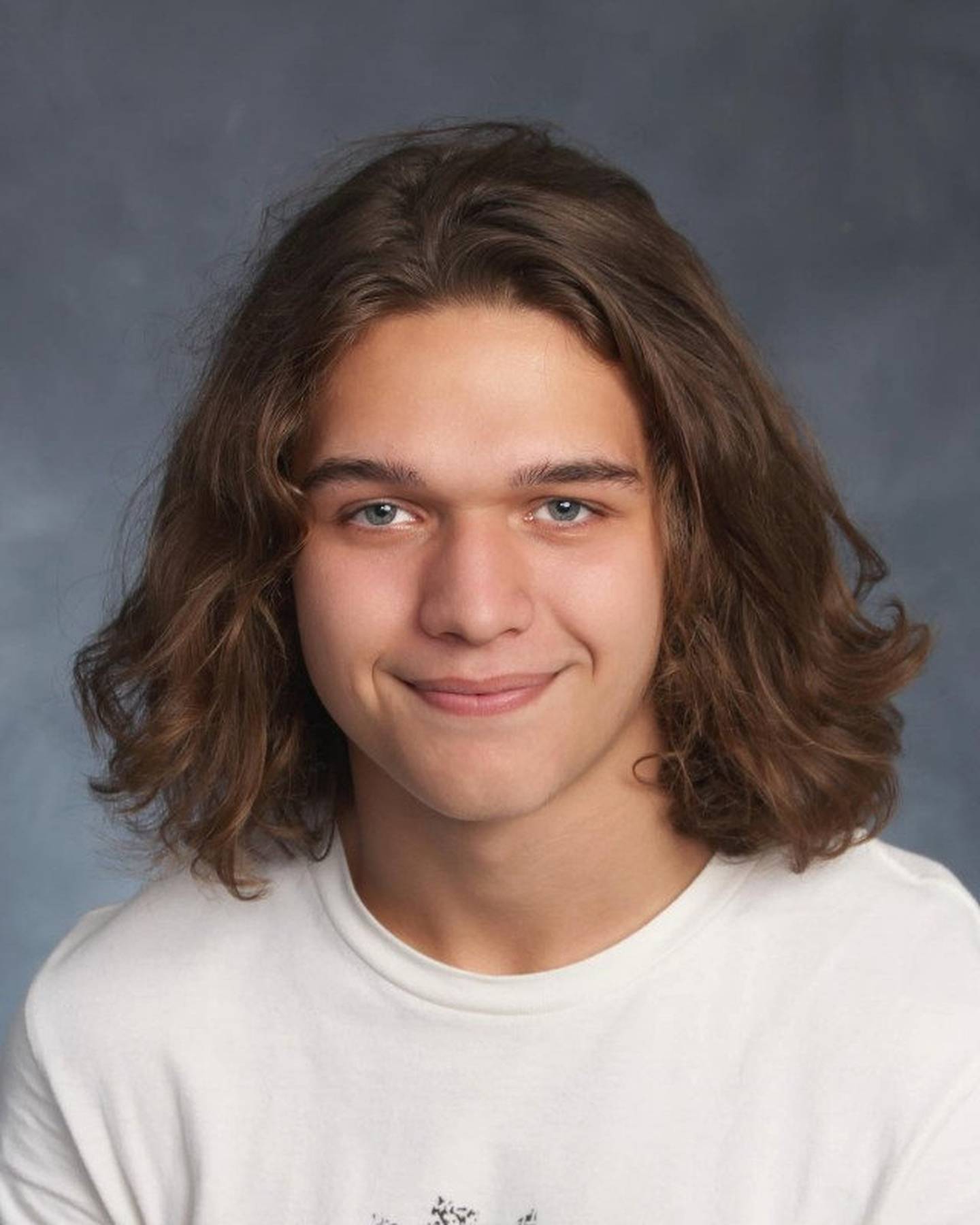 Logan Wasilik, Crystal Lake Central, sr.
Wasilik took third place in the FVC Tournament at No. 1 singles and qualified for the Class 1A State Tournament. He leads a Tigers team that finished third in the FVC and has a lot of returning players.