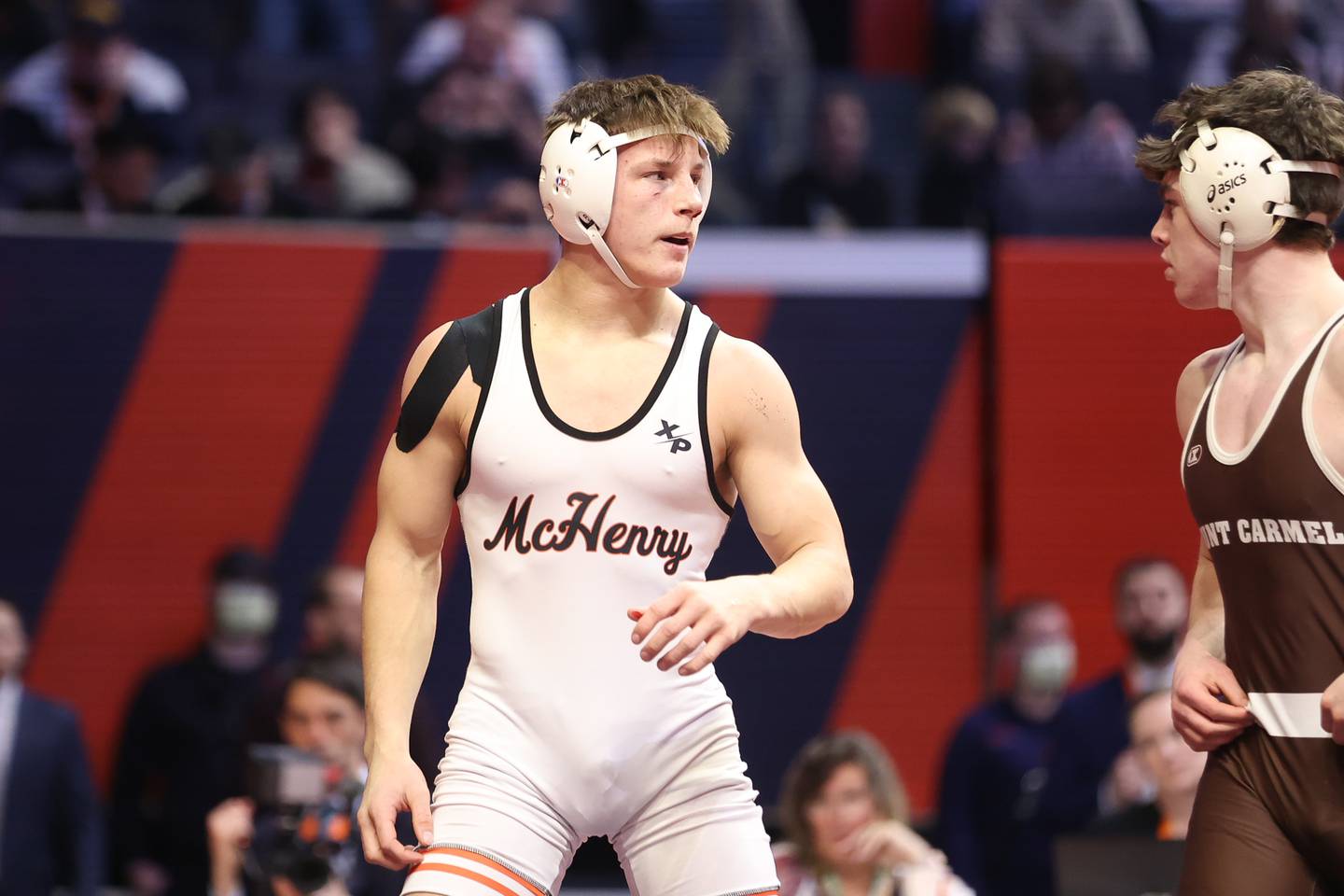 Chris Moore, McHenry, sr.
The Warriors' career wins and takedowns record-holder returns after a dominating first season with McHenry. Moore finished the season 48-1, won regional and sectional titles and finished runner-up for the Class 3A 160-pound state title. The senior signed to wrestle at Illinois.
Emmett Nelson, Richmond-Burton, so.
Nelson made quite the debut to high school wrestling, finishing runner-up in the Class 1A state tournament at 113 pounds. Nelson won regional and sectional titles and finished last season 41-4. The sophomore also competed at nationals this summer in Fargo, North Dakota.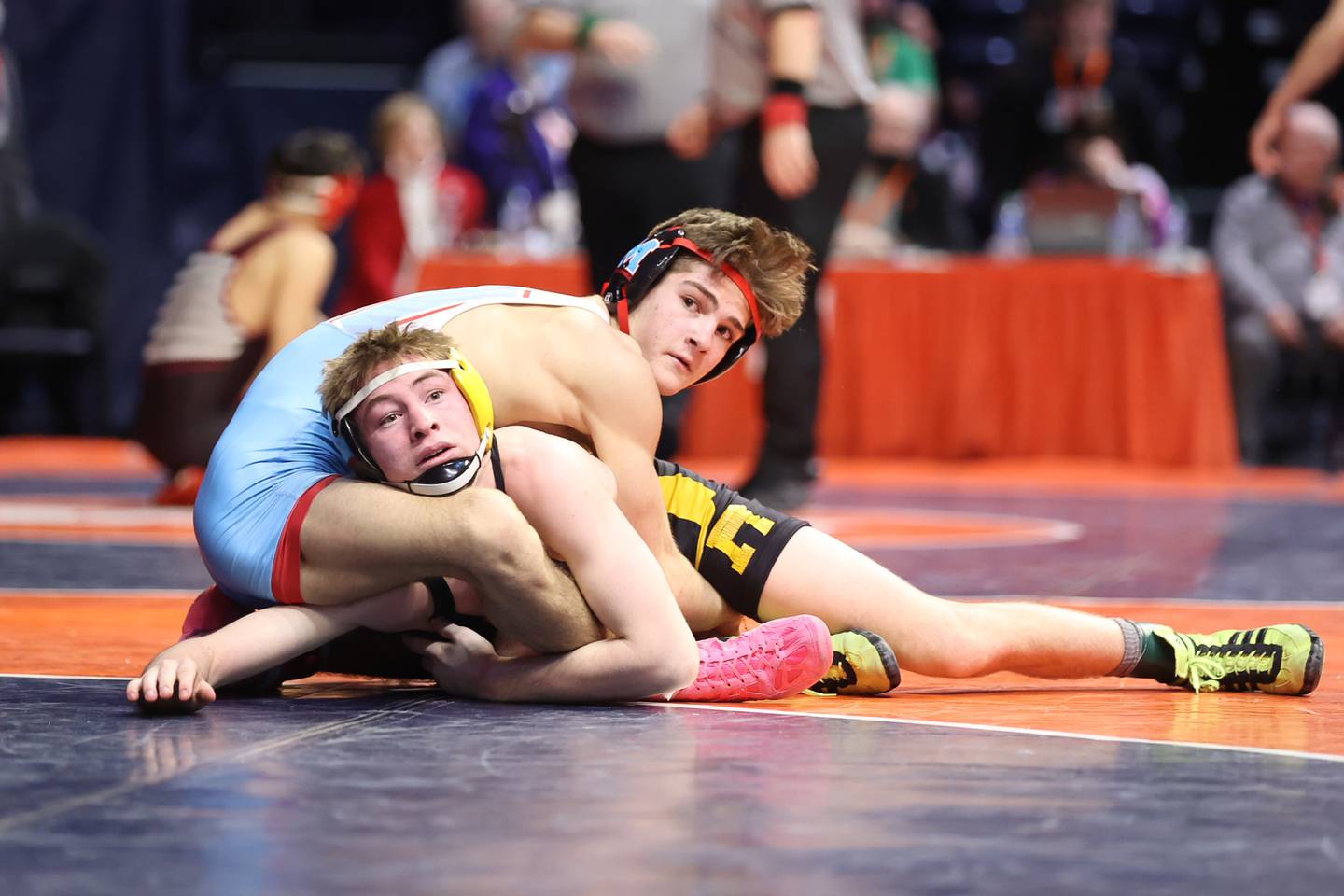 Vance Williams, Marian Central, so.
Marian Central's new coaching staff will have some talent when it starts this winter. Williams finished fourth at 132 pounds in the Class 1A state tournament last season and won a regional title. He finished 39-12 last season.
Kaden Harman, Marian Central, sr.
Harman finished fifth at 113 pounds in last season's Class 1A state tournament, regrouping after an early loss in the tournament. He finished last season 37-12 and will be a major leader for the Hurricanes under new head coaches.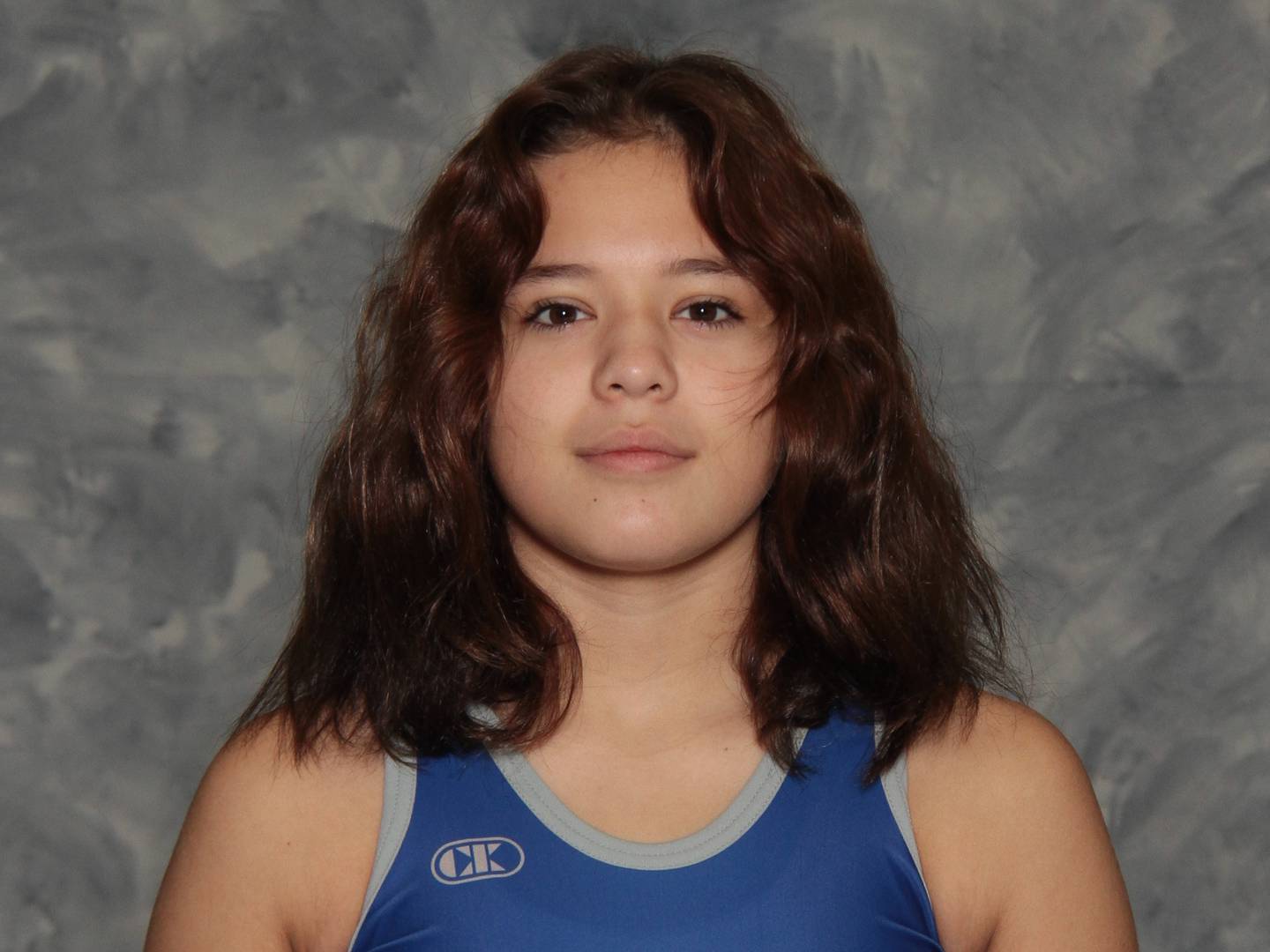 Victoria Macias, Burlington Central, so.
Macias made history last season by competing in the first IHSA-sanctioned girls state tournament, where she finished fourth in the 110-pound division. She finished with a 23-6 overall record and should continue her growth with the Rockets this season.