Jennifer Finkelman is a lifesaver for animals.
As she walks around her 40-acre Glory Bound Rescue Ranch, 1404 Busse Road in Marengo, she's greeted by a menagerie of four-footed friends such as ponies Petunia, who is older than 30, and Littlefoot, 42.
All of the more than 90 animals at the ranch found their way there by being at risk of death, abuse, neglect or abandonment. The ranch, a 501(c)(3) nonprofit, is home to an assortment of horses, dogs, cows, pigs, goats, sheep, bunnies, chickens, ducks, peacocks and llamas, including Max Factor and Maybelline.
"I like to call it a sanctuary for animals," said Finkelman, founder and president of Glory Bound Rescue Ranch, which she runs with her husband, Mark. She said she has been an animal advocate in McHenry and Lake counties her entire life, as well as an accomplished horse trainer and rider.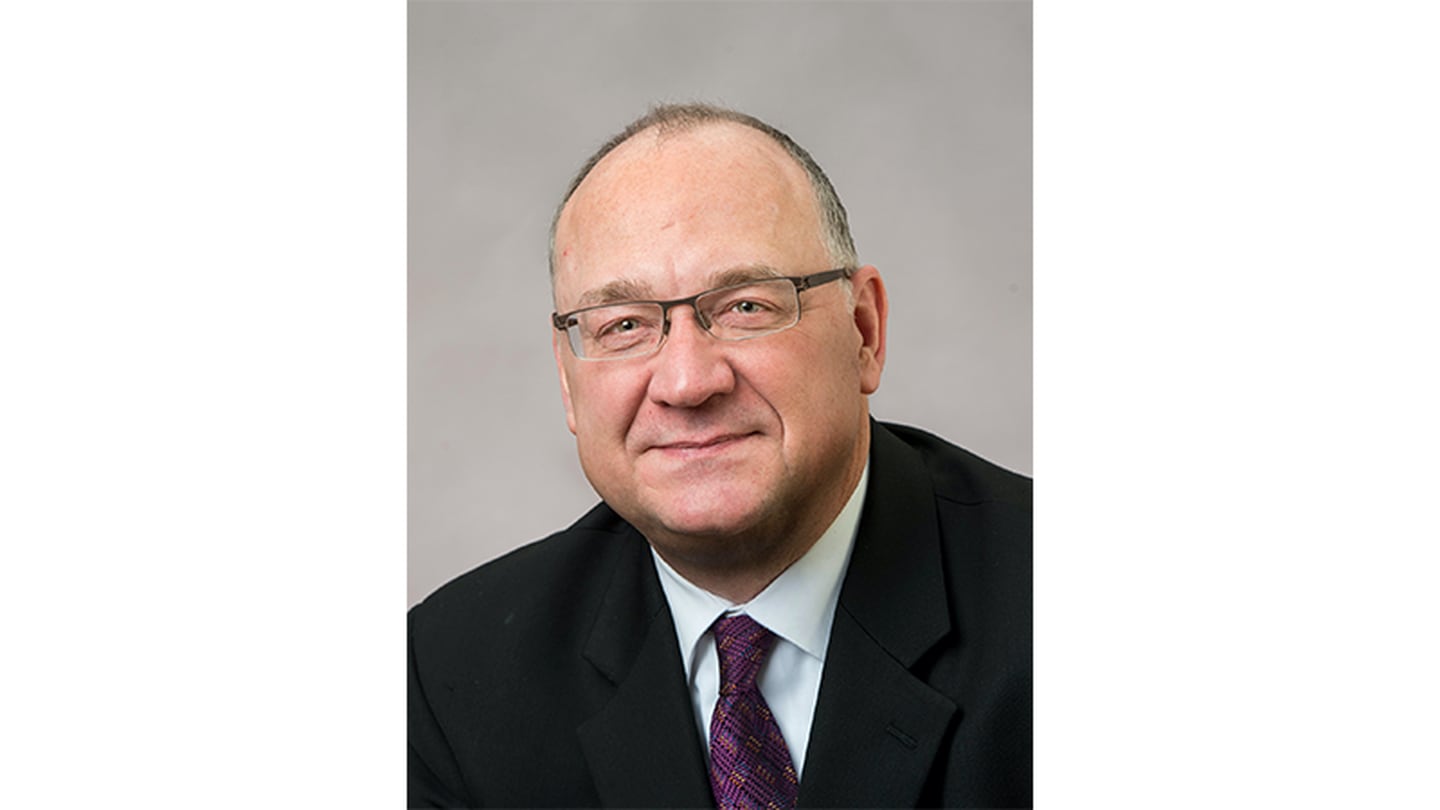 The property once was an exotic animal farm owned by the late Charlie Hume. Finkelman started renting the ranch 18 years ago and recently purchased it.
She said the goal is for some of the animals to find an appropriate long-term home. But for many, this is where they will complete their days.
"The animals just come here and chill out," Finkelman said.
The ranch has a significant effect in McHenry County, from offering educational programs for youth groups to community service programs, as well as fundraisers and events at local businesses. And there's a monthly Wine, Women & Horses series from May to October, during which guests brush and ride horses and enjoy camaraderie.
The ranch also provides animals for petting zoos throughout the region each fall, including Stade's Farm & Market in McHenry.
It's an expensive place to run. The feed bill is $2,500 a month, not including the weekly $400 for bails of hay for the horses.
But "it's a labor of love," Finkelman said.
One of the workers is Hank, a German shepherd shorthaired pointer whose human dad died from COVID-19, so he needed a home. Hank marches around the ranch, checking in on the pens and corrals.
Glory Bound Rescue relies on volunteers, community involvement and donations. The ranch can be reached at 815-388-2594 or gloryboundRR.org. Its Facebook page is facebook.com/gloryboundrescueranch.
• • •
Phil Sweeney recently received the McHenry Area Chamber of Commerce's highest honor, the 2023 Frank E. Low Award. The award is presented to someone who inspires people to give selflessly to the area.
Sweeney moved to McHenry in 1989 and has been an active member of the community since, serving as the past president of the McHenry Rotary Club, judge advocate for the McHenry County Marine Corps League 1009 and junior vice commander for the McHenry American Legion, according to the chamber.
Rose Smith, one of the people who nominated him, worked with Sweeney at McHenry Bank and Trust. Smith told the chamber that Sweeney "has done so much for our community behind the scenes. He has quietly helped to build many of the staple events of the McHenry area."
Among his accomplishments are founding the McHenry St. Patrick's Day Parade, which is now run by the city of McHenry, as well as the McHenry Shamrock Shuffle, which is now handled by the McHenry Kiwanis.
Sweeney also created McHenry Rotary's Blues, Brews & BBQ festival and developed the idea for the DamYak Challenge, a 4.8-mile kayak race on the Fox River that raises awareness and benefits Kids In Need.
Sweeney continues to volunteer throughout the community.
• Dennis Anderson, vice president of news and content development for Shaw Media, lives in Crystal Lake. He's looking to share news about you and your neighbors and special events and happenings. Share your Community Exchange news with him at danderson@shawmedia.com.