"Caught up in the culture."
That phrase jumps out of an Associated Press report about last week's sentencing of a former Western Illinois Correctional Center guard, one of three men accused of fatally assaulting a 65-year-old inmate in 2018 at the Mount Sterling prison.
U.S. District Judge Sue Myerscough said that culture was no excuse for the conduct, which the U.S. Attorney's Office for the Central District of Illinois said included the guard and two superiors forcibly escorting the inmate from the prison's residential section to its segregation unit, stopping at an area without security cameras and then inflicting so much physical damage he died the following month.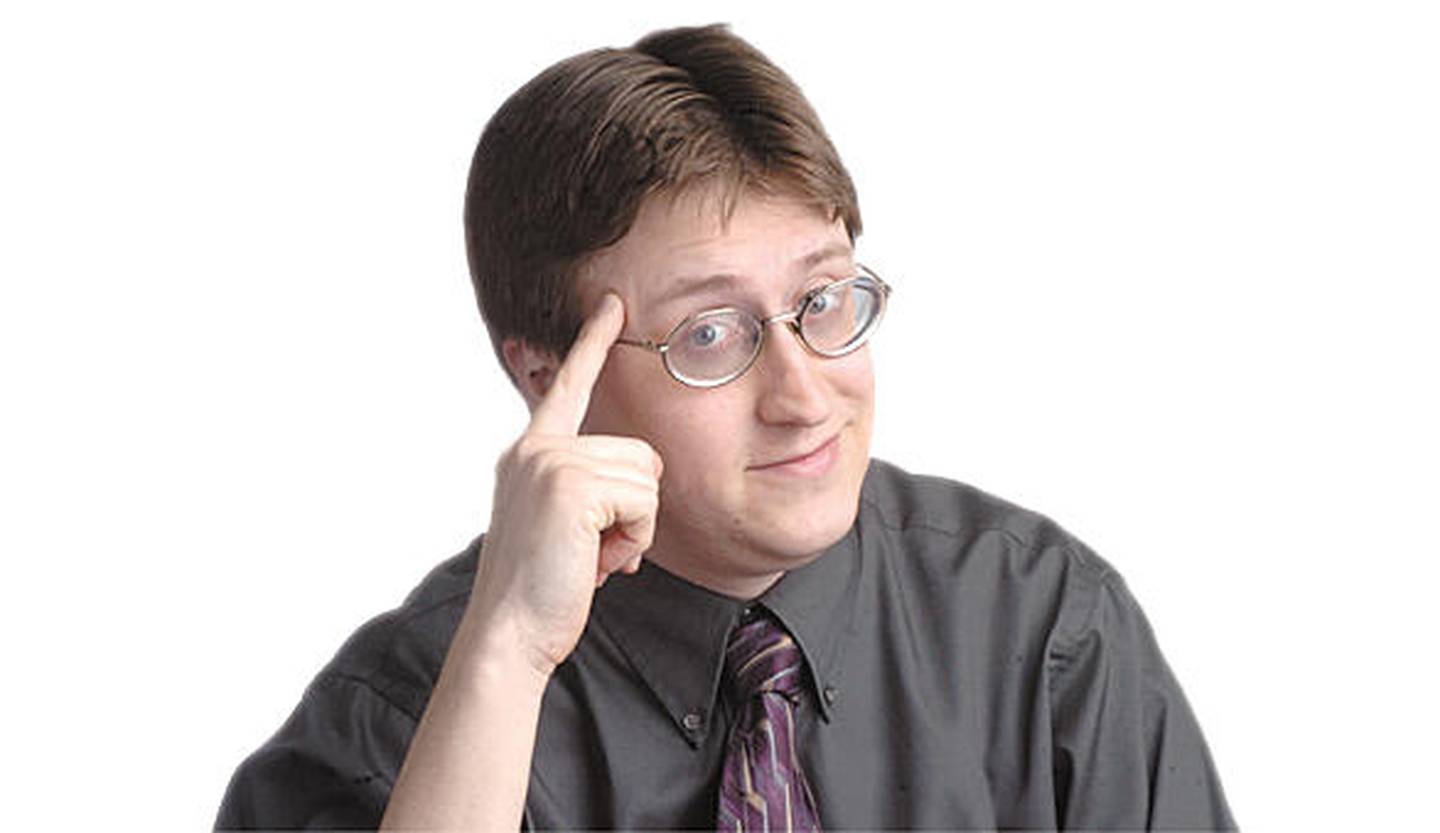 Federal prosecutors said all three defendants falsified incident reports filed with prison officials, then lied to state police by denying any knowledge of or participation in the assault.
"You were one of the younger officers caught up in the culture at Western of 'see no evil' and 'snitches get stitches,' which you learned from your superiors, but it in no way excuses your conduct," Myerscough said. "The governor has replaced the warden and implemented other reforms, so hopefully this culture has changed already."
The situation is terrible in its own right, but hits differently in light of ongoing coverage of patient trauma at Choate Mental Health and Developmental Center in downstate Anna. Pro Publica, Lee Enterprises and Capitol News Illinois have reported extensively on the facility, labeling their work "Culture of Cruelty" – arguably understating the reality.
When considering such situations in their entirety – at Choate, more than 1,500 reported incidents of abuse and neglect over the decade ending in 2021 – it's easy to detach from the individual stories, or to apply simplistic characterizations to everyone who punches the same time clock. Myerscough wouldn't follow that trend, even while issuing a deserved 20-year prison sentence.
Neither did the former guard, who told the court he "had no idea how the job was going to change me" over the four years before his arrest.
"On my first day, during orientation, Internal Affairs [officers] asked the supervisory staff to leave and then started to tell us, 'Forget what you learned at the academy. We do things differently here,'" the man said. "'Things will happen that you might need to ignore. If things happen with an inmate, aim for the body and not the face.'"
We're not here to exculpate, or generalize about incarceration, but to remind difficult, stressful careers can wreak havoc on the mental health of the people who do such work, and by extension the people they're tasked with serving. The state is obligated to pursue safety for everyone involved in such agencies. Failure to do so has terrible consequences.
• Scott T. Holland writes about state government issues for Shaw Media. Follow him on Twitter @sth749. He can be reached at sholland@shawmedia.com.