Since buying a prominent structure on Wonder Lake's eastern shore following the closure of a bar in the late 2000s, Tom Cooper has acquired two more properties in the Wonder Lake area that used to be local watering holes and restaurants, as well several vacant lots serving as open space.
None of the properties has commercial users today.
The lack of business activity in the storefronts owned by Cooper on the commercial strip along Hancock Drive – which serves as Wonder Lake's de facto downtown despite remaining unincorporated and outside the jurisdiction of the village – bewilder nearby business owners and residents.
Some of them are confused why there has been what seems like little effort to place new businesses there, especially the building at 4106 E. Lake Shore Drive formerly known as Dockside, which features views of Wonder Lake's namesake.
"That used to be my spot," said Tony Bilbao, a resident of the Wonder Lake area, as he played pool up the road at the Alibi, now one of only two bars on the commercial strip that used to host a handful, according to longtime residents and business owners.
Its current owner is a limited liability company registered to Cooper called LAC Holdings, according to McHenry County and Illinois Secretary of State records.
Multiple attempts to reach Cooper for this article were unsuccessful.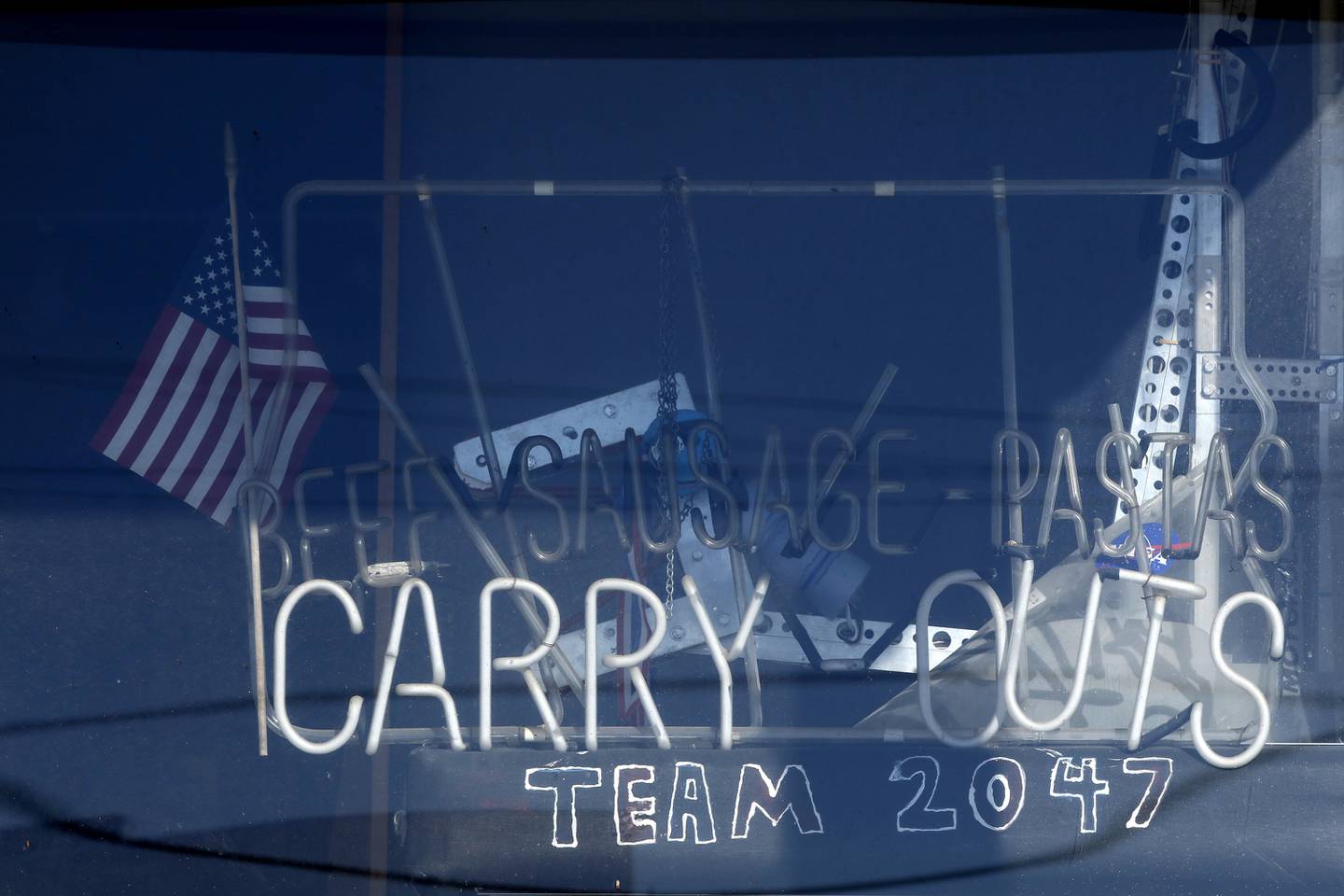 Cooper was part of a group of public officials and business leaders from the Wonder Lake area who 14 years ago studied how to improve the Hancock Drive business corridor. The report they produced highlighted the potential benefits of the small business district getting annexed into the village, a change that never happened.
The report suggested finding a new user for the former Dockside spot, theorizing a redevelopment of the property or a new bar could draw consumers to the area and drive more traffic for other nearby businesses.
"A building, such as the former Dockside bar and grill, could be renovated/redeveloped to create a restaurant/bar that could serve as a neighborhood icon, attracting clientele on a regional scale as a result of its location near the marina and park," according to the report.
LAC Holdings bought the property in 2009 for $300,000, according to McHenry County Assessor's Office. The building remains without a new commercial user, as do two other spots just east of the former Dockside building on Hancock that used to be bars that Cooper also has since bought, under LLCs called WTF Investment and Thor Holdings, according to county and state records.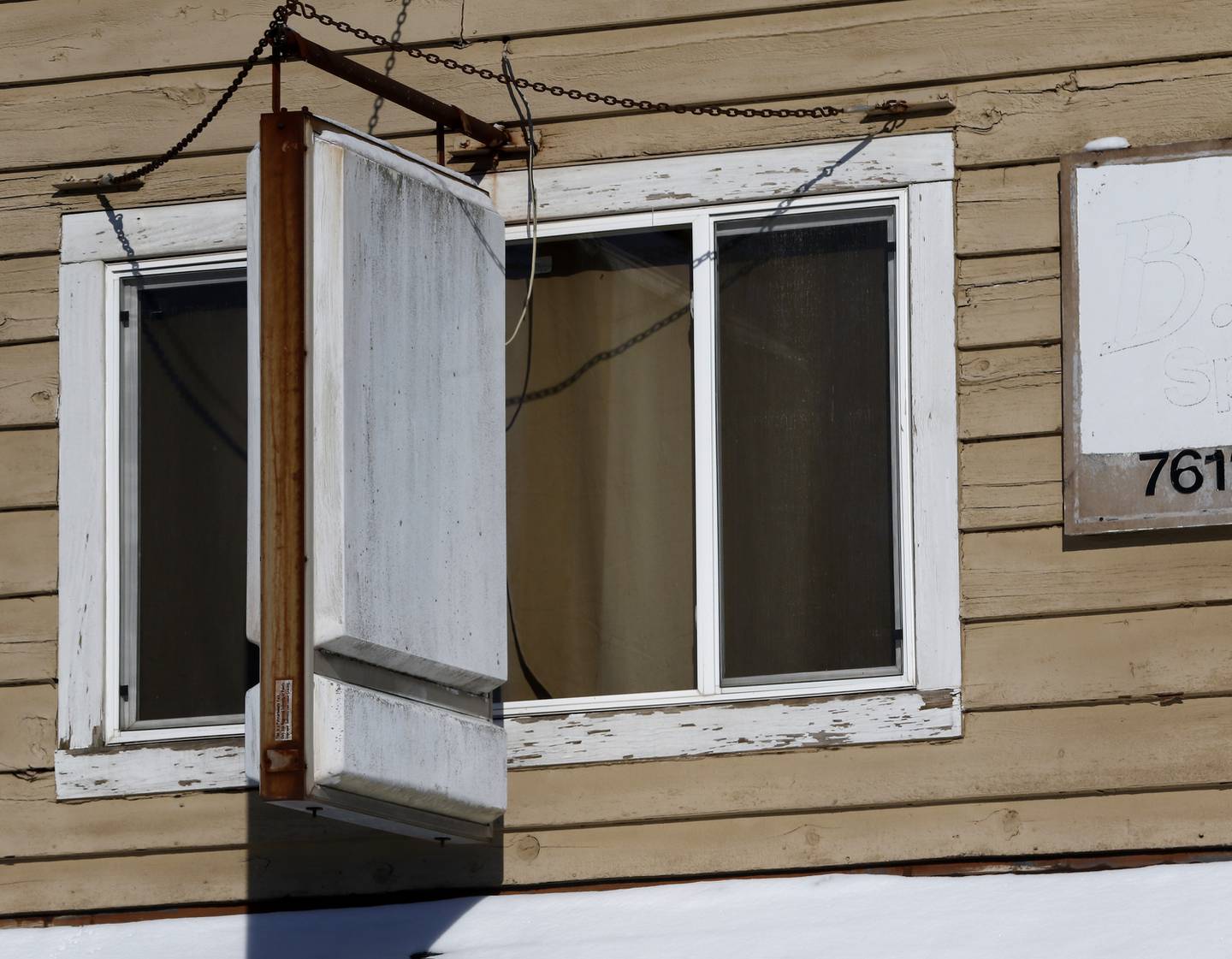 Bilbao said Wonder Lake used to attract much bigger crowds to its bars when there were more of them.
The vacancies don't "make sense to me," said Trevor Carey, an owner of the Alibi, which underwent extensive renovations a year ago. "I would love nothing more than to see this area get built back up."
The 2008 plan published by the village was meant to prepare Wonder Lake for the potential annexation of the commercial properties along Hancock Drive on the lake's east side. That could lead to the area one day getting sewer service.
Most of the village now has no access to sewer and uses septic tanks.
But the start of construction last year in the Stonewater subdivision, which had been dormant for a decade before D.R. Horton started building, could lead to more options for the Hancock Drive area, officials have said.
More than 3,000 homes could be built in Wonder Lake between McCullom Lake Road and Route 120 as part of Stonewater, and that could lead to sewer becoming available for businesses along Hancock, as well as potential tax incentives from the village for investments in properties such as the former Dockside bar.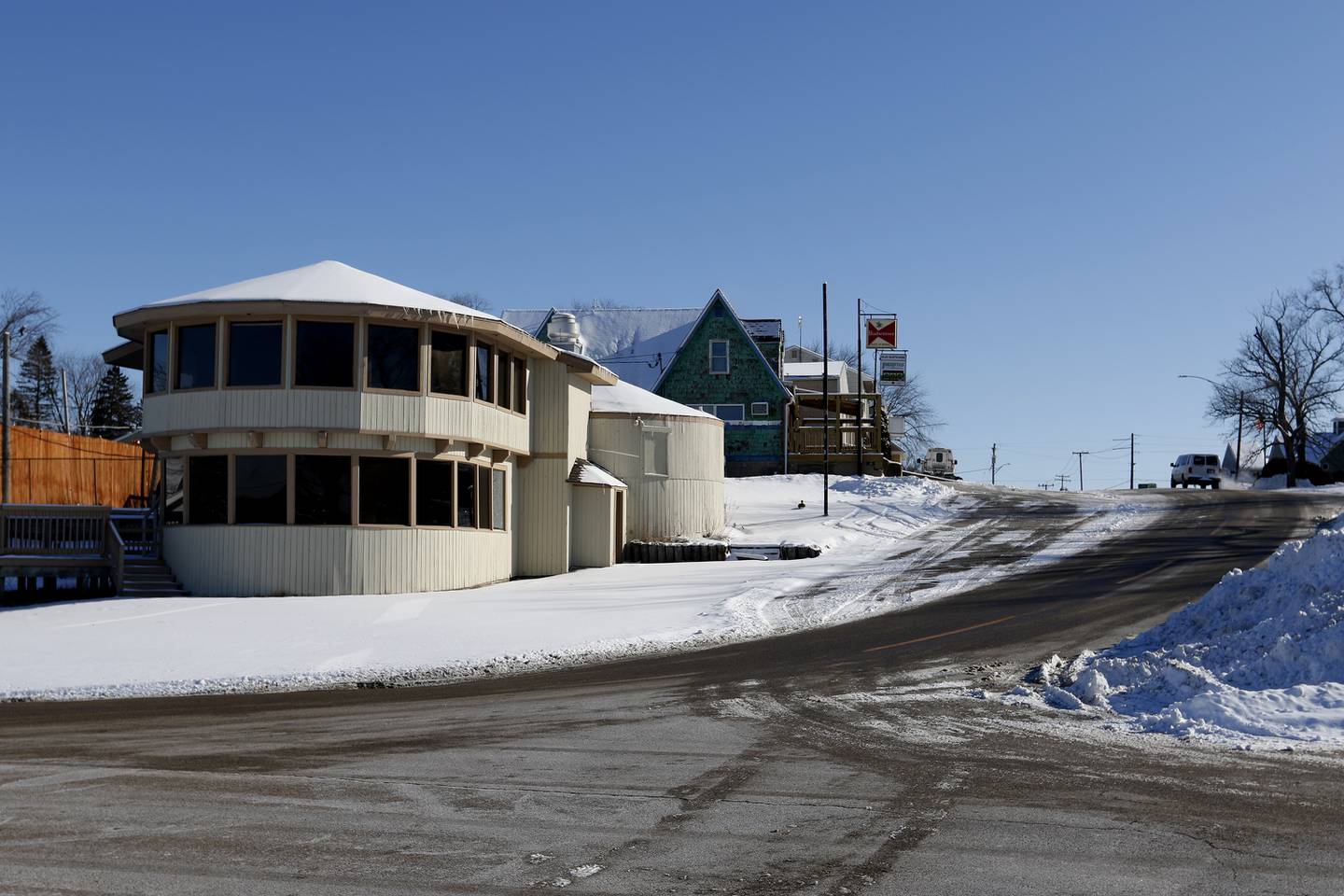 "The community is growing and downtown Wonder Lake would only benefit if a unique business were to open," said Damian Bonham, who bought the Wonder Lake Marina last year and plans to continue operating the business with his wife. "Be that a restaurant or another specialty, [the Dockside bar has] a great location. From what I've heard, however, the building requires significant investment in order to open its doors again."
The Wonder Center neighborhood, where the former bars on Hancock Drive are located, "is not exactly friendly to the village," said Village Trustee Dennis Palys, who also was involved in drafting the 2008 Hancock Drive plan.
Wonder Center association board members declined to comment for this article.
"The goal was, and still is, to annex that part of the business district into Wonder Lake. To make that area truly viable, it needs a sewer system," Palys said.