After 22 years with Downtown Crystal Lake, Executive Director Diana Kenney is set to retire April 22, which its Board of Directors hopes is an opportunity to bring in fresh new faces, ideas and traditions.
The goal is to select the new executive director by February, according to a news release. The idea is to have an overlapping period so Kenney is available to help the new hire acclimate to the position, she said.
The position was posted to Downtown Crystal Lake's website, social media and advertised at a national level, according to the release.
The Board of Directors received several resumes for the position, Kenney said, and those candidates will come back for second interviews before the list is narrowed down.
As executive director, Kenney worked with the city, local business owners, committee and board members as well as thousands of volunteers over the years.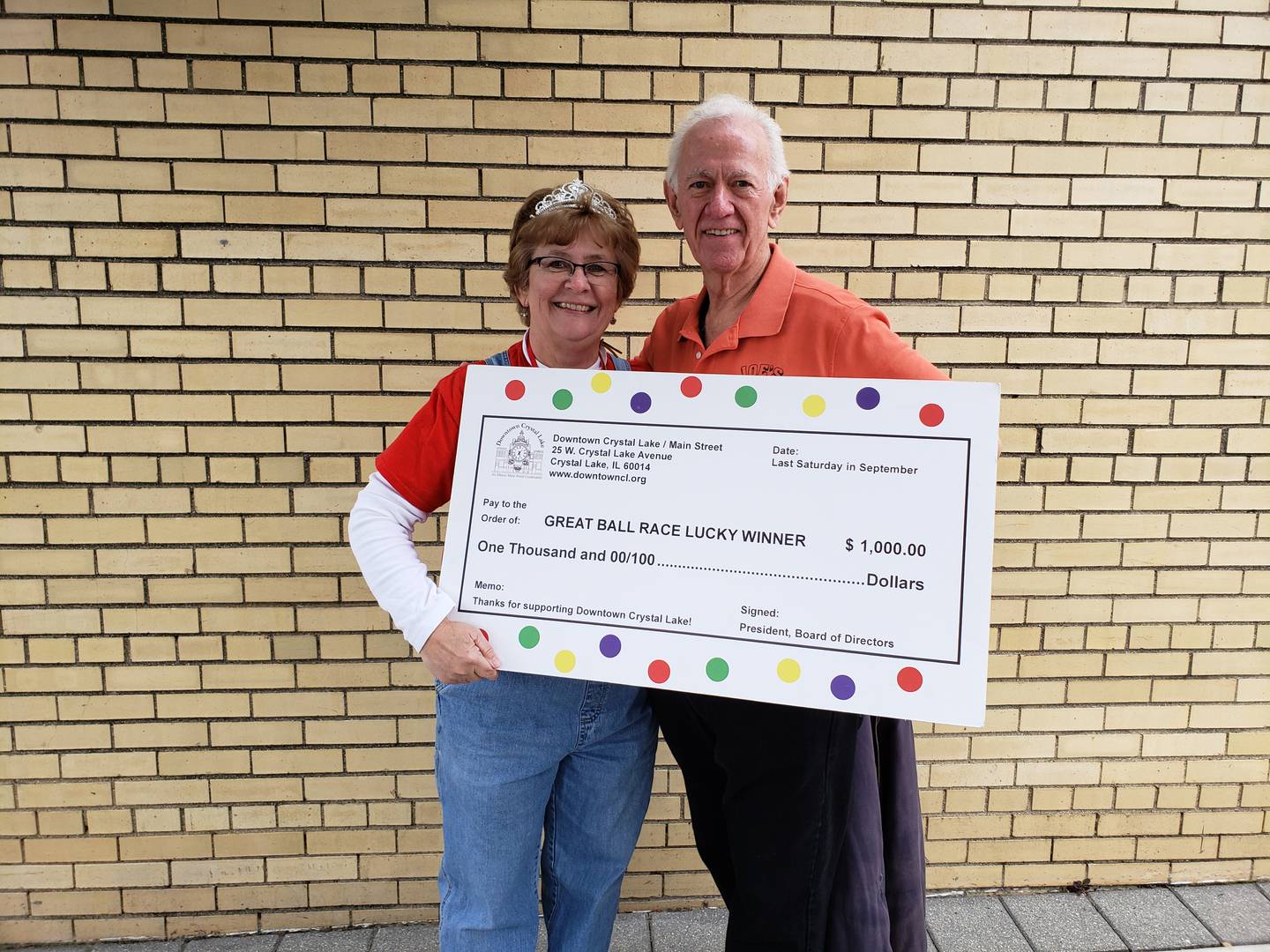 "There was no bigger cheerleader, coordinator, mentor, educator or sounding board than Diana for Downtown Crystal Lake," board President Ben Voller said in a news release.
The current staff for the downtown is in good hands, Kenney said, as she prepares for her departure in early spring. The relationships she's built over the past two decades have been something she's cherished as a part of her work.
"We've got a great group of volunteers on our board and our committee," Kenney said. "These people are more than work associates, they've become friends. I guess I'm not going to miss them because they're still friends, but, I'm going to miss working with them on a daily basis."
Kenney said she will continue writing history articles for the city of Crystal Lake in her retirement, crediting her love of history and commitment to the community as a part of her success.
In retrospect, she said, those were some of the biggest reasons she was able to get her start working for Downtown Crystal Lake. She had been approached by a member of the Board of Directors about the executive director position, she said.
At that time, the job was split between two people, she said. She's held the executive director role alone since 2006.
"I was kind of enjoying my time off honestly," Kenney said. "They knew of my active involvement in the community. At that time, there was a big issue with the Dole Mansion and the Lakeside center property and its future in the community. I'd been involved with Dole Mansion restoration for the last 30 some years."
As far as plans for retirement, Kenney knew where she wanted to be.
"I'm absolutely staying in the Crystal Lake area," Kenney said. "This is my town. I did not grow up here, but this was my town. I'm retaining my involvement in the [Crystal Lake] Historical Society and the [Crystal Lake] Historic Preservation Commission."
"I'm looking forward to having some freedom of my time and flexibility to do the things that I want to do," she said.