McHenry-based Cunat Inc. is considering developing a complex of 540 apartments across dozens of acres along Route 31 at the northeast corner of the intersection with Veterans Parkway, the company told city officials this past week.
The company has not yet submitted a formal application for building permits, but its leadership evaluated the McHenry City Council's reaction to the proposed development, which, if completed, would be by far the city's largest apartment property in terms of total units, officials said.
"Many, many workers that are working at the light industrial and the other businesses here in town actually drive to McHenry," developer Brian Cunat told the council. "McHenry imports quite a few people every day to come to work because there is no place that they can live that they can afford."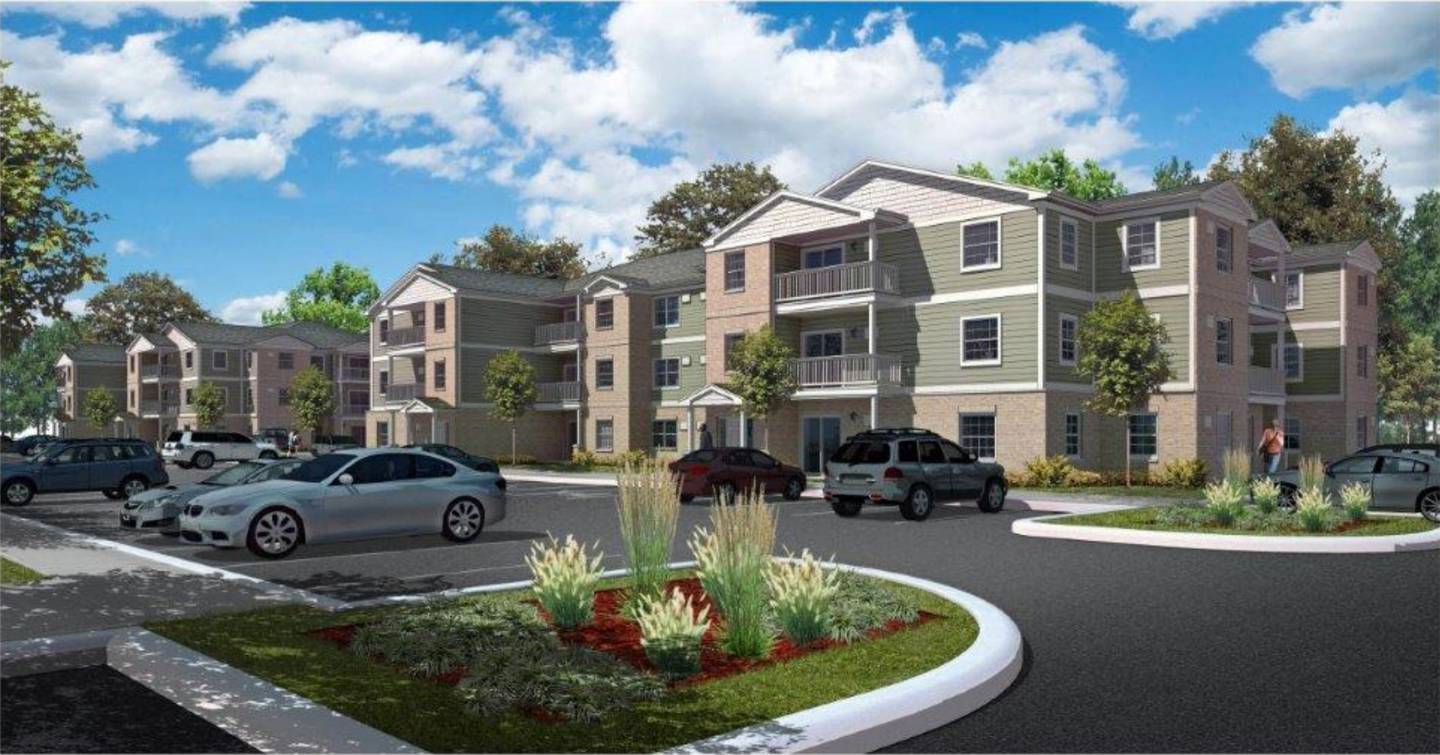 While comments from elected officials were mostly favorable, some concerns were raised about whether the area's market can support the pace of new apartment construction that appears set to hit the McHenry area.
Earlier this year, the council approved an apartment complex that will contain 288 units, making it McHenry's largest currently approved. The 288-unit complex, known as Authentix, is adjacent to a shopping center along Blake Boulevard just off of Route 31, a few miles north of the site Cunat is eyeing.
"I'm all right with the proposal. I'm a little concerned about the number, 540 seems like a huge number to me being that we just approved 288 a few months ago," 6th Ward Alderman Patrick Devine said. "I like the location. There is a need for it. I'm just not sure on the 540."
Another developer contacted the city this month and started preliminary talks about a separate redevelopment that could bring 50 apartments to the site of the former Just For Fun Roller Rink along Route 31 that burned down in May in what police said was an arson fire allegedly started by two teens.
Cunat also is in the process of developing 240 apartment units across 17 acres in Volo, according to the company, including more than 100 that will be completed in March.
Earlier this year, a consultant hired by the city of McHenry, Schaumburg-based Tracy Cross & Associates, told officials that too few apartments have been built to keep up with demand in not only McHenry but also Woodstock, Lake in the Hills, Lakemoor, Crystal Lake and especially northwest Lake County. Some of that demand includes tenants currently in older units who would like to move into something more freshly built.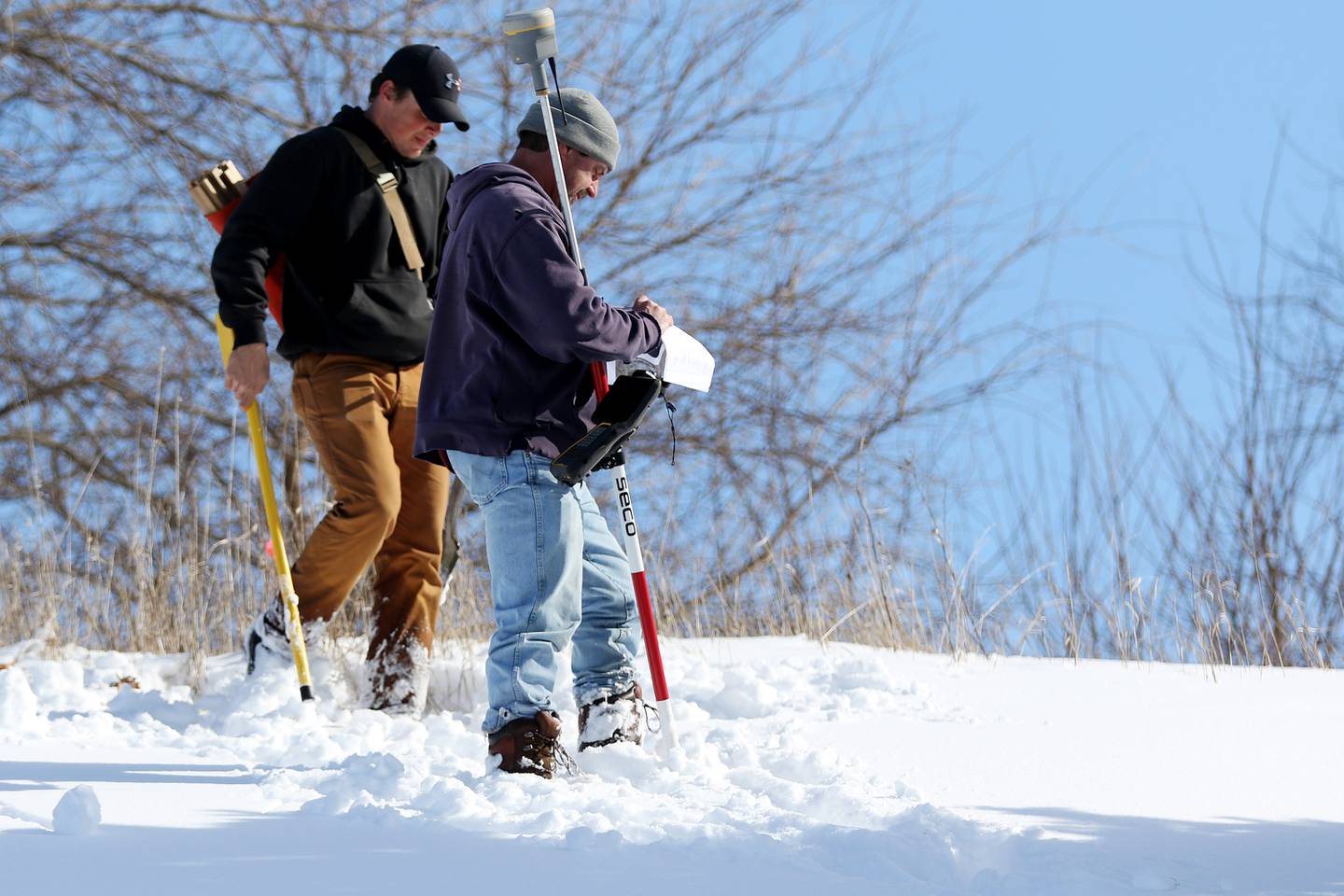 The McHenry market area, which the consultant defined as the nine townships including and surrounding the city – an area that covers much of McHenry County and a western slice of Lake County – could absorb the construction of 320 units annually through 2025 without weakening the market.
But the study had some limitations, mostly because it was hard to determine the desire for new builds since the rate of apartment construction in the area has been quite limited for 20 years. Single-family housing construction has also lagged since the Great Recession, although its pace has picked up in recent years, officials said.
"You take a look at the amount of units and the amount of people you're talking [about] bringing into the city, it's definitely concerning to me. How much multi-family [housing] are we going to get in this town without offsetting where we should be as far as single-family? Because this was always a single-family town," 2nd Ward Alderman Andy Glab said.
Glab said he felt the site Cunat is eyeing is perhaps McHenry's best for apartments, but added if the proposal is approved, he hopes the city will "start putting the brakes on, though, as far as looking at any other multi-family."
The property Cunat is considering is about 35 acres. It originally was zoned as a business park, but a variance was granted for it in 2014 when another developer was looking at building more than 200 apartment units on the southern 15 acres of land.
That project never came to fruition, and Cunat has decided to attempt developing the entire parcel, McHenry Community Development Director Ross Polerecky said. Half the units would be one-bedroom and half will be two-bedrooms, Cunat said.
"We've got a lot of empty stores in this town, and a lot of people come up to you and ask, 'How come we don't have this kind of restaurant, this kind of store?' It's because of the population. If we can add to that, I think those stores will come in, restaurants will come in," 3rd Ward Alderman Frank McClatchey said.
A new traffic light would likely have to be installed on Route 31 at the property's entrance if Cunat completes the more than 500 apartments, city staff said. The section of highway in front of the property is part of a stretch the Illinois Department of Transportation plans to expand in coming years.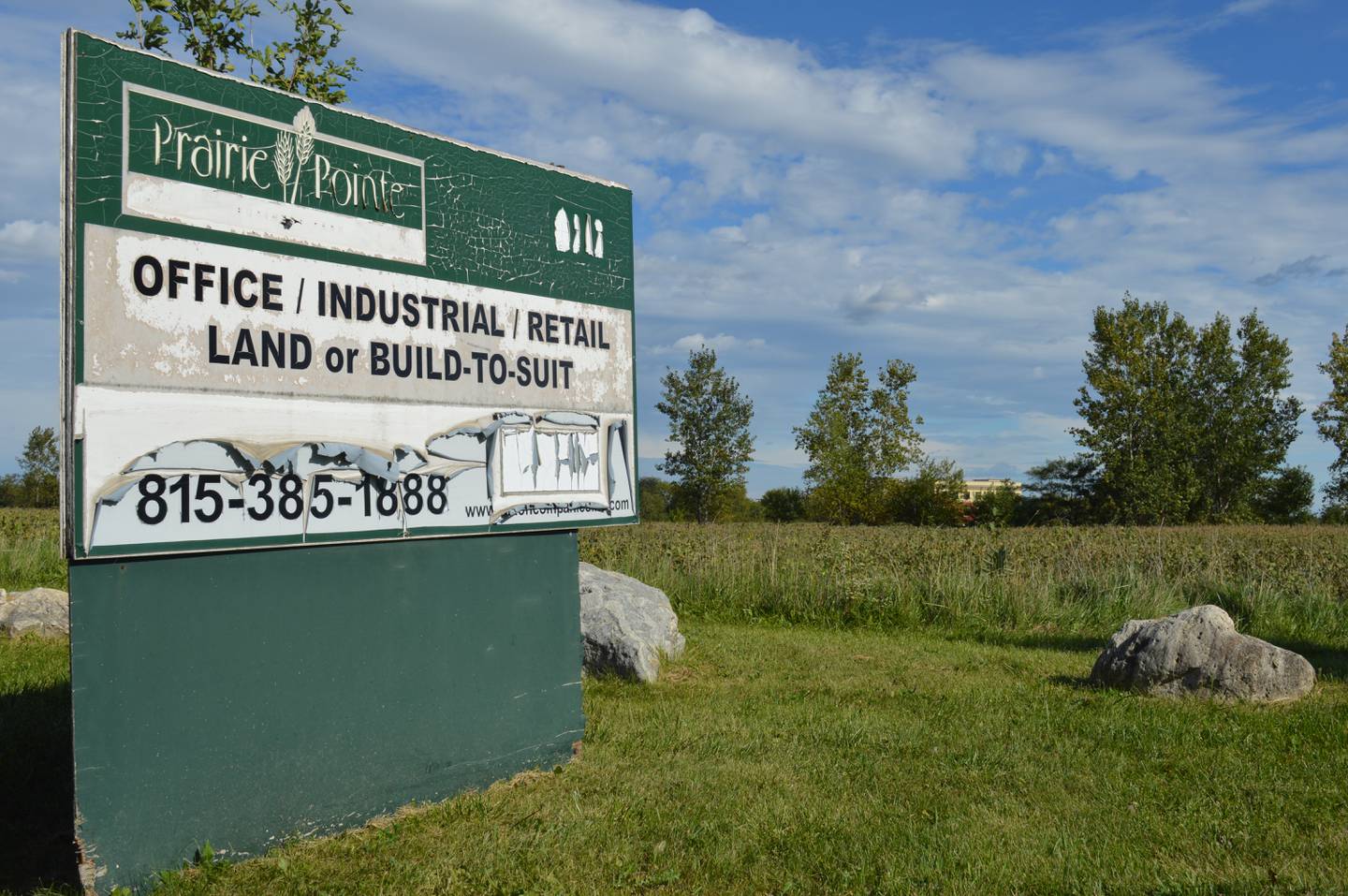 Right now, the state does not have plans to add a traffic signal at the intersection in its preliminary designs for the expansion, McHenry Public Works Director Troy Strange said, but he thinks it is feasible one could be installed.
"Staff is in the process of investigating the impact this development will have on water and sewer systems as well as traffic at the intersection," Polerecky said in a memo. "Staff has reached out to IDOT to start a communication line in regard to the traffic signal at Veterans and Route 31 and the Route 31 expansion project."
Amenities, such as an indoor pool, outdoor pool, tennis courts, playgrounds and a walking path through the property, are proposed to be included at the site, Cunat said, and construction of the apartments, if approved, would occur in two phases, with half the units built in the first and the other half in the second.