The murder of Ginger Blossom's parents in a botched robbery in 1993 was the first domino that led the Richmond business woman to give up her other work and focus on the business of selling handmade rugs and other items.
She had been dabbling in the business of foreign handmade textile imports before the killings, but at the time, she also was working as a ski instructor on mountains in South America.
She had no choice but to come back home and work to help bring justice to her brother, Gary Gauger, who was wrongfully convicted of murder in the killings and sentenced to the death penalty in the McHenry County court case.
"I had to do something to get my brother out. I didn't have any livelihood. So what had been part-time – my mom was taking care of what I was selling while I was gone – all the sudden this is my livelihood. That's when I had to get serious about it," Blossom said last week.
Now, almost 30 years later, Blossom is retiring from the business that shares her name and gained regional renown.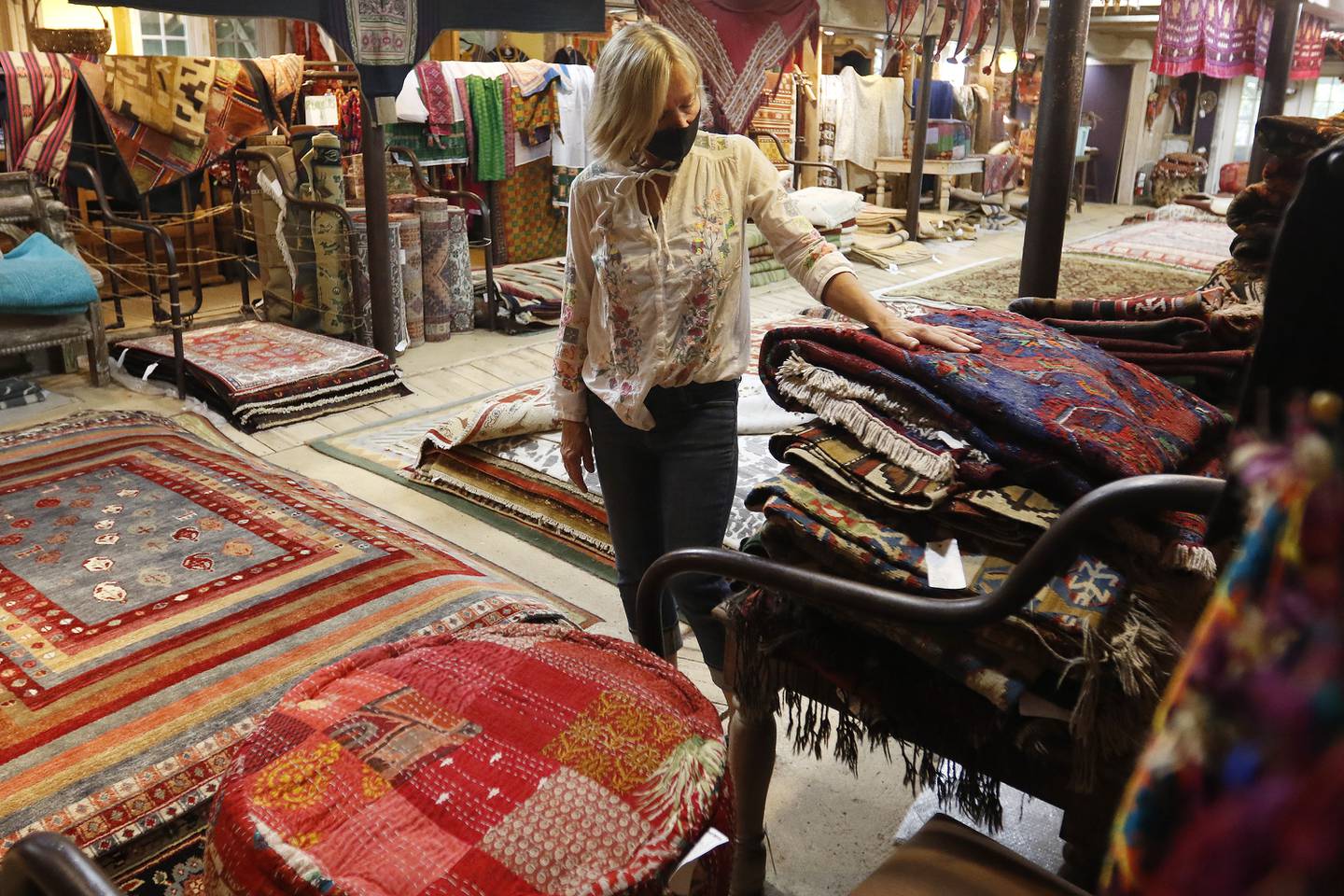 Gauger's sentence was reduced from the death penalty to life in prison in 1994.
Then, he was released as a free man after an unanimous 1996 ruling by the Second District Illinois Appellate Court that ordered Gauger be given a new trial and that allegedly incriminating statements made during an "all-night interrogation" that were not recorded could not be admitted as evidence, according to the Northwestern University Bluhm Legal Clinic Center on Wrongful Convictions.
Lawrence C. Marshall, who was a Northwestern law professor at the time and now is a Stanford professor of law, took Gauger's case on appeal.
"The fact my sister was a strong advocate for me was one of the things that got my attorney, Larry Marshall, interested in my case," Gauger said in a Monday phone interview.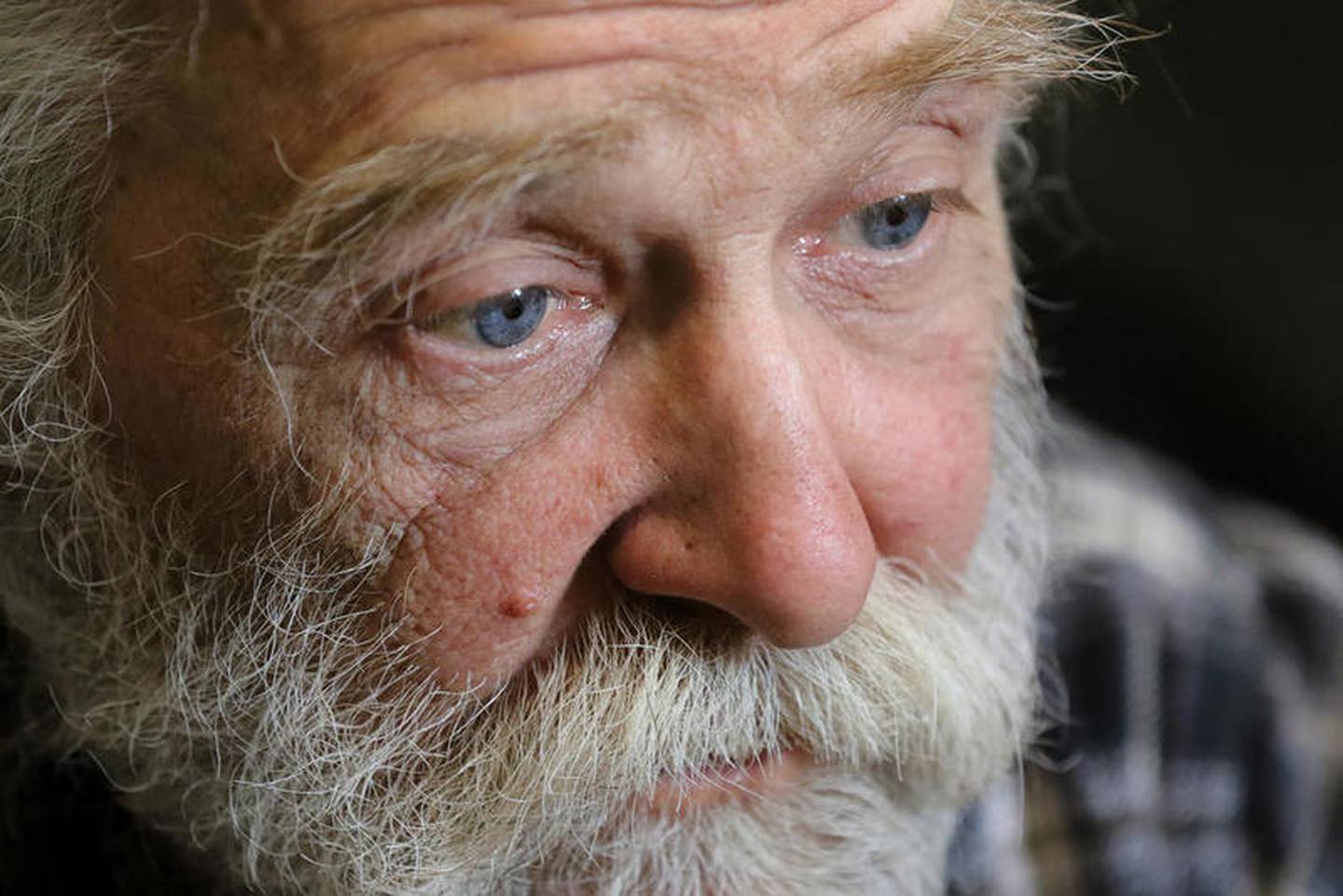 In June 1997, a federal grand jury in Milwaukee indicted two members of a Wisconsin motorcycle gang known as the Outlaws on 34 counts of racketeering, including charges tied to the murders of the Gaugers, according to the center. One pleaded guilty to charges related to the killings, while the other was convicted in federal court in 2000.
"Ginger was so instrumental helping Gary while he was in prison and giving him a place to go to when he got out," said Gauger's wife, Sue Rekenthaler.
Gauger received a pardon based on innocence from Gov. George H. Ryan in 2002.
Once the siblings' legal conundrum had been resolved, the Ginger Blossom business continued to grow.
Blossom picked up her surname from a previous marriage and kept it while also using it for her business, which is run out of the family farm along Route 173 east of downtown Richmond.
She decided to expand from selling imported textiles to include handcrafted and culturally traditional furniture, antiques, woodwork, decorations and other products from places as varied as Azerbaijan, Turkey, Nepal, Morocco, India and elsewhere across the world.
"It started out really modestly with just textiles because that was my interest. But then it was these rugs needed a certain kind of furniture. It segued into a global search for things that were trending or I thought should be trending or culturally significant," Blossom said. "You couldn't find things from Morocco and things from India in one store. This was kind of a global conglomeration of everything in one pinpointed area."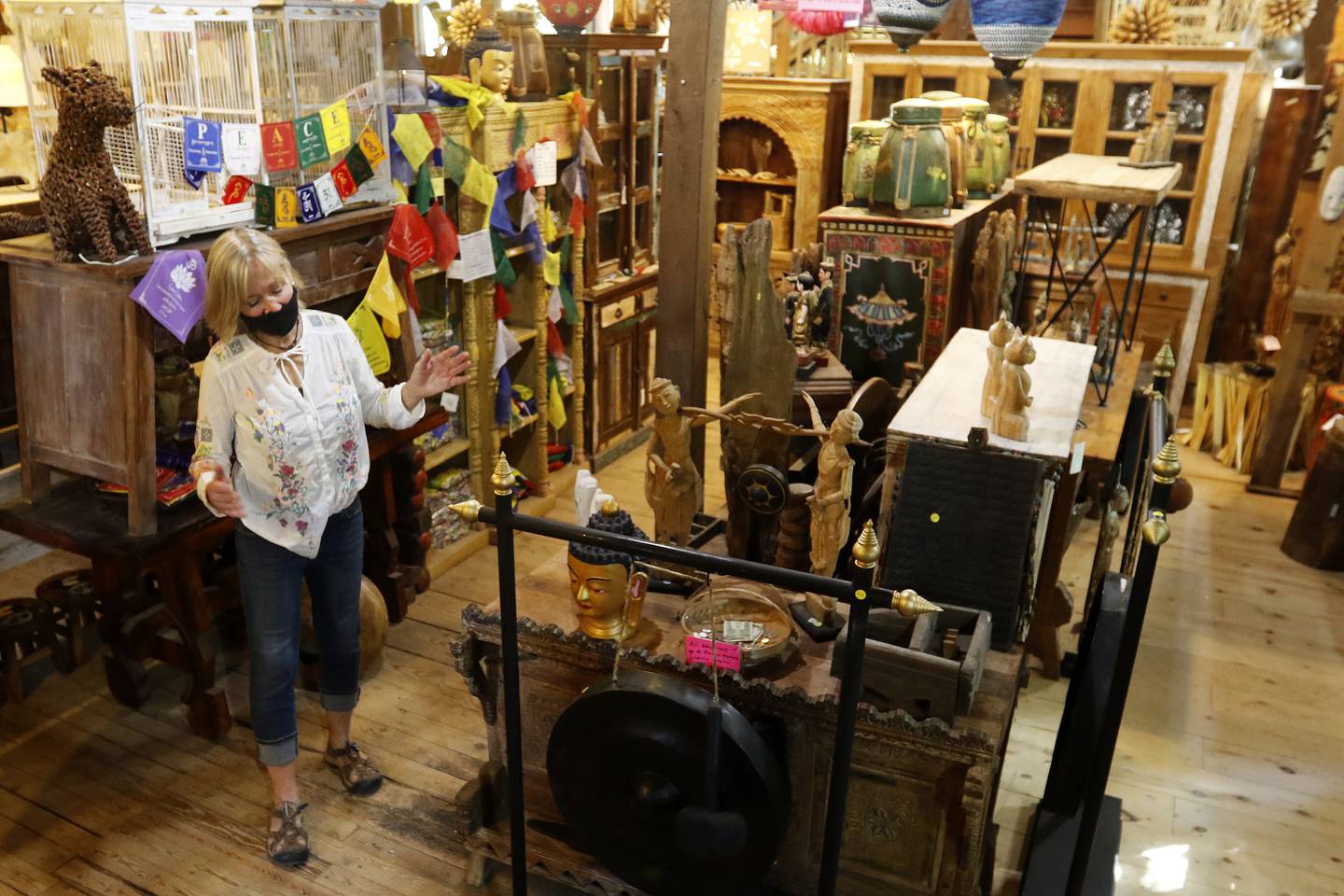 At the end of this year, the farm – where barn buildings still were full of Ginger Blossom merchandise as of last week – no longer will host shoppers as the proprietor enters retirement.
"Her place truly became a destination. You can go spend hours there, go through all the buildings there, the barn, sitting on the grounds. People are blown away. It's an amazing, spiritual place," said Sue Sullivan, who formerly operated a print shop in Richmond and runs the social media profiles for Blossom's business. "She's done a great job showcasing artisans from around the world."
Sullivan now owns Howl at the Moon Gems, a retailer of tumbled stones, crystals, minerals and jewelry in Elk Horn, Wisconsin, that she said was aided by Blossom's knowledge of the Fair Trade Federation practices. Those ensured both Ginger Blossom and Sullivan's outlet sourced their merchandise from producers who avoid using child labor and other dubious business methods.
While neither are as closely tied to the federation now as they were before, they are both careful to adhere to the same standards while doing business today, and they rely on their partners and artisans they are trading with for referrals to ethical producers.
"I just think she has made a difference in the lives of a lot of people and in the world in general with what she's done," Sullivan said of Blossom.
Her brother, Gauger, continues to run an organic farm stand as he has for decades, selling fruits and vegetables grown on the acreage his family has worked for generations. Once Blossom enters retirement and there are fewer visitors, he expects less noise on the land.
"It's going to be weird. When I was a kid, my dad sold motorcycles [and] they were up and down the driveway. It's going to be quiet, which is cool. I go out there before anyone else is out there and it's nice," Gauger said.
Blossom plans on spending more time with her Belgian sheep dogs and playing "crazy dog sports" in retirement, she said.