Woodstock Mayor Mike Turner's plan to add two new executives at a cost of about $400,000 annually and potentially a third in the future could lead to staff leaving and may be less effective than hiring more rank-and-file employees, some city department heads said.
The concerns were raised at a tense City Council meeting last week during a lengthy discussion of Turner's proposal that also drew concerns from the public. The council has not yet voted on the new positions and plans to revisit the proposal next month.
Both human resources director Deborah Schober and library director Nick Weber spoke last week about their skepticism of the new model, which would see the addition of two executives who would lead several departments with some similar goals and needs.
"I'm very concerned that putting this reorganization in place will break that high-performing team because people won't have a seat at the table anymore," Schober said. "The team won't meet as a team anymore. If there are three executive directors who funnel up through to the city manager, we won't have that direct contact with the city manager anymore."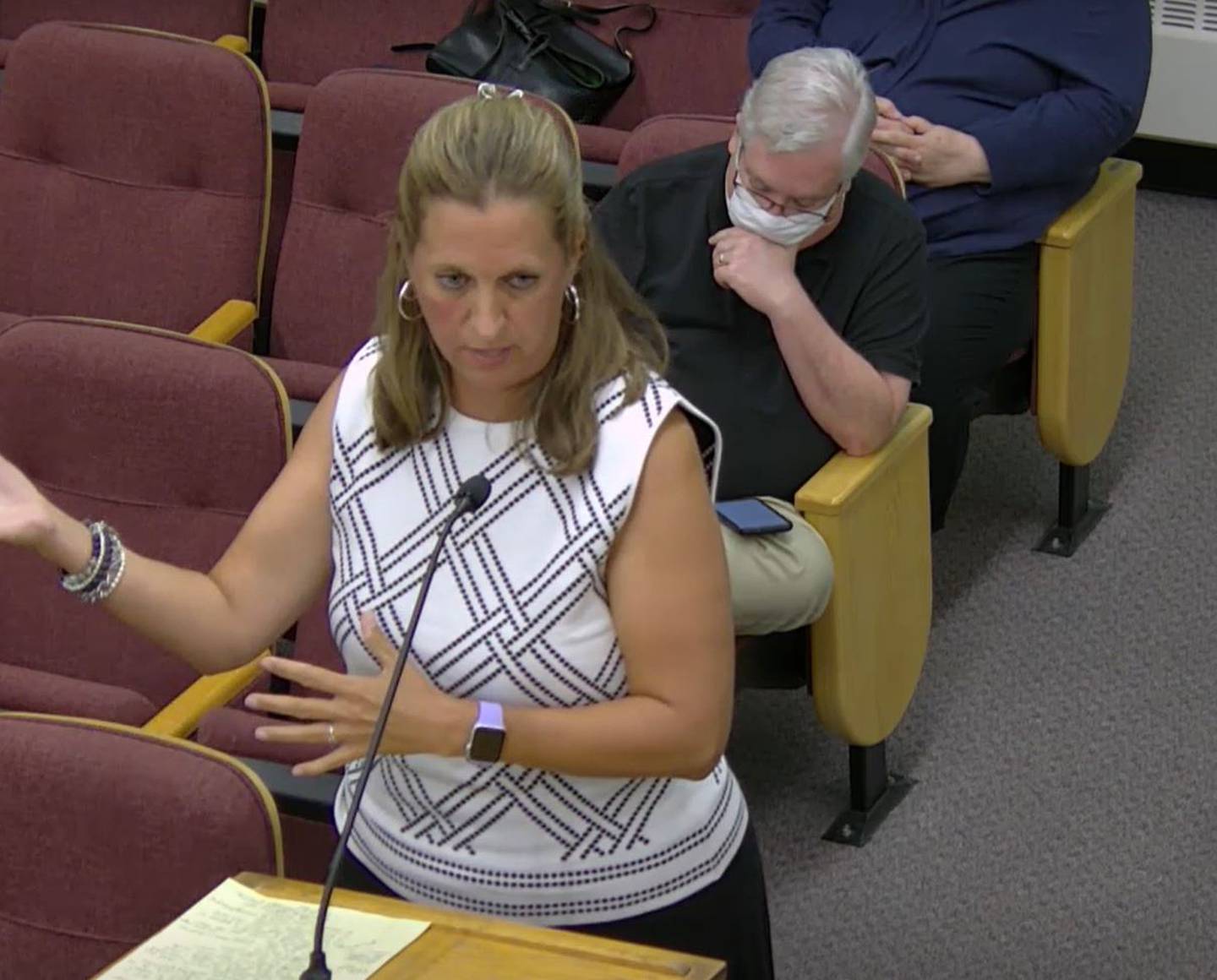 Schober said she thinks some top city staff could "leave the organization or feel threatened" if the organizational chart is reconfigured, adding that she has heard from five out of the city's 10 directors who are "polishing up their résumé."
"They see the writing on the wall and that they're next," she said.
Turner said his intent with the proposal was to reduce the number of personnel reporting directly to City Manager Roscoe Stelford, who currently oversees 13 officials, including the heads of departments such as the library, public works, police and parks and recreation.
Tom Nierman was the only member of the council who remained unsupportive of the mayor's proposal, arguing that perhaps one hire in an assistant city manager role would be more prudent.
"I just still can't support bringing in two high-paid guns when all they're going to be doing is babysitting some of these people that might not be performing their jobs," Nierman said. "I'm not saying everyone is not, but I think there is a pretty good consensus with some of the general public that there might be people not pulling their weight."
Two positions – executive director of business development and executive director of strategy and planning – could be hired as soon as the current budget year.
The business development head would be in charge of the directors for the departments of recreation, economic development, the downtown Opera House and the grants and communications staff.
The new strategy and planning position would be the boss of the directors of information technology, human resources and the building and zoning department.
"I'm concerned myself that I won't be able to recruit for these roles that are essentially unicorns," Schober said, adding that she doesn't know if the skill set being sought exists in a single candidate.
Weber said he is worried about ideas being handed down by the new executives at a time when the city does not have the staff, or the option to hire more people, to help put the ideas into action.
Several people who raised concerns about the mayor's plan said they think there is a greater need for workers than management.
Turner tried to assuage those concerns, saying following up the executive hires with the addition of new positions lower on the ladder is a possibility.
"This is not an all or nothing," Turner said. "This is not these positions and no more. That's not how we operate."
Reconfiguring how the Opera House is marketed and used has taken on a particular focus during discussions among city officials.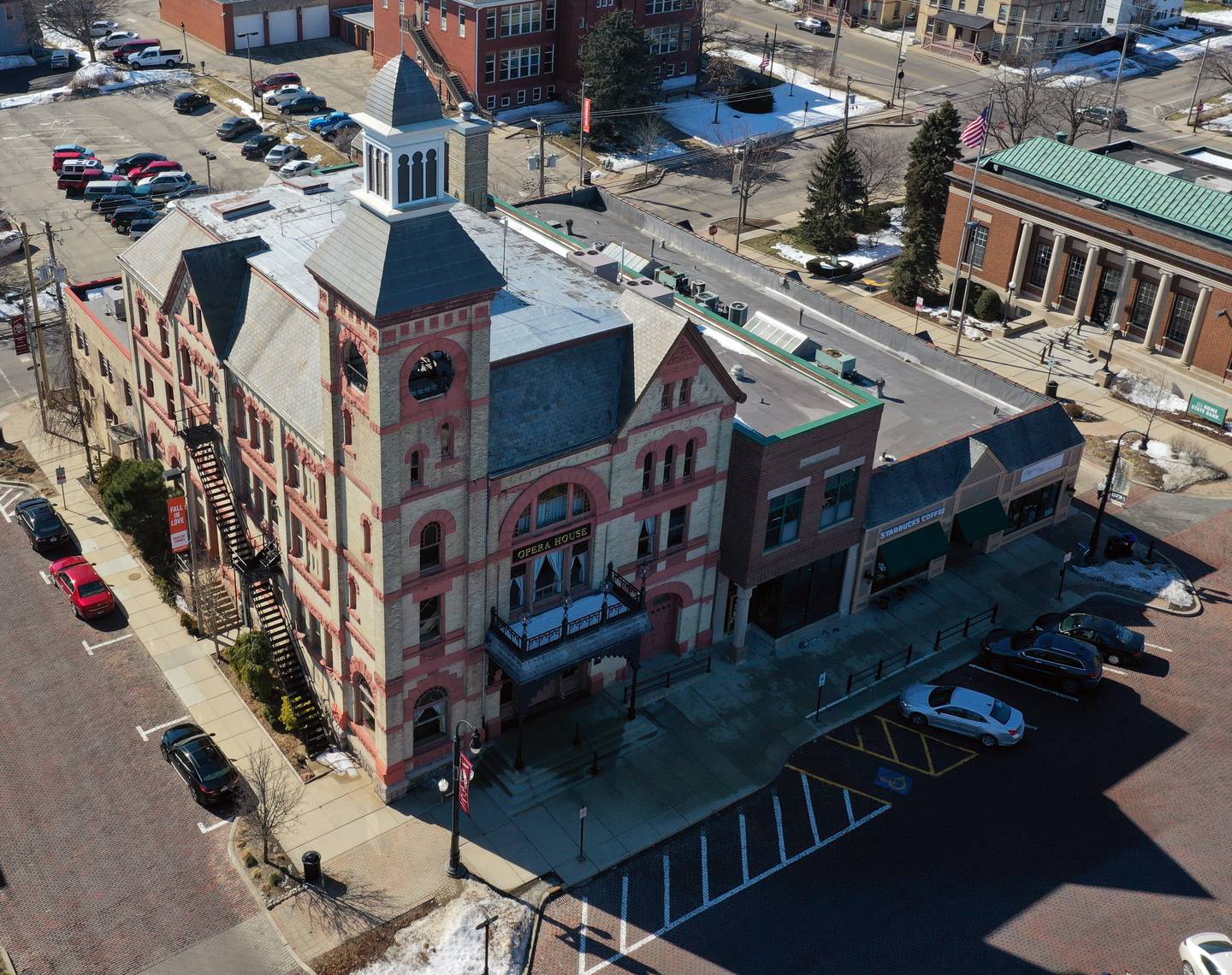 "It's being underutilized," council member Darrin Flynn said. "We're not targeting all the people. We're not paying enough attention to really getting the programming that is going to be a broader audience."
Council member Bob Seegers argued that the facility could become self-sustaining financially instead of getting subsidized by other city funding. Some members of the public said they would be concerned with that approach, and others said they think the city has the tools now to fulfill what the council wants.
"By putting another couple of generals in there when you need foot soldiers, in my book, doesn't make it," said John Puzzo, who helps lead fundraising efforts for a nonprofit that supports the Opera House's needs. "The Opera House is not a cash cow. It's the heart and soul of this community. It's what we rally around."