Authorities have issued a warrant for the arrest of a 44-year-old McHenry man accused of gunrunning, and a woman similarly charged with illegally dealing firearms.
Gustavo A. Munoz, of the 4300 block of Parkway Avenue, is wanted on felony charges of unlawful sale of firearms, aggravated possession of two to five stolen firearms, and felon in possession of a weapon.
Another woman who lives at the same address, 36-year-old Brandy McMillan, also was charged in connection with illegal gun sales, court records show. McMillan is charged with two counts of unlawful delivery of a firearm. The felony offense typically is punishable by as many as three years in prison.
Munoz is accused of possessing as many as five stolen firearms and multiple rounds of pistol, rifle and shotgun ammunition on Nov. 6, according to a criminal complaint. A prior felony conviction on Munoz's record bars him from legally owning or possessing a firearm, court records show.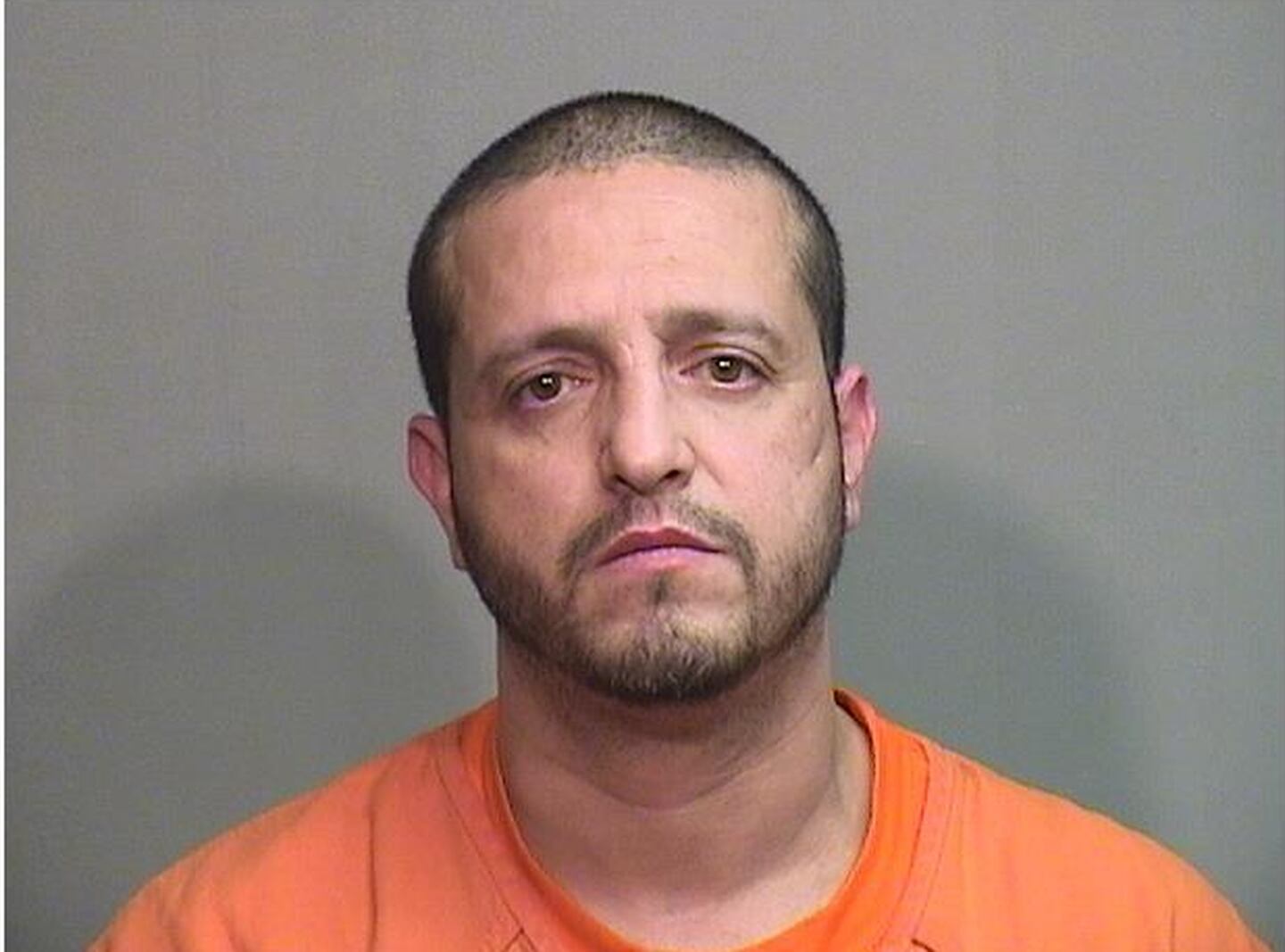 Munoz and McMillan each are additionally accused of transferring ownership of a .22-caliber rifle and 20-gauge shotgun to someone who did not show proof of a Firearm Owner's Identification card, court records show.
The most serious charges against Munoz, unlawful sale of a firearm and aggravated possession of stolen firearms, are generally punishable by as many as 15 years in prison.
McMillan was released March 18 from the McHenry County Jail after posting $1,500 bail. She is due back in court on April 14. McMillan had not yet hired an attorney to represent her as of Friday afternoon, court records show.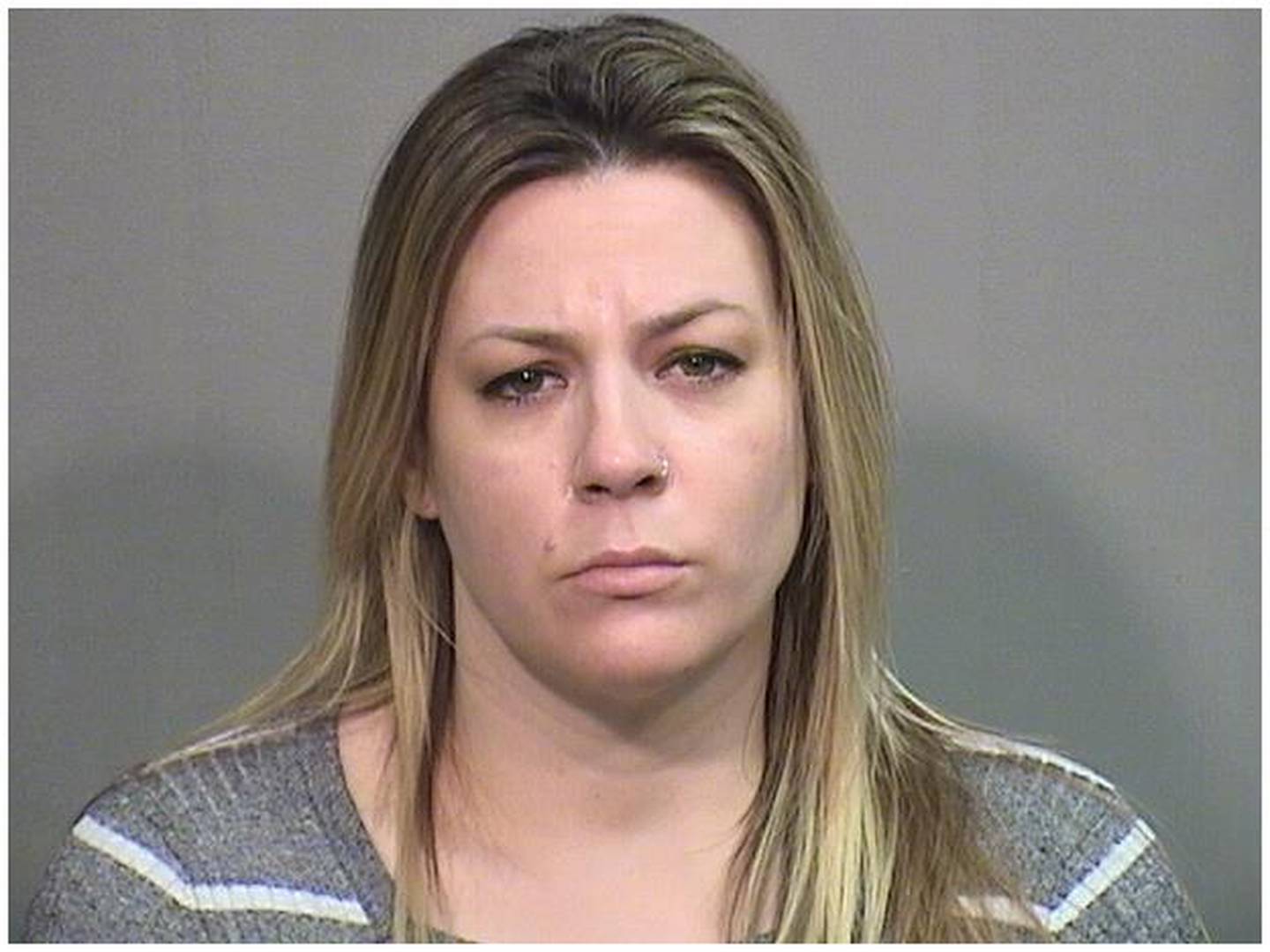 Munoz and another man, Kevin J. Loomis, were arrested last year in connection with a separate investigation of a stolen vehicle.
On Dec. 11, detectives with the McHenry County Sheriff's Office learned a motorcycle that had been reported stolen was being sold from a house in the 4300 block of Parkway Avenue.
Undercover officers confirmed the motorcycle was one of the items stolen in a recent Wonder Lake burglary and arrested Munoz and Loomis. McMillan also was arrested at that time on unrelated drug and ammunition charges tied to an outstanding warrant.
The criminal cases tied to Munoz, McMillan and Loomis' 2020 arrests are ongoing.