A Round Lake Beach man whose three young children were visiting him over the weekend has been charged with their murders after he allegedly drowned them, authorities said Tuesday.
The children were found by their mother Monday afternoon in a bedroom at their father's home, Round Lake Beach Police Chief Gilbert Rivera said at a Tuesday news conference. The parents were estranged and the children had stayed with their father, Jason Karels, over the weekend, Rivera said.
Their mother dropped them off Friday and was picking them up Monday afternoon to take them to doctor's appointments, Rivera said.
Karels, 35, is facing three counts of first-degree murder in the deaths of his children: Gideon, 2, Cassidy, 3, and Bryant, 5. More charges could be filed, Rivera said. Police did not release the mother's identity.
Karels was taken to the Lake County jail on Tuesday, Round Lake Beach Deputy Police Chief Wayne Wilde said. He's expected to make his first court appearance at 9 a.m. Wednesday to determine his bond amount.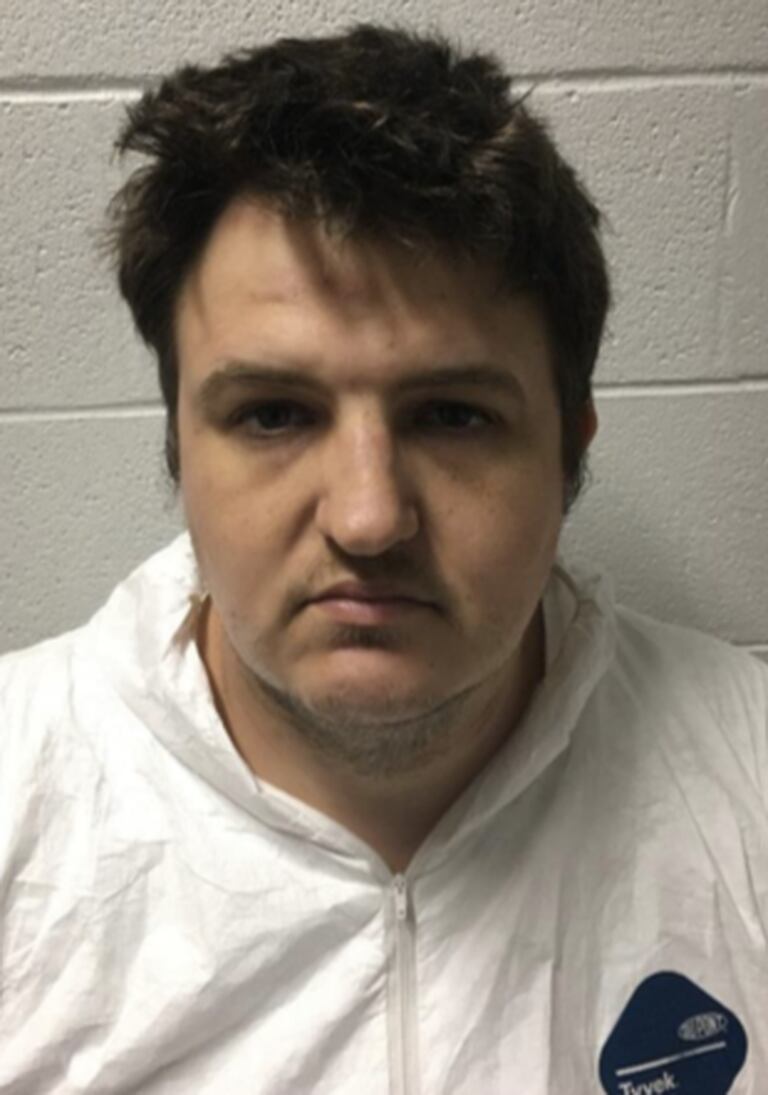 The preliminary cause of death was ruled as drowning and they did not show any other signs of physical abuse or bruising, Lake County Chief Deputy Coroner Steve Newton said. Toxicology tests are being done to determine if the children had been drugged before their deaths, Newton said.
Police were called at 1:40 p.m to Karels' home in the 200 block of Camden Lane by his estranged wife, Rivera said. Karels immediately was identified as a person of interest in the children's deaths, he said.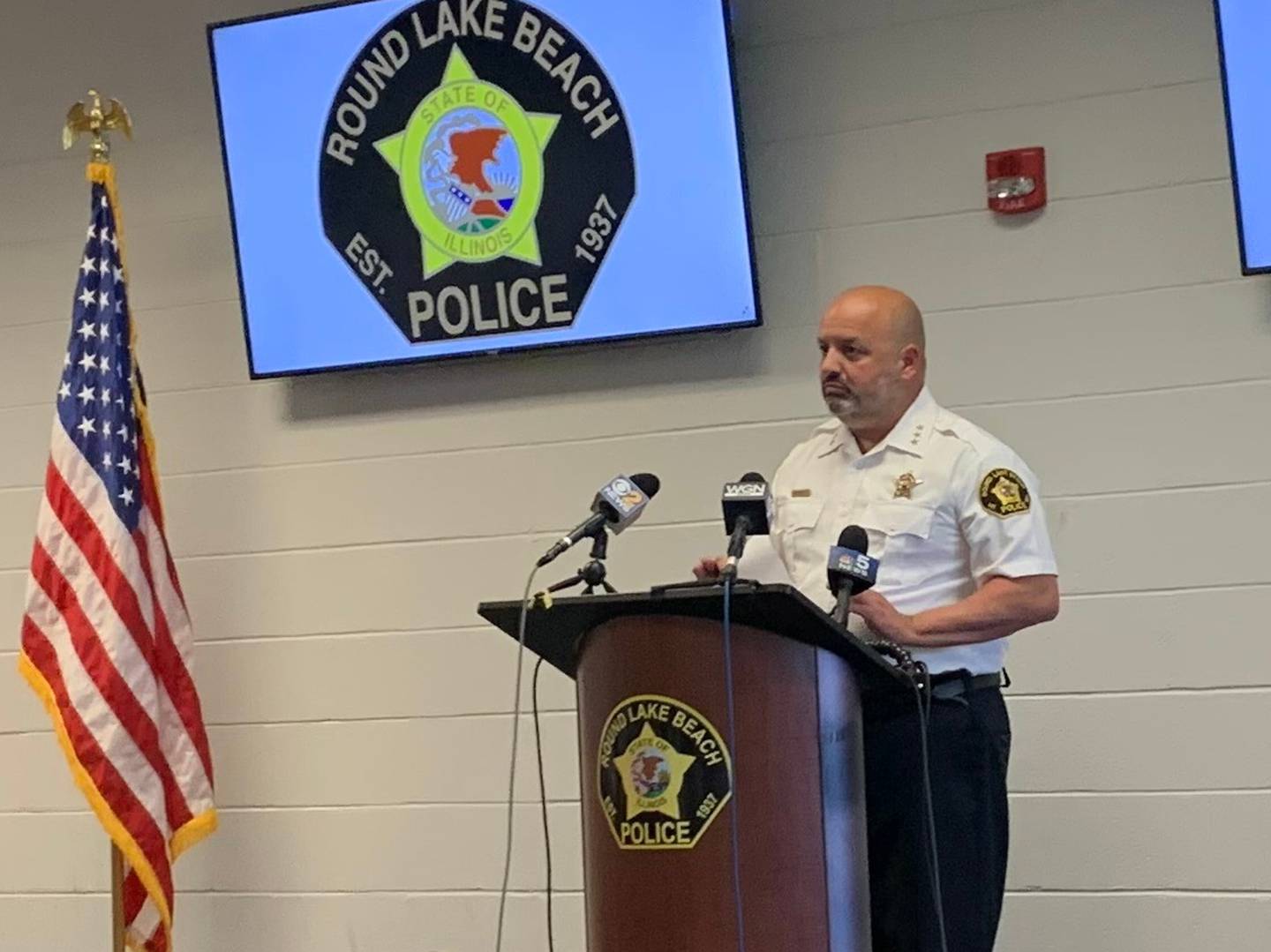 Later Monday afternoon, Karels was involved in a crash on Interstate 80 in Joliet, which is about 75 miles southwest of Round Lake Beach, police said.
Illinois State Police troopers responded to an emergency broadcast regarding a vehicle wanted in connection with the homicide investigation in Round Lake Beach, Illinois State Police Trooper Genelle Jones said Monday.
Troopers from the Chicago district of Illinois State Police tried to stop Karels' vehicle, a 2010 red Nissan, on Interstate 57 and 115th Street in Cook County, but it fled from the scene, Jones said. After a 17-minute chase, the vehicle crashed through a guardrail near I-80 and Water Street in Joliet, police said.
Water Street is in Joliet's East Side and is below the I-80 bridge that crosses the Des Plaines River.
As he was being extricated from his vehicle, police said, Karels told authorities he had killed his children and he had tried to kill himself. At the home, Karels' blood was found throughout the house, Rivera said.
It is unclear if Karels had any drugs or alcohol in his system at the time of the deaths or the crash. Rivera also said his police department had never had contact with the Karels family.
At times becoming emotional during Tuesday's press conference, Rivera praised his officers and all the departments who helped in this case.
"We are all deeply affected" by the tragic killings of three small children, he said.
Rivera said he is concerned for police officers who responded to the home saying, "What they saw yesterday, no one should have to see."
The children's mother has the police department's full support and they "will do the best job we can for her and her children," Rivera said.
A GoFundMe has been established to support the mother of Bryant, Cassidy and Gideon Karels.
The GoFundMe seeks to raise $100,000 for the mother or her assignee, said Lake County Board member Dick Barr, one of the GoFundMe's organizers. It had raised more than $31,500 as of 6 p.m. Tuesday.
"It's such an unspeakable evil," Barr said of the children's deaths.
Barr said the Karels live in his neighborhood, and both him and his neighbors wanted to help the mother.
"This community is so close knit," Barr said. "Any time someone has trouble, we band together and see what we can do."