A train station stop in Huntley will finally come to fruition after an announcement that the passenger Metra rail service between Chicago and Rockford will be restored.
The $275 million project is from the Rebuild Illinois capital program passed by Gov. JB Pritzker, which was officially announced Thursday.
Talks about Huntley getting a train station have been happening for years, as the Northwest Herald reported in the past. Huntley's closest train station options are in Crystal Lake and the Big Timber stop in Elgin.
Huntley Village President Tim Hoeft said in an email to the Northwest Herald that the village has been preparing for its own train station since 2014. Huntley already has bought land and completed "multi-million dollar infrastructure projects" in the downtown area in anticipation for the train station, he said.
"We eagerly await additional information from the State so that we can actively engage our citizens and community partners in the details," Hoeft said.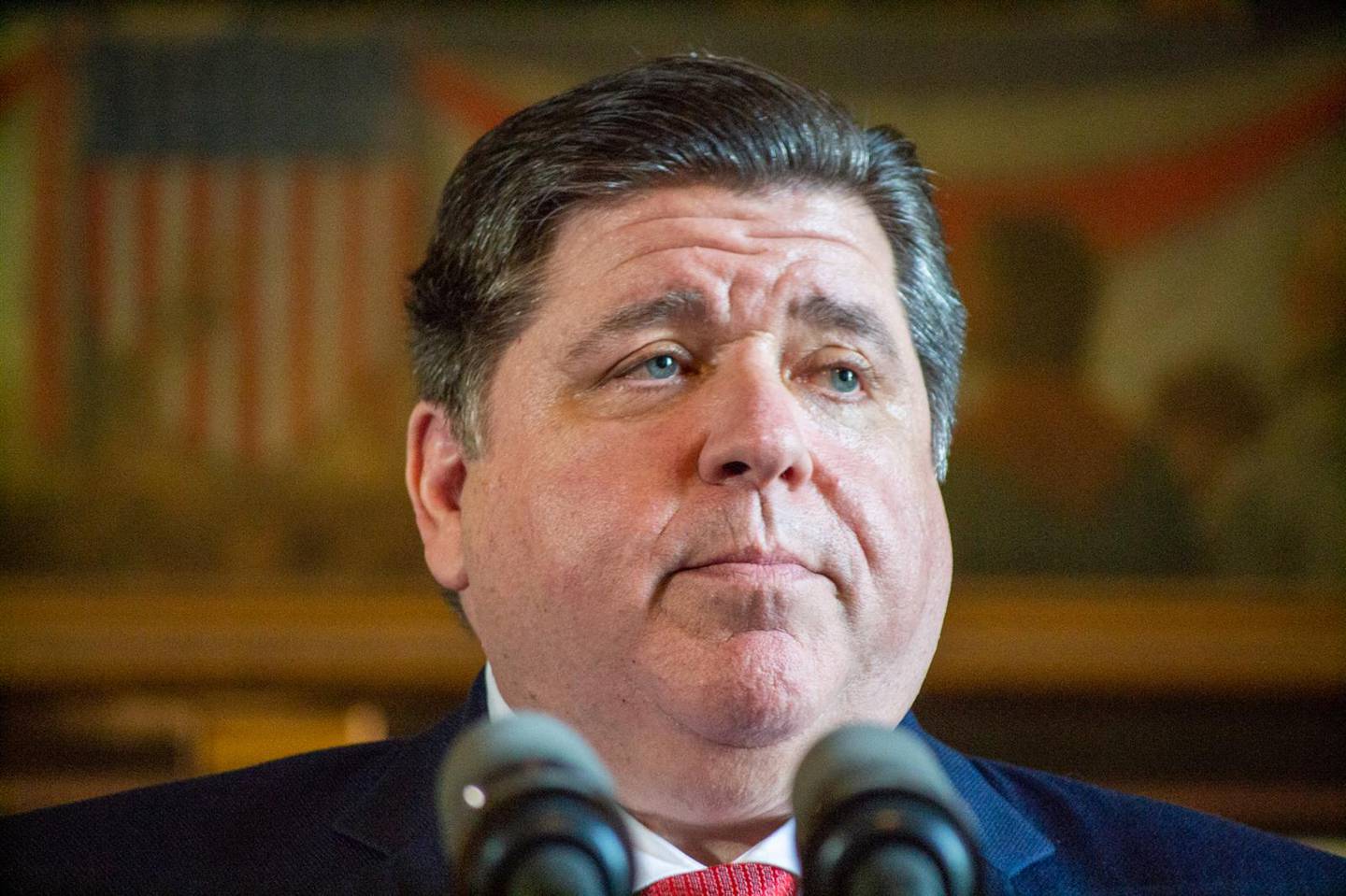 The Chicago to Rockford rail anticipates a timeline of completing the final design in 2024 or 2025, construction to happen from 2025 to 2027 and trains to start using the rail by late 2027. The project is a collaboration among the Illinois Department of Transportation, Metra and Union Pacific.
Another train station stop in Belvidere is also in the plan.
The passenger rail plans to have two round trips daily that will take just under two hours at a speed of 79 mph. Fare structure, schedule and boarding locations are yet to be determined.
There has not been a direct rail service between Rockford and Chicago since 1981.
Rebuild Illinois is a $33.2 billion project passed in 2019 by Pritzker. It will restore transportation systems across the state over the span of six years. Over $1 billion is dedicated to expanding and improving rail systems.
"With this new service, we're connecting more communities and creating greater opportunities for people across the state line region," Pritzker said. "From the hundreds of construction and engineering jobs created by our planned rail improvements to the increased economic growth that comes with heightened connectivity, all the way to the long-lasting reduction in pollution and traffic congestion that will stem from more efficient rail alternatives to driving, the new Rockford Intercity Passenger Rail service will have positive impacts that will strengthen northern Illinois for years to come."