An Algonquin eye doctor was recorded while jailed in Cook County on first-degree murder charges instructing family members to liquidate more than $1 million in assets, according to court records.
"We'll get my name off of everything just in case there's any weird lawsuits," Anthony Prate said, according to transcripts of dozens of recorded phone calls made from jail attached to a wrongful death complaint filed in Cook County last week.
These conversations add up to fraud, attorneys representing Dominika Daniel – one of the two daughters of Malgorzata "Margaret" Daniel – allege in a second amended complaint filed Jan. 10 against Prate's estate.
That complaint seeks monetary damages exceeding $50,000.
In the lawsuit, attorneys accuse Prate of wrongful death, fraud in law and fraud in fact related to the "fraudulent transfer of assets."
The lawsuit names Prate's son, Nicholas Prate, 23, and Anthony Prate's sister, Donna Meyer of Kankakee, who each are co-executives of Anthony Prate's estate, as well as his daughter, Ava Prate, 20, as additional defendants.
In a separate probate proceeding, Daniel's estate is seeking the $300,000 cash bond posted for Prate's release.
Daniel, 48 when she died, worked as a nurse anesthetist at AMITA Health St. Alexius Medical Center in Hoffman Estates.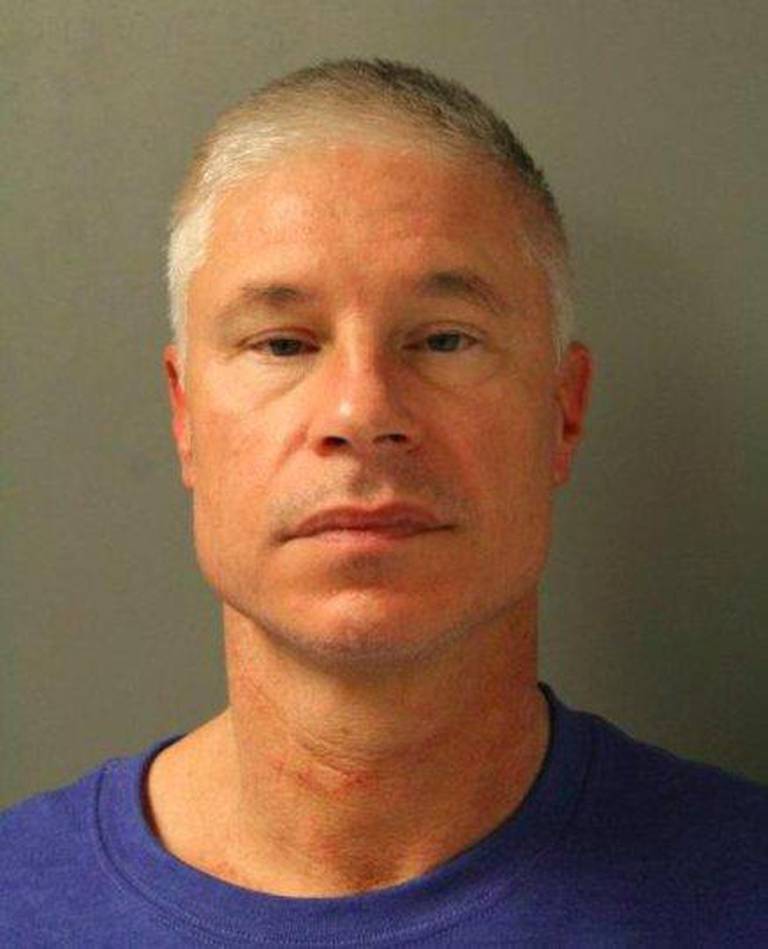 She met Prate, an eye doctor and part owner of Eye Works in Barrington, on a dating website just months before a dinner party Nov. 23, 2019, at her home, where Schaumburg police and Cook County prosecutors said he stabbed her almost 30 times with a butcher knife.
Prate, who made the 911 call, told police they had a fight with the knife and he also suffered injuries, according to Schaumburg police reports.
He was treated for what his attorney at the time, Sam Amirante, called "defensive wounds."
Prate was arrested and charged with first-degree murder and held in the Cook County Jail until he posted bond about seven weeks later. Upon his release, he was placed on an ankle monitor, and he moved in with his mother in Tinley Park to await his trial.
As COVID-19 settled in and restrictions were put into place slowing the legal process, Prate made virtual monthly court appearances in the Rolling Meadows courthouse.
But Prate would never go to trial because he died from complications because of COVID-19 on Dec. 17, 2021. He was 57.
When news was received that Prate had died, Daniel's daughter, Dominika Daniel, said she "was stunned."
"Part of me, I guess, was like, 'This is all over now.' Then another part of me was, 'I'm not going to get a lot of answers to the questions I have.' The biggest question is, 'Why?' " she told the Northwest Herald at the time of his death.
The main argument in the lawsuit against Prate's estate is based on dozens of recorded phone calls Prate made from Nov. 26, 2019, until he posted the required 10% of his $3 million pre-trial bond on Jan. 5, 2020.
In those calls, Prate is heard telling family members to "liquidate" bank accounts and mutual funds and to take his name off of his Algonquin house and vehicle, according to the transcripts filed in court.
"Get me off of everything," he told his son, according to the transcripts.
He also gives his children life advice about college, money management, investments, keeping up with daily expenses and prenuptial agreements for when they one day marry.
He told his children the family home is paid off and there is enough money to pay for college and property taxes on their home. He told them they will "be very well taken care of financially," according to the transcripts.
Before his arrest, Prate maintained "substantial assets in his name/or maintained control over substantial assets," according to the lawsuit.
The lawsuit also cites recorded conversations in which Nicholas Prate and Meyer indicate that at Anthony Prate's direction, they began making "multiple transfers" from Prate's bank accounts to "accounts held solely in the name of Nicholas and solely in the name of Donna."
The lawsuit refers to conversations between Prate and his sister, where he "instructed" her to "assist in the transfer of all assets held" in his name.
It cited conversations indicating days before his release from jail the "withdrawal of funds" for the purpose of posting his bail bond. Those funds came from previous transfers the pair had made, according to the lawsuit.
In other conversations, Prate also said the media are "sensationalizing" details of Daniel's death and the story is being "exaggerated" so "they taint your jury pool."
He described being in jail as "just like vacation, but not as nice" and said "it is an incredible sociological experience" that he can't wait to tell friends and family about one day, according to the lawsuit.
Attorneys wrote in the lawsuit that Prate ordered his son and sister to take his name off of various bank accounts and other funds worth hundreds of thousands of dollars after his arrest, knowing he likely would be sued and with "the actual intent to hinder, delay or defraud" his estate.
The lawsuit also claims that Prate had his son and sister already named on several accounts before his arrest in connection with Daniel's death.
Attempts to reach the Prate family attorney Friday were not successful.
Daniel's death reignited suspicion around the 2011 death of Prate's wife, Bridget Prate, after a vehicle crash on Pyott Road in Lake in the Hills.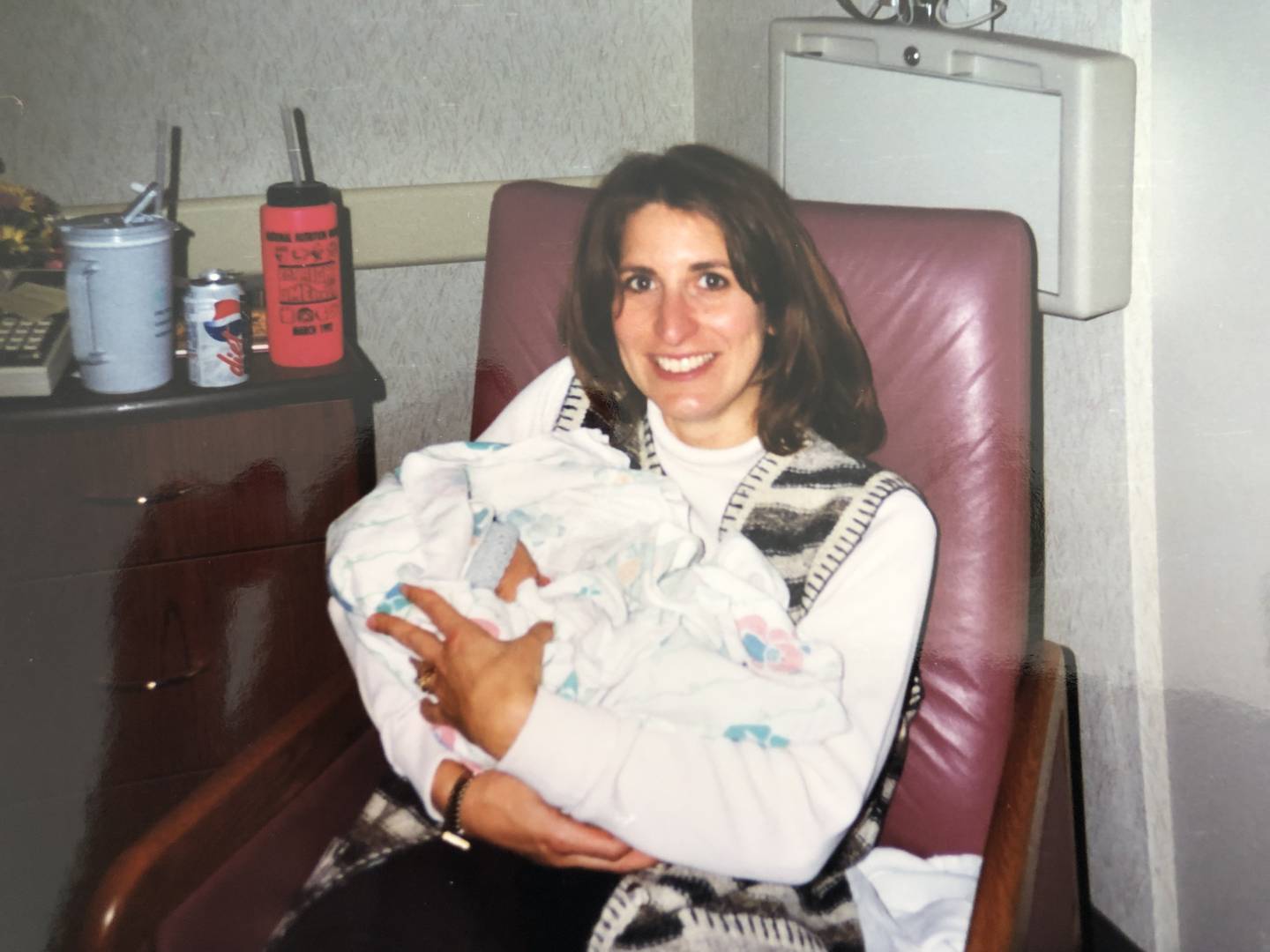 Police investigated for more than a year, according to Lake in the Hills police reports, but charges were never pressed against Prate in his wife's death.
Bridget Prate was pronounced dead upon arrival at an Elgin hospital after the car crash, according to hospital documents.
Conflicting conclusions were made about her cause of death at the time.
Dr. Mark Witeck, the Kane County forensic pathologist who examined Bridget Prate's body, told Lake in the Hills police that he thought Bridget Prate was dead before the crash.
However, Witeck could not find an exact cause of death and ruled her cause and manner of death as "undetermined."
Authorities requested a second autopsy, which was performed by Dr. Larry Blum. Blum indicated that although he could not provide a definite reason for her death, he noted a C2 vertebra fracture as a "probable" cause for her death.