The day after an Algonquin woman was reported missing, her body was pulled from the Fox River, authorities said.
The Kane County Coroner's Office responded to the area near William and Bolz roads about 8:50 a.m. and was "able to positively identify" the body as the Algonquin woman reported missing Sunday, the agency said in a news release.
The investigation remains ongoing, Algonquin police said in a news release, but there does not appear to be any foul play.
"There are no visible or overt signs of foul play at this time on the decedent," the coroner's office said in the release. "The Kane County Coroner's Office is cooperating with the Algonquin Police Department in the further investigation of this incident."
The 52-year-old woman, last scene leaving the Jewel-Osco at 1501 E. Algonquin Road in Algonquin, was reported missing by family on Sunday, the department said in a notice Sunday. She was wearing a white winter jacket with fur and pajama bottom pants.
Multiple investigative efforts were made, including the use of drones and multiple K-9 units, according to an updated release Monday issued by Algonquin police after the body was recovered.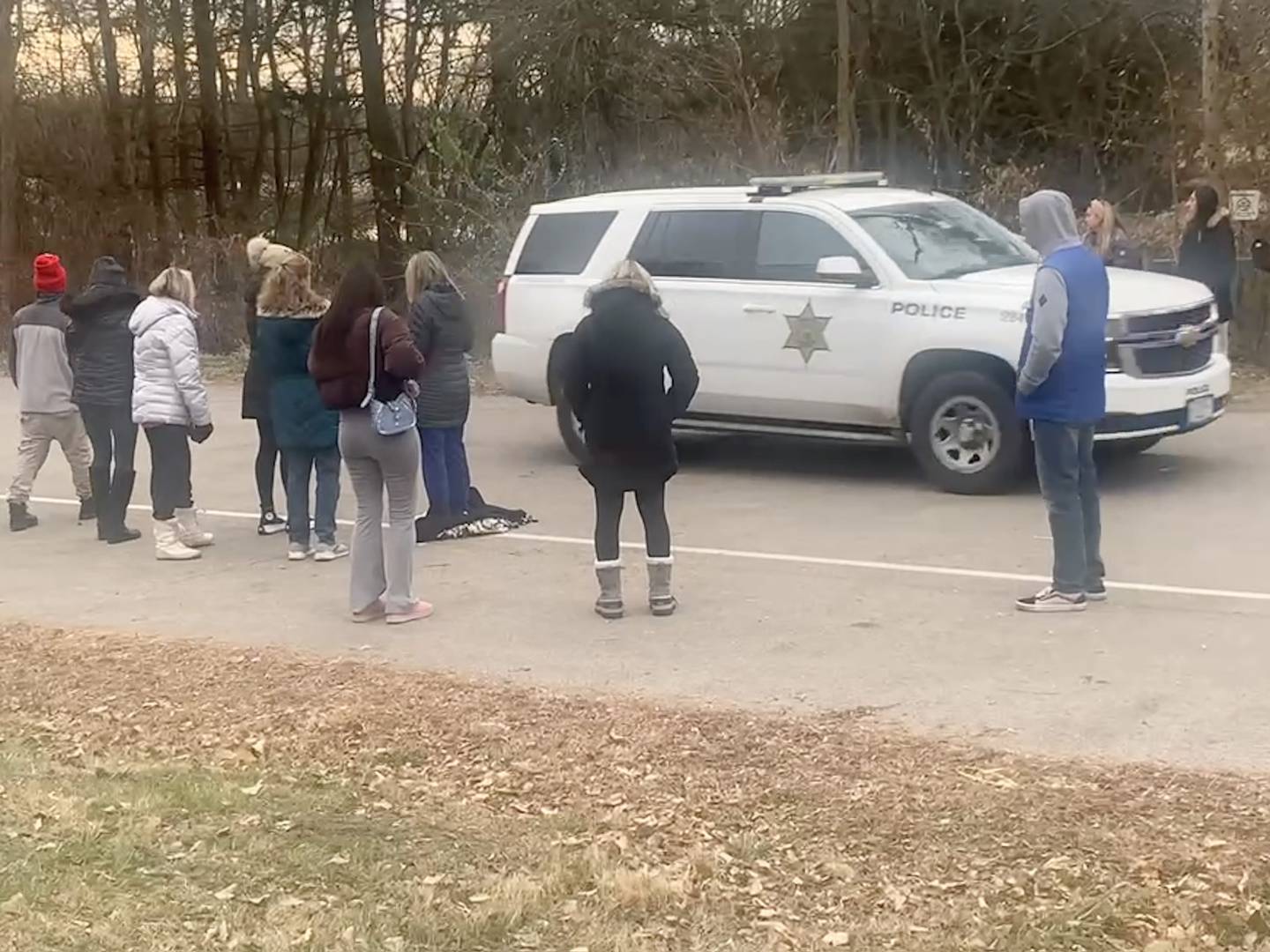 During the course of the investigation, Ring doorbell images were obtained showing the woman matching the police description, wearing flip flops, walking alone in a neighborhood immediately southwest of the Jewel.
About 8:40 a.m. Monday, the Carpentersville Police Department received a report of a body in the Fox River in the area of Bolz Road and Williams Road, the release states. The body, which fit the woman's description, was removed to await official, positive identification through the Kane County Coroner's Office.
An autopsy is scheduled to be performed Wednesday, the coroner's office said.
Richard Pacey, who lives on the property near where the body was pulled from the water, said he saw search crews, including K-9 dogs, four-wheelers, drones and boats searching the river at 8:30 p.m. Sunday.
Emergency vehicles returned just after 8:30 a.m. Monday, he said.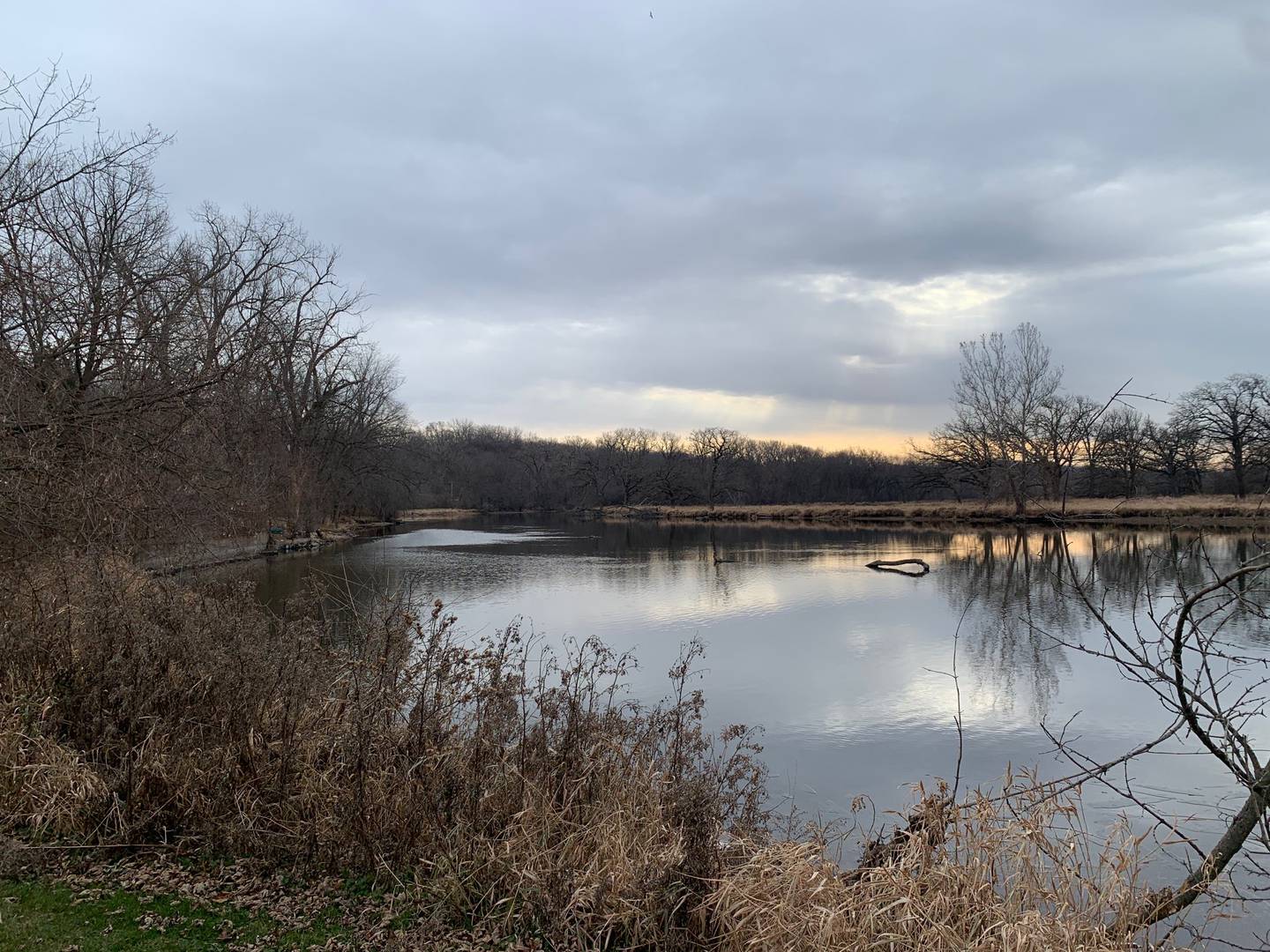 People on the scene where the body was recovered said they recognized the woman in the missing person posters as someone who regularly walked the paths along the river in that area.
Jason Rice, of Algonquin, was among the crowd of people gathered Monday morning near where the body was found. He said he often saw the woman and her family at the fitness center where they work out in Algonquin.
Rice said the woman "always seemed really friendly."
Other agencies on the scene assisting with the recovery Monday morning were Carpentersville police and Fire, East Dundee fire, Kane County Sheriff's Office, Kane County Forest Preserve police, according to the coroner's release.