The village of Lakewood is moving forward with plans to build a new clubhouse at village-owned RedTail Golf Club.
Village officials hope to put together a request for proposals from architecture firms within the next 45 days, with proposed amenities laid out, Village President David Stavropoulos said at a special Planning and Zoning Commission meeting Monday evening.
Construction on the new clubhouse could begin as early as this fall, Stavropoulos said. The goal, for now, is to complete construction on RedTail's new clubhouse by spring 2023, although some of planning and zoning commissioners expressed concerns about the supply chain disrupting that goal.
While the village currently has no renderings or concrete design plans beyond broad concepts laid out in a meeting last November, Planning and Zoning Commission Chairman John O'Hara said they would want a traditional, low-story residential look for the structure with additional amenities like a year-round restaurant or pub, a large grill and patio area and space for weddings and banquets.
The village had not yet hired an architect or developed more detailed plans because Stavropoulos said the board "didn't want to limit" itself in considering options prior to reviewing a potential budget.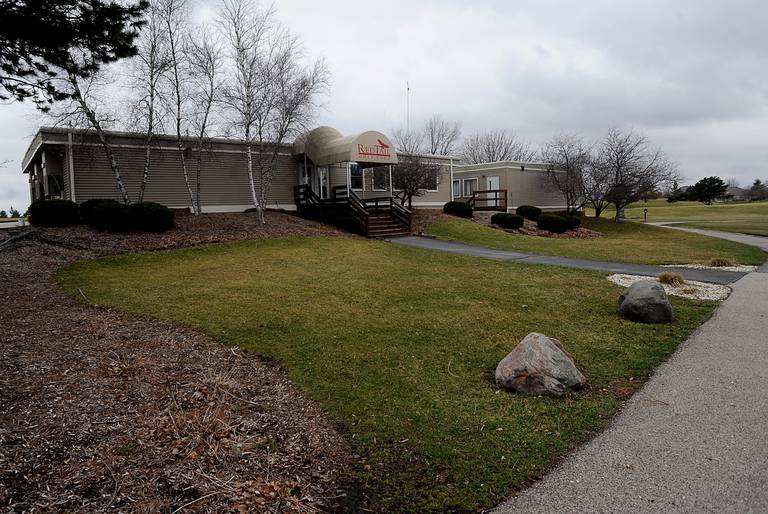 Stavropoulos announced the special meeting at a Village Board meeting in March and said the village was "in a good spot to move the issue forward." At the time, Stavropoulos said he'd been working with village attorney Scott Puma to come up with some financing options for the board to consider.
Those options still are in the works, Stavropoulos said Monday.
Planning and zoning commissioners expressed optimism in November that the new clubhouse could be built without taxpayer funds.
The current clubhouse, built in 1991, was originally intended to be a temporary structure, O'Hara said in November. At more than 30 years old, the clubhouse now has been used for almost twice as long as it was intended for.
A bigger clubhouse is necessary as RedTail has maxed out for this year in terms of space for events, RedTail general manager Kenny Goodwin said.
"It's all good stuff, so it's all positive," Goodwin said. "A new clubhouse will help bring the community together. It's all positive."
Up to 11 golf leagues currently play at RedTail, Goodwin said, and hundreds of events are planned or expected at the golf club throughout the year.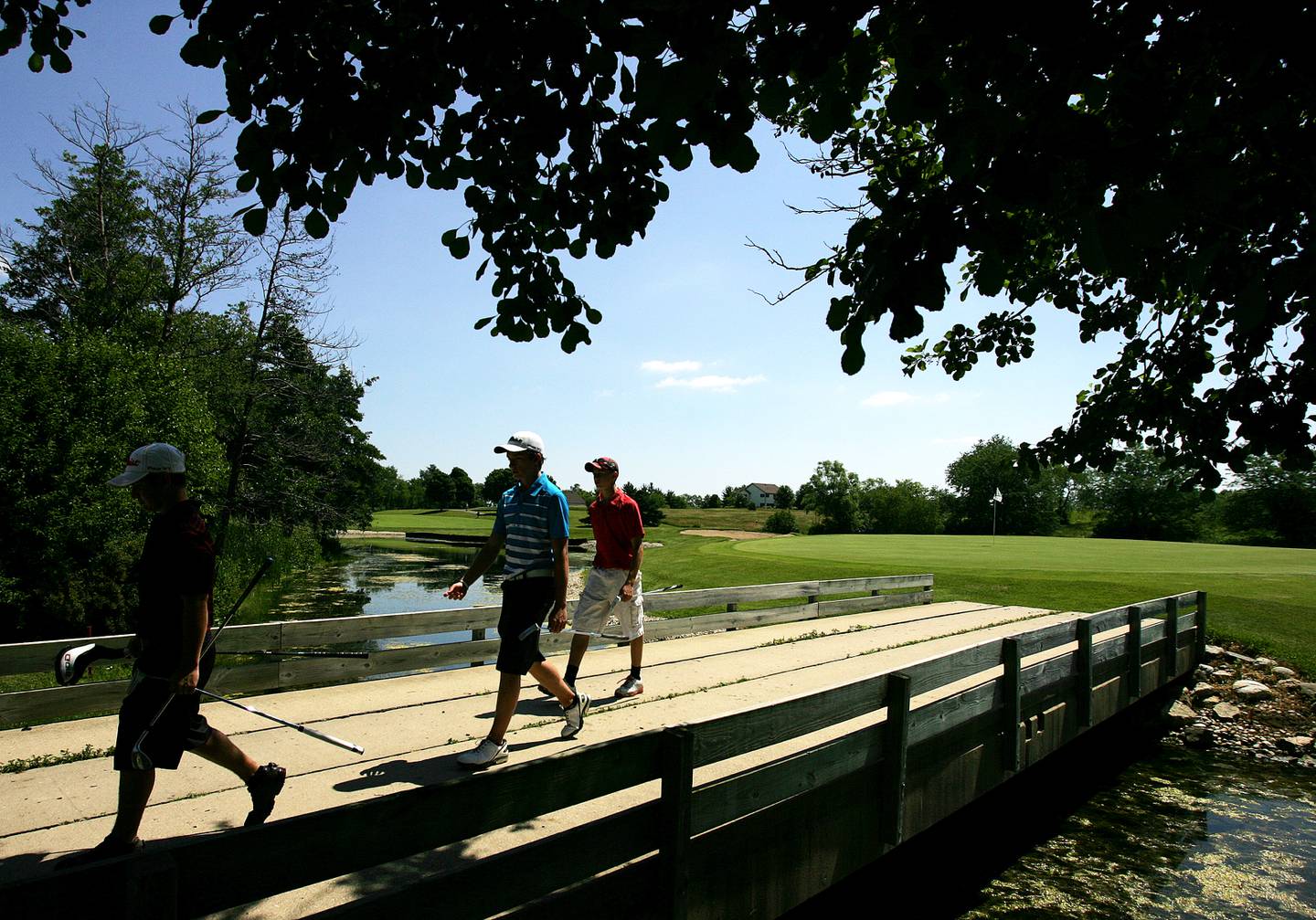 "Kenny has done a fabulous job attracting multiple leagues and events, but he needs more space," Planning and Zoning Commissioner Bill Wayne said.
Another commissioner, Sheldon Smith, said he lives in Lakewood and uses RedTail twice a week on average.
"I like the people here," Smith said. "The course isn't too terribly difficult, but it still gives you a challenge. It helps that it's close to the house. But they keep the course in really good shape."
The village also approved installing temporary tents this summer at RedTail, near the southwest portion of the clubhouse, both to add additional space for venues and to provide a makeshift structure when construction begins on the new clubhouse.
Lakewood has two golf clubs in town, RedTail and the privately owned Turnberry. The latter has had a contentious relationship with the village of Lakewood over the past year as the golf club and the village administration have gone back and forth over fines and issues around code enforcement, said Turnberry's owner, Sonny Oberoi.
The two clubs were not in direct competition with one another until 2019, when Turnberry switched from being a members-only golf course and opened up to the public, Oberoi said.
While the village and Turnberry have been negotiating on their outstanding issues, Oberoi said he remains concerned that the village could look to undermine Turnberry's status in order to bolster RedTail.
"Sometimes we cooperate, otherwise we compete for business," Oberoi said of Turnberry and RedTail. "We were facing certain death on the business side, so we opened to the public. That's where some of the competing started, but competition itself isn't bad."