Here are five girls swimmers/divers to watch in the Northwest Herald area this season.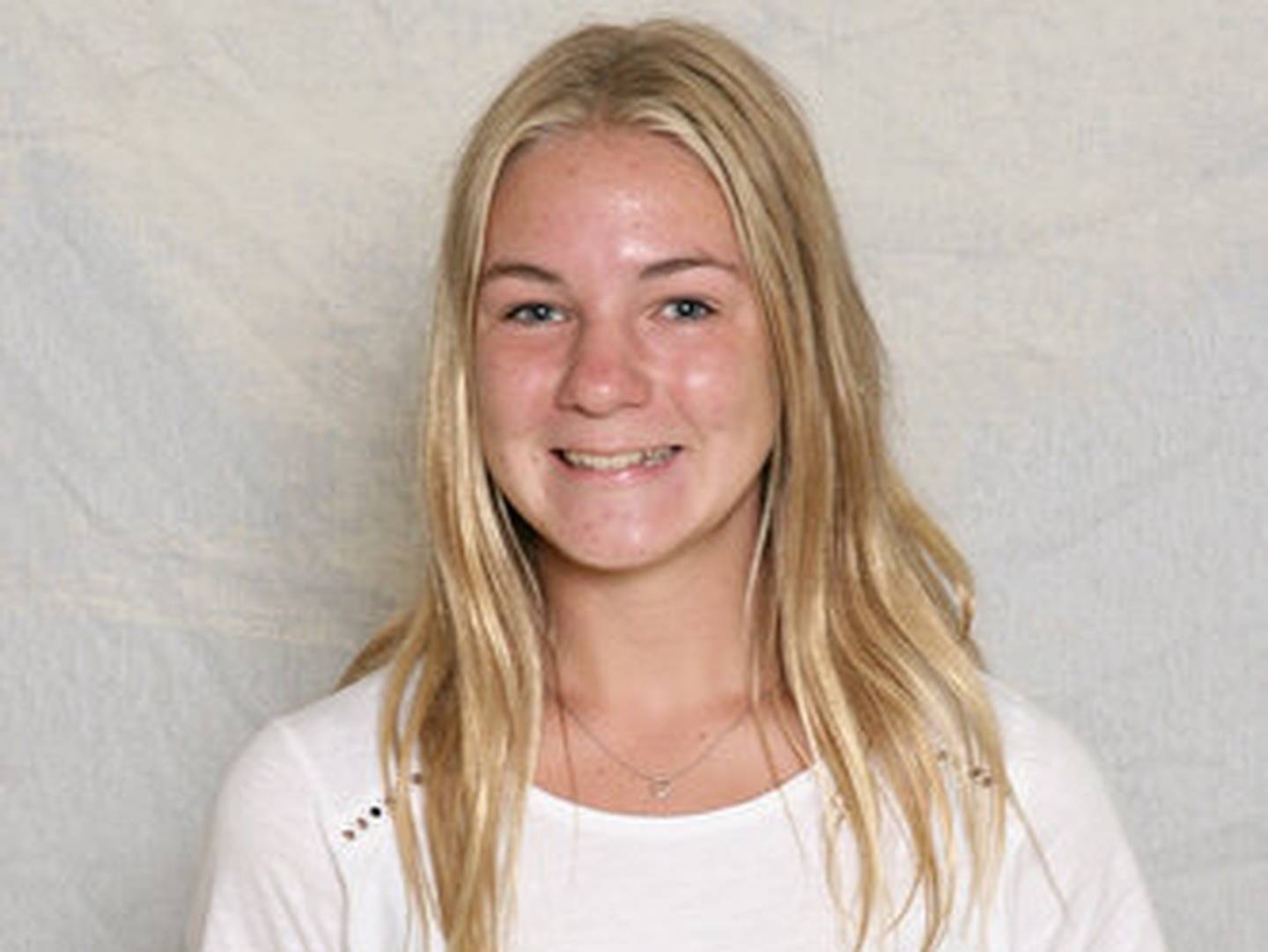 Maggie Bendell, Cary-Grove, jr.
Bendell made school history last season by becoming the first diver from Cary-Grove to qualify for the state meet, finishing seventh with a score of 434.95. The junior was the first C-G swimmer/diver to win a medal in 16 years and has worked this summer to earn a medal this fall. Bendell can compete with C-G only in invitationals and the sectional and state meets because the school doesn't have a diving program.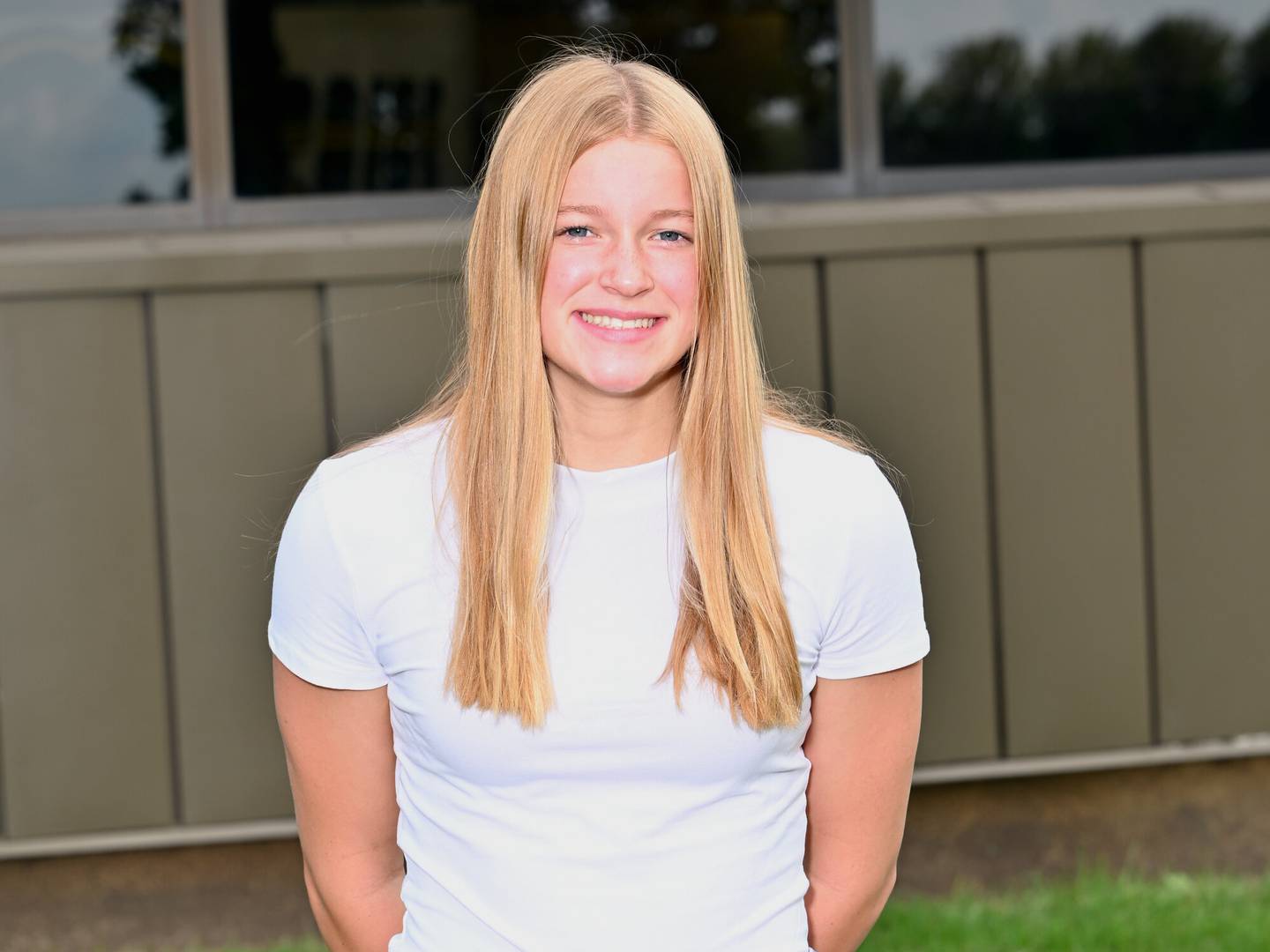 Avery Watson, Crystal Lake South co-op, jr.
Watson qualified for the state meet as a sophomore for the Gators, winning the 100 backstroke at the Barrington Sectional (57.78) to qualify for state, but the sprinter didn't advance to the finals. Watson also missed out on qualifying in the 200 IM (2:09.63) by 0.68 of a second. The junior will be adding races this season and has spent the offseason working on her backstroke.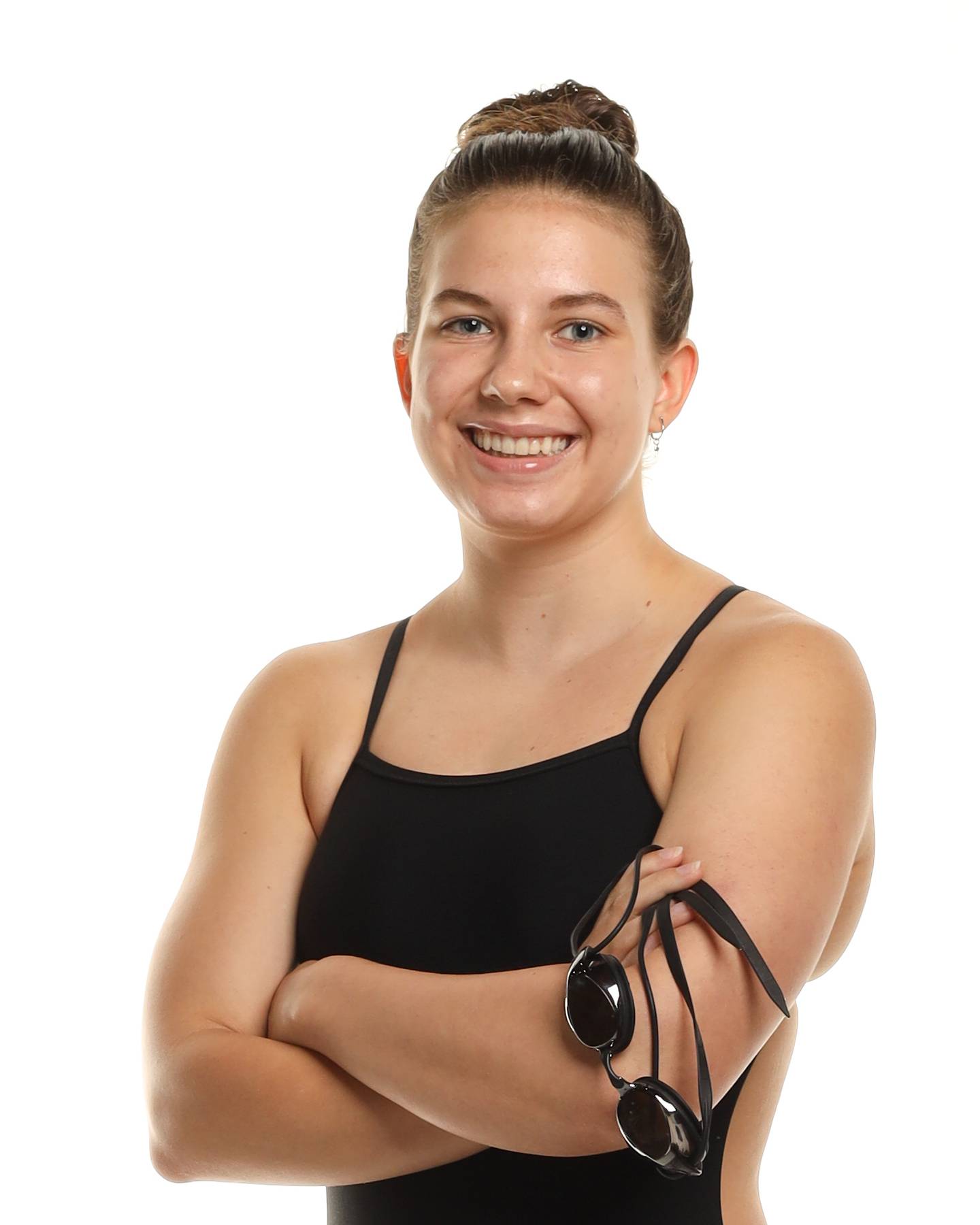 Tessa Jones, Marian Central, sr.
Jones qualified for the state meet after she finished fourth in the 100 breaststroke (1:06.06) at the Barrington Sectional but didn't advance to the finals. The Marian Central senior just missed qualifying for the 100 butterfly (58.04), missing the state meet cut by 0.15. Jones will return as one of the area's best sprinters and will try to cap an impressive high school career.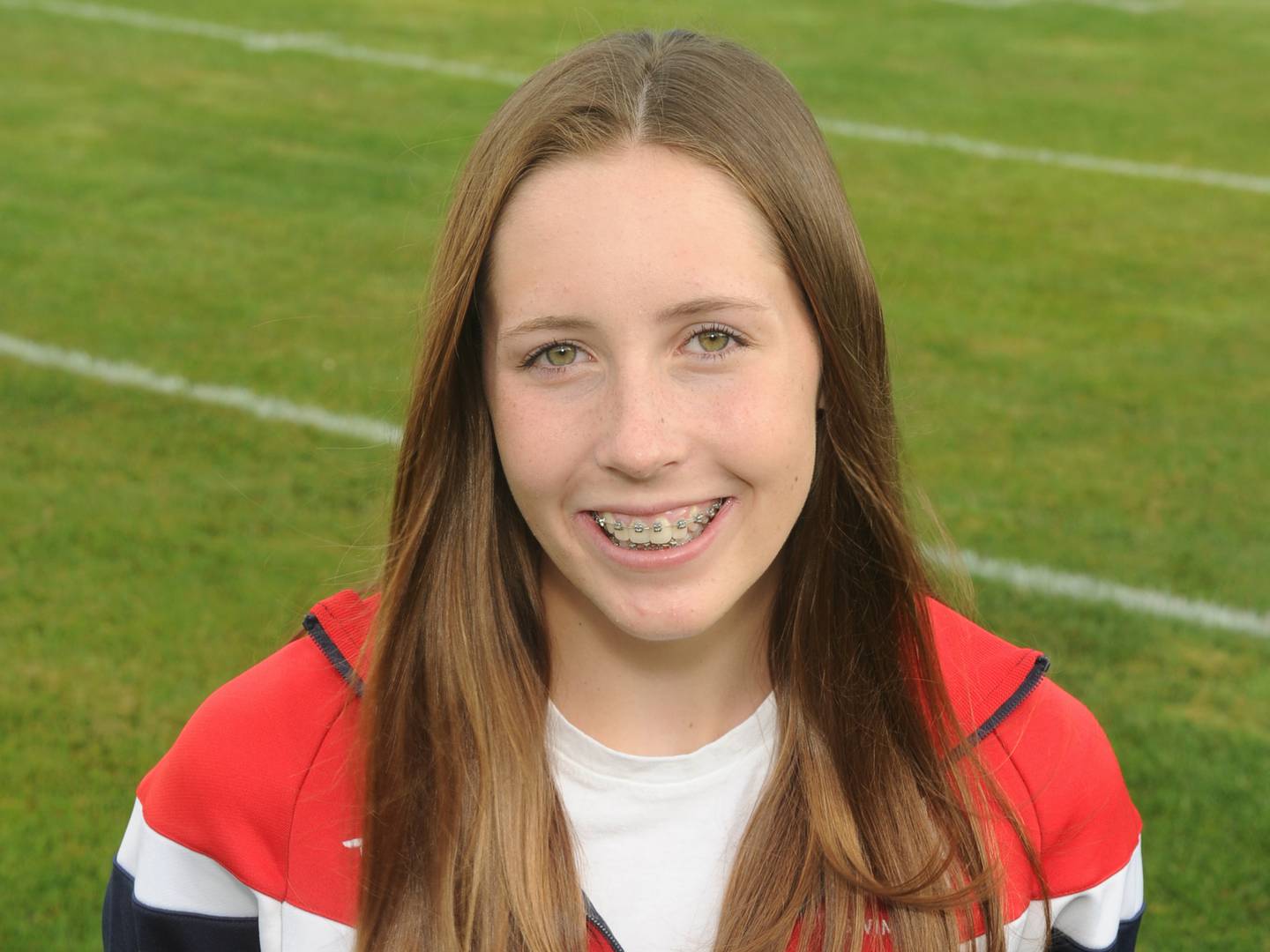 Ali Fitzgerald, Dundee-Crown, sr.
Fitzgerald barely missed out on the state meet for the Chargers when she finished fourth (1:07.11) in the 100-yard backstroke at the St. Charles North Sectional last season. The senior also finished 12th in the 50 freestyle (:26.0) at the sectional and took part in two relay teams, the 200 free and 200 medley. The senior has taken steps each season and is looking to end her high school career at state.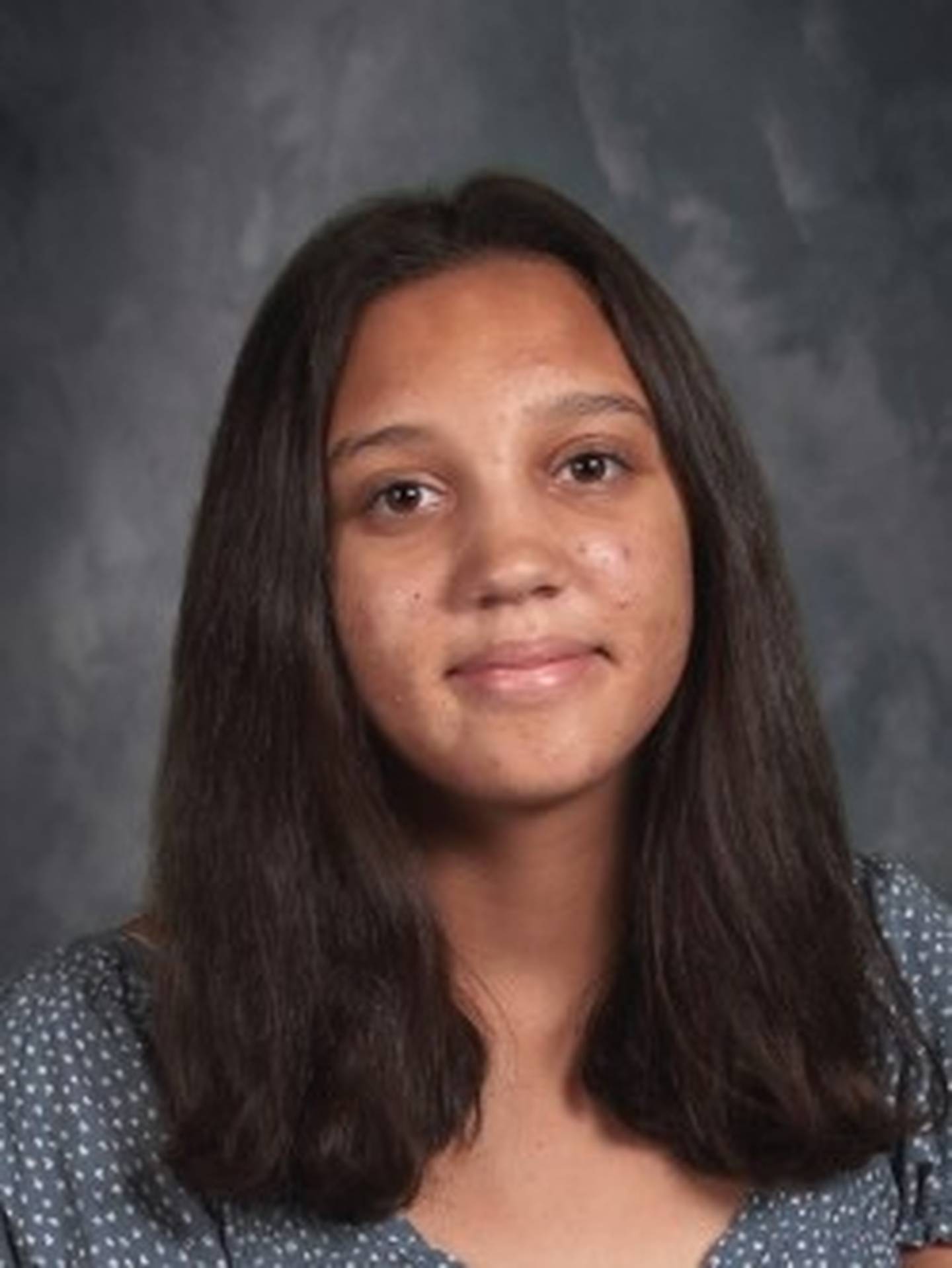 Hannah Johnson, Burlington Central, so.
Johnson finished an area-best fourth in the 500 free (5:17.52) at the St. Charles North Sectional along with another area-best finish, earning fifth in the 100 free (54.24) for Burlington Central. The sophomore will try to continue to show her versatility as she enters her sophomore season when it comes time for invitationals and the postseason.