PALATINE – Prairie Ridge senior Rachel Soukup attributed her third-place finish at the Palatine Cross Country Invitational to her finishing kick.
Not the usual kind of finishing kick, although Soukup did that quite well too.
Soukup was shoulder-to-shoulder with Crystal Lake Central sophomore Hadley Ferrero as they neared the finish line. Soukup wondered if reaching her shoe out with the computer timing chip proved to be the difference between third and fourth.
"I'm really pleased with what I did, it was an all-time PR today," said Soukup, who finishedin 17:07.02. "I barely got (Ferrero) with my shoe. It's a good confidence boost. I'm really looking forward to the rest of the season. My coach and I want to change my mindset, to see me running with them in my mind."
Ferrero's time was 17:07.4. Cary-Grove's Jocelyn Onstot finished in 39th at 18:29.4 and Prairie Ridge's Prairie Ridge (367) was 14th as a team, Central (446) was 18th and Cary-Grove (476) was 20th.
The deep, talented field at Deer Grove East Forest Preserve makes Palatine a gauge for where runners and teams are at six weeks before the IHSA Cross Country State Meet at Peoria's Detweiller Park.
Grayslake Central, in seventh place, was the top girls Class 2A team. Prairie Ridge and Cenral were next.
The Prairie Ridge boys had 409 points to take 16th, the top 2A finish. The Wolves were ahead of three other teams – Grayslake Central (18th at 429), Marmion (20th at 449) and Crystal Lake Central (22nd at 501) – that will feed into the same sectional.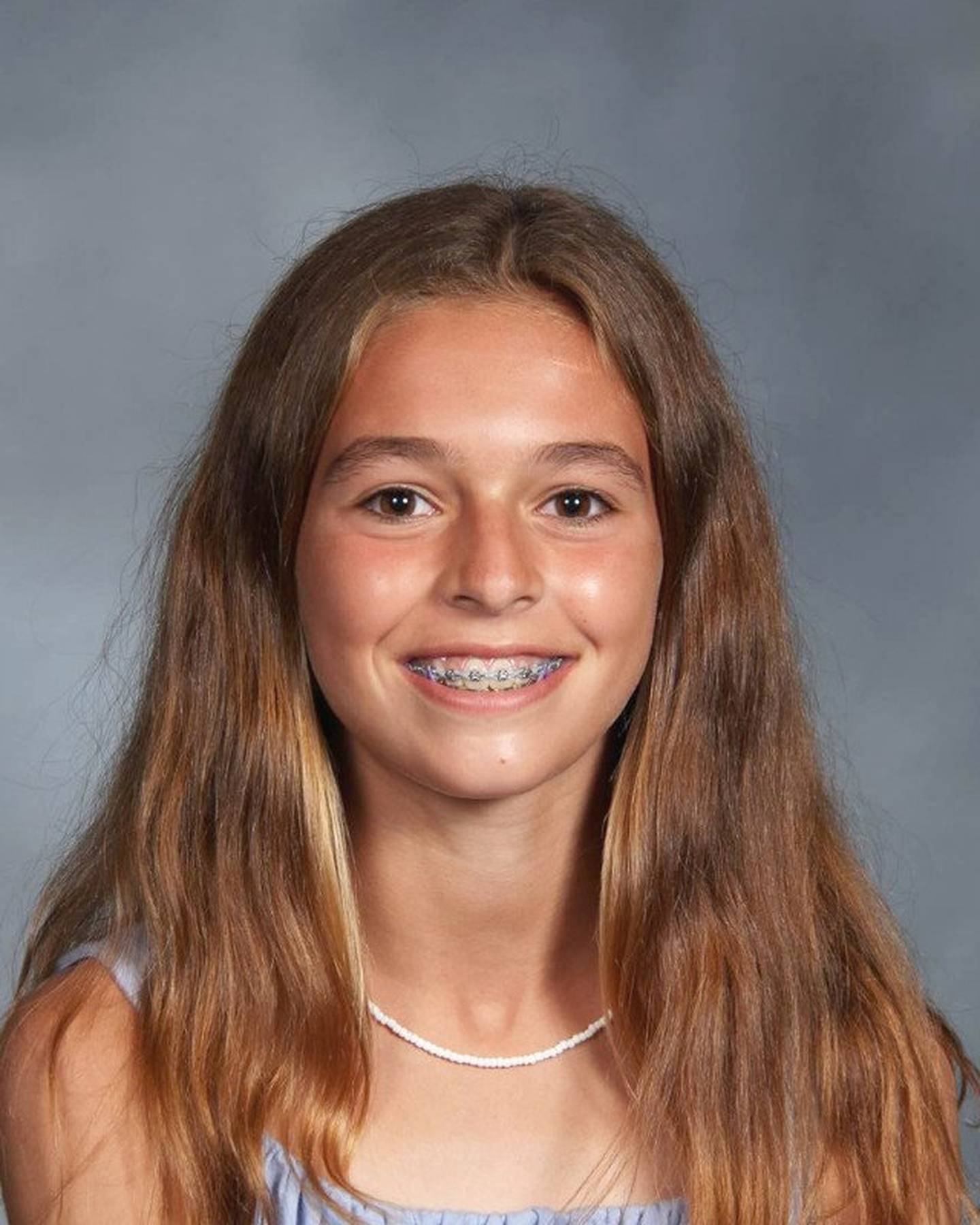 Ferrero felt like she had a better race strategy than last year for Palatine.
"Last year I struggled with my start. I started out way too quick for what I'm capable of doing," she said. "This year I tried to dial it back in the beginning and find a comfortable pace to follow.
"I get a lot more nervous, but I'm also a lot more excited because I know I'll be able to achieve a lot more when there's the top girls to be pushing me. A lot of them are better than me, but it's good to see them up ahead and have a goal. It keeps me going. Mentally, I stay in it more when I'm with them."
In the boys race, Crystal Lake Central's Karson Hollander took 20th in 15:20.2 and Prairie Ridge's Will Gelon was 31st in 15:30.4. Cary-Grove freshman Jameson Tenopir took 56th and Prairie Ridge's Gerrit Dam was 61st.
"It was pretty good. I need to get used to running that fast with that level of competition," Hollander said. "It's a blessing to walk away from a race you ran pretty good in and you have somewhere to get better at. That last 800 was not good for me at all. I have to get used to running that fast in the beginning and prepping myself for that finish."
Prairie Ridge coach Judd Shutt was particularly pleased with the way his team ran in the race's second half.
"We knew the race would go out really hard," Shutt said. "In our mind, we were going to go out smart for a mile-and-a-half and move really well in the second half. We gained 41 team points in that second half of the race. So we were at 20th place at a mile-and-a-half and moved to 16th overall.
"We even have room for improvement off our performance today. Will was a very strong No. 1 for us today, running smart and moving in that second half. Our 2-3 (Dam and Evan Gilleland) are really good right now and our 4 through 7 is whoever has the best day is rounding out our top five. I think we're the top of the 2A schools. You don't know walking away from Palatine because of all the 3As, but we're pretty positive."