Meet the 2022 Northwest Herald All-Area boys golf team.
FIRST TEAM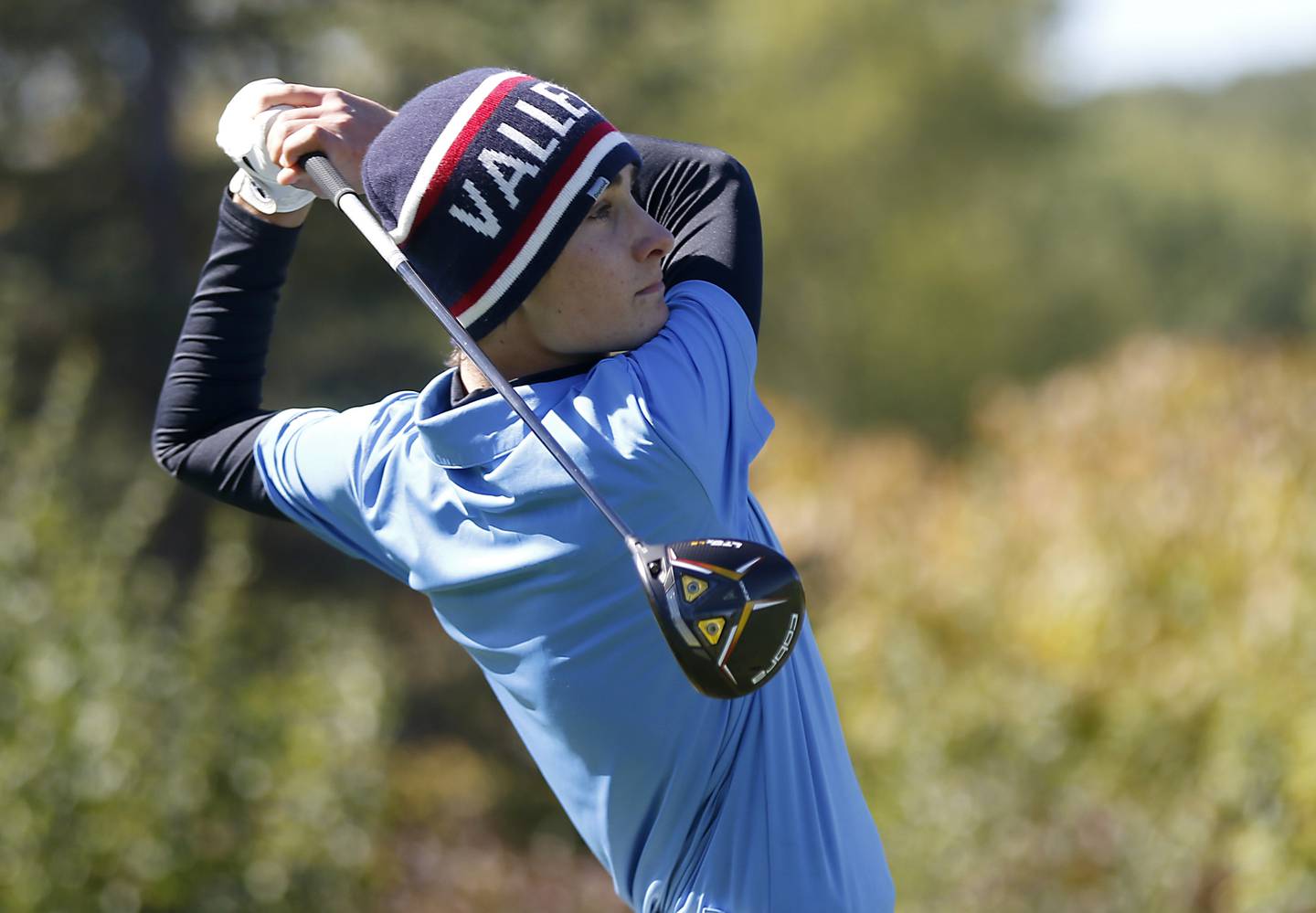 Peter Louise, Marian Central, so.
Louise was 14th at regionals with an 85, leading the Hurricanes a sectional berth, and tied for 12th at sectionals to advance to the Class 2A state tournament. The sophomore shot a 90 at state but did not make the Day 2 cut.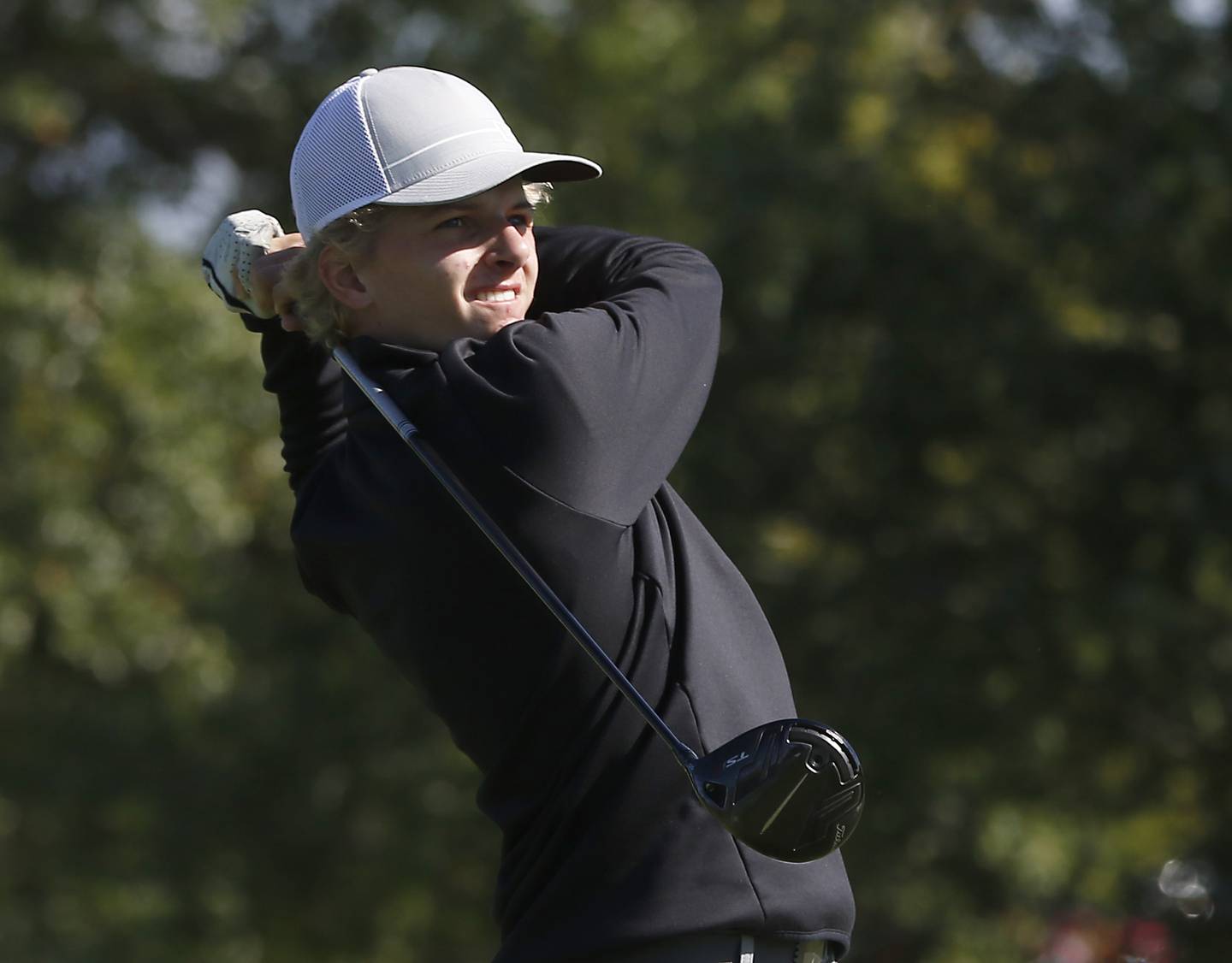 Charlie Pettrone, Prairie Ridge, jr.
Pettrone, the 2022 Northwest Herald Boys Golfer of the Year, tied for second at regionals with a 73 and tied for third at sectionals with a 74. He won the Fox Valley Conference Tournament with a 74 and was the FVC's end-of-season points champion. The Wolves junior qualified for the Class 2A state meet and tied for 17th with a 75-78-153.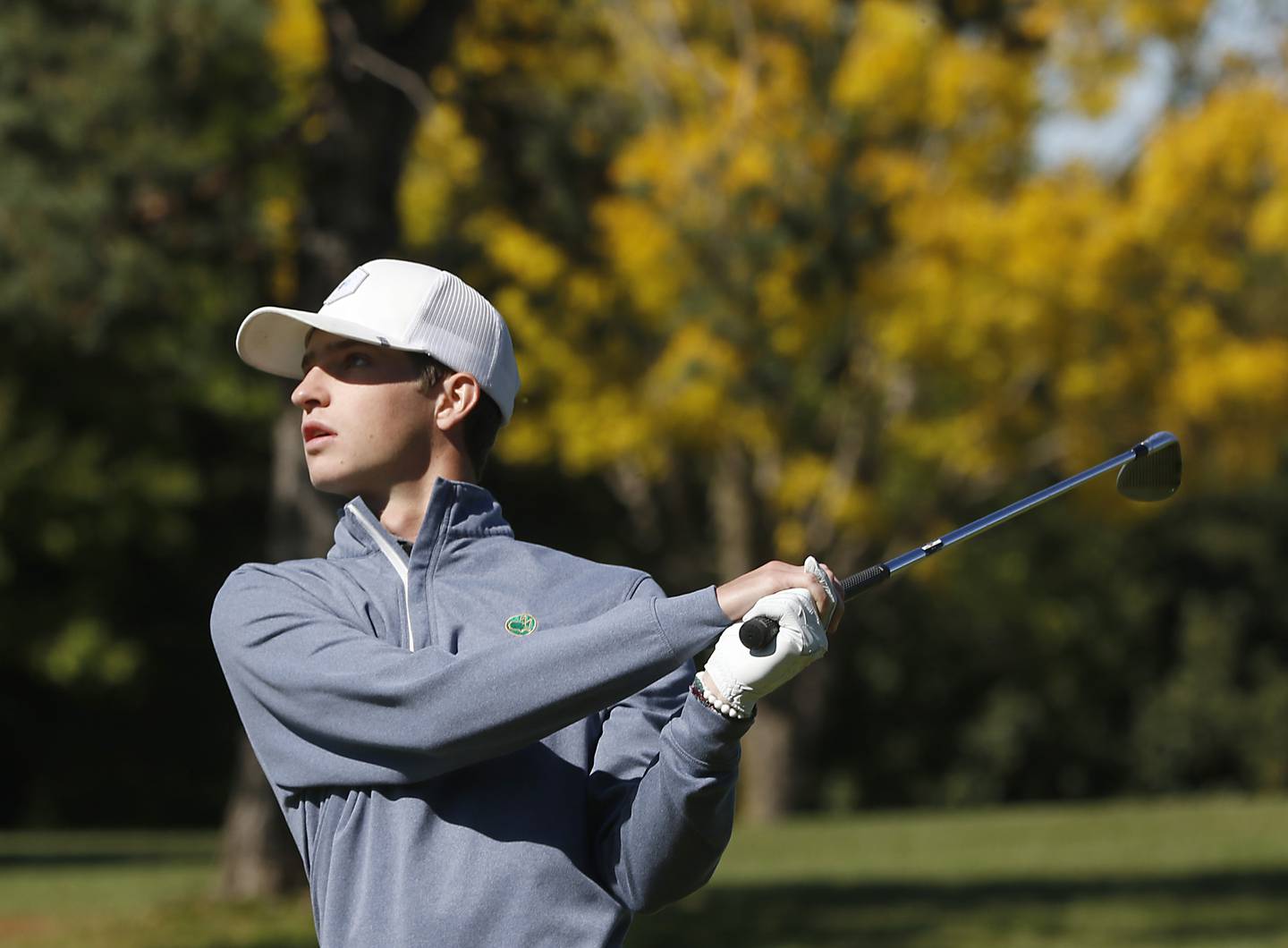 Nate Stewart, Crystal Lake South, sr.
Stewart earned a Class 2A regional individual title with a 72 and was second at the FVC Tournament with a 76. Stewart missed the state cut by two shots with an 82 at sectionals. The Gators senior was runner-up in the conference's end-of-season points standings.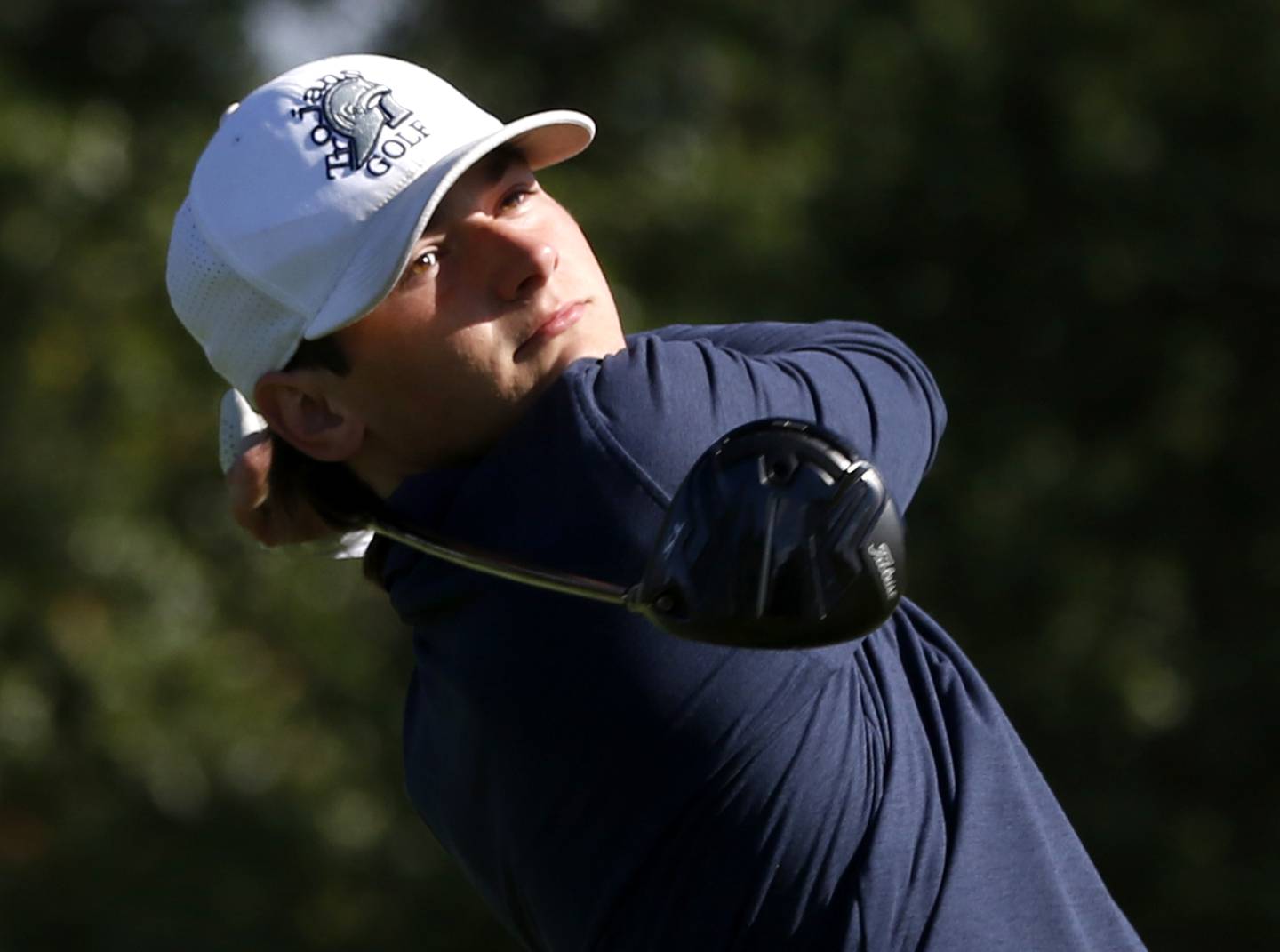 Maddux Tarasievich, Cary-Grove, sr.
Tarasievich tied for third at the FVC Meet with a 77 and took third in the conference's end-of-season points standings. The Trojans senior was seventh at regionals with a 76 and posted a 78 at sectionals, missing the Class 3A state cut by four shots.
SECOND TEAM
Eric Brown, Hampshire, jr.
Brendan Busky, Huntley, sr.
Nathan Elm, Huntley, jr.
Jake Russell, Dundee-Crown, sr.
HONORABLE MENTION
Nolan Adamczyk, Hampshire, fr.
Jack Bice, Crystal Lake Central, so.
Marc Cheng, Woodstock North co-op, fr.
Frank Ferru, Woodstock North co-op, sr.
Logan Garafol, Harvard, jr.
Nooa Hakala, Huntley, jr.
Jeff Lehn, Richmond-Burton, jr.
Aidan Sivore, Woodstock North co-op, sr.