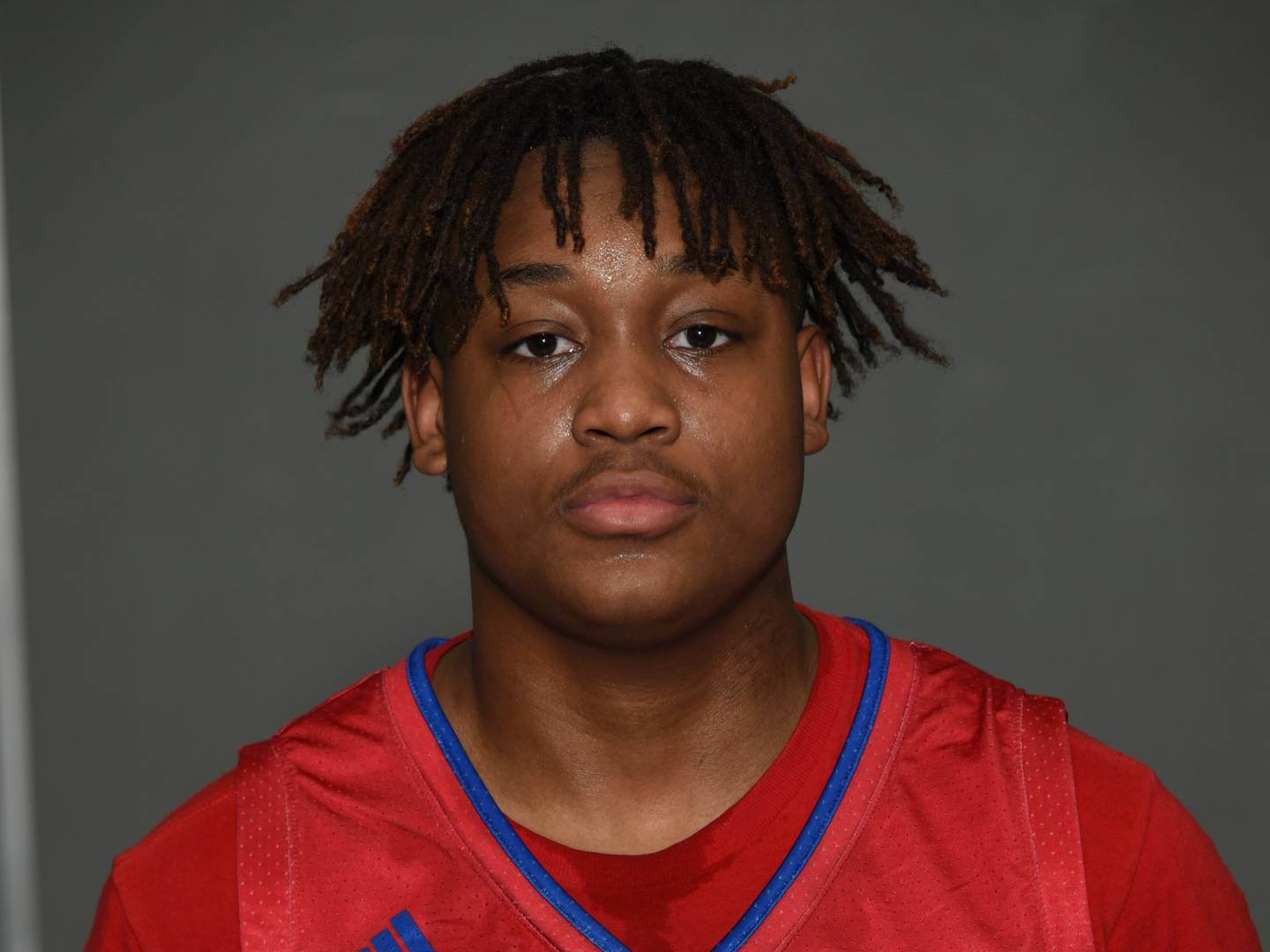 Kennon Cook, Dundee-Crown, sr., F
The 6-foot-3 lefty has been tough to guard for the past two seasons. He averaged 11.8 points and 7.1 rebounds for the Chargers and was a 2021 Northwest Herald All-Area second-team selection. D-C will rely a lot on Cook, who shot 57% from the field.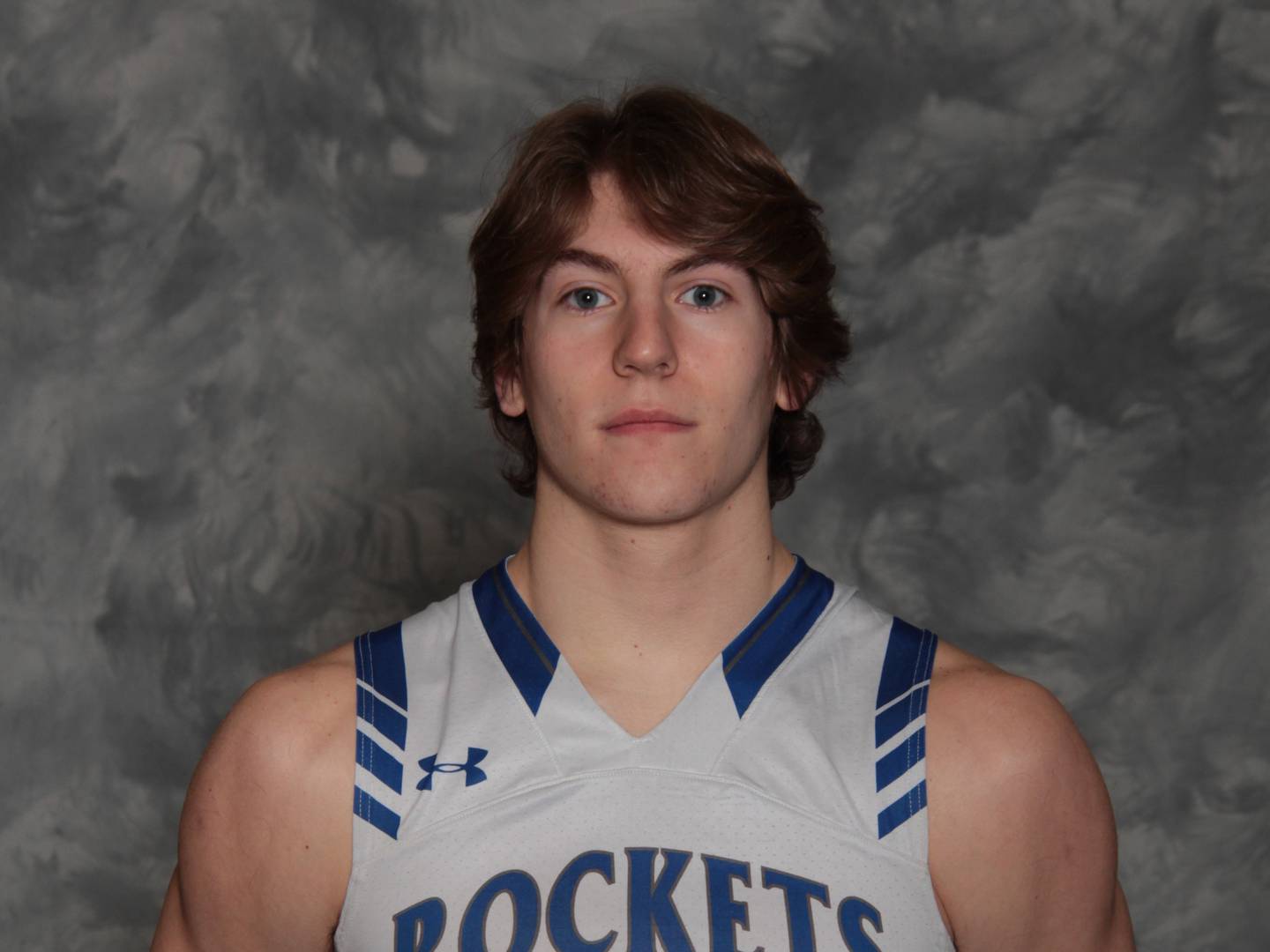 Gavin Sarvis, Burlington Central, sr., G-F
Sarvis (6-2) averaged 14.5 points, 4.1 rebounds, 2.8 assists and 2.9 steals a game for the Rockets, who rolled through the Fox Valley Conference last season at 9-0 and then won the league tournament. He hit 52.4% of his field goals. Sarvis was a 2021 All-Area first-team pick.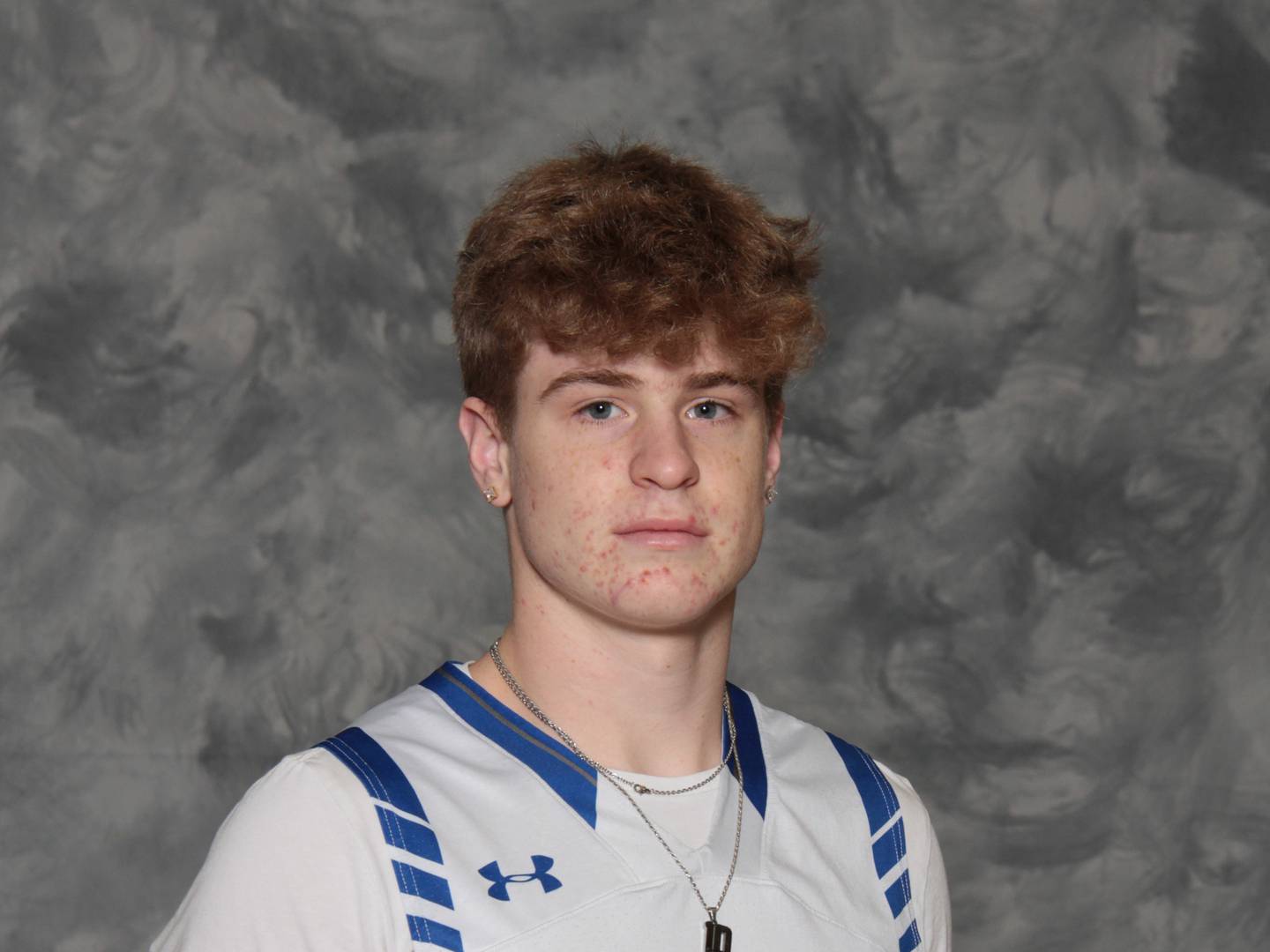 Carson Seyller, Burlington Central, sr., G
Seyller (6-2) shot 53% from the field and led the Rockets with 18 3-pointers as they went 16-1 for the season, winning the FVC regular season and tournament. He averaged 11.1 points, 4.4 rebounds, 2.9 assists and 2.1 steals a game. Burlington Central's closest win was an 11-point margin. Seyller was a 2021 All-Area first-teamer.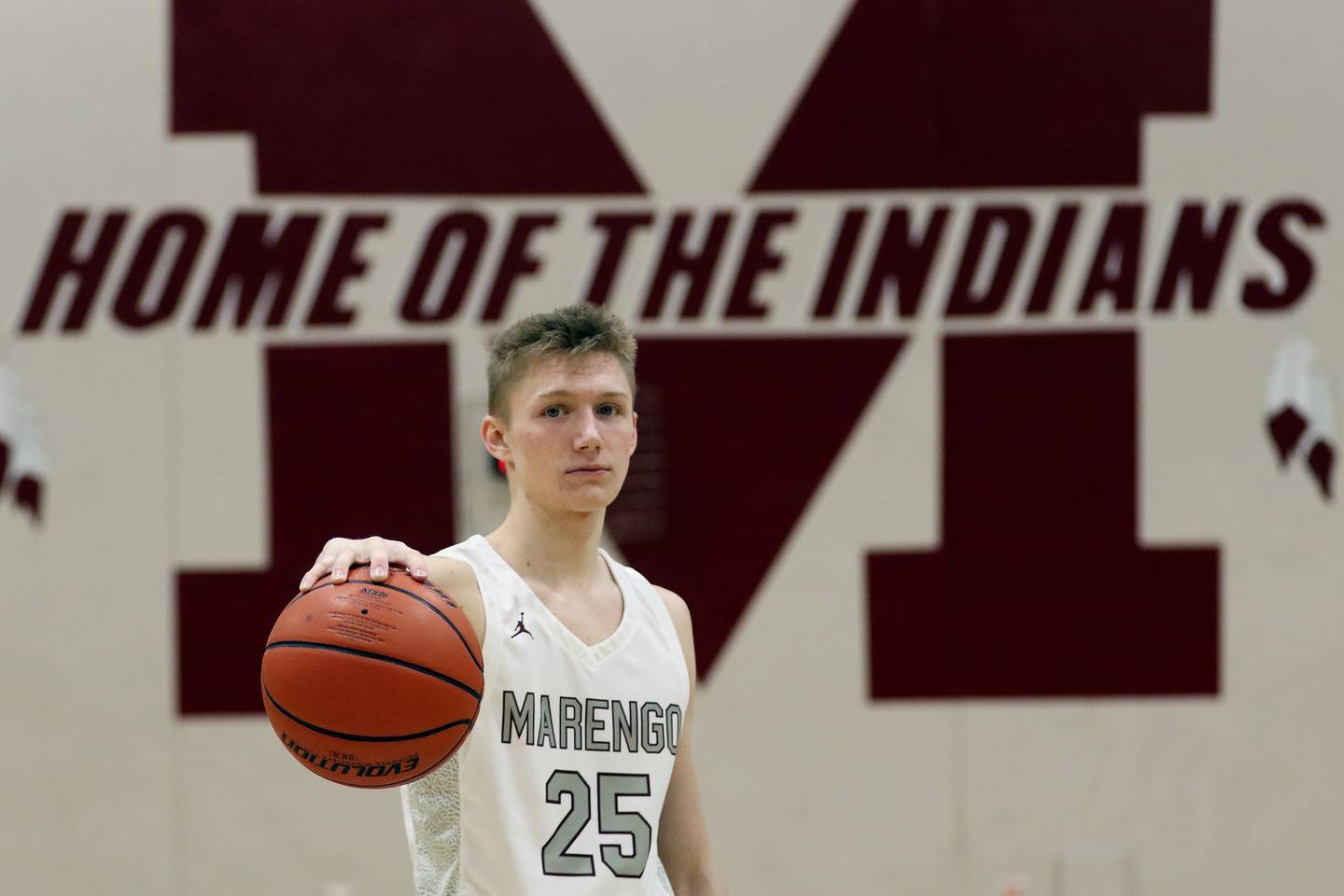 Matthew Volkening, Marengo, sr., G-F
Volkening (6-6) was the 2021 Northwest Herald Boys Basketball Player of the Year after leading the area in scoring (19.8 ppg.) and rebounding (8.9). He has 1,127 points for his career, heading into his fourth varsity season. Indians coach Nate Wright said Volkening is receiving the most interest from two NCAA Division I schools (Toledo and St. Thomas) and two D-III's (Bowdoin and Washington University).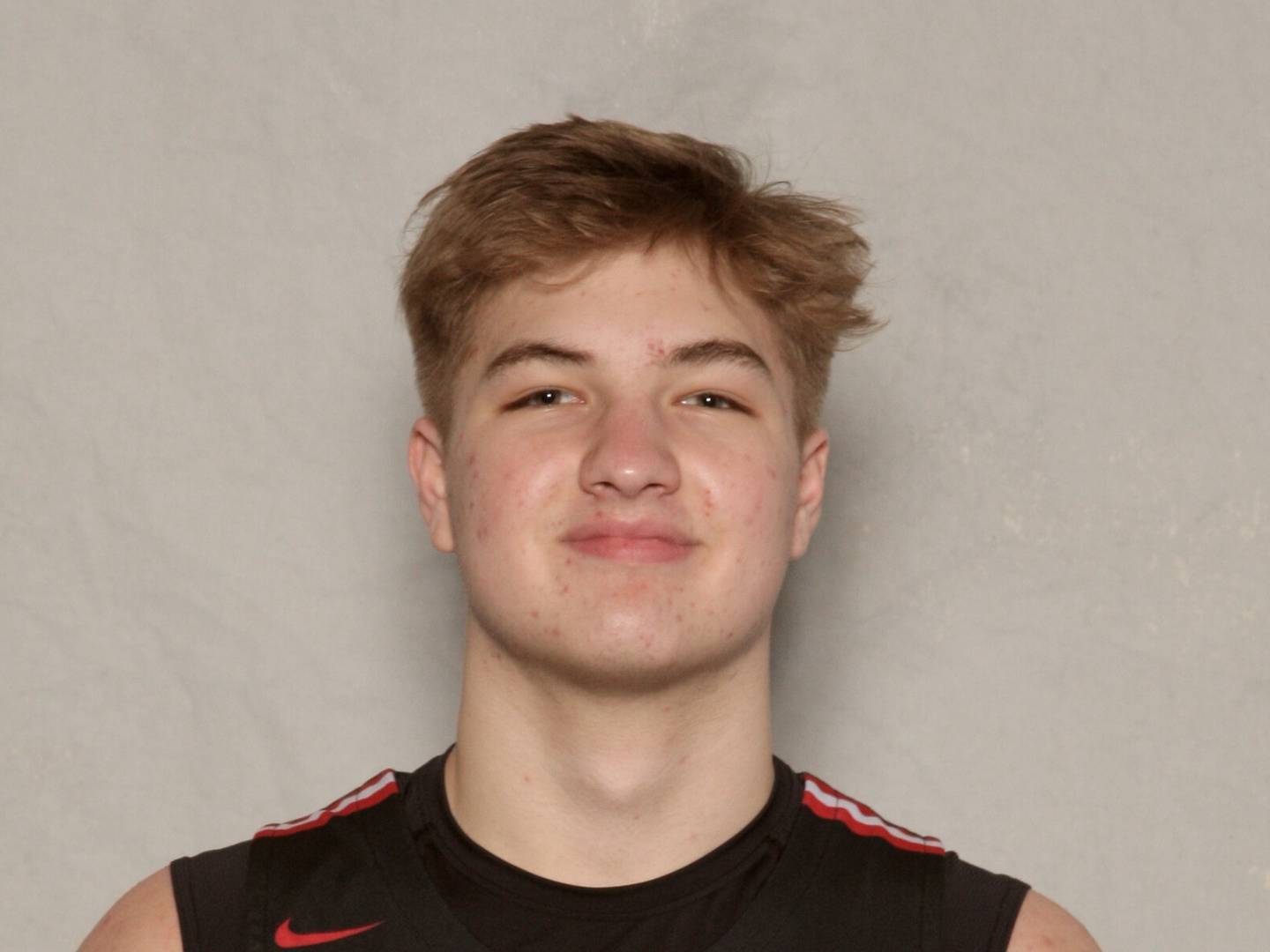 Aiden Wieczorek, Huntley, jr., G
Wieczorek (6-1) did a little bit of everything for the Red Raiders, who were second in the FVC regular season. He averaged 11.8 points, 5.0 rebounds and hit 22 3-pointers, and he usually guarded the opponents' best backcourt players. Wieczorek was a 2021 All-Area first-team selection.